There's been a focus on cooking in volume these past few weeks, Super Store has become my new friend.  Gone are the leisurely strolls through the upscale organic food market."Whole Foods"? Try "Whole Wallet"! Workouts, hockey, wake surfing and voracious appetites left me no other option! except, perhaps, eating out hint hint
I had initially planned to mix up a batch of my favorite chili and then in a moment of  insanity exuberance decided to invite a friend and her four growing boys down for supper and a game of Yahtzee. Sally is the real pro at being an awesome mom and power shopping with massive grocery lists for her clan, so I thought I would give her a night off.
There's something rewarding about feeding growing teenagers but it's a challenge with our smaller fridges at the lake. Instead of doubling the recipe, I decided to pick up a few more groceries and try out a new one and do a "cook-off" to see which recipe scored the most points with my discerning audience. I ended up with waaay too much chili and almost forgot the ice cream… I had already forgotten it's the dessert that matters most to kids:)
So here is a version of my faithful old standby "The Ladle in Red" (from Janet and Greta Podleski's Eat Shrink & Be Merry) that took on the fast and flavorful Blue Ribbon Chili from All Recipes.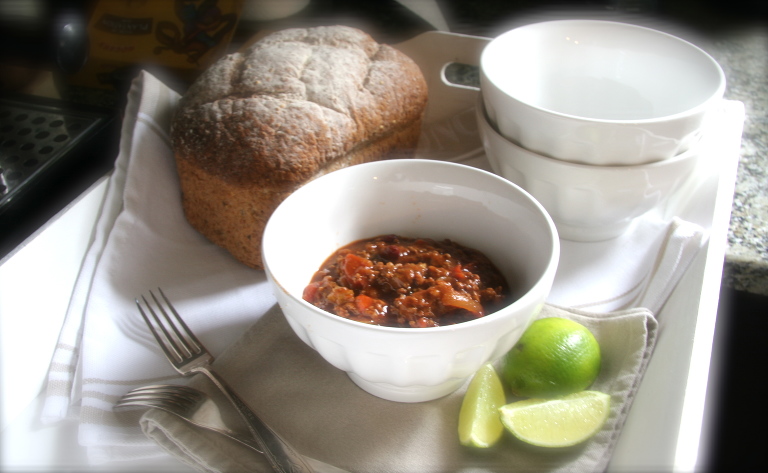 The Ladle in Red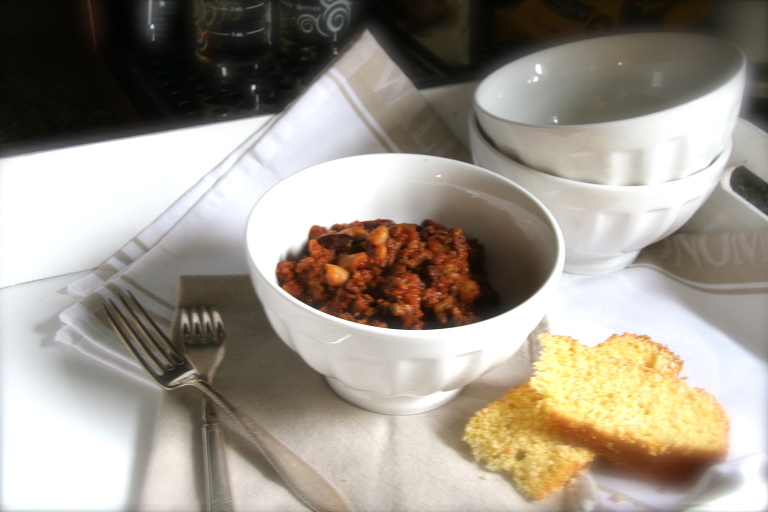 Blue Ribbon Chili
And the winner?
Well, the vote is still out, both were delicious, just different.
As for the kids… it was all about making a chili dog, having ice cream, casting spells… "sectumsempra", and who would win at Yahtzee (yup, Sally again:). I had
as usual
 grossly overestimated the amount of food to make and, thankfully, our guests took some chili with them or we would be eating it for days…
The Blue Ribbon Chili gets my vote for ease and speedy delivery and had some nice jalapeno essence from the added salsa. The Blue Ribbon Chili has a much thicker texture. The  Ladle in Red is a lot more labor intensive but rewards with a more complex flavor due to the addition of lime and cilantro…you be the judge!
And here is the cornbread recipe as promised…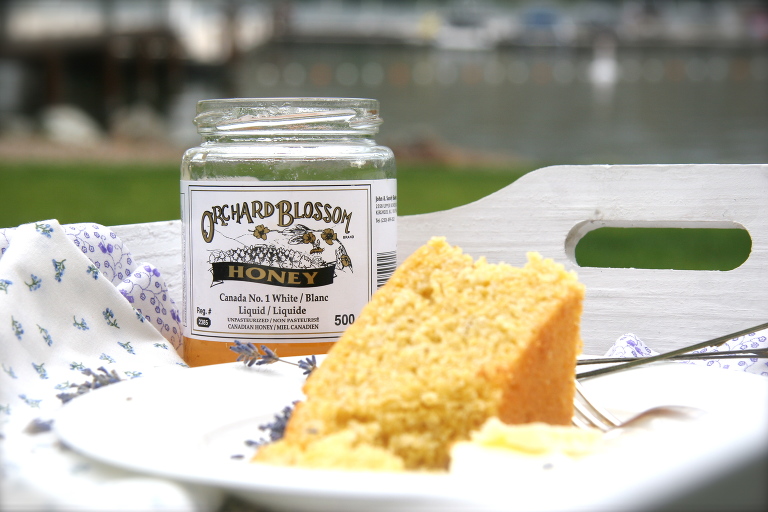 Gran's Cornbread