I spent an hour "Junktiqueing" over at Lois Lane's in Kelowna the other day.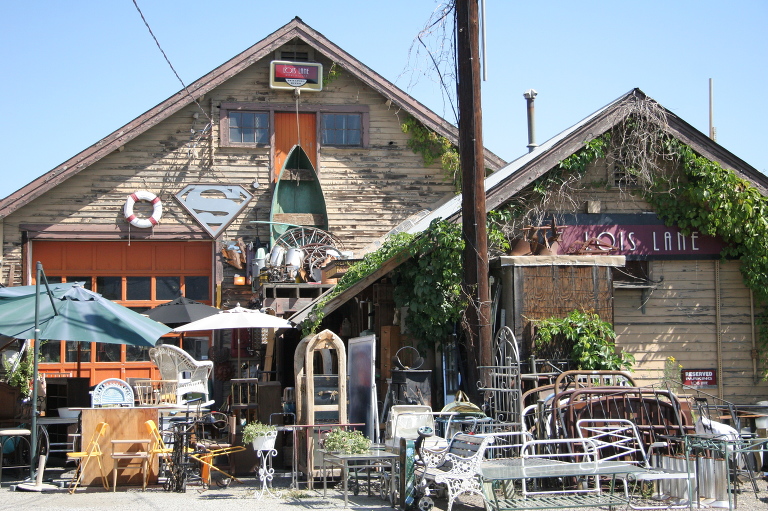 I truly believe that she has the most overwhelming collection of "Stuff" I have ever seen.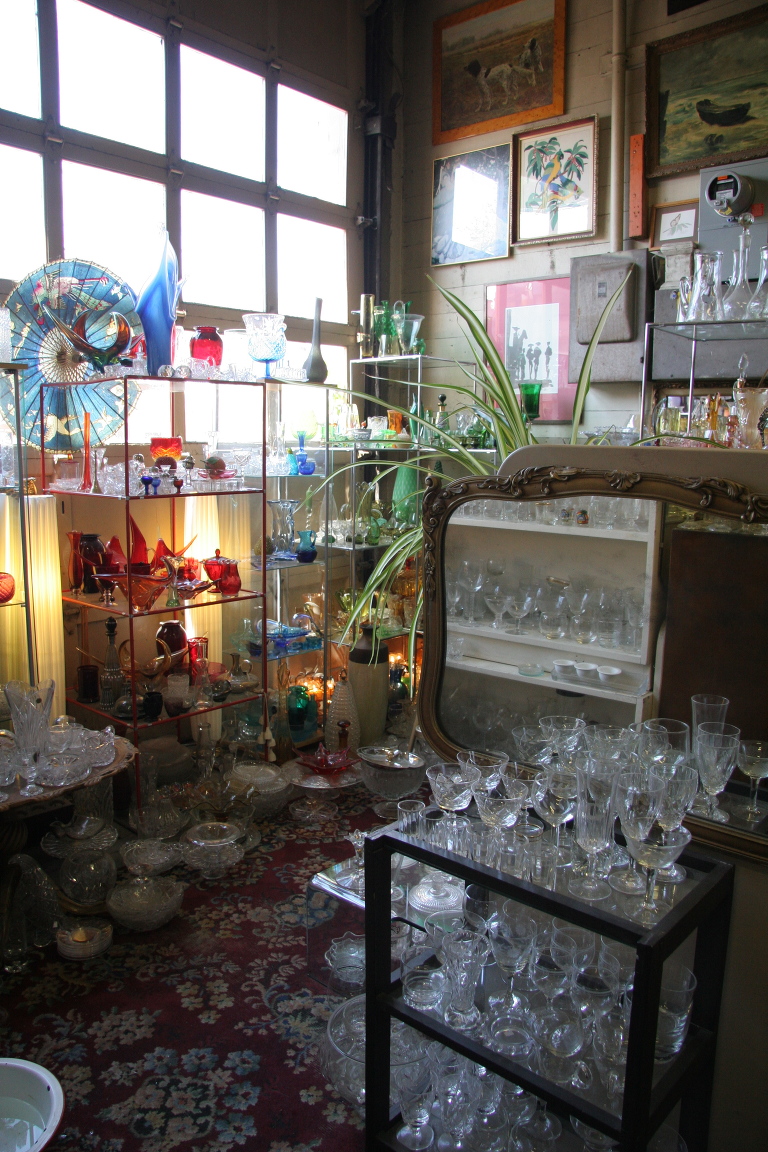 (hoarders comes to mind)
At least all the "Stuff" was organized, stacked and separated into some kind of order.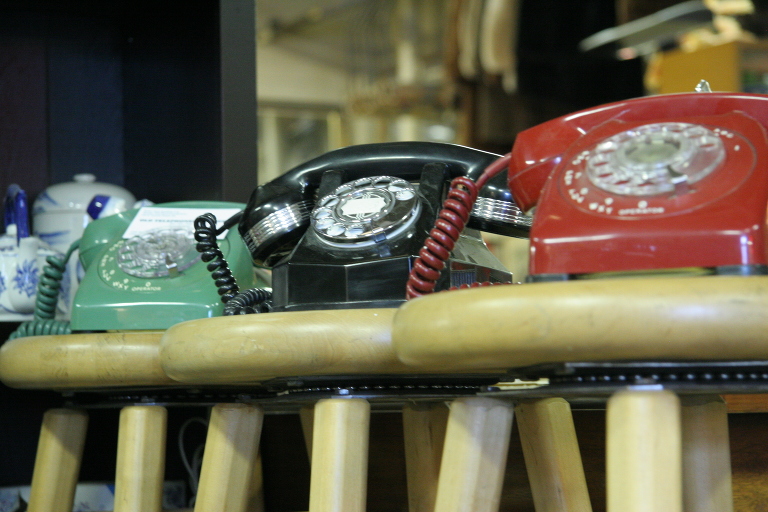 And it was awesome to see items that reminded me of my Granny… my parents… my childhood…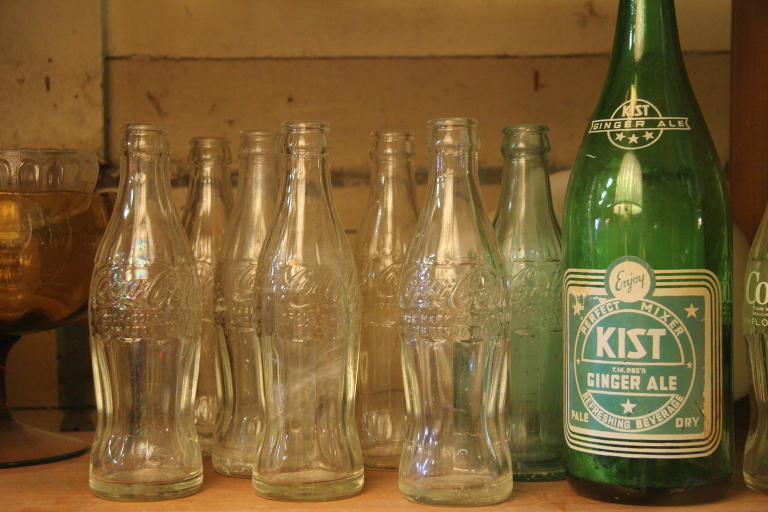 "So," I marveled, "This is where some of our "Stuff" ends up"… and, not surprisingly, most of it was in good working order, just dated in design or function…and pretty!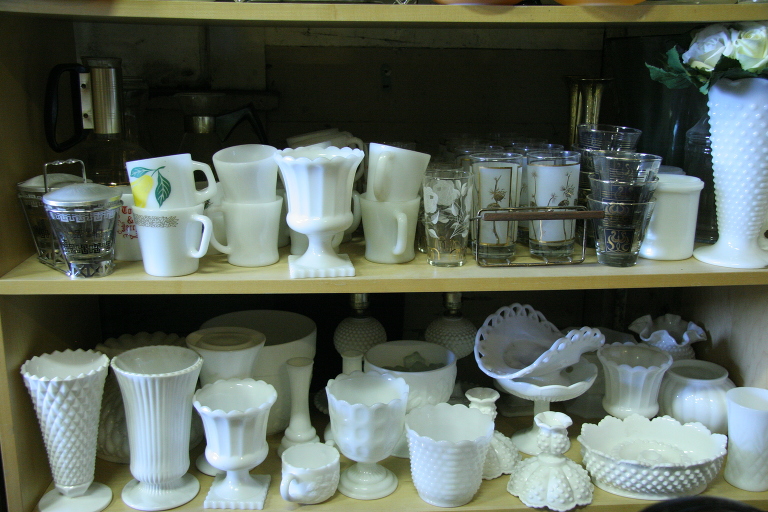 In fact, a lot of it could still be used today, if we weren't always being inundated with marketing that extols the virtues of wasting our money on the newest, latest and greatest "Stuff".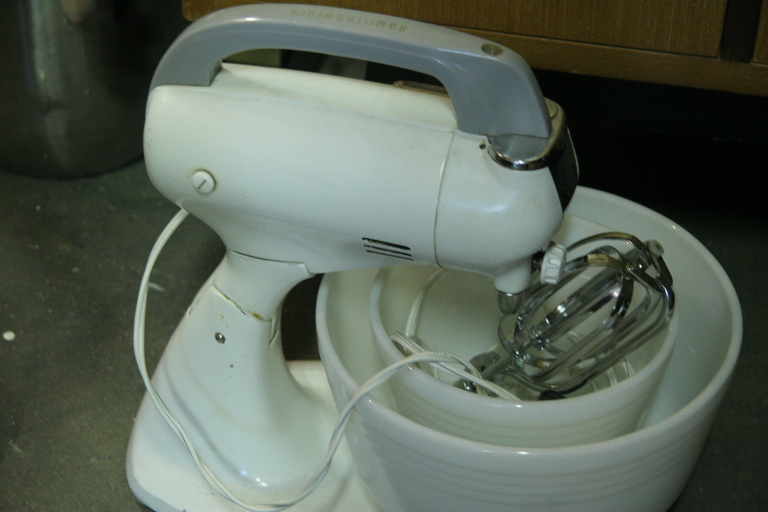 I love finding vintage kitchen ware and discovered an old handheld eggbeater, enamel ware jug, and salt and pepper shakers. All for 15 bucks. I always wonder which kitchen these items were stored in. I wonder whose hands used these tools to lovingly beat eggs or cut butter into flour.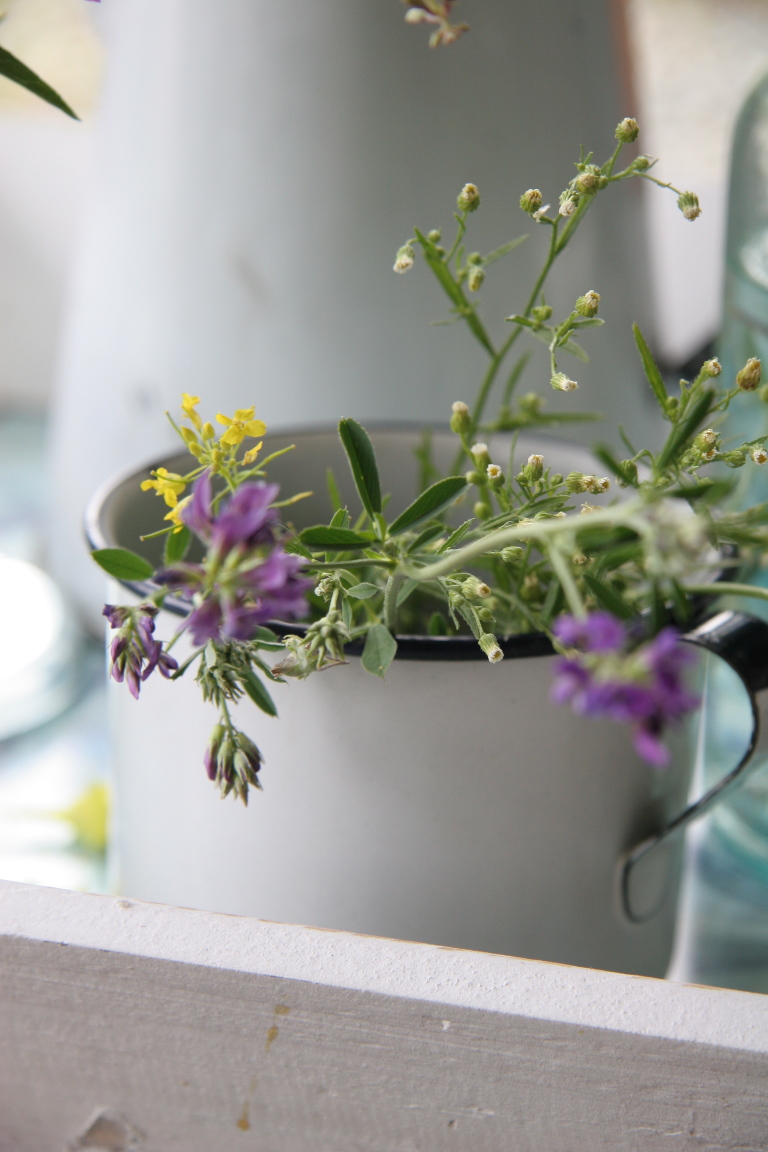 The wood handles are so soft and worn from use… they have a much nicer feel than the hard sharp plastic of something new.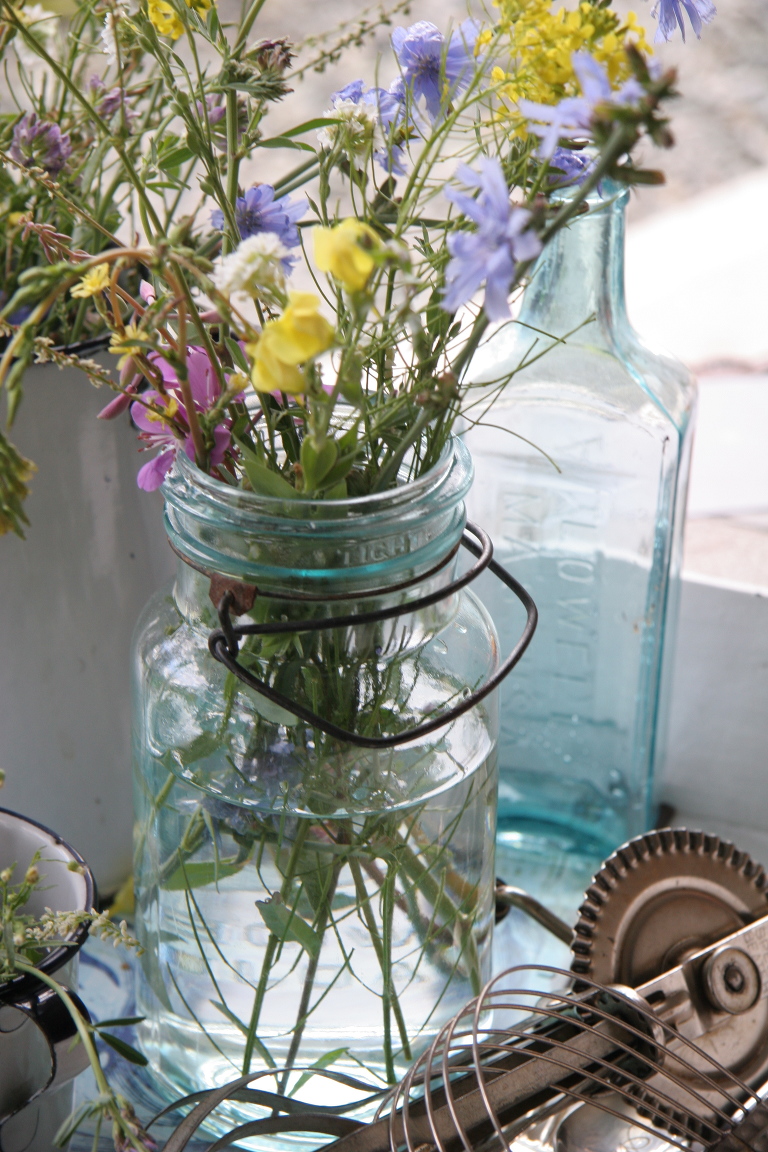 "Stuff" was a topic of conversation over brunch with Jane's family at Cedar Creek Winery yesterday… the food was amazing…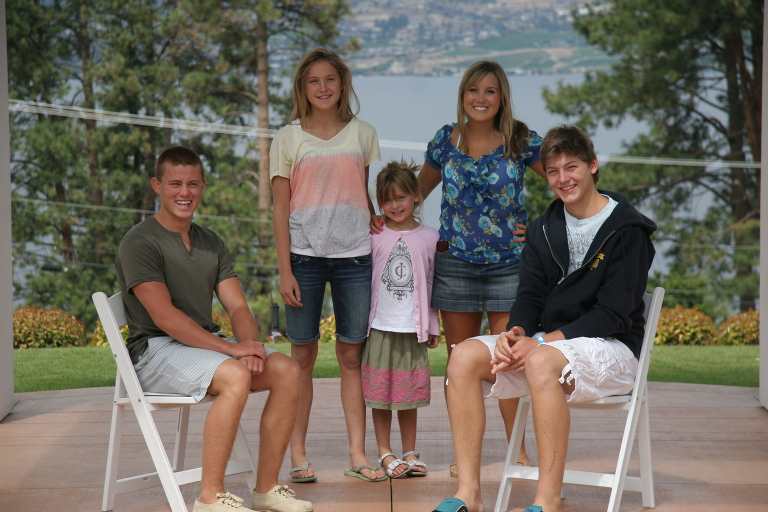 We talked about how we have so much… "Stuff"… how little we really need… family… friends… our health… delicious food.. time together…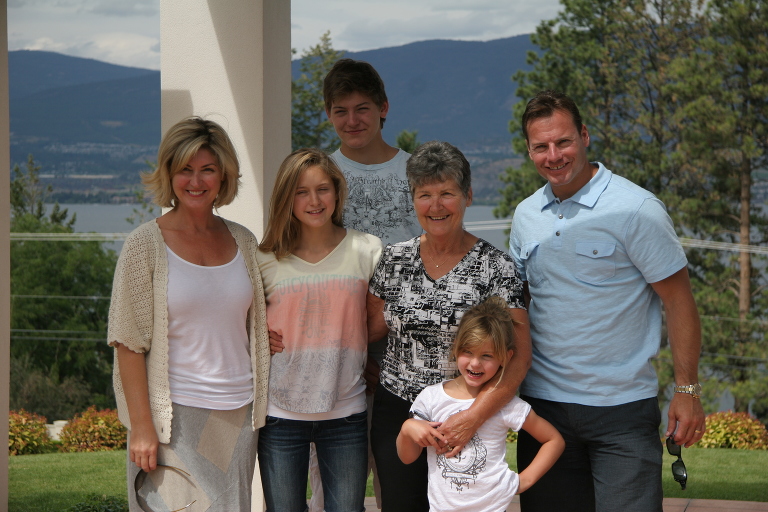 how much we preferred living as a family in a smaller space for the summer… and mostly about how fortunate we are.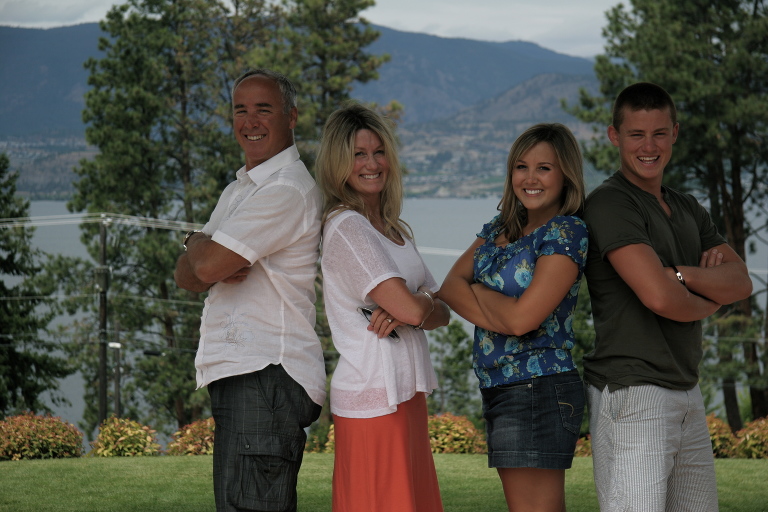 How lovely our day together was yesterday… Jane makes me laugh til my sides hurt… and has taught me so much… about color, texture, light, interior design…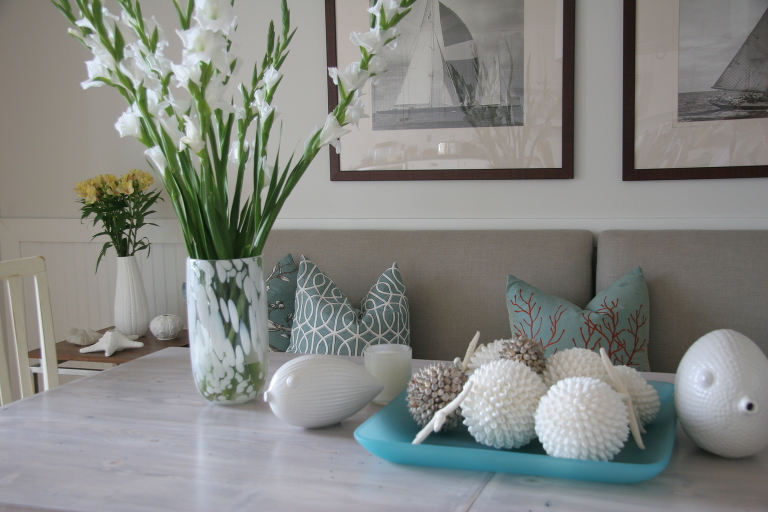 and she gets honest with me about myself… yes, she's that good of a friend and I am so fortunate.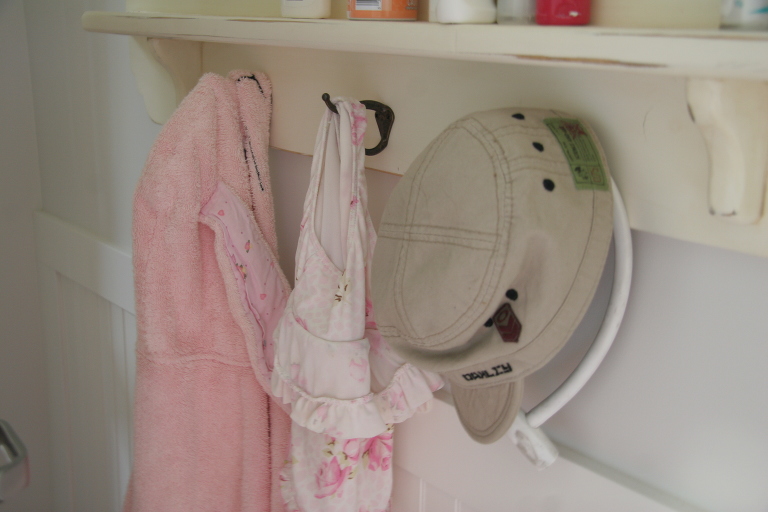 Serendipitously, we had both been learning to make pizza dough… from scratch.  Mine was a modified recipe that I had found online and had thought it was a success.
But Jane's authentic recipe came via an Italian friend named Doreen.  "Do" and Jane worked side by side in the kitchen while Jane made exacting notes for herself. The recipe wasn't too far off from mine, but the process was a bit different.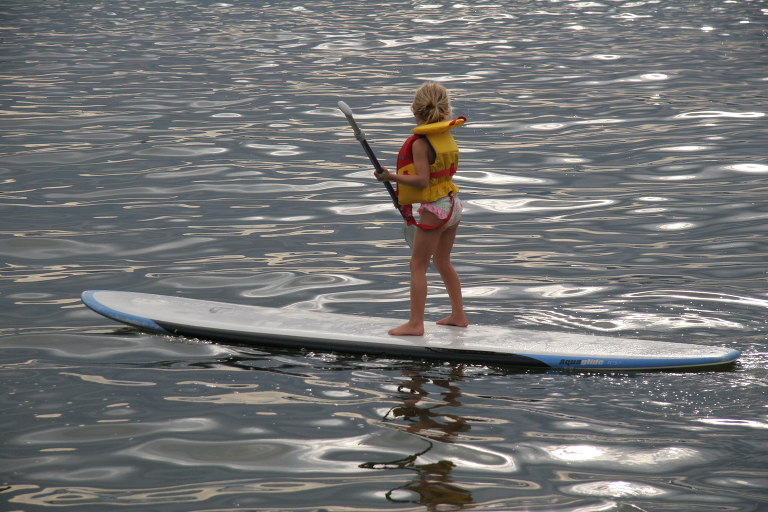 And (lucky me!) Jane then invited me into her kitchen and, side by side, she taught me how to make pizza dough.  It was fun cooking with someone else in their kitchen… laughing at our clumsy technique and celebrating our creativity.
I  had always thought making pizza dough must be so difficult… was I wrong.  We both just needed the right teacher's hands to guide us along.
Here is the newly dubbed "Jane-Do's Pizza Dough" recipe.
Make it alone, better still, with a friend… and your family or friends will say it's the best pizza they've ever tasted… just like mine did!
Jane-Do's Pizza Dough
In a glass bowl, add 3/4 cup cold water and set aside.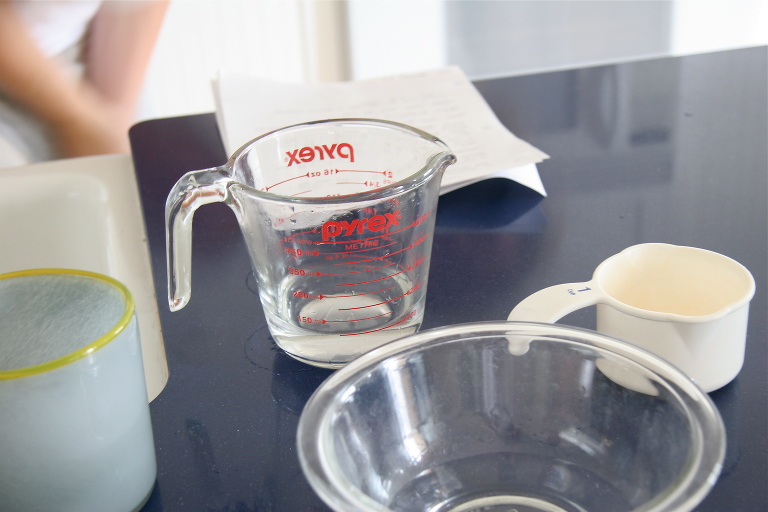 In a 2 cup measuring cup, add 1/2 cup very warm (not hot) water and 1 yeast package (regular or quick rise). Add 1/2 tsp sugar and set aside for approximately 10 minutes.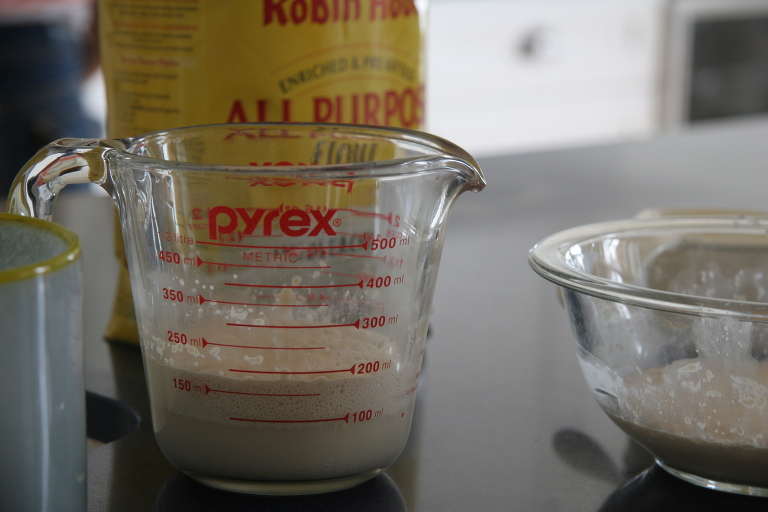 After 10 minutes, add 3 cups unbleached which flour to the bowl with the cold water.Then add 1 tsp sea salt and 2 tbsp olive oil.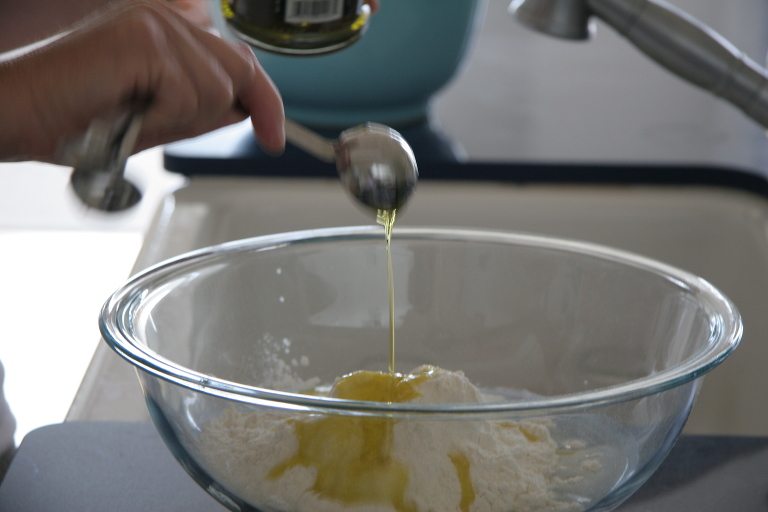 Pour in yeast mixture and use spoon to mix.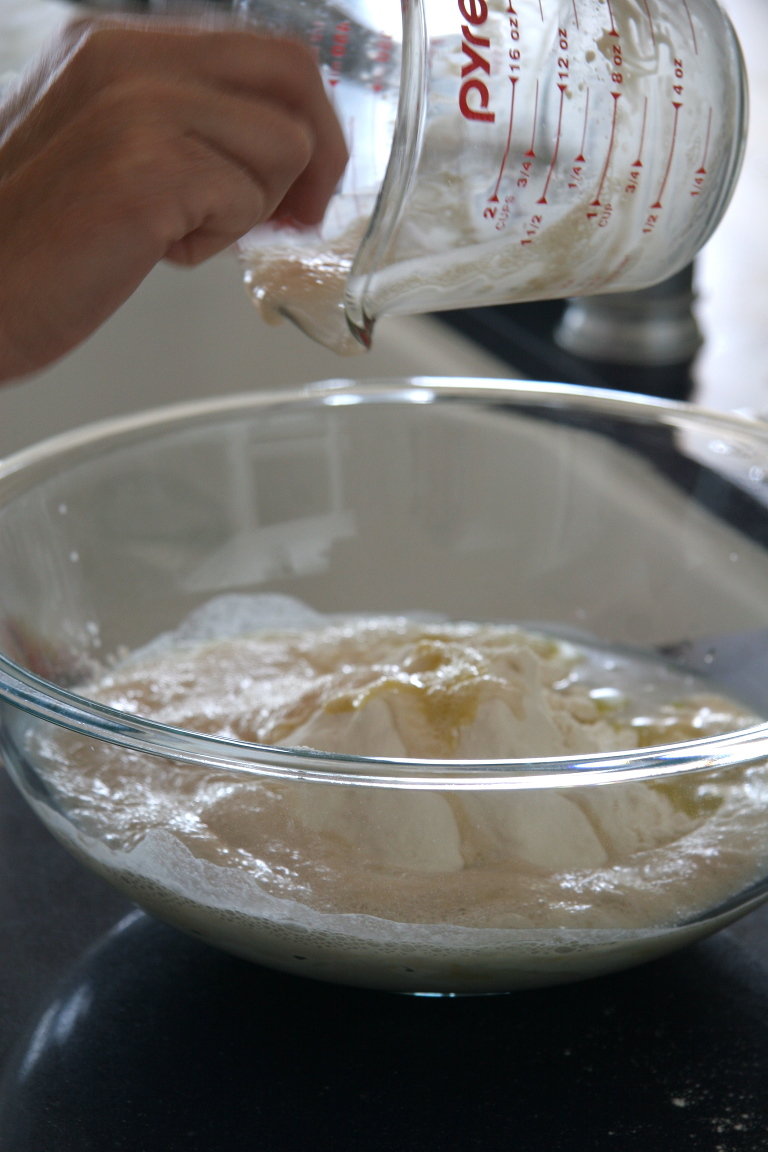 Dust counter lightly with flour.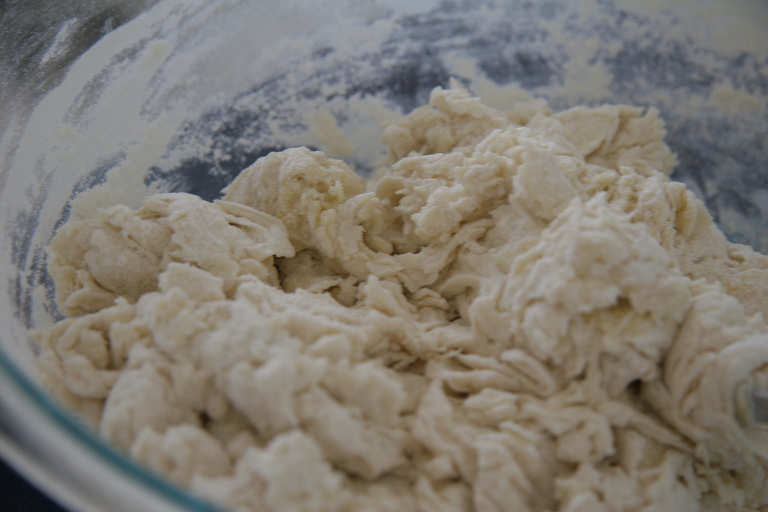 Turn dough mixture out onto counter and knead (using the heel of your hand push the dough vigorously, turn it over and push with the heel of your other hand) 100 times (or for 5-6 minutes) until it forms a nice smooth ball (as soft as a baby's bottom:) Add flour, dusting the counter lightly, as needed so the dough doesn't stick to the counter as you knead. Eventually the dough won't "take" any more flour and just continue to knead until you reach 100.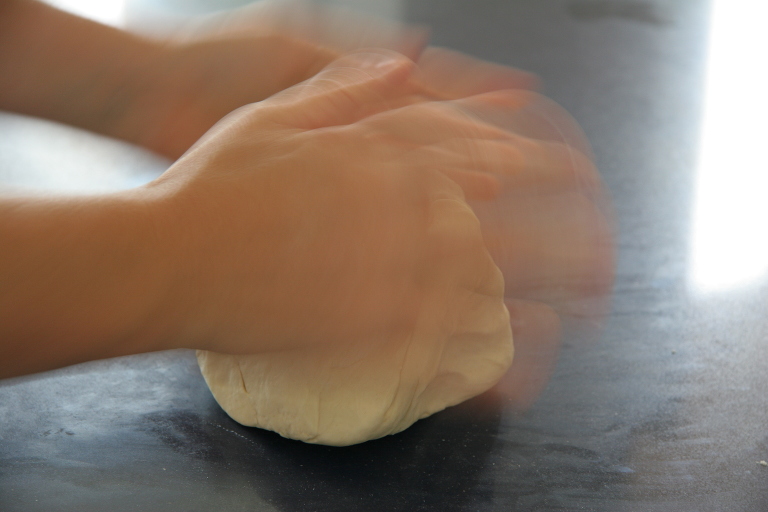 Scrape the bowl clean with a spoon.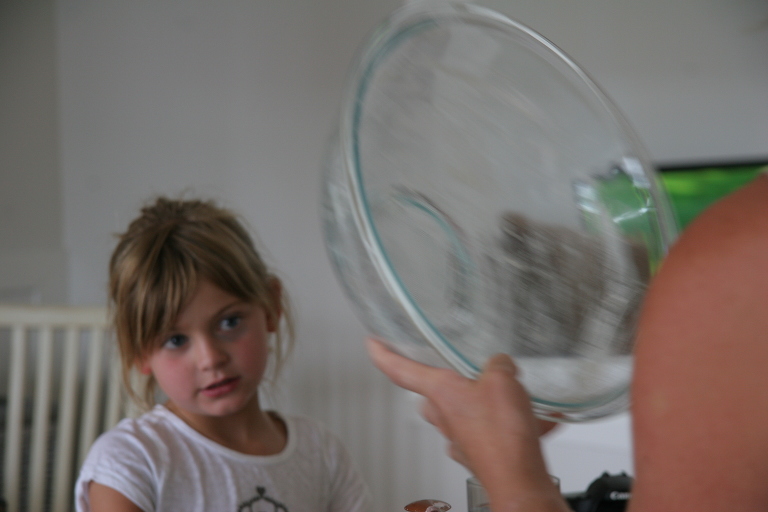 Pour some olive oil into the bowl. Roll the dough ball into the oil until it is coated.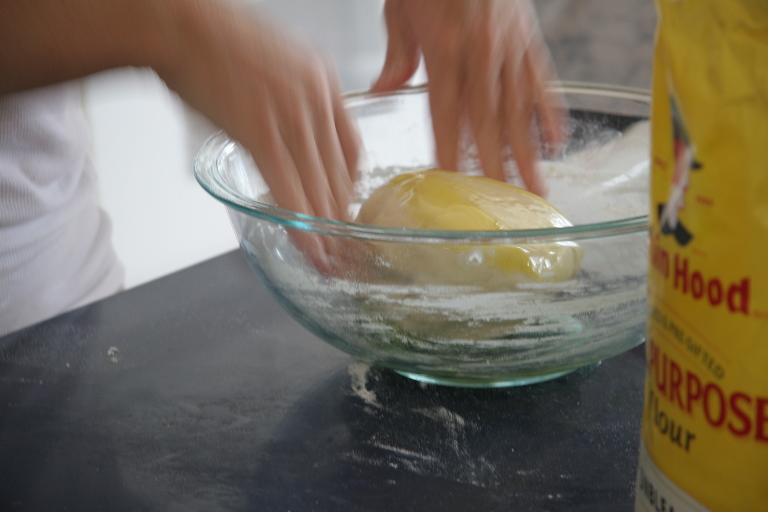 Cover tightly with plastic wrap, place in a warm place.
Allow the dough to rise (30 minutes or all afternoon!)
When dough has risen, preheat the oven (450°F – make sure your oven is clean or it will smoke!)
Divide the dough in two. Spray your baking sheets with cooking spray and sprinkle with cornmeal. Using your fingers push the dough into your pan. Sprinkle with parmesan cheese.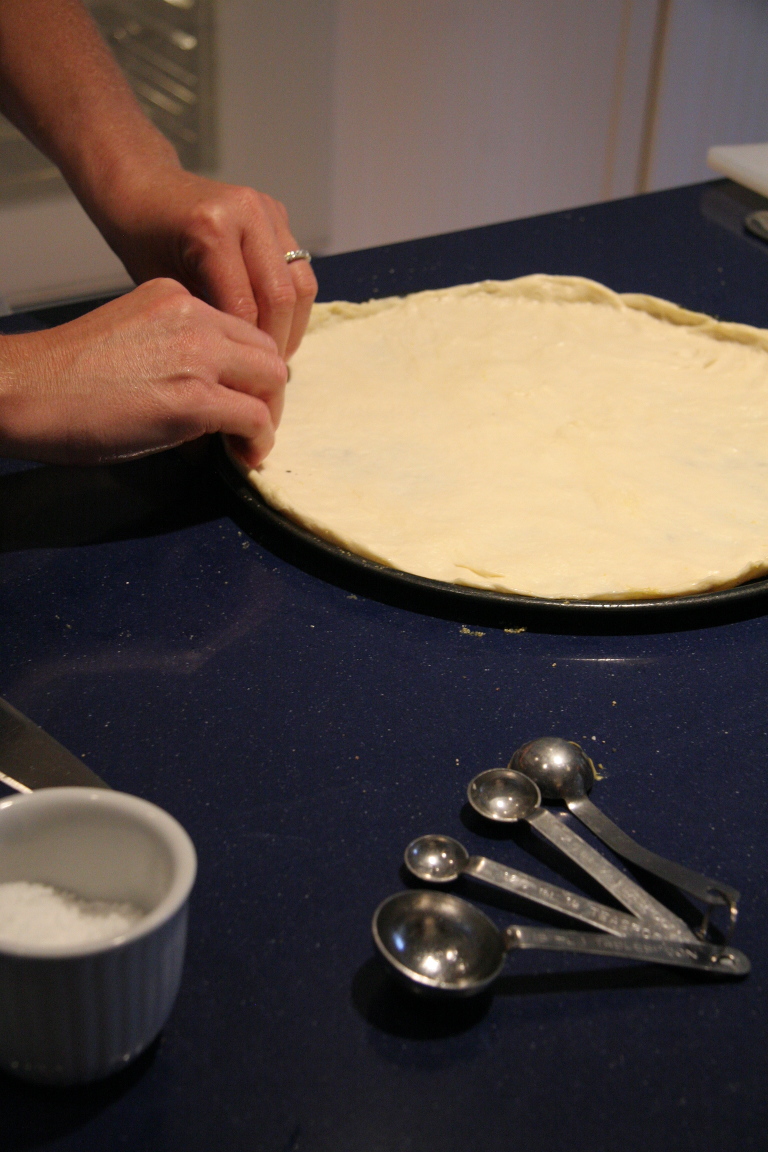 Cover with your favorite ingredients, these are the two we made:
barbecue sauce, chicken and tex-mex cheese, the barbecued pizza had a distinctive barbecue flavor that paired very nicely with the chicken and barbecue sauce pizza
pepperoni, peppers, fresh basil and mozzarella cheese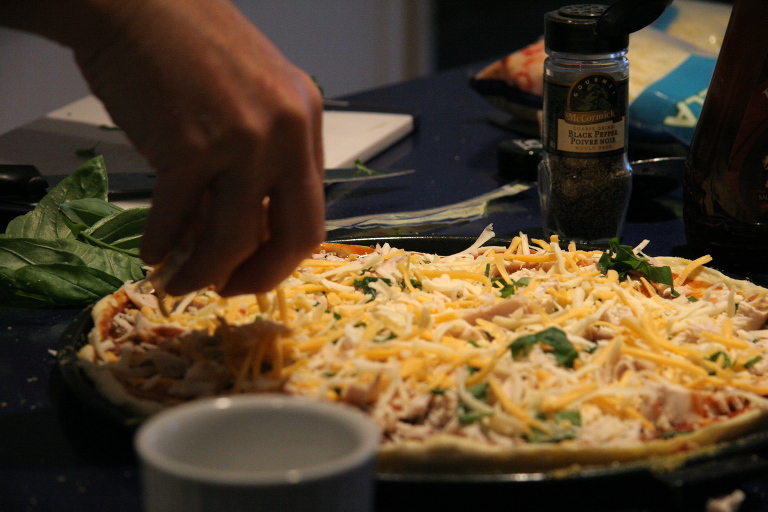 I love cambazola, caramelized onions and pear slices, but it's not very kid friendly.
Bake in oven for approximately 15 minutes or until crust is browned, cheese is melted and bubbling. Alternately: spread on a barbecue safe pan and barbecue (watch carefully)
Jane-Do's Pizza Dough
Ingredients
¾ cup cold water
½ cup very warm water
½ tsp sugar
1 package yeast
3+ cups unbleached white flour
1 tsp sea salt
2 tbsp olive oil
2 pizza pans or cookie sheets
cooking spray
¼ - ½ cup cornmeal
Instructions
In a glass bowl, add 3/4 cup cold water and set aside.
In a 2 cup measuring cup, add 1/2 cup very warm (not hot) water and 1 yeast package (regular or quick rise). Add 1/2 tsp sugar and set aside for approximately 10 minutes.
After 10 minutes, add 3 cups unbleached white flour to the bowl with the cold water. Then add 1 tsp sea salt and 2 tbsp olive oil.
Pour in yeast mixture and use spoon to mix.
Dust counter lightly with flour.
Turn dough mixture out onto counter and knead (using the heel of your hand push the dough vigorously, turn it over and push with the heel of your other hand) 100 times (or for 5-6 minutes) until it forms a nice smooth ball (as soft as a baby's bottom:) Add flour, dusting the counter lightly, as needed so the dough doesn't stick to the counter as you knead. Eventually the dough won't "take" any more flour and just continue to knead until you reach 100.
Scrape the bowl clean with a spoon. Pour some olive oil into the bowl. Roll the dough ball into the oil until it is coated. Cover tightly with plastic wrap, place in a warm place.
Allow the dough to rise, 30 minutes or all afternoon! When dough has risen, pre-heat the oven to 450°F - make sure your oven is clean or it will smoke.
Divide the dough in two. Spray your baking sheets with cooking spray and sprinkle with cornmeal. Using your fingers push the dough into your pan. Sprinkle with parmesan cheese.
Cover with your favorite ingredients, these are the two we made
barbecue sauce, chicken and tex-mex cheese (the barbecued pizza had a distinctive barbecue flavor that paired nicely with the chicken and barbecue sauce pizza)
pepperoni, peppers, fresh oregano and mozzarella cheese
I love cambazola, caramelized onions and pear slices, but it's not very kid friendly.
Bake in oven for approximately 15 minutes or until crust is browned, cheese is melted and bubbling. Alternately: spread on a barbecue safe pan and barbecue (watch carefully)