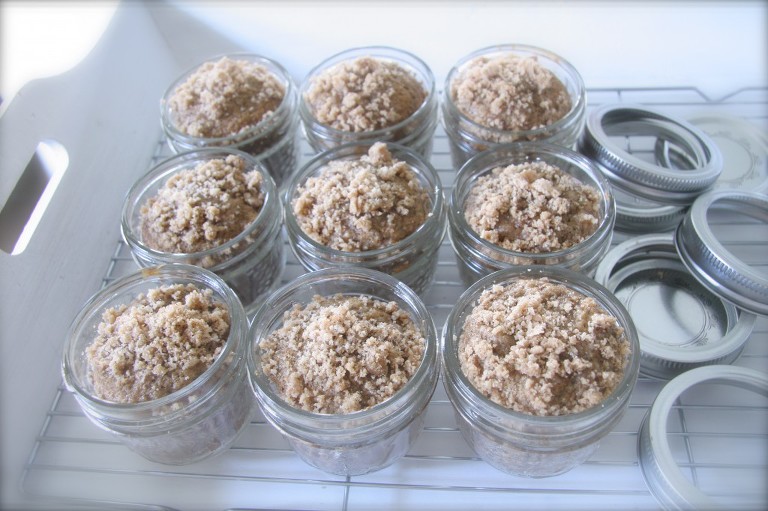 It is connection that gives meaning and purpose to our lives… in fact we are neurologically wired to seek connection with others.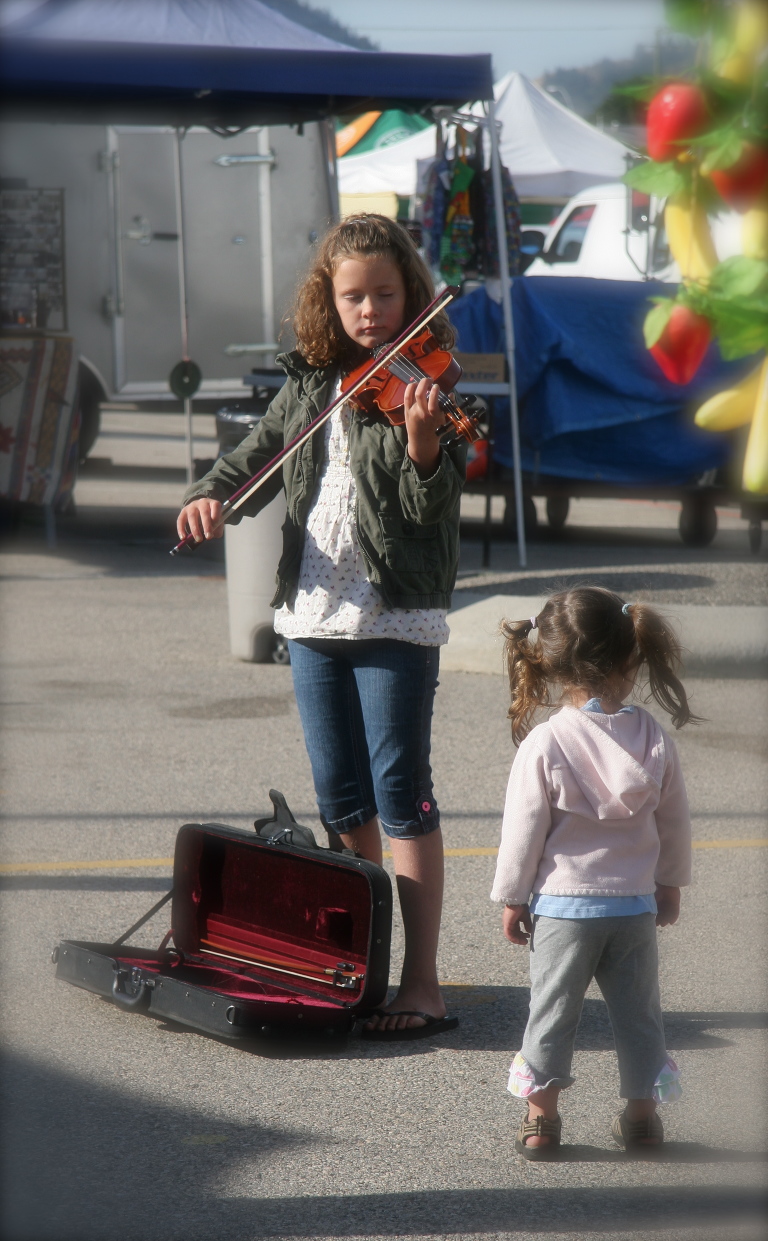 Some of us fear that we are not worthy of connection, that's the inner voice that whispers "I'm not good enough" or "It's too good to be true."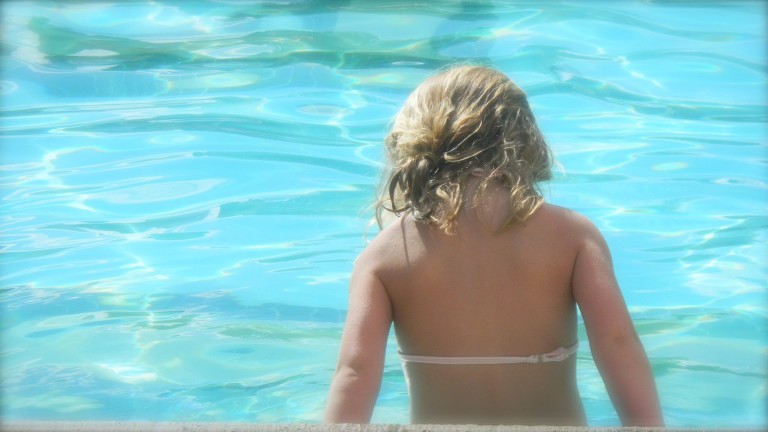 Some people just seem to innately have a joie de vivre confident attitude toward life.
They have an assured sense of worthiness, they truly believe they are deserving of love and belonging.  But how did they achieve this?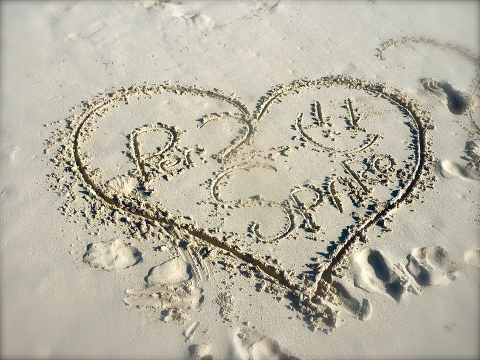 Well, they simply fully embraced their vulnerability… because what makes you vulnerable also makes you beautiful to others. It is the willingness to say "I love you" first, to leap into something when there are no guarantees or promises of success, to take a chance.
3 Cups of Chai…
1. Courage – have the courage to tell our story with our whole heart and have the courage to be imperfect in front of others.
2. Compassion –  show compassion for ourselves and forgive our mistakes and in turn be compassionate toward others.  This authentic whole-hearted embracing of your life and those in your life will bring you…
3. Connection… when you let go of what you think you should be and just speak and act from your heart and trust that it is beautiful, you will feel connected with yourself and others.
As a parent, the only message we need to give our children is not one of attaining perfection, but simply that all children are worthy of love and belonging…
Let ourselves be seen, deeply and vulnerably seen.
Let us love with our whole hearts, even without guarantees
And practice gratitude and joy.
Believe that we are enough, just as we are.
– Excerpts taken from Brene Brown's Ted Talks Video The Power of Vulnerability

Three Cups of Chai Cake
Three Cups of Chai Cake
Ingredients
4 large ripe bananas
¾ cup organic cane sugar (substitute with white sugar if needed)
1 egg, slightly beaten
? cup melted butter
¾ cup spelt flour (substitute whole wheat or all-purpose if you don't have spelt)
¾ cup all-purpose flour
1 tsp baking powder
1 tsp baking soda
½ tsp salt
2 tsp cinnamon
1 tsp ginger
1/2 tsp cloves
1 tsp cardamom
Streusel Topping
½ cup all-purpose flour
¼ cup brown sugar, packed
½ stick (1/4 cup) unsalted butter, softened
1 tsp ground cinnamon
Instructions
Line 12 – 125 ml canning jars and place them in large cake pan or on a cookie sheet. Line approximately 8 cupcakes in a cupcake tin for the remaining batter.
Make the streusel topping by mixing ingredients together with a fork or by gently rubbing between your fingers.
Mash bananas and add sugar, egg and melted butter.
Add dry ingredients, folding gently together until just blended.
Spoon the batter into jars and cupcake tin, approximately 1/2 -3/4 full.
Bake cakes in muffin tin for only approximately 20 minutes, until lightly browned and cooked through.
Cakes baked in canning jars take longer to cook, bake in jars at 375°F for approximately 35-40 minutes or until a skewer inserted comes out clean.
Sprinkle any leftover topping over baked cakes. When completely cooled, screw on lids.
Perfect, fragrant little cakes for an afternoon cup of tea and a moment to be grateful…