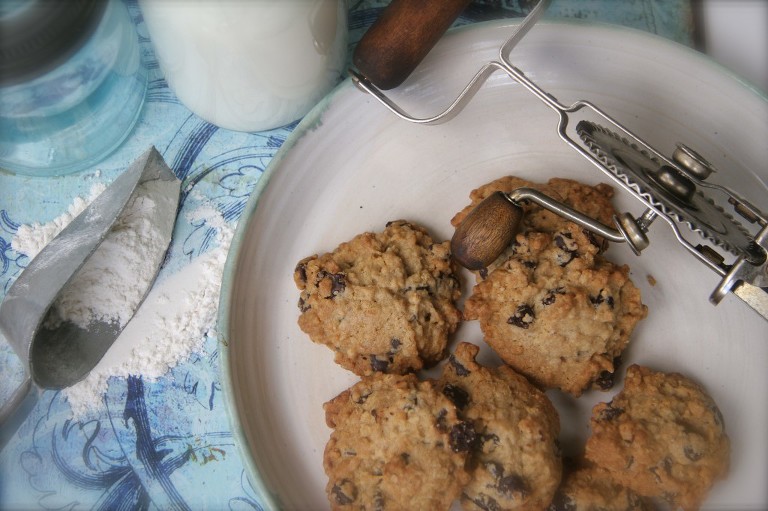 Fall continues its' ruthless advance and brings with it condensed days, shivery weather and murky gray skies that foreshadow snow  "that which shall not be named". Farmer's Markets and gardens overflow with an abundance of flowers and vegetables.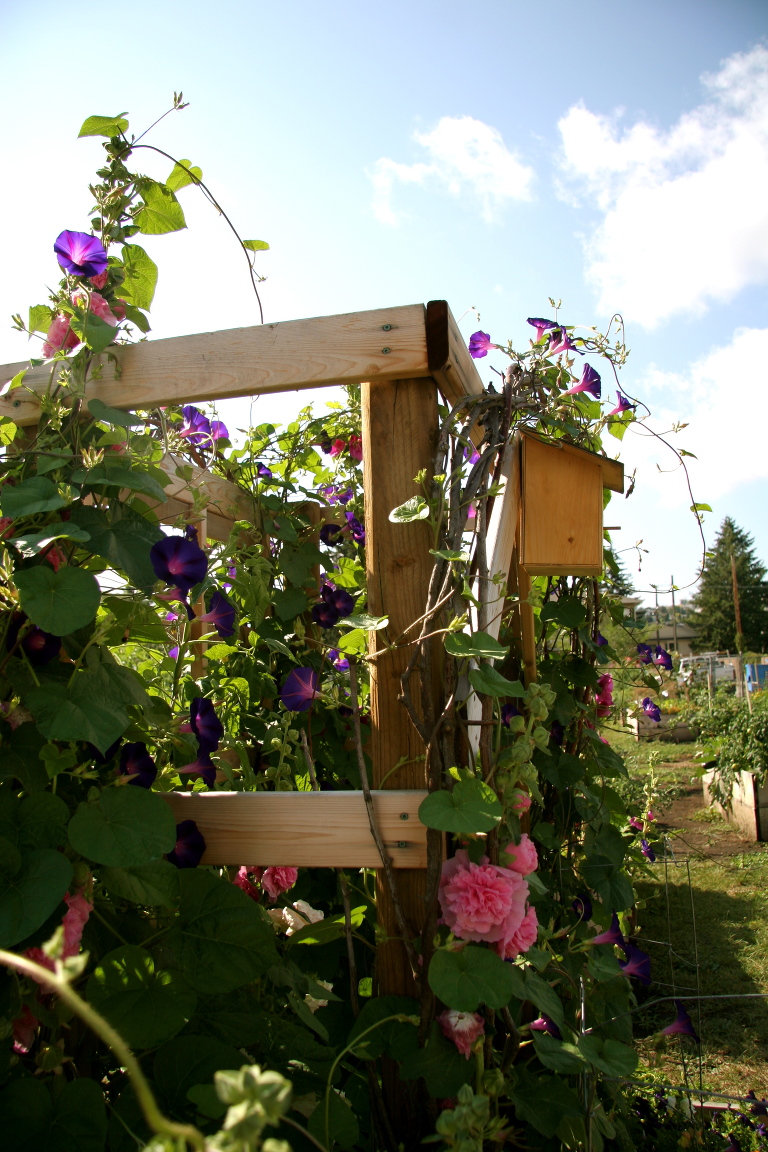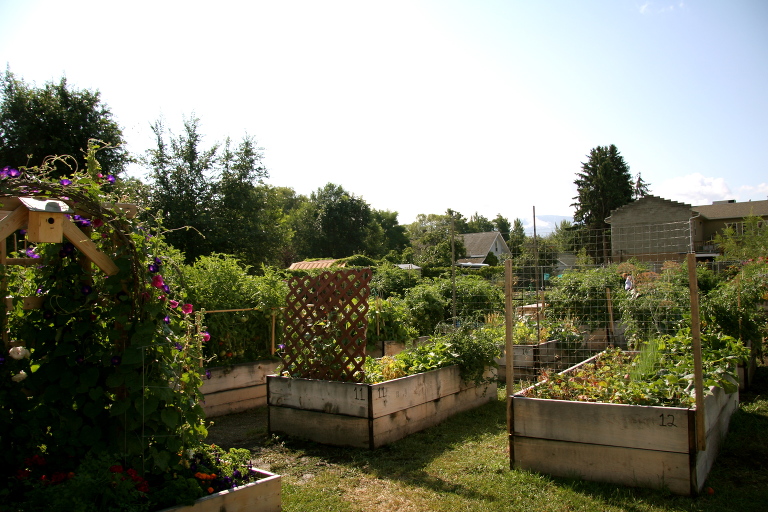 My favorite veggies are, hmmm carrot cake, zucchini loaf, pumpkin pie…
Yup, it's comfort food season again. On days like these I love to stuff myself with porridge for lunch, it's quick and healthy – sprinkle a little brown sugar on top and it's almost like having an oatmeal cookie.
Here are some of my favorite links for the end of one season and the start of another…
and (one of) my favorite oatmeal cookie recipes (I just had to make a batch for the boys before flying home and eating all those vegetables:)
♥Linky Love♥
(click on blue links) 
these photos
this magazine
a handy messenger bag
pretty notebooks
collection of books
snuggly cardigan
this artist
my favorite apron
pretty as a little pitcher
sweet dress
warm gloves
bouquet of flowers
scrumptious pie
this musician and song
a vineyard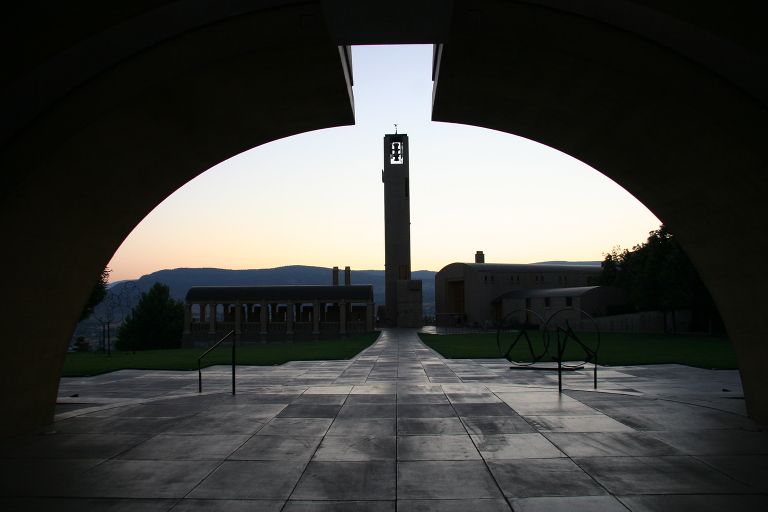 this spent rose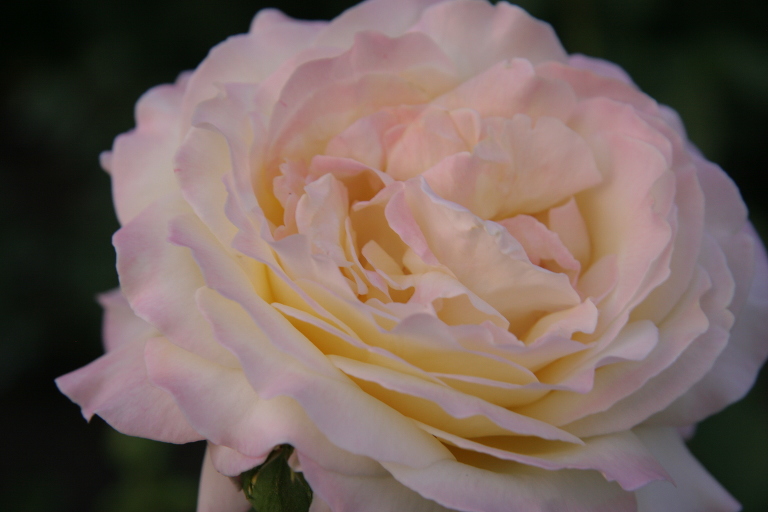 this moon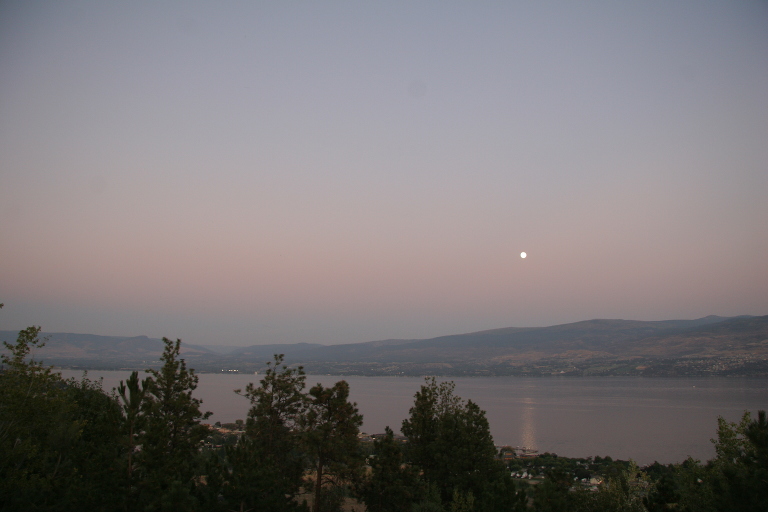 and these cookies:)
The Best Oatmeal Cookies Ever
Ingredients
1 c margarine or softened butter
1 c cane sugar
1 egg
1 tsp pure vanilla extract
3/4 c all-purpose flour
3/4 cup spelt flour (whole wheat or all-purpose if you don't have)
1 tsp baking soda
¼ tsp salt
¼ c wheat germ (substitute with spelt if you don't have)
1½ c rolled oats (I used quick cooking oats)
1 cup semi-sweet Chocolate Chips (or carob chips)
Instructions
Cream margarine and brown sugar on medium speed in a large mixing bowl or with a handheld beater (or by hand if you must).
Beat in egg and vanilla, whip until creamy and lightly fluffy.
In another bowl, combine flours, baking soda, salt, and wheat germ together and then add to the creamed butter mixture.
Stir in oats then stir in chocolate chips.
Sample a few spoonfuls to ensure cookie dough tastes yummy then drop by teaspoonful onto a lightly greased cookie sheet (or line with silpat).
Flatten gently by patting a bit until 1/4? thickness.
Bake 350° F for 10 minutes.