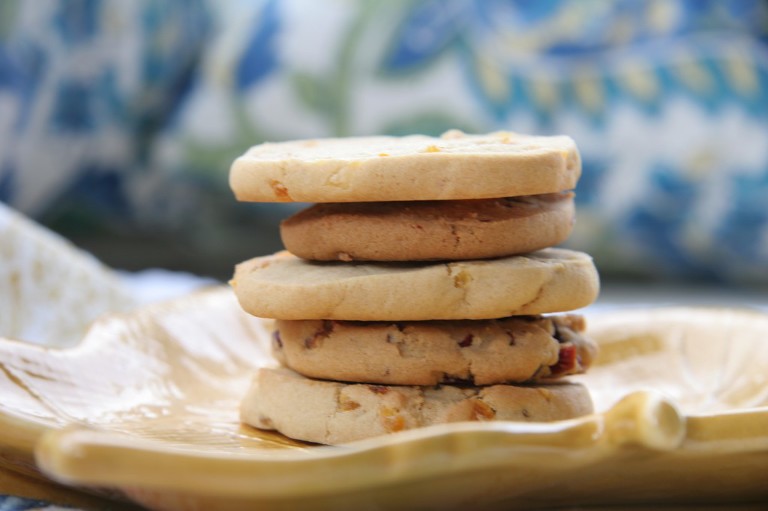 Fall seems to be a perfect time for reflection.
Maybe it's the subdued weather
or the changing leaves that startle us into silence with their brilliance.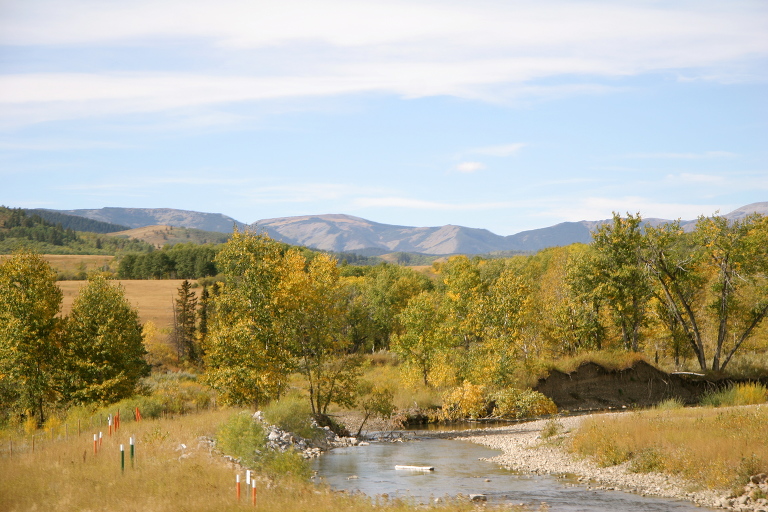 For me, fall will always be a reminder of sharpened pencils, boxes of pencil crayons, and pristine notebooks with my students' names printed in primary letters on the covers.
On that first day of school, I would open my doors to hug a cluster full of smiling faces (and a few tears). These children would become my collaborators for one year only, before sending them on into the rest of their lives.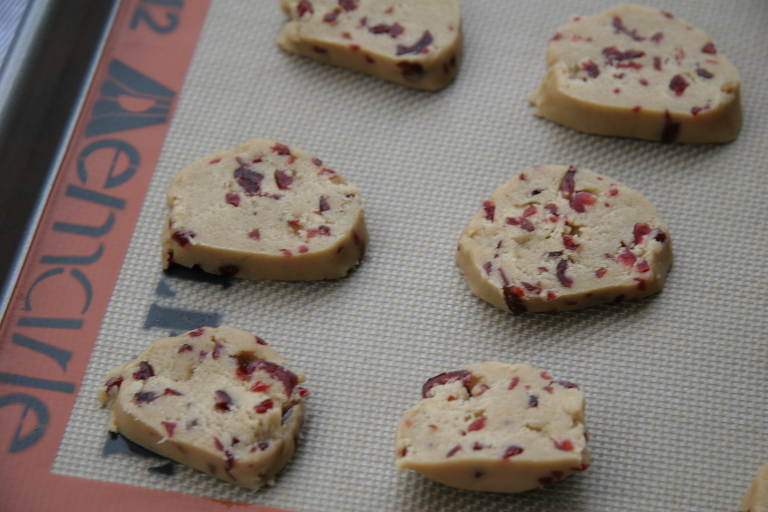 But memories do love to linger and it is always a welcome surprise to open my binder and come across a recipe that reminds me of one of my students.  As a school teacher, I was often the fortunate recipient of a treasured family recipe, usually a treat brought in for birthdays or special occasions.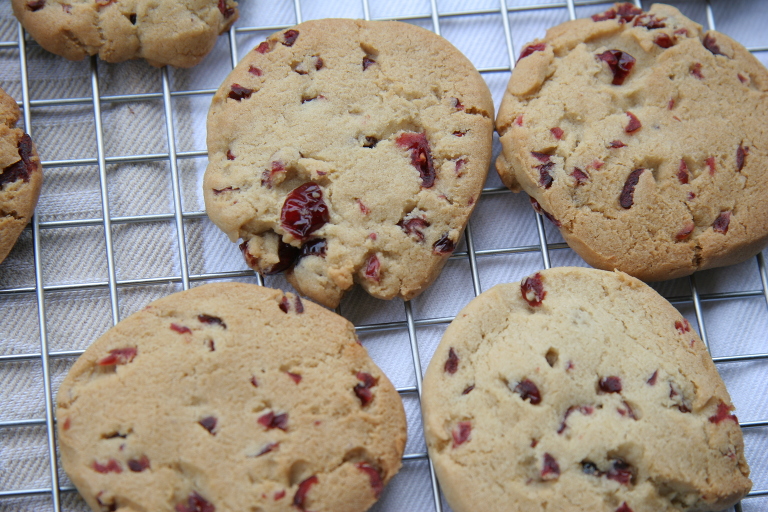 This recipe was Claudia's Grandma's Cookies and it became one of my favorites… as instantly as every one of my students became a cherished favorite of mine.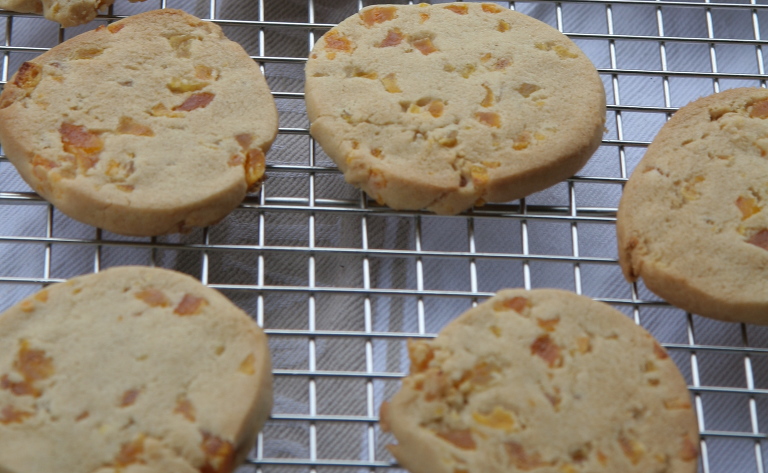 They're a befitting cookie to bake on a crisp autumn day, because they remind me of yellow and red leaves… but most of all, because they remind me of Claudia.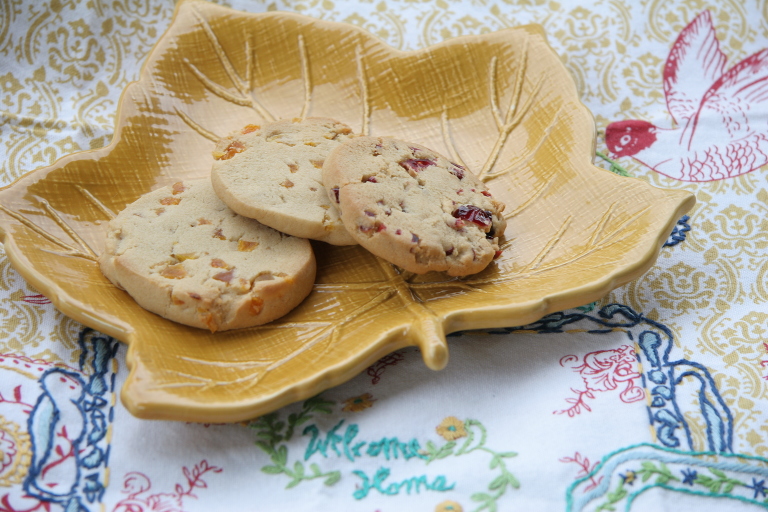 Claudia's Grandma's Cookies
Claudia's Grandma's Cookies
Ingredients
1/3 cup butter
1 cup brown sugar, packed
1 egg
1 tsp vanilla
1 3/4 cup flour
1/2 tsp salt
1/2 tsp baking soda
1/2 cup finely chopped craisins (dried cranberries)
1/2 cup finely chopped dried apricots
Instructions
Beat together butter and brown sugar. Mix in egg and vanilla, beating until smooth.
Add flour, salt, and baking soda. Mix until blended.
Stir in craisins and dried apricots, either together or divide dough into two batches and stir in separately.
Roll dough into 2 1/2? diameter rolls of any length. Wrap logs separately in plastic wrap and refrigerate.
To use, heat oven to 350° F and slice 1/8 – 1/4 " thick slices. Place on an ungreased or silpat lined cookie sheet.
Bake for 8-10 minutes until lightly browned. Convection oven would be about 6 minutes.
Makes about 3 dozen cookies.