I did promise to send some birthday treats to British Columbia
♥
and so
favorite cookies were baked…
favorite brownies, too (no nuts this time, mom)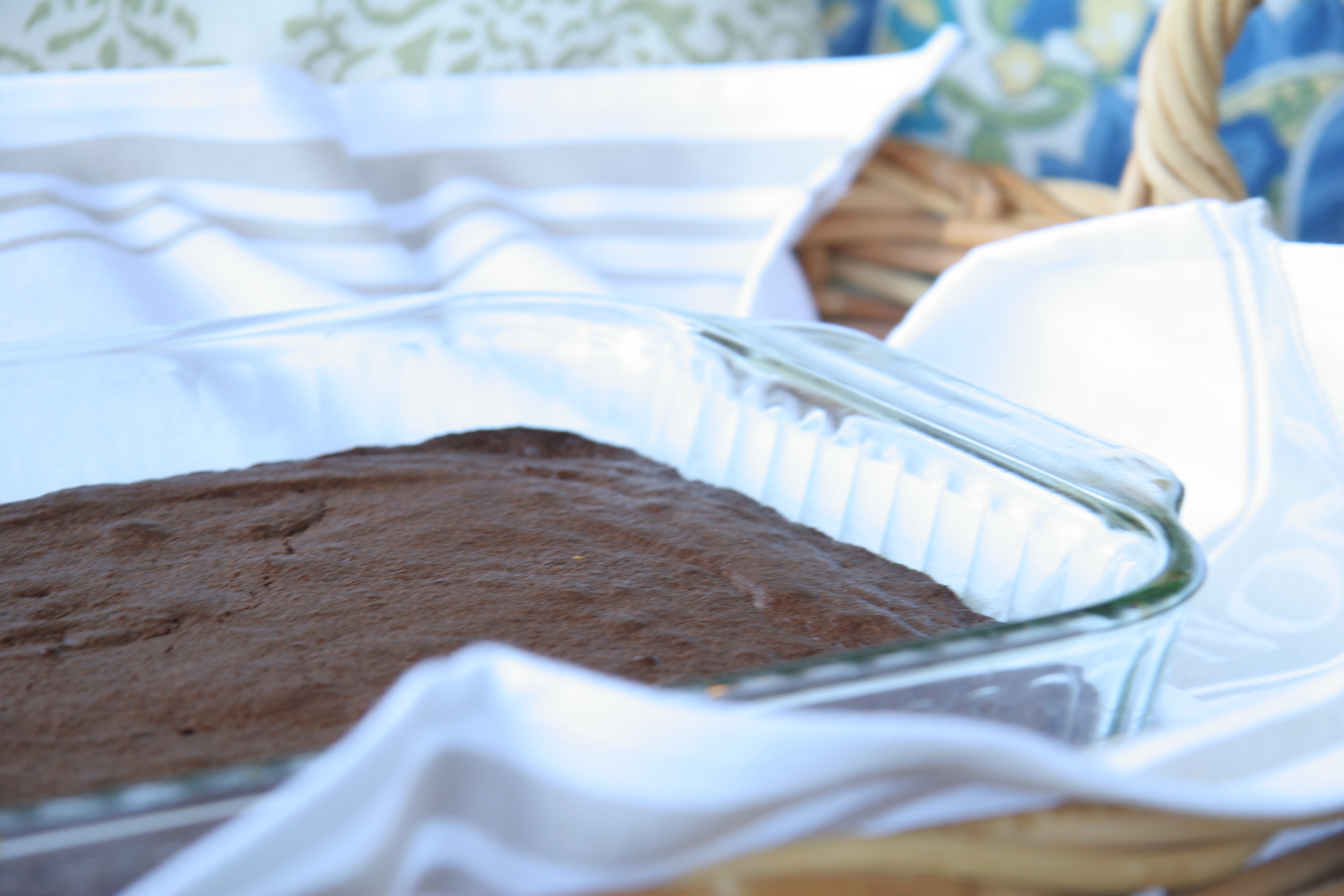 all tightly packed
and sealed
with TLC and express delivery
but…
the packages were "mysteriously redirected"
and would be
a day or so late
Well…at least I kept my side of the deal!
Not sure about
UPS though

Here's a peek at what was sent ↓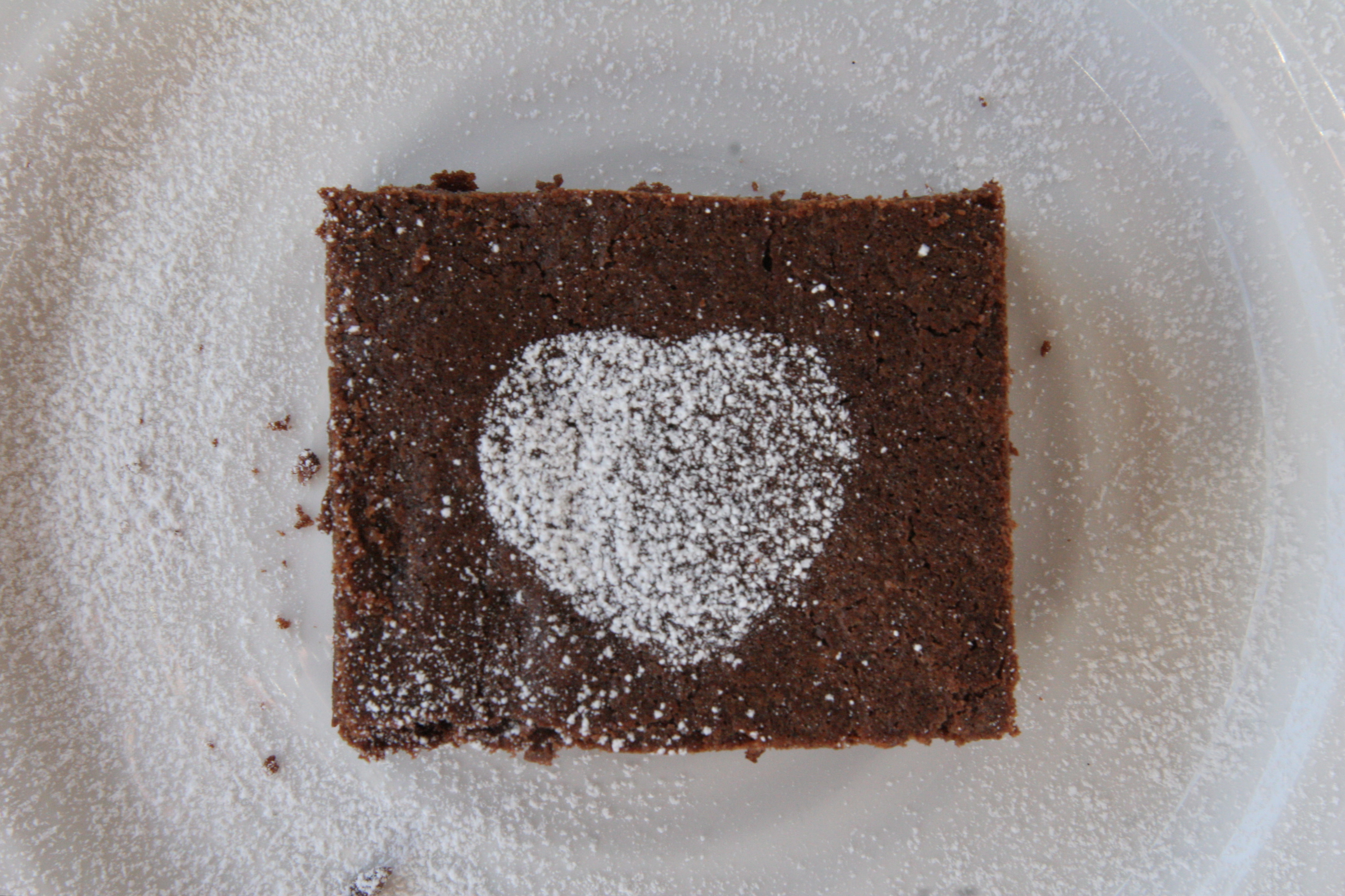 (maybe the delivery team at UPS ate them?)
On a more positive note…
I demanded a refund for shipping costs
and got it
♥
These are super easy to make
and always turn out…
so I will add them to my "Nom Nom" page for teenagers…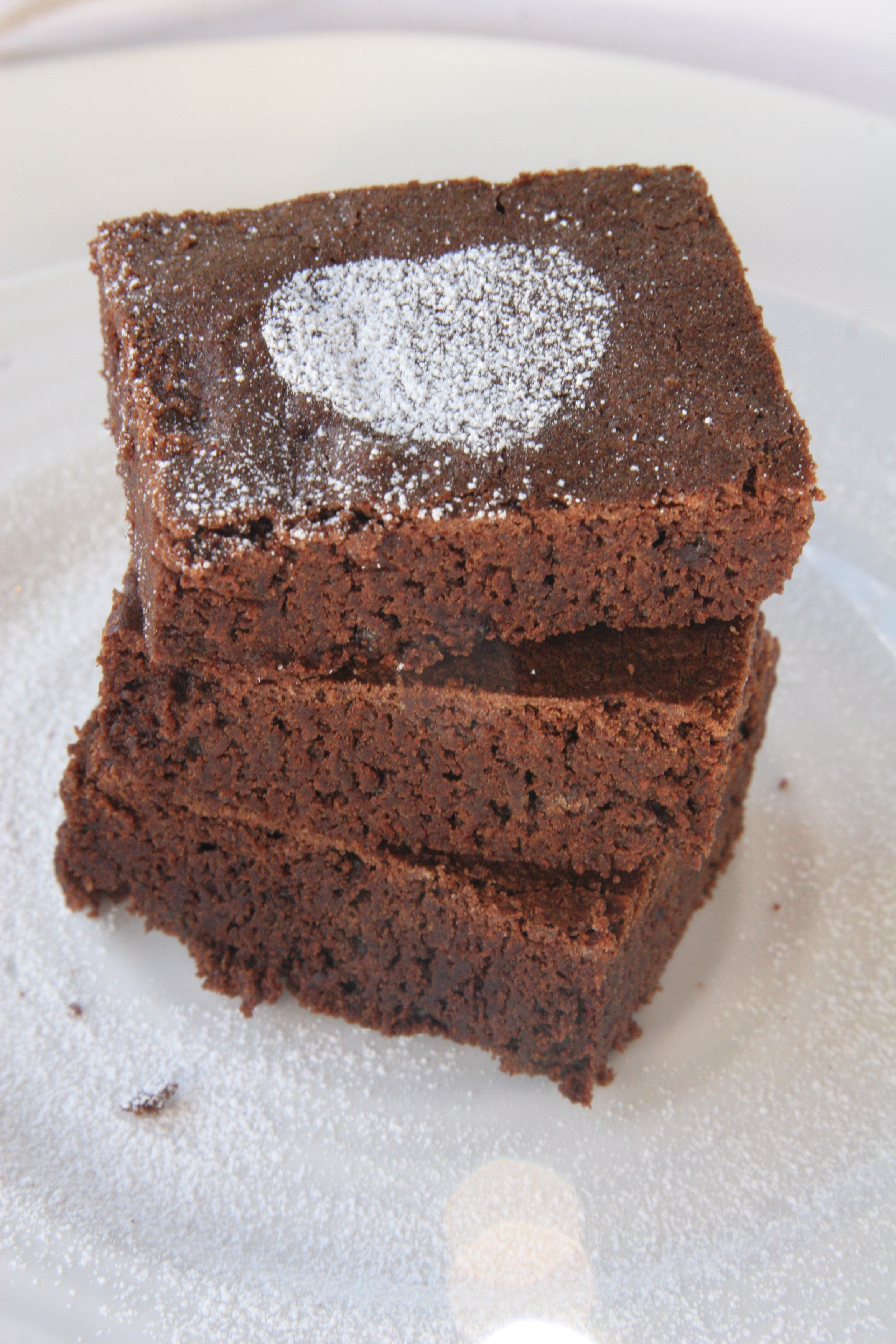 Don't Mess with Me Brownies, Grrr

Ingredients
1 1/3 cups all-purpose flour
1 tsp baking powder
1/2 tsp salt
1 cup unsalted butter
1 cup cocoa powder, unsweetened
2 cups sugar
4 eggs, slightly beaten
1 1/2 tsp vanilla
1 cup chopped walnuts (optional) 
Directions
Preheat oven to 350 F.
Butter a 9×13" glass baking pan.
In a medium-sized bowl, blend together flour, baking powder, and salt.
In a large saucepan, melt butter. Remove from heat, then stir in cocoa powder until blended. Stir in sugar. Then stir in 4 eggs until thoroughly blended. Do not over mix. Add vanilla and mix again.
Blend in dry ingredients and nuts if using.
Pour batter into prepared baking pan. Smooth top.
Bake for approximately 30-35 minutes or until a toothpick inserted in the center comes out clean.
Cool and cut into squares.
To print a copy, click here: Don't Mess with Me Brownies
After a great deal of experimentation, I've worked out the recipe that delivers the kind of chocolate chip cookie my best friend's mom used to make after school (thank you Kim and Mrs. Haas!). This was my kids' favorite cookie on Sunday evenings. That's when they finally sat at the kitchen counter buried under piles of books while frantically trying to complete homework assignments that had been put off all weekend.
This cookie is fluffy, somewhat cake-like in texture and very soft. (Unless you freeze them and sneak when frozen, in which case they have a satisfying little chocolaty snap when you bite into them.)
Sunday Night Schoolwork Chocolate Chip Cookies
Ingredients
1 cup margarine**
1-1/2 cups brown sugar, packed
2 eggs
1-1/2 tsp vanilla
2 cups all-purpose flour
1 tsp baking soda
1/2 tsp salt
350 g chocolate chip cookies
Directions
Preheat oven to 350 F.
If making by hand:
In a large bowl, cream margarine and brown sugar together until smooth. Beat in 2 eggs.
In a medium bowl blend together flour, baking soda and salt.
Add dry ingredients to the creamed sugar mixture. Blend only until thoroughly mixed.
If using an electric mixer:
Blend butter and brown sugar only until blended. Do NOT overwhip, or the cookies will rise then collapse and not hold their shape.
Stop the mixer, measure in flour, then soda then salt and beat again on low, just until blended.
Then:

Stir in two cups (or more:) of chocolate chip cookies.
Using two spoons, drop by spoonful onto silpat lined or ungreased cookie sheet.
Bake for approximately 8-10 minutes, depending on the temperature of your oven. Check at 8 minutes then add time as needed until cookies are lightly browned and easily lift off the cookie sheet with a spatula.
**If your goal is to make flat, chewy cookies, by all means use real butter… the cookies will spread and look just like this:
Don't say I didn't warn you!
To print a copy, click here:  Sunday Night Schoolwork Chocolate Chip Cookies