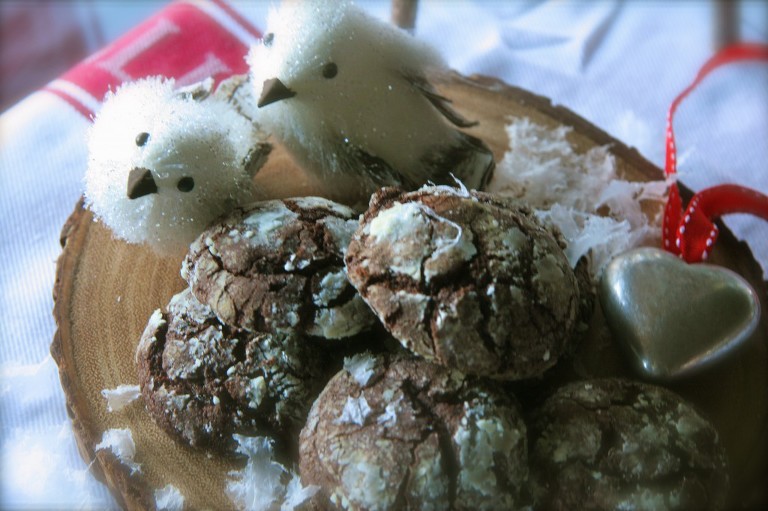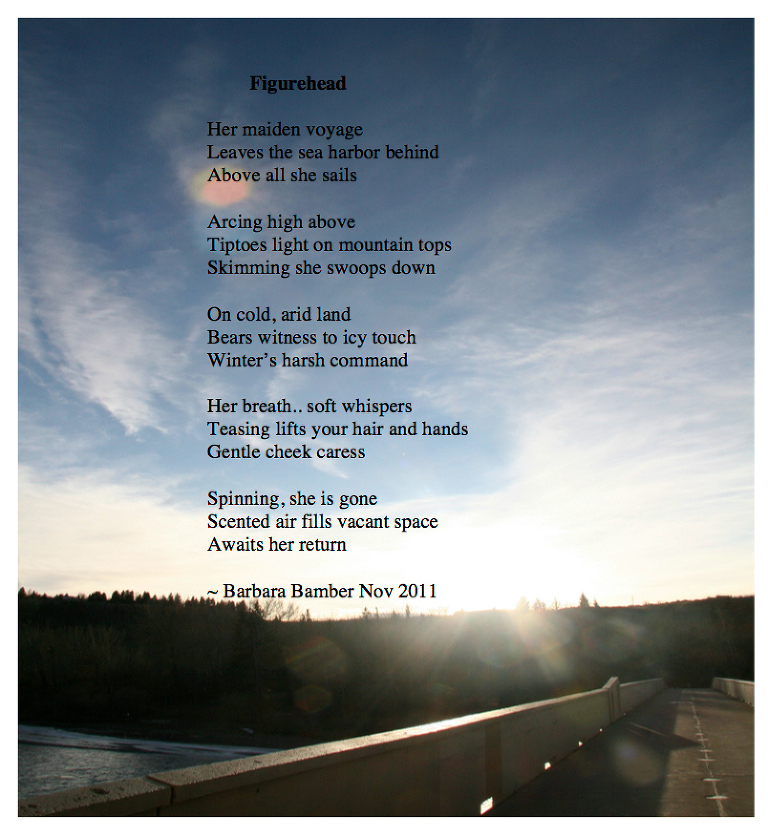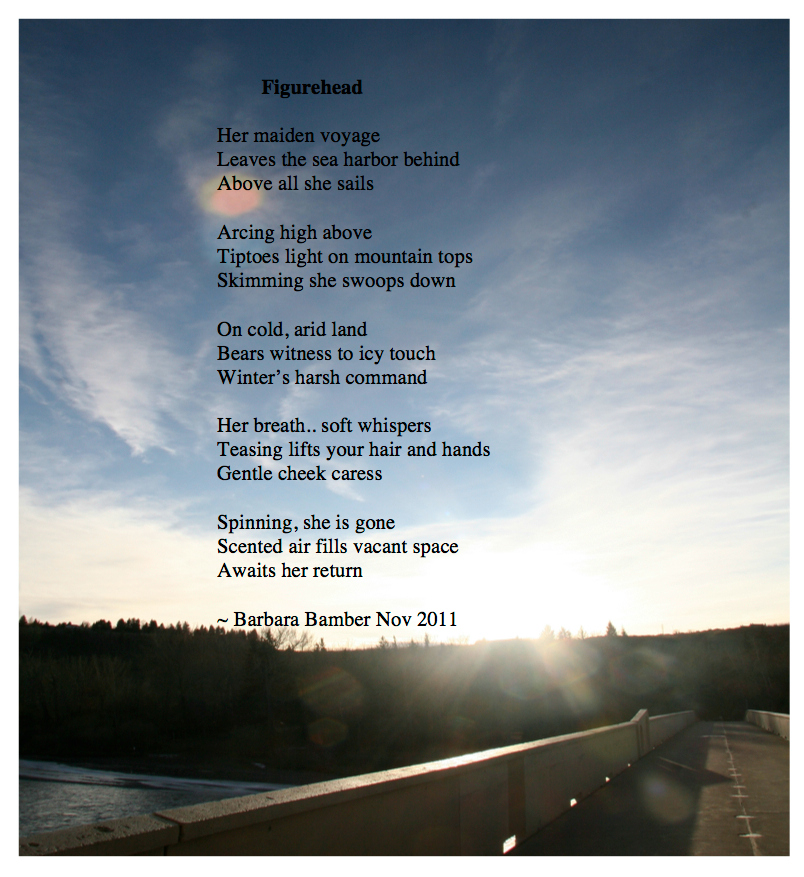 …Wondering who she is?
Then scroll on down…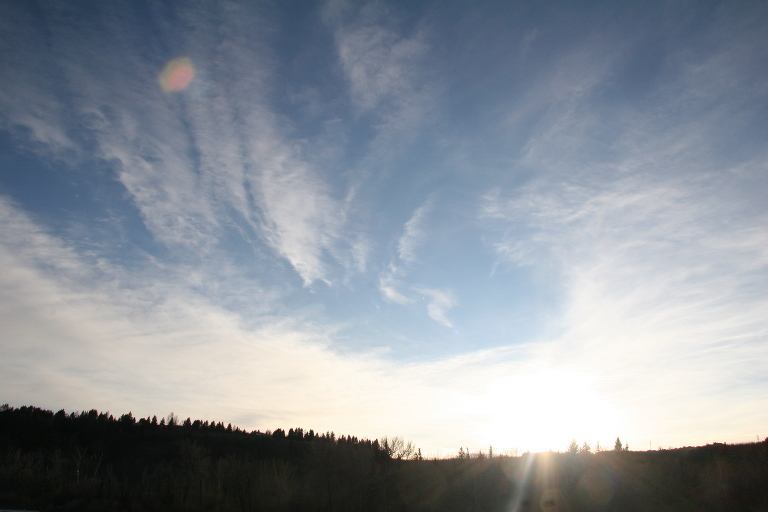 We have something called a Chinook here in Calgary… a heavenly respite of warm air that flows up over the Rocky Mountains and spills down onto our city.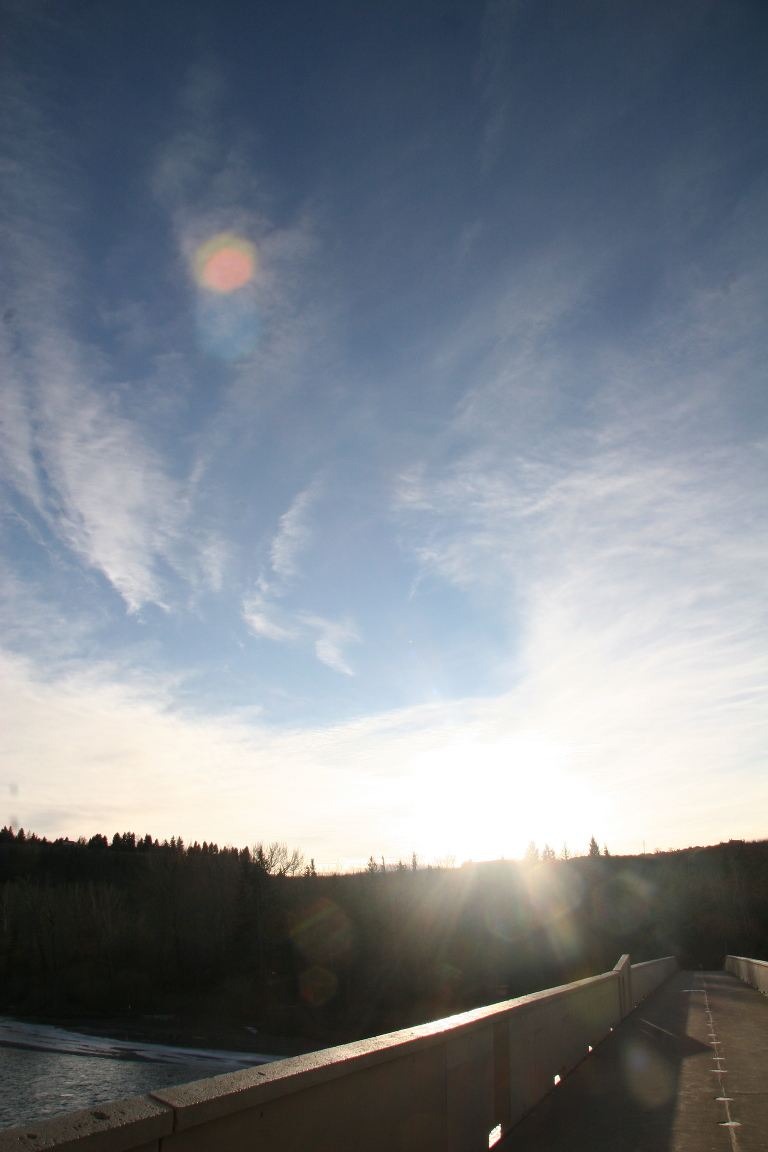 Temperatures rise dramatically, snow melts to slush and the air is redolent with "spring". Everyone rushes outside to stroll through parks and along our Bow River. This is the bridge to Edworthy Park.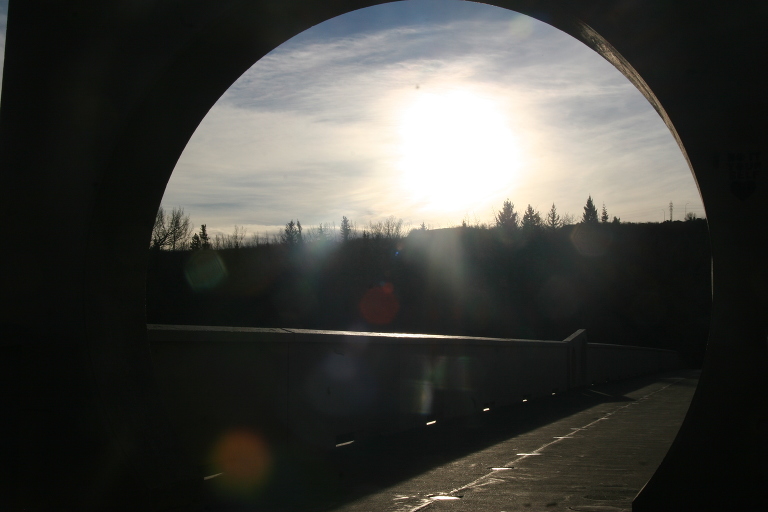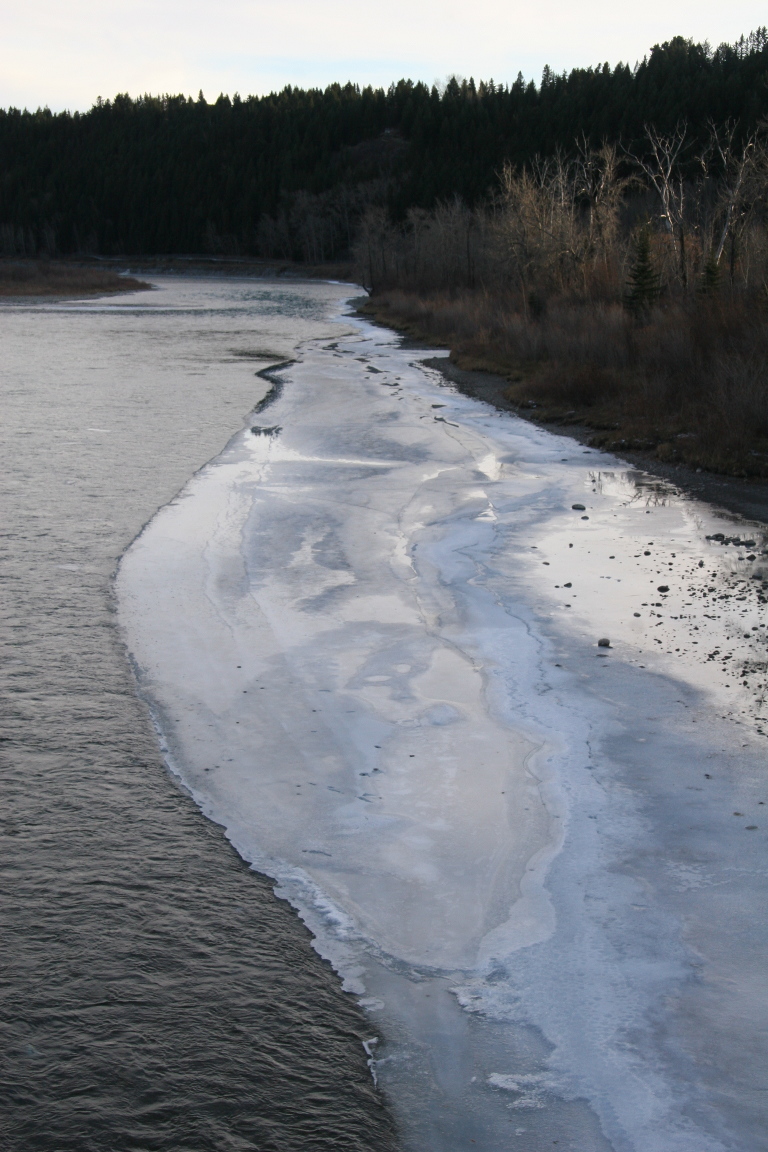 There is usually a great arch of clouds spanning across our sky to the west, but gusting winds blew clouds in beautiful, sweeping formations.
And this: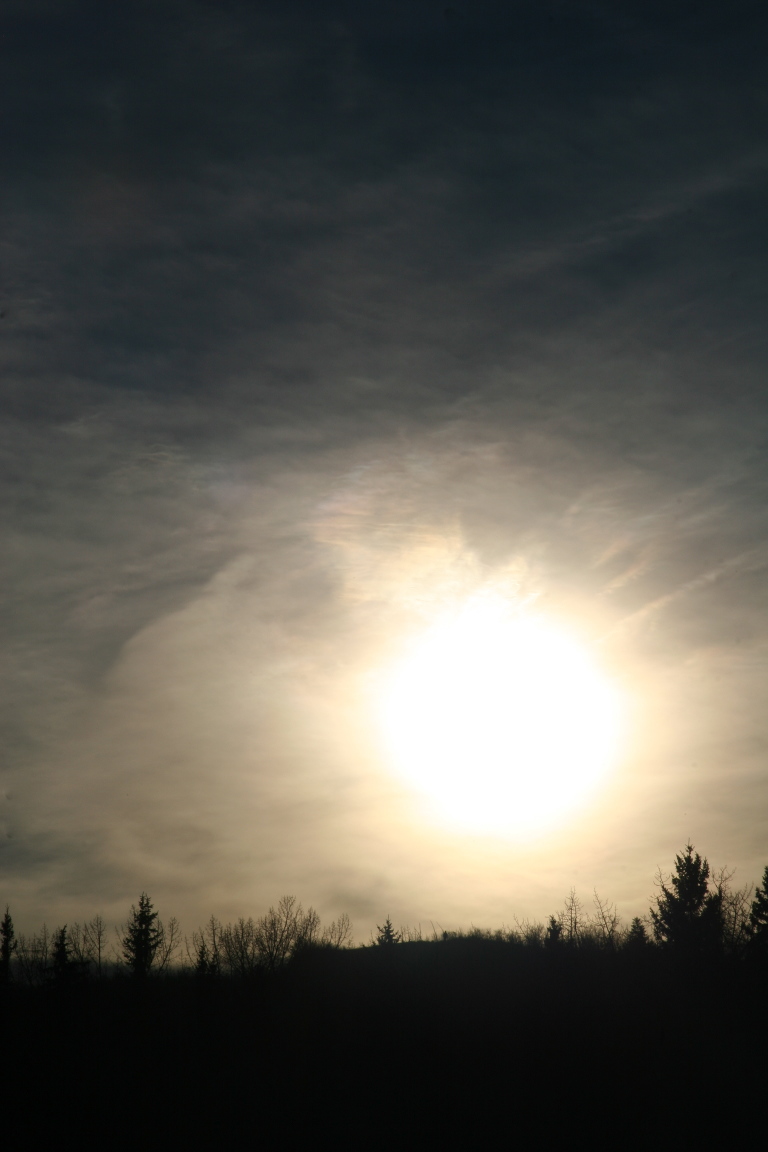 The sun was setting and it was time to go home. I had the night to myself, so I poured out the rest of my husband's 2005 W.H. Smith Maritime Vineyard Pinot Noir (Sonoma County) (shhhh!).
What better way to top off a most excellent day than to do just a little more Christmas baking…
Well… that was written last Wednesday… today my Chinook poem would have a completely different tone. Wind gusts have reached 120 km, roof tiles, fallen trees and debris are strewn around Calgary. I had to run around the yard to pick up planters and almost got blown away. Glass windows downtown have burst and shards litter the streets. Emergency response has closed our downtown core area. 
My daughter is currently snowboarding high up on a mountain top in Sunshine Village… and I'm concerned about the possible road conditions when she drives home.  Of course she just tells me to "Calm down"! I trust she'll be fine… and shall distract my attention with a few of these…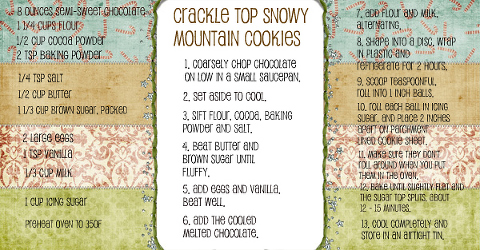 Crackle Top Snowy Mountain Cookies
Ingredients
8 ounces semi-sweet chocolate
1 1/4 cups flour
1/2 cup cocoa powder
2 tsp baking powder
1/4 tsp salt
1/2 cup butter
1 1/3 cups golden brown sugar, packed
2 large eggs
1 tsp pure vanilla extract
1/3 cup whole milk
1 cup icing sugar
Instructions
Preheat oven to 350F.
Coarsely chop chocolate and set in pot over low temperature. Stir until melted. Set aside to cool.
Sift flour, cocoa, baking powder and salt together in a medium sized bowl.
Beat butter and brown sugar until light and fluffy. Add eggs and vanilla. Beat well.
Beat in the cool, melted chocolate.
Mix in the flour, alternating with the milk.
Shape into a disc, wrap in plastic wrap and refrigerate for about 2 hours.
Scoop by teaspoonful, roll into 1 inch balls. Roll each ball in icing sugar.
Place 2 inches apart on parchment or silpat lined baking sheets. Make sure the cookie dough balls don't roll around when you put the pans in the oven.
Bake until slightly flat and the sugar top splits, about 12-15 minutes.
Cool completely and store in an airtight tin.
By Whitewater Cooks