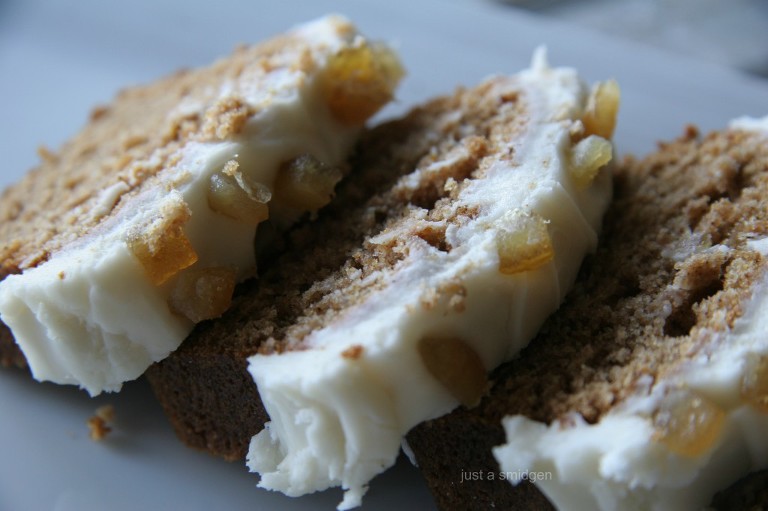 Warning: This page may contain graphic, seditious and explicit scenes that some readers may find disturbing. Reader discretion is advised.
Starbucks has named their baked goods with the utmost of political correctness. If you have a hankering for some "Holiday Baking"… then head on down to Starbucks! To be fair, I do think this is apropos, since Starbucks is an international chain.
But for me… the word "Holiday" almost always conjures up images of snow and (shhh) Christmas for me.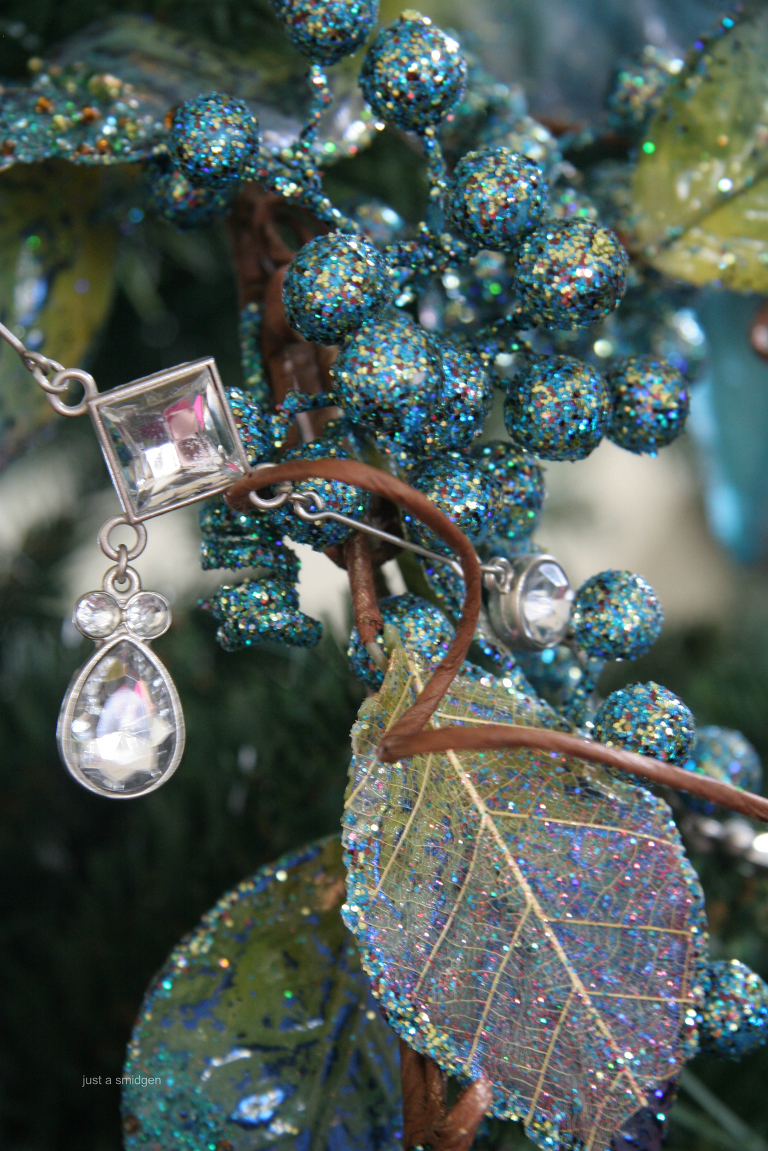 It also gets a touch confusing when crossing the equator… although, I imagine that  "down under" in Australia, December is still a holiday… albeit a summer one. But then they also still have Christmas…
I wonder if Starbucks is just hoping to capitalize on those winter…er, or summer days beyond the Christmas season. I wonder if "Holiday" Whoopie cakes can still be had in January… but January isn't really a holiday, is it?
I'm confused.
In any event, I completely understand… not everyone desires or wishes to celebrate Christmas… or, for that matter, believes there is (shhhh) a Santa Claus (Santa, I promise that wasn't me, I've been a good girl… please don't leave me a lump of coal.)
Fortunately this is my blog and I am free to write about Santa, Christmas, Elves and Reindeer…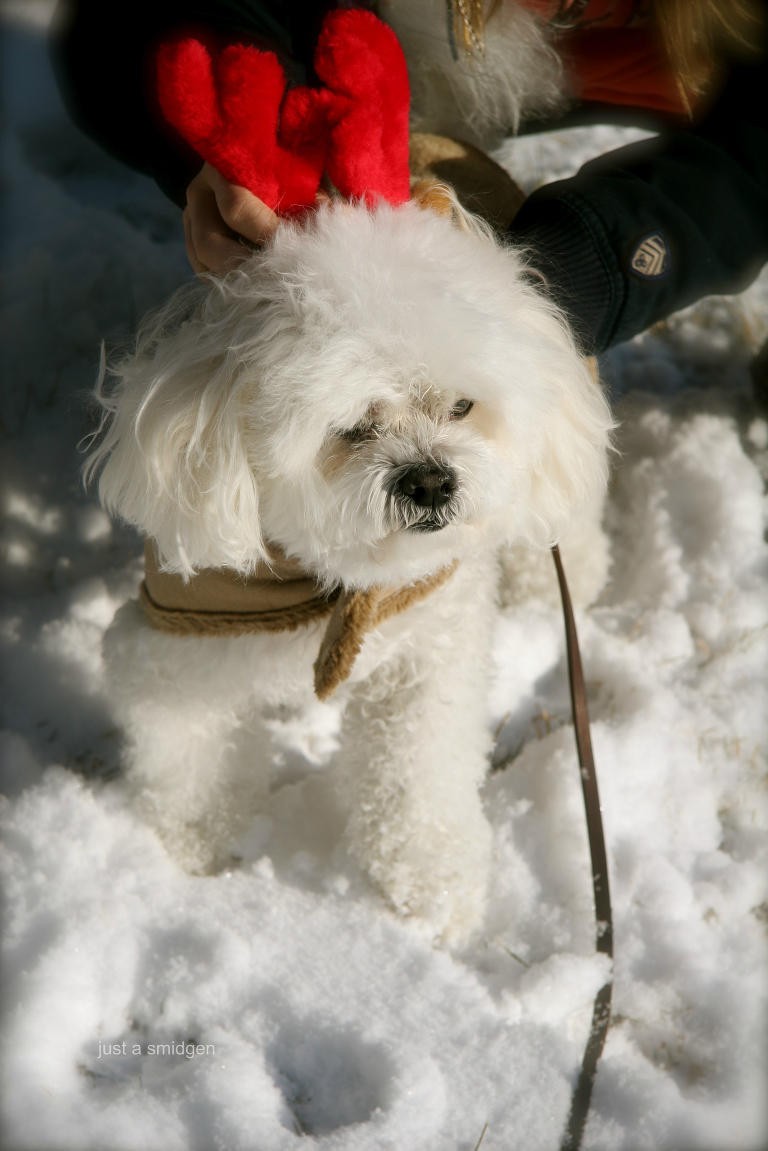 I will bake, blog and decorate and revel in all that is Christmas.. with as much wild abandon as that with which one hurls tinsel onto the tree.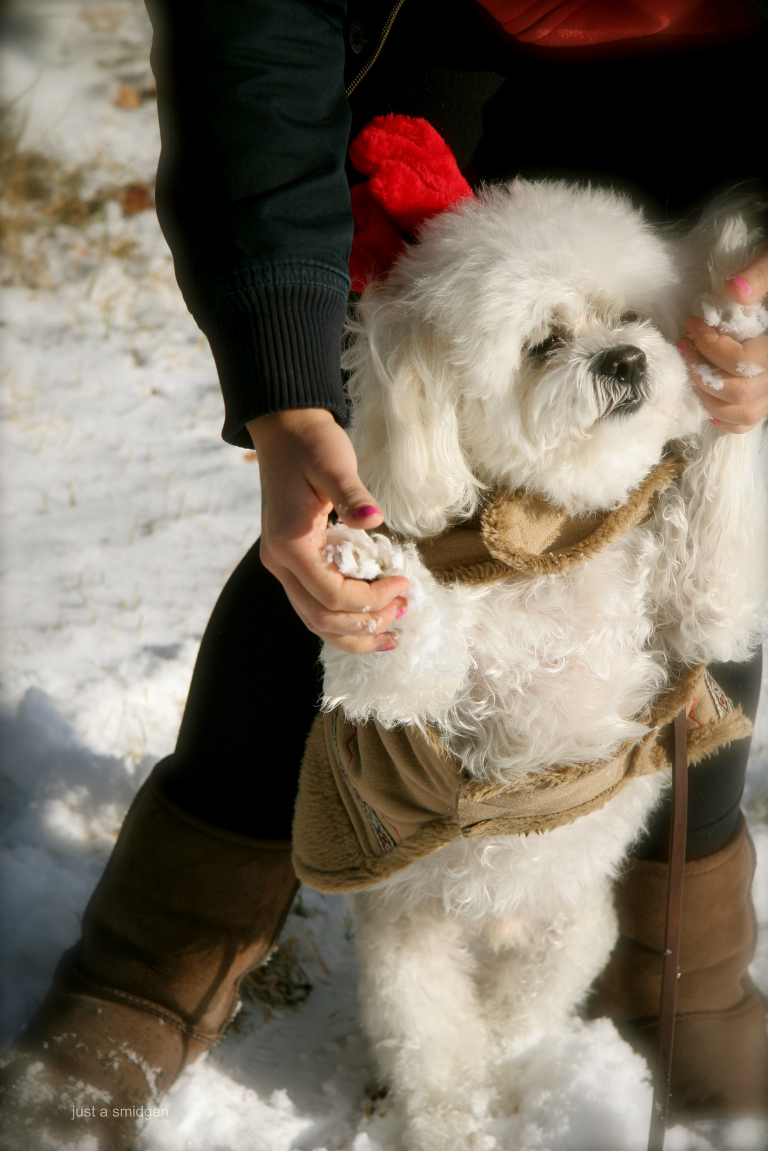 And… I can't wait to read what my fellow bloggers in other parts of the world are up to at this time of year. Photos, recipes, stories.. bring it on! I can't wait to read about and revel in your customs and traditions as well♥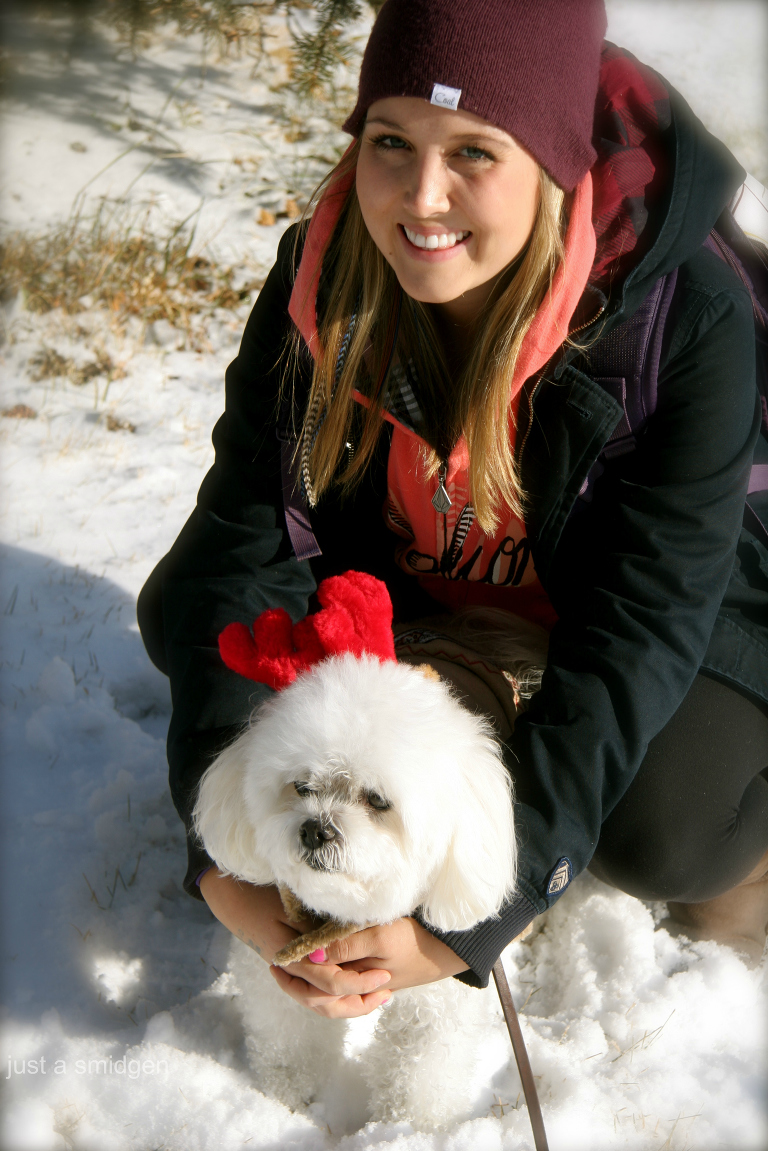 I must now admit that I did have quite a pleasant experience when sampling the Starbucks Holiday Gingerbread Loaf last week… it wasn't too sweet, had a fluffy icing flavored with just a hint of orange and it's top was studded with candied citrus peel. So… a bit of googling here, a bit of googling there.. and presto… I found a recipe that appears identically on a few different websites. Sooo I thought, if it ain't broken…
(Ok, I have a confession to make,  I couldn't resist tossing in some grated orange zest, which meant reducing the orange flavoring… I think anything "real" always trumps the artificial.)
I made these loaves for my Petite Sucrée (small and sweet) set of recipes (see the top at the top of my blog). Technically, it instructs one to bake the batter in a 9×9 square pan, "But… I thought these were supposed to be a loaf," murmured to self, "Then a loaf they shall be". So my tiny 2×4″ loaf pans were bought out… and I was excited to notice that The Bay carries some of these tiny baking pans now.
This recipe made three of these small cakes and only two of the three remain, oops!  Oh, and before I forget… Jack, I did promise to bring you some slices of this Holiday Christmas Gingerbread Loaf and I shall keep my promise! But just so you know… it wasn't listed under their (ever so politically correct) "Favorite Foods Under 350 Calories" page. On the bright side, my slices will be petite and thus have fewer calories.  Having said that, you still might want to plan to fit in an extra workout… between bites♥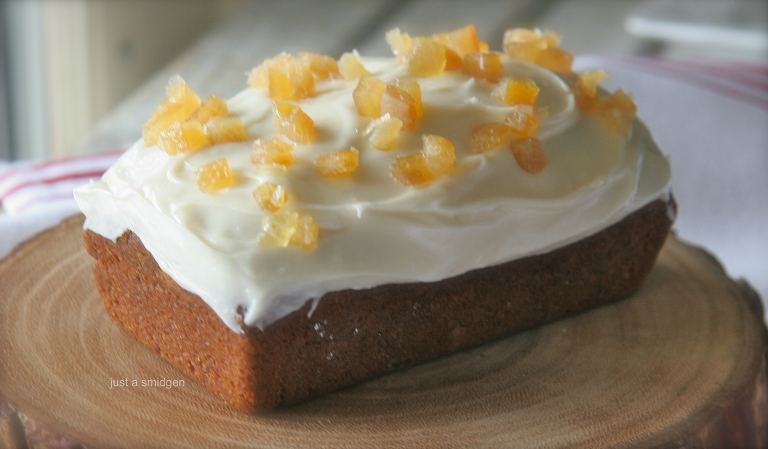 Christmas Gingerbread Loaf
Christmas Gingerbread Loaf
Ingredients
1/2 cup butter, softened
1 cup white sugar
zest from 1 large orange
1/8 tsp orange extract
1 1/2 cups all-purpose flour
2 tsp cinnamon
1 tsp ground cloves
2 1/4 tsp powdered ginger
1 tsp salt
1 cup applesauce
1 tsp baking soda
Frosting
1 (8 oz) package cream cheese, softened
1 tsp vanilla extract
1/2 tsp orange extract
2 1/2 cups icing (confectioner's) sugar or more
Candied citrus or orange peel
Instructions
Preheat oven to 350°F.
In a medium bowl, sift together flour, cinnamon, cloves, ginger and salt.
In a large bowl, mix butter and sugar together until creamy and fluffy. Beat in orange zest and extract.
In a small bowl, stir the baking soda into the applesauce. Add to the creamed butter mixture.
Add the flour mixture to the butter mixture, beating slowly until the batter is completely mixed and smooth.
Spoon batter into prepared loaf pans or a 9×9" square pan.
Bake for 35 minutes if using small loaf pans or 40 – 50 minutes for a larger pan. Cake is done if toothpick inserted in the center comes out clean.
Frosting
Beat cream cheese until fluffy. Beat in vanilla and orange extracts.
Slowly beat in icing sugar. Add additional sugar as needed until the icing is the right consistency for spreading and holding it's shape on the cake.
Ice the cakes once they have completely cooled. Press candied citrus peel into the top of the icing.