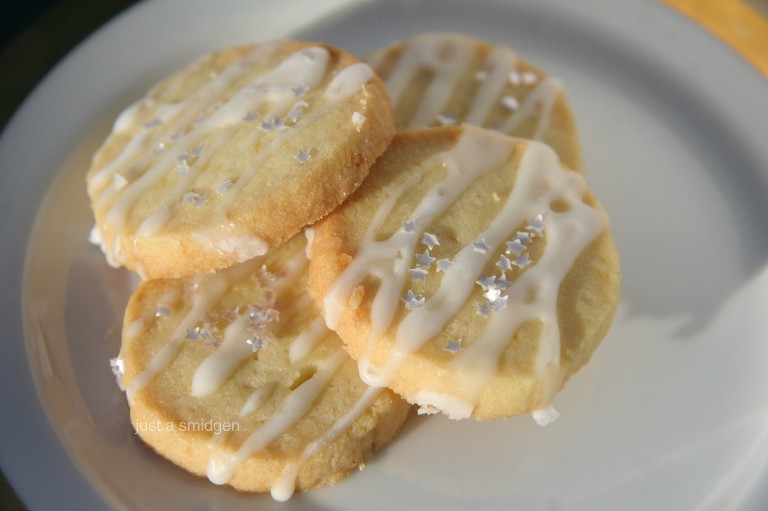 Harmonic Solstice
To listen to music, is to be conveyed…
back to a distinct instance
every detail seen, every scent, and touch
extant..
in unison and in harmony
precise measures of time
and tempo
inscribed..
I was in my mid-20s… and enjoying a magical respite from teaching during those languorous Christmas holidays. It was snowing powder heavily that day in Canmore… the peaks weighed down with their crusts of snow, craggy peaks softly rounded with drifts. I most likely had gone cross-country skiing around Chester Lake with my mom and brothers a few times. Black Rabbit wax smudged on the bottoms of my skis…
On this particular weekend I whiled away the days and nights.. laying completely prostrate, fixed flat on a pine bed nestled under a downy white quilt. The window would have been open just a "crack" to allow pure, icy mountain air to assail the heated room. My nose… buried deep in the pages of a book I just couldn't put down until I had reached its' end… all 1,168 pages of bliss. It was one of those books… you know the ones, you devour and savour and are so glad of its' size and heft.. because it feels you might never have to reach the end…
The music softly playing in the background that weekend was Windham Hill's Winter's Solstice album and the book was Ayn Rand's "Atlast Shrugged".  The setting, the book and the album just seemed to go hand-in-hand, magical strains resonated with each touch of hand to paper's turn.
today
is the Winter Solstice
and a turning point to
reflect and journal
simple pleasures that, for me, instill
joy
some new photos…
new thoughts…
paired with an old favorite from that weekend…
and then a cookie or two…
I searched high a low for a cookie that looked "celestial", an orb.. shaped cookie fitting for a Winter Solstice… and found these…
I'm not sure when I'll be back "on-line" here, what with Christmas and such… I have sparkles on my face and my fingers are now stuck together with wrapping tape.. so I apologize for being MIA!
♥ I'd like to wish you all a warm and wonderful Christmas surrounded by those you cherish and the memories of those you wish were near… ♥
Then, perhaps make a batch of these, pick up a book.. and begin reading…
Winter Solstice Cookies
Ingredients
2 1/2 cups all-purpose flour
1/2 tsp kosher salt
1 cup unsalted butter, room temperature
3/4 cup sugar
2 tablespoons finely grated lemon zest
1 tsp clear vanilla extract
4 large egg yolks
Icing Ingredients
1 1/4 cups powdered sugar
2 tablespoons (or more) fresh lemon juice
Sanding sugar (optional)
Star or snow sprinkles (optional)
Instructions
Whisk together flour and salt in a medium-sized bowl.
Whip butter in an electric mixer on medium speed, gradually add in sugar and beat until light and fluffy, about 3-4 minutes.
Beat in lemon zest and vanilla. Add egg yolks and just mix until blended.
Turn mixer to low and gradually blend in flour mixture.
Divide dough in two halves, roll each into a 10" long log about 1 3/4? in diameter.
Wrap securely with plastic wrap. Logs can be shaped again once wrapped and starting to chill to ensure they keep their round log shape. Chill until firm, about 1 hour but this can be done up to 2 days in advance, but keep chilled.
Preheat oven to 350°F.
Line baking sheets with parchment paper or silpat liners. Remove the plastic wrap and, using a sharp knife, slice each log into 1/4" thick rounds. Place on cookie sheets about 1" apart.
Bake until cookies are firm but only slightly browned on the edges, about 14-16 minutes. Transfer to wire racks after cooling for 1 minute or so. Allow to cool completely. Repeat with remaining dough log, using cooled sheets and fresh parchment paper each time.
Icing Directions
Whisk together icing sugar and fresh lemon juice until smooth, adding more lemon juice if too thick to drizzle. Drizzle over cookies as desired. Immediately sprinkle decorative sprinkles if using. Allow icing to set for about 10 minutes before storing in airtight container.
By Epicurious