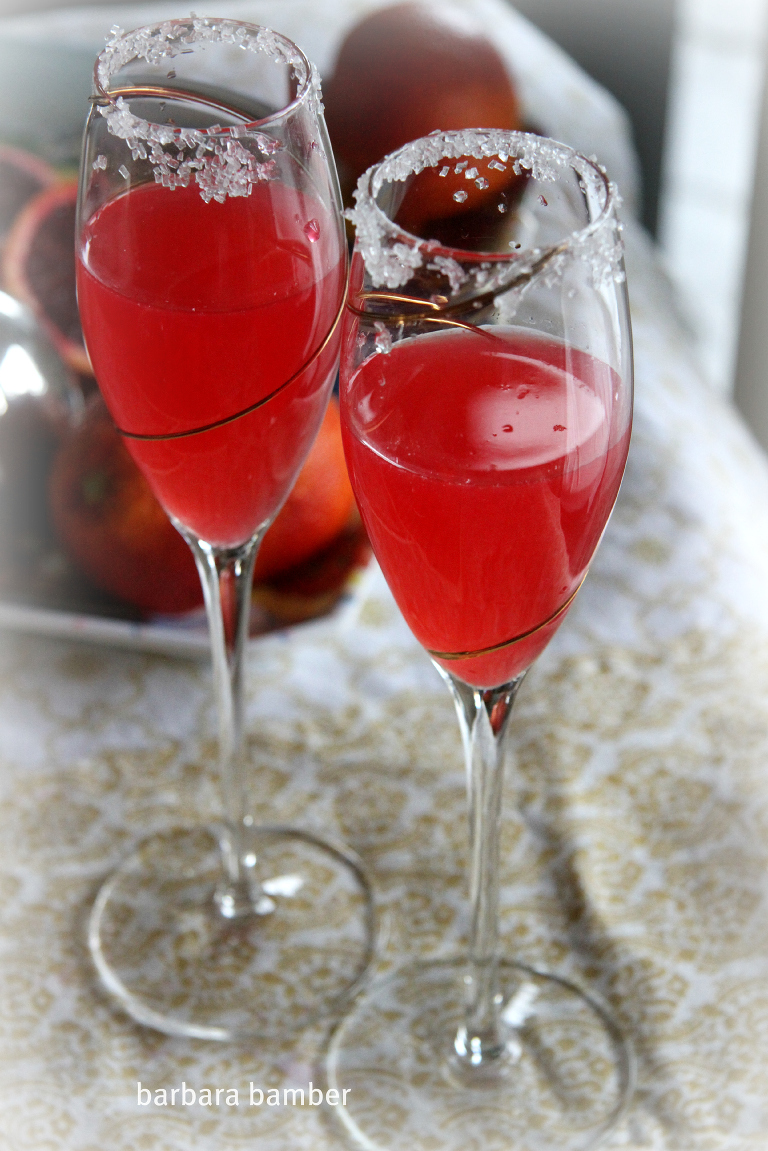 oh, sleep
elusive Hypnos…
slumbering in shades of Indigo and Prussian Blue!
if sleep must shun
at least grant me Selene's wish
and wakeful
vigil
keep
♥
do we live in waking
dreams?
if so,
let this, then, be a gift of time
and
invention…
♥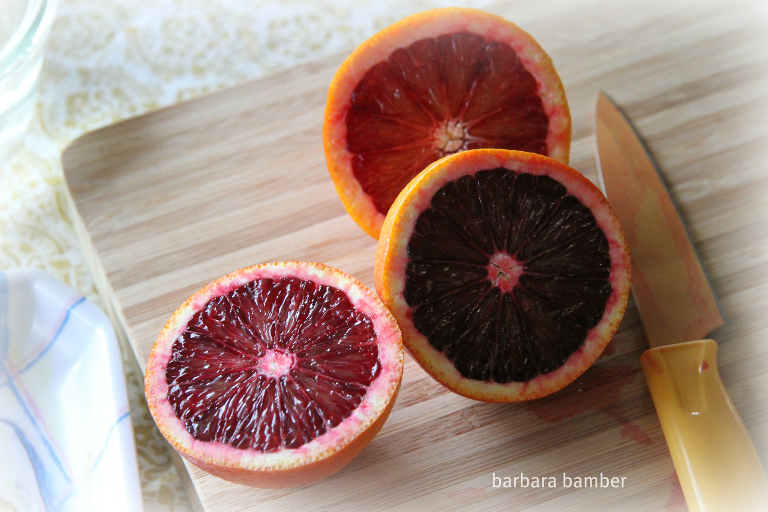 when we just can't sleep… fall asleep, stay asleep, or sleep deeply enough…
insomnia
Perhaps it strikes when we're not doing enough dreaming while awake?
Or we are running out of time for everything that needs accomplishing…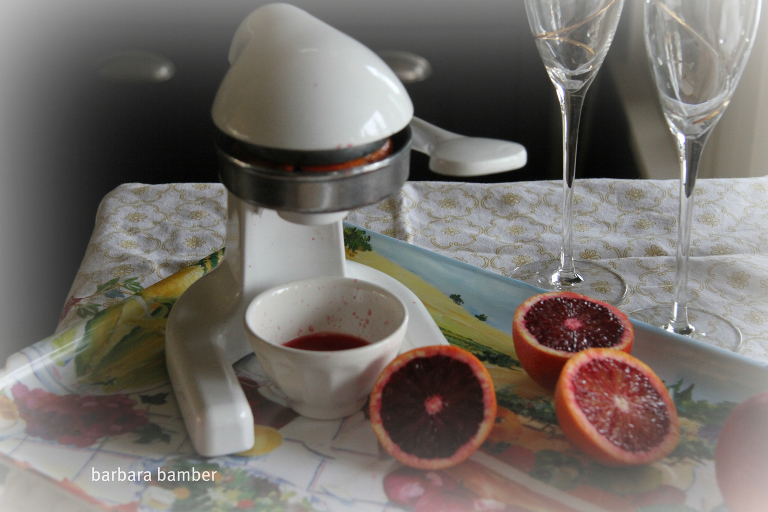 Late night and early morning journaling seems to help, some random ramblings and poetry.. after all, the cello can't be played when the house is asleep, can it?
I had a few luscious Blood Oranges left over from making a coulis for my El Diablo Red Velvet Saigon Cinnamon Brownies. Maybe this would be the perfect sedative for sleep…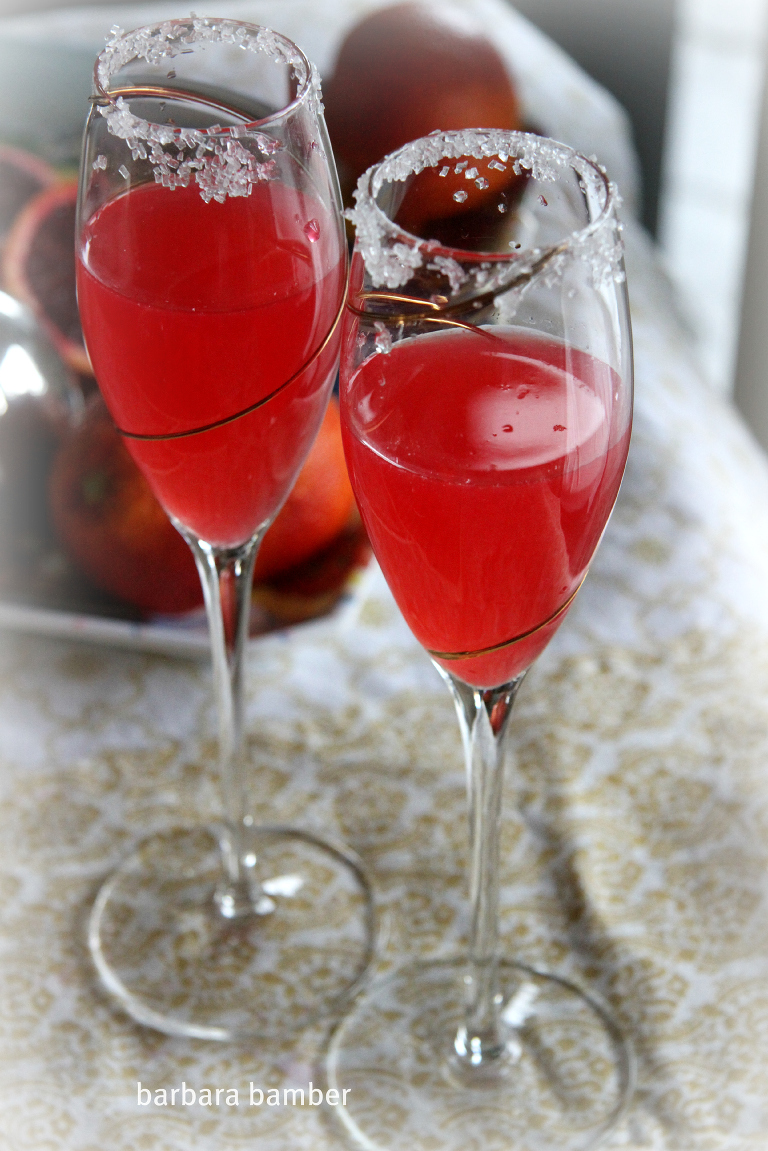 Hypnos' Blood Orange Martini
Hypnos' Blood Orange Martini
Ingredients
1/2 cup vodka
1/4 cup freshly squeezed blood orange juice
(about 1 1/2 oranges)
2 tbsp Simple Syrup*
Splash of Royale Chambord Liqueur
Instructions
In a cocktail shaker, combine vodka, juice, and simple syrup with ice.
Add a splash of Royale Chambord Liqueur.
Shake well.
Strain into two sugar dipped champagne glasses.
* Add 1 cup of sugar to 1 cup water. Bring to a boil and simmer until sugar has dissolved. Allow to cool. Seal in a jar and refrigerate.