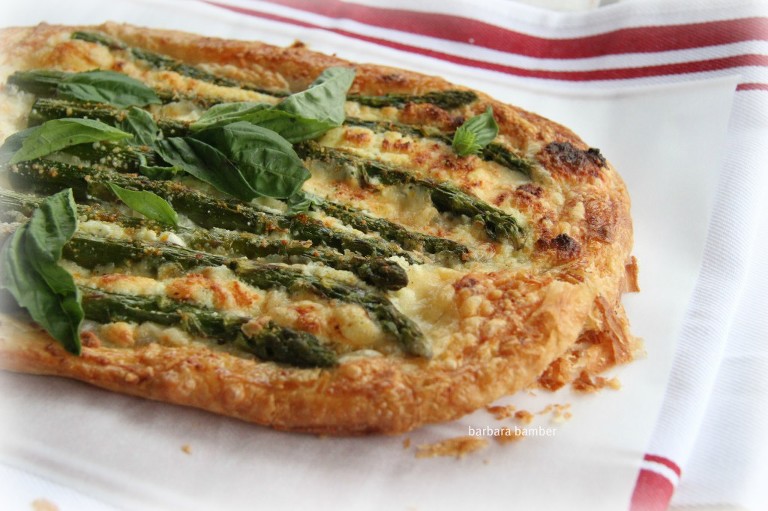 I have a wee test for you today.
(come on, there's only one question!)

Which of the following answers correctly completes this question:
Scientists have proven that:
(a) humans have a predisposition for enjoying food that is "hard-wired" into our genes.
(b) pleasure stimulates an array of physiological processes directly affecting
neuroendocrine, inflammatory, immunological and cardiovascular systems.
(c) pleasure is an important predictor of health and longevity.
(d) the greater the pleasure, the greater the absorption of key nutrients, such as iron.
(e) the easier a recipe is to make, the greater the pleasure, and therefore, albeit marginally, the greater the nutritional value for the persons indulging; notwithstanding, the ultimate nutritional pleasure which would be a "dinner out", since minimal effort is required, excepting, perhaps the consumption of a quintessentially satiating meal comprised of the aforementioned "key ingredients", which ultimately would deliver the "greatest physiological process stimulation".
(f) all of the above
Ahhh, don't you miss school?
Did you pick the longest answer?
(I made that one up.. shhhhh)
Or did you jump straight away to "(f) all of the above"?
That's correct… you win!!
You're so clever, you get to move to the head of the class!
To celebrate, why not crack open…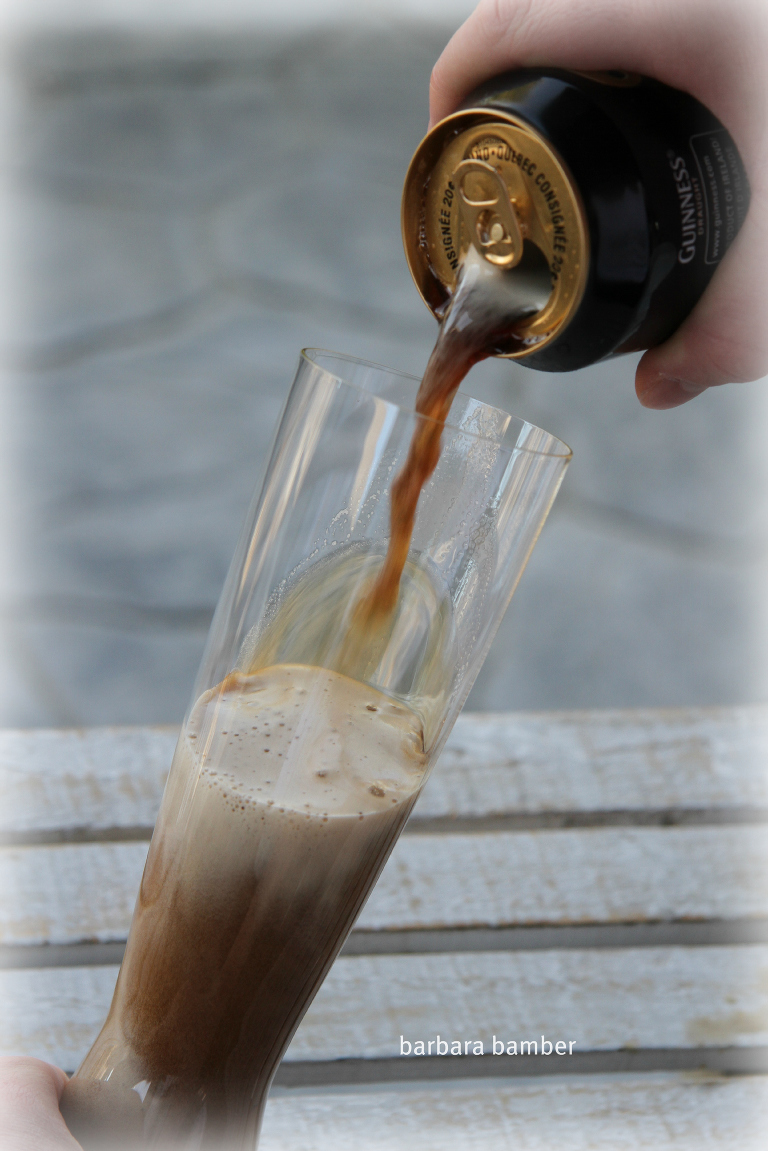 one of these pleasure-inducing Irish brews…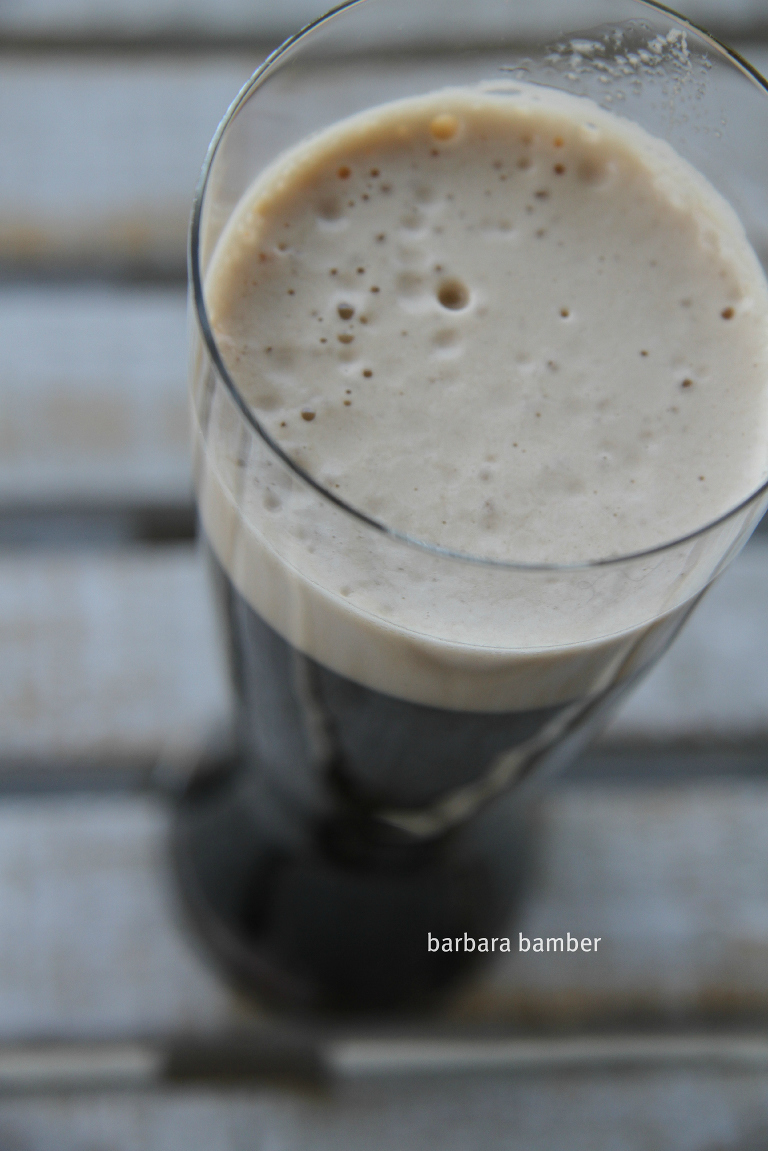 …to go with this super easy pleasure-inducing appetizer recipe.
Make sure you enjoy every bite… now that you know it's good for those "physiological processes"!
And now a silly little limerick, as befits such an occasion:
There once was a wee lass oh, so smitten,
For tartlets and cakes in her kitchen,
That she whipped up a batch,
Sent them straight down the hatch,
And now her waist is no longer a Smidgen.
 Happy St. Patrick's Day tomorrow!!
♣ 
This one really is my new favorite.. even my son loved it and that's saying a lot since he's not too wild about asparagus…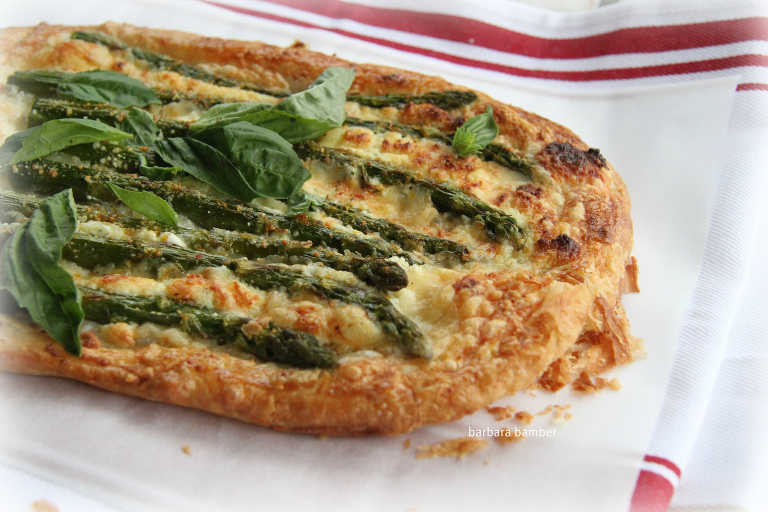 Roasted Asparagus Tart
Roasted Asparagus Tart
Ingredients
1 package puff pastry (two sheets)
defrosted
1 bunch asparagus, rinsed and dried
olive oil
coarse sea salt
cracked black pepper
1 lemon, zested
1 pkg garlic and fine herbs Boursin
1 cup Gruyère cheese, grated
1 egg
handful of fresh basil leaves
Instructions
Preheat oven to 400° F.
Holding each asparagus lightly, snap in two and discard the woody ends.
Toss asparagus in a splash of olive oil and sprinkle with lemon zest. Mix to coat.
Roll out and pat each sheet of puff pastry directly on a silpat pan liner or a piece of parchment paper until it is about an 11" x 14" rectangle. Take a fork and poke holes all over the pastry, leaving a one-inch border all around.
Within that border, sprinkle half of the Boursin cheese on each puff pastry sheet. Then sprinkle each with 1/2 cup Gruyère cheese.
Take out the asparagus and lay them vertically on top of the bed of cheese.
In a small bowl, whisk the egg with a drizzle of water to make a wash. Brush this egg mixture on the border of the pastry.
Bake for about 20 minutes or until the puff pastry has risen and lightly browned.
Cool slightly and sprinkle basil leaves on top.
Serve warm or at room temperature. Fresh lemon juice may be lightly squeezed over the tart.