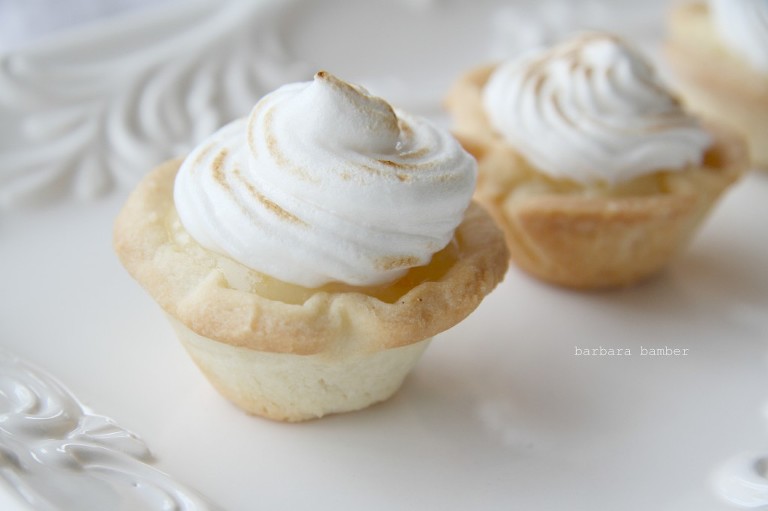 Much Ado about Nothing, Act IV, Sc. I
I never tempted her with tart too large,
But, as a brother to his sister, show'd
Bashful sincerity and comely love.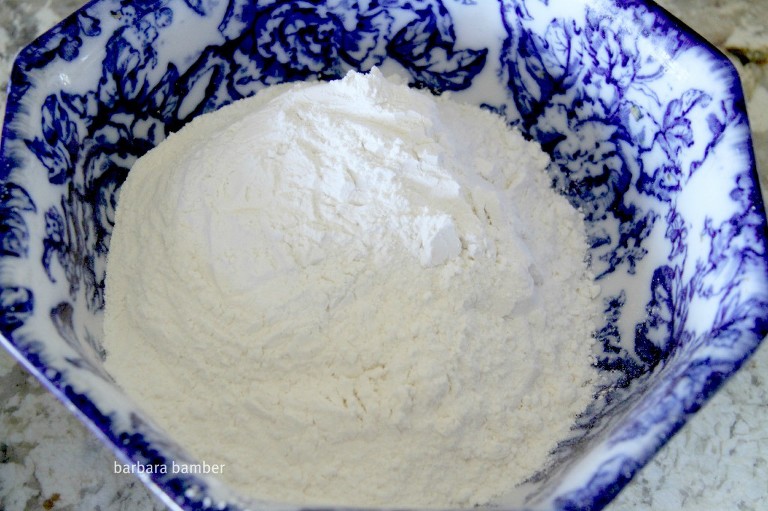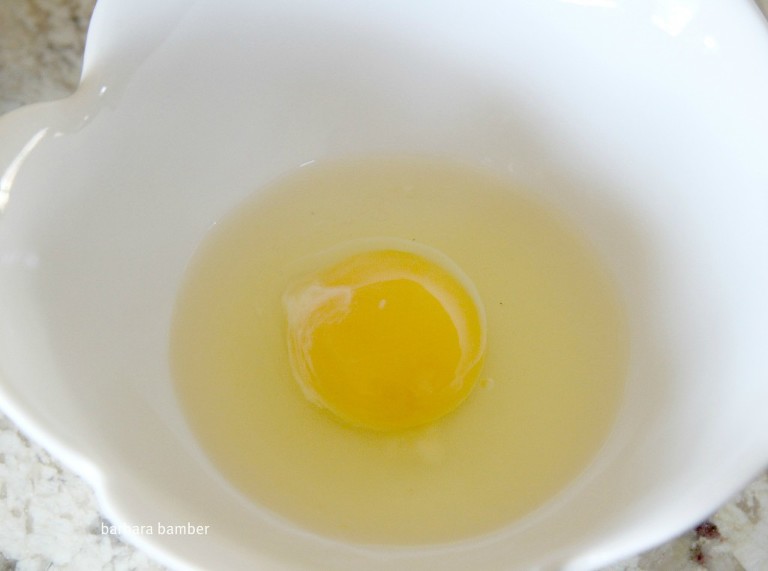 Othello, Act III, Sc. III
But, O, what damned tarts tells he o'er
Who dotes, yet doubts, suspects, yet strongly loves!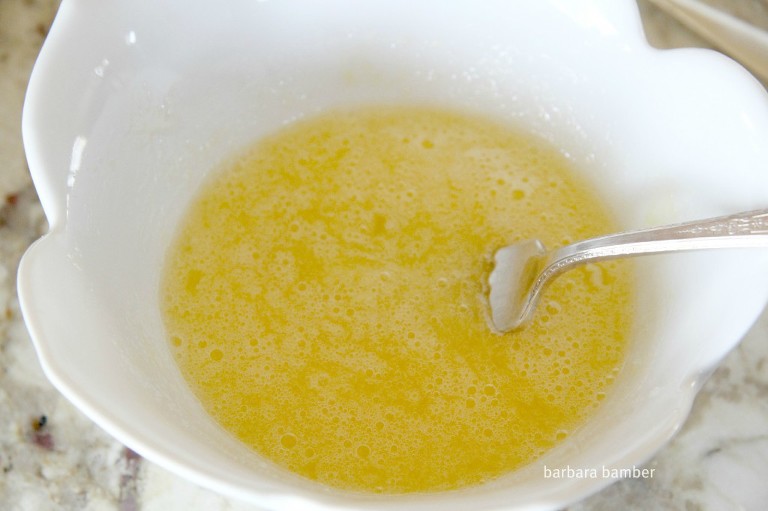 Othello, Act III, Sc. III
Excellent tart! Perdition catch my soul,
But I do love thee! and when I love thee not,
Chaos is come again!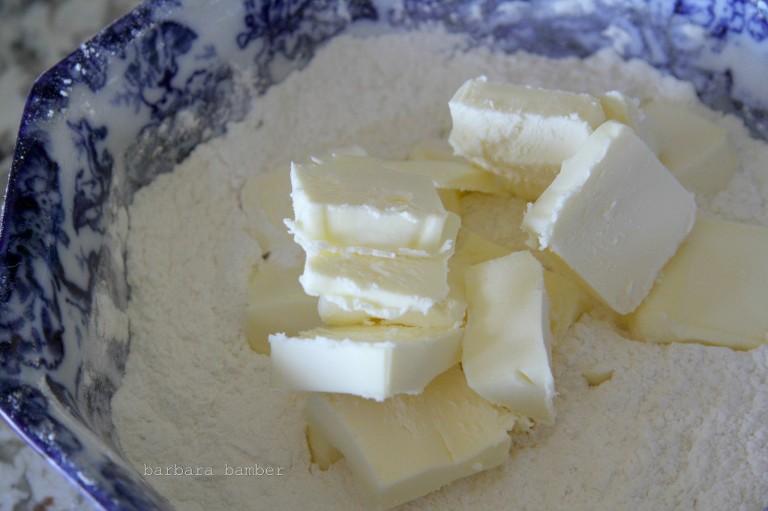 Romeo and Juliet, Act II, Sc. II
Good night, good night! Tarting is such sweet sorrow,
That I shall say good night till it be morrow.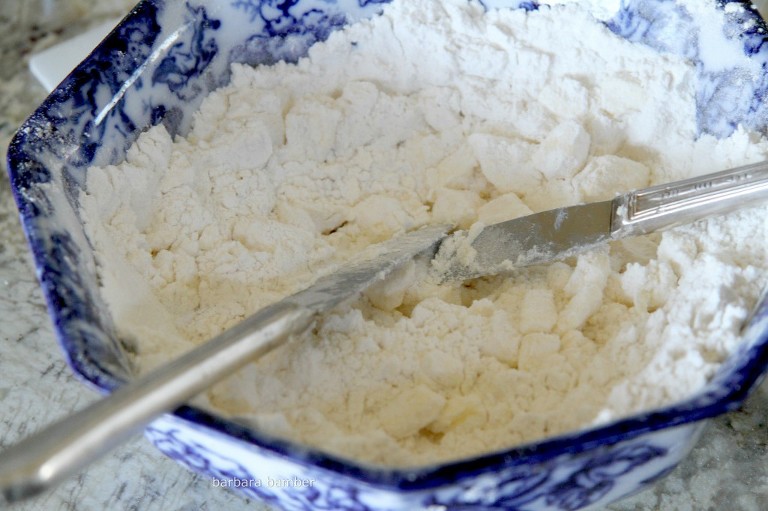 A Midsummer Night's Dream, Act I, Sc. I
Love looks not with the eyes, but with the tart;
And therefore is winged Cupid painted blind.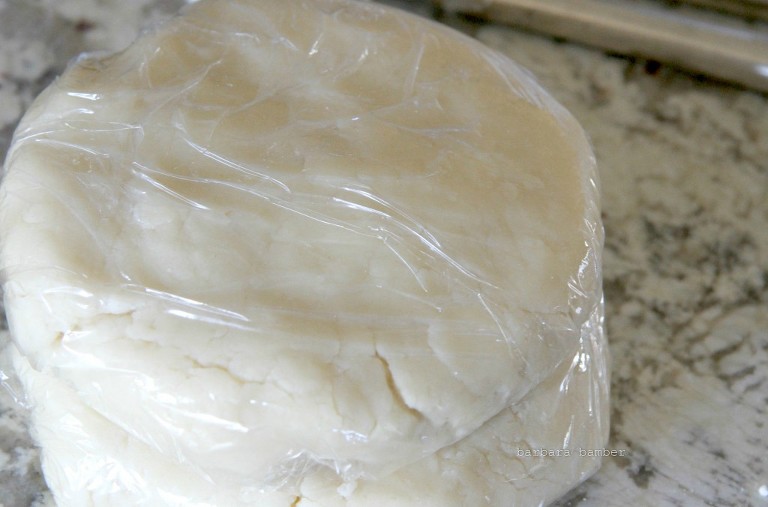 As You Like It, Act V, Sc. II
No sooner met but they ate; no sooner ate but they loved; no sooner loved but they sighed; no sooner sighed but they asked one another the reason; no sooner knew the reason but they sought another tart.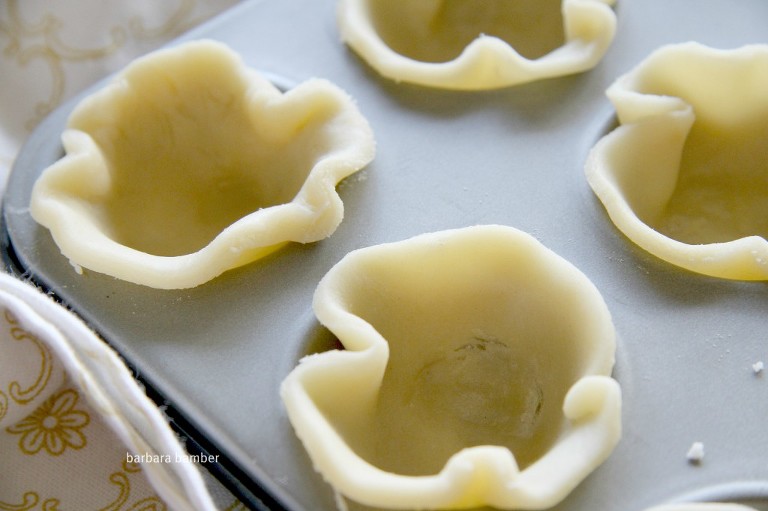 Hamlet, Act II, Sc. I
This is the very ecstasy of tart.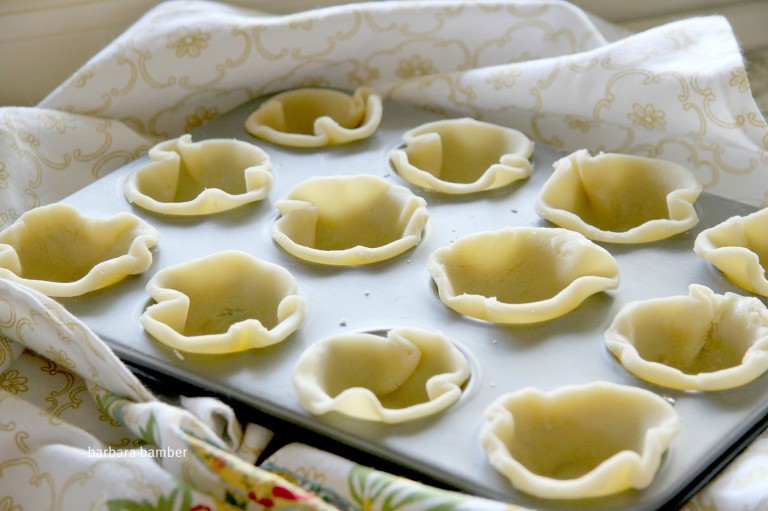 Hamlet, Act II, Sc. II
Doubt thou the stars are fire;
Doubt that the sun doth move;
Doubt truth to be a liar;
But never doubt I love tarts.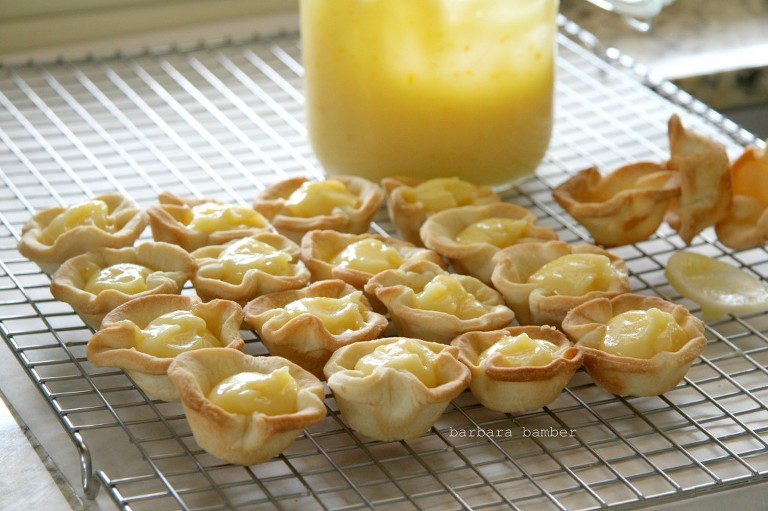 Romeo and Juliet, Act II, Scene II
I am too bold, 'tis not to me she speaks:
Two of the fairest tarts in all the heaven,
Having some business, do entreat her eyes
To twinkle in their spheres till they return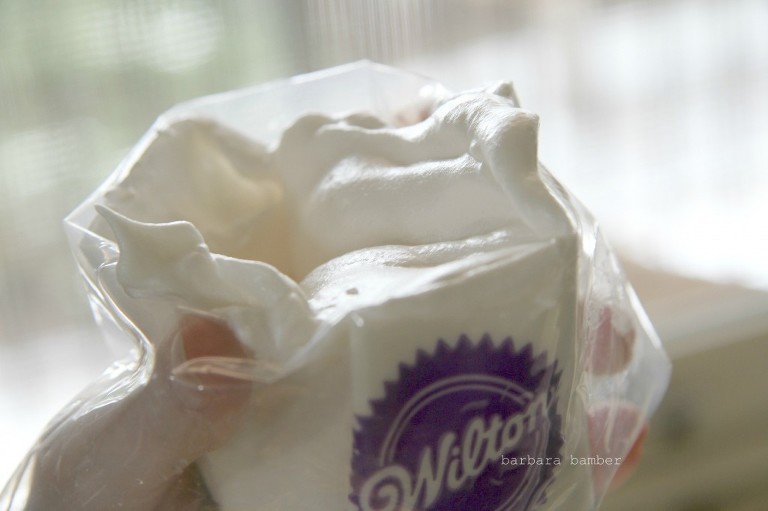 Romeo and Juliet, Act II, Scene II
See, how she leans her cheek upon her hand!
O, that I were a tart upon that hand,
That I might touch that cheek!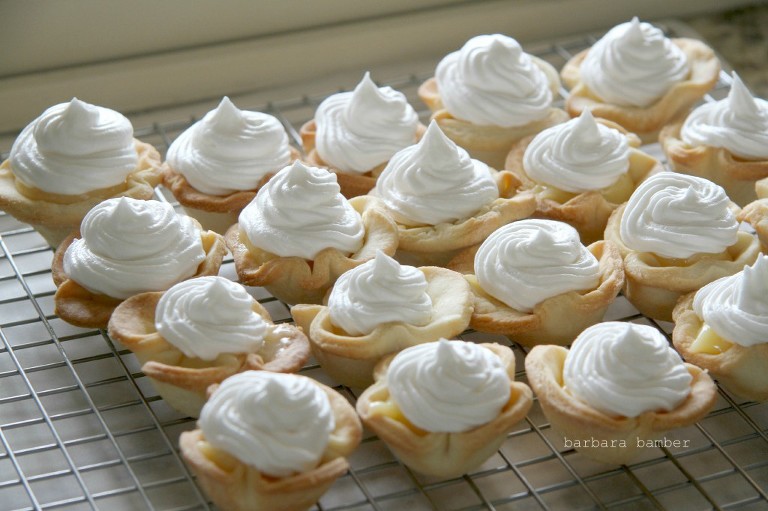 Romeo and Juliet, Act II, Scene II
Then plainly know my heart's dear love is set
On the fair tart of rich Capulet:
As mine on hers, so hers is set on mine;
And all combined, save what thou must combine
By holy marriage: when and where and how
We met, we woo'd and made exchange of vow,
I'll tell thee as we pass; but this I pray,
That thou consent to marry us to-day.
Romeo and Juliet, Act II, Scene 3
O, she knew well
Thy love did read by rote, that could not spell.
But come, young waverer, come go with me,
In one respect I'll thy tart be;
For this alliance may so happy prove,
To turn your households' rancour to pure love.
The Two Gentlemen of Verona, Act I, Sc. III
O, how this spring of love resembleth
The uncertain tart of an April day!
♥
SPRING FLOWER LEMON TARTLETTES
♥
Pastry for a Sweetheart (Sweet Tart)
Tartlette Pastry
Ingredients
2 cups (250 g) flour
Pinch salt
1/2 cup + 2 tbsp (150 g) cold, unsalted butter, cut into pieces
1 egg, beaten
1/3 cup (70 g) sugar
Instructions
Mix the flour and salt together in a large bowl. Cut in the butter with a pastry cutter then using fingertips until small crumbs or a meal texture is formed. Mix together the egg and the sugar. Make a well in the middle, pour in the egg mixture. Quickly mix together using fingers until a small ball forms. Divide in two and form into flat disks. Wrap in plastic wrap and refrigerate for at least 30 minutes or overnight.
When ready to use, roll out to about 1/8 " thickness on a lightly floured surface with a lightly floured rolling pin. Using a cookie cutter, cut rounds and tuck them into the tart tins. Poke the bottoms two or three times with a fork. Beat one egg white and brush on the bottoms. Refrigerate for another 30 minutes.
Turn the oven to 400° F and bake for about 7-8 minutes. (*Larger, single size tarts should be lined with parchment paper and filled with beans or pie weights.)Turn the temperature down to 350° F (*Remove parchment paper and pie weights if using) and continue baking until tarts are lightly browned. Approximately 5-8 more minutes if tarts are tiny. Just keep an eye on them so they don't over cook because they're so small.
♥
Fill them with lemon curd from this recipe.
♥
The Two Gentlemen of Verona, Act I, Sc. III
O, how this spring of love resembleth
The uncertain tart of an April day!
and make a little meringue… I've made a video to show you how…
The Meringue
The Meringue
Ingredients
4 egg whites
1/4 cup + 2 tbsp superfine (Berry) sugar
1/2 tsp vanilla
1/2 tsp cream of tartar
Instructions
Add egg whites to your stand-mixer's bowl. Whisk with a large balloon whisk until light and frothy. Whisk in the sugar, two tablespoons at a time for about 5 seconds each time.
Simmer 1/2? of water in a pot just large enough to hold the bowl from your mixer. Place the mixing bowl over but not touching the simmering water. Continue to whisk and move the eggs so that they don't begin to cook, but until they reach a temperature of 115° F and the sugar is dissolved and not gritty. This should take 3-4 minutes.
Remove the bowl from the pot, dry and put on your mixing stand fitted with a wire whisk. Starting on low, gradually increase the speed of your mixer. Beat until peaks begin to form. Add in vanilla and cream of tartar. Continue to beat until stiff peaks form when the whisk is lifted up out of the bowl about 3 – 5 minutes total.
Spoon into a piping bag fitted with a #21 tip. Holding the bag in one hand, twist to close the top. Use your other hand to squeeze gently until the meringue extrudes. Hold the bag vertically and pipe in a circular motion, pressing down gently at the center when done.