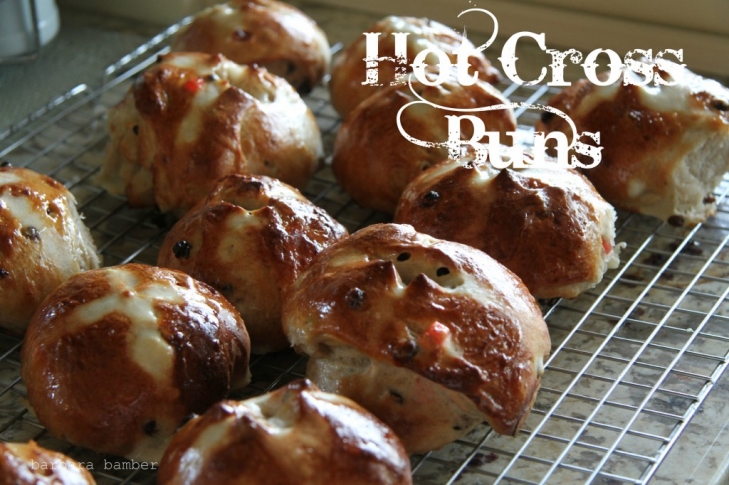 She rapped gently at the door that stood slightly ajar, the television emitting a low staccato of voices into the darkened, sparse room. Bending, she gently touched the soft flannel of the elderly man's sleeve and asked if he was doing well and it seemed that today he was. The medications had been adjusted to allow him to enjoy a pleasant and lucid afternoon. The disorientation had lifted and there was a sense that the gentleman she knew had returned to her.
They chatted for a while and she regaled him with stories of the world "out there" where the silly and innocuous had become an eager distraction for one who had been set down at the end of life's journey.
In the midst of the visit, the man quietly, asked, "Where are we.." sensing confusion, she hesitantly reminded him of the building and its location. "No," he repeated insistently, "I mean.. where are we now." Stunned, she realized only then that his vision had deteriorated since her last visit. "Next to your bed," the young woman softly conveyed, "The window is to your left.."
So much debilitating ruin in such a short a time.
The young woman had rambled through the market that morning, bustling amidst the stalls overflowing with gorgeous vegetables and rampant with spring flowers. On impulse she had picked up a bouquet of tulips.. parrot tulips with satin ruffled edges. She knew that, in better days, he had been an avid gardener, planting a vegetable garden out back every spring. There were many afternoons when he would arrive, unannounced at her door, an overflowing pail of freshly picked red raspberries in hand, to offer in exchange for just one of the roses from her garden… a rose he would then give to his wife.
Placing the tulips in a glass vase, she asked if he had planted this sort of bulb. Indeed, he had, he reminisced, but of course he had not had a garden in a very long while. She carefully placed a feathery bulb into the weathered, frail hand and tenderly he touched each petal, he felt each ruffled curve and inhaled its scent.
They chatted on, until the late afternoon sun began to cast slanting shadows across the floor of his room.. a breeze gently stirred and lifted the curtains that framed the open window. With anguish, she prepared to take her leave, stood and placed the vase on the old chest near her friend. Standing in the doorway, she paused for a weighted moment, then turned to look back. A sense of peace quietly move through her then and she knew that although he could no longer see them, her friend would be able to sense the flowers' presence long after she had gone.
B Bamber, April 2012
♥
"What is REAL?" asked the Velveteen Rabbit one day… "Does it mean having things that buzz inside you and a stick-out handle?"
"Real isn't how you are made," said the Skin Horse. "It's a thing that happens to you. When [someone] loves you for a long, long time, not just to play with, but REALLY loves you, then you become Real."
"Does it hurt?" asked the Rabbit.
"Sometimes," said the Skin Horse, for he was always truthful. "When you are Real you don't mind being hurt."
"Does it happen all at once, like being wound up," he asked, "or bit by bit?"
"It doesn't happen all at once," said the Skin Horse. "You become. It takes a long time. That's why it doesn't often happen to people who break easily, or have sharp edges, or who have to be carefully kept.
"Generally, by the time you are Real, most of your hair has been loved off, and your eyes drop out and you get loose in the joints and very shabby. But these things don't matter at all, because once you are Real you can't be ugly, except to people who don't understand… once you are Real you can't become unreal again. It lasts for always."
― Margery Williams, The Velveteen Rabbit or How Toys Become Real
♥
With both the poetic Misk Cooks and the playfully rhyming Chica Andaluza both proofing batches of fragrant hot cross buns in their kitchens.. how could I not join in the fun? I searched out a few recipes and orchestrated my own. (Thank you to The Joy of Baking and Nigella Lawson for your recipes.) The first batch turned out all different sizes and shapes, I even had one heart-shaped bun! They definitely looked a bit "shabby", but that made them seem more "real", I think. Our second batch turned out much prettier than the first ♥ so I used those for most of the photos. For some pretty perfect looking buns, check out Celia's at Fig Jam and Lime Cordial.. this is how mine should have looked, lol! And you've got to see her Giant Hot Cross Bun! Another pretty post for Easter is over at Assia's Kaleidoscope. She dyed some really cool eggs and her husband surprised her by whipping up a batch of Hot Cross Buns.. now how lucky is she!?
The cross on top is a Christian symbol for many, but for me it is a symbol of grace…
Hot Cross Buns
[amd-zlrecipe-recipe:194]