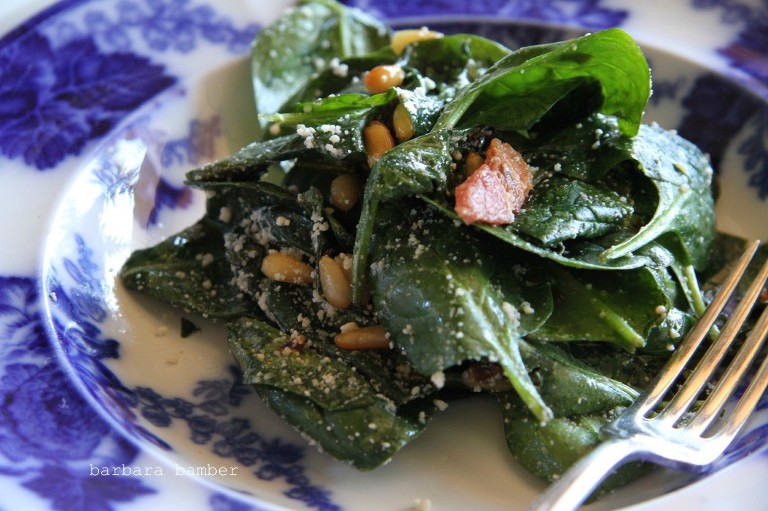 Food-Induced Coma
(Food Coma, Common)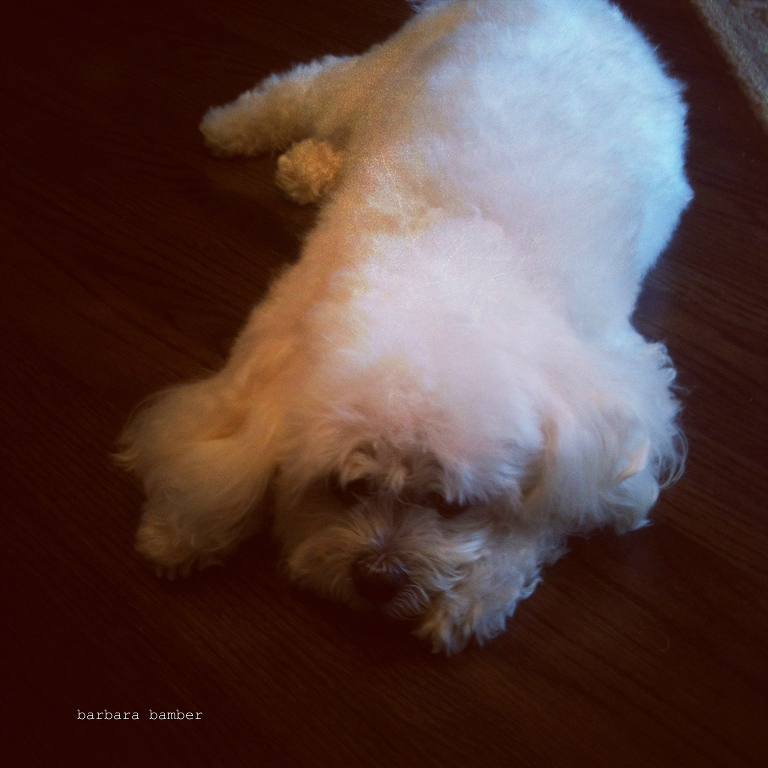 The Facts
A Food-induced Coma is a condition resulting from the sudden abnormal over-consumption of an excessive quantity of food and, on occasion wine, typically ingested over a very limited period of time.
Symptoms
listlessness, a feeling of weakness and low energy
a decided lack of ambition, often accompanied by an overwhelming desire to crawl back in bed
headache as a result of over-consumption
dry, scratchy sore hands resulting from an excess of food preparation
persistent, mind-numbing thought processing, often accompanied by disorientation and/or distracted thinking
difficulty processing challenging corporeal tasks
an aversion to physical activity and/or exercise
an accumulation of discarded Easter chocolate foil wrappers
a rash of chocolate bunnies, all missing ears and tails
a proclivity for clothing with stretchy fabrics and elastic waist bands
a surfeit of left-over filled Tupperware stacked in your refrigerator
Diagnosing
If you have two or more of the above symptoms, read the following.
Please Note: If you have all of the above symptoms, seek emergency treatment immediately.
Treating and Preventing
If you have or a member of your family has Food-Induced Coma, approach the patient with extreme caution as they can be in denial of their symptoms. Once roused, ply the patient with 8 oz of water. A diet consisting of basic nourishing foods is recommended until the patient recovers. In some cases ibuprofen can offer some relief of some symptoms. Rest is not recommended as this further complicates the condition. Rather, brisk walks should be initiated with a general easing into more cardiovascular exercise. Abating of symptoms should take place within two to three days of regular diet and exercise. Mental restoration usually follows  this same time frame. All excess chocolate should be removed from view for the time being and only reintroduced in very small allotments once the patient's symptoms have ceased, indicating complete recovery.
Prevention is extremely difficult and most likely impossible under most holiday circumstances. One is best to prepare by drinking plenty of water, eating healthy foods, and resting well in advance of the next holiday's celebration and accompanying festivities.
♥
In the event that preventive measures have failed you yet again.. might I suggest a
Panacea
(The Greek Goddess of Universal Remedy)
of sorts?
 ♥
Spinach Salad Panacea
This lovely, wee salad consists of healthful, organic if you wish, ingredients…
It requires no recipes.. just loving splashes of this and that,
it could be your new favorite…
♥
Pour olive oil into your skillet.. about the amount of dressing you'd want for the amount of spinach you'll be using for your salad
say.. 1/4 cup?
Add in 1-2 finely minced shallots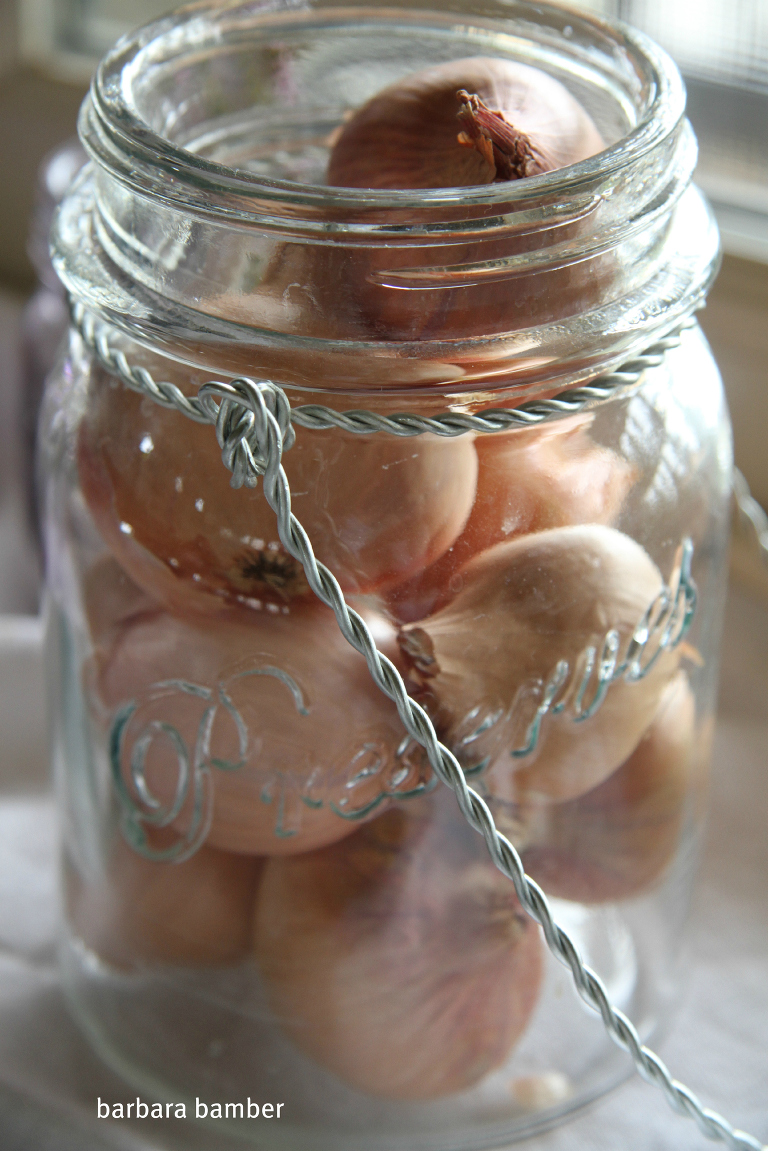 (3 if you're making a largish salad)
Brown these at a moderate low heat, then add 1-2 cloves minced garlic
(3 if you love garlic)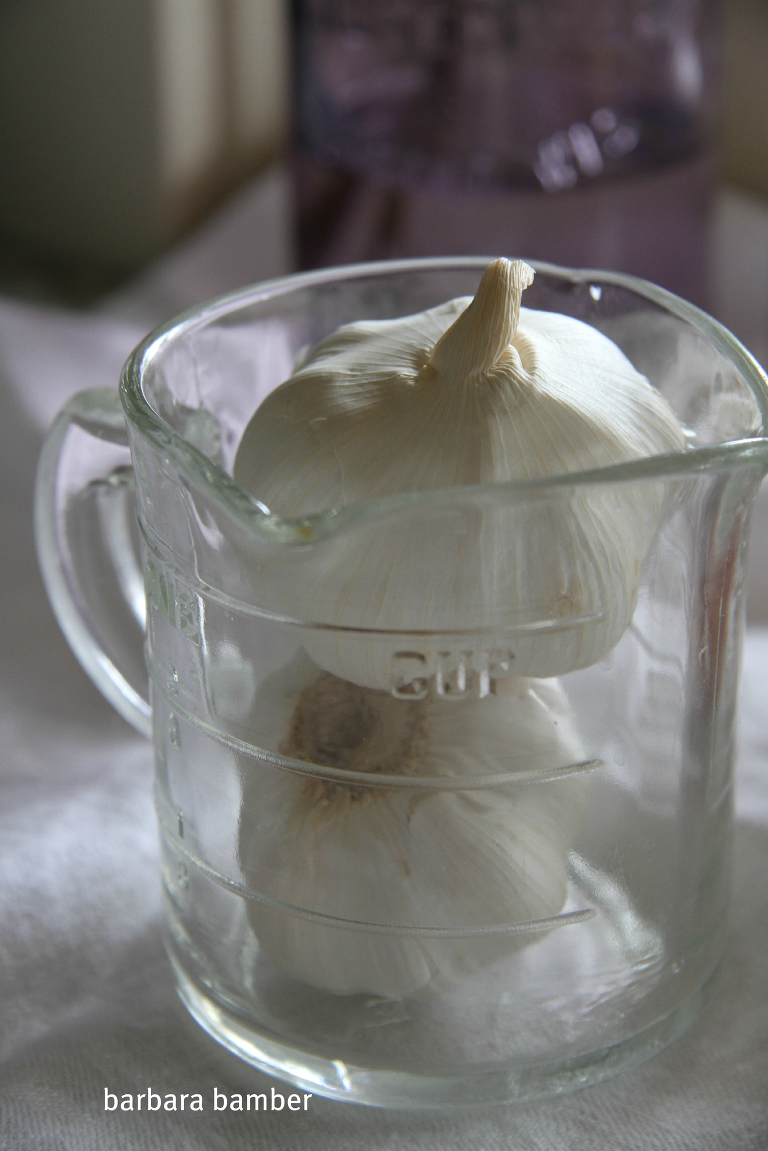 Once everything is hot and sizzling add in the spinach..
be generous because spinach wilts down under heat.
(we fill our wok to the top)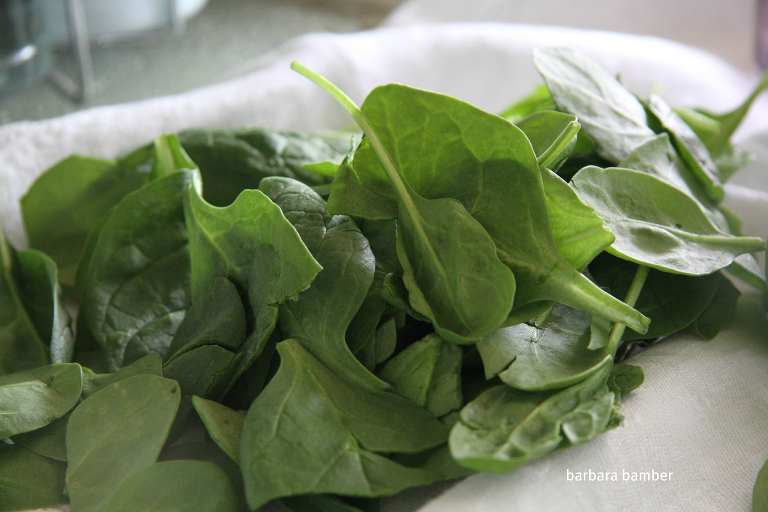 Toss the spinach to coat with the infused olive oil.
Pop on a lid.. and allow the tender leafs of spinach to only slightly wilt…
Then transfer to a large platter or salad bowl.
♥
Sprinkle and toss with freshly grated parmesan cheese and salt and pepper to taste.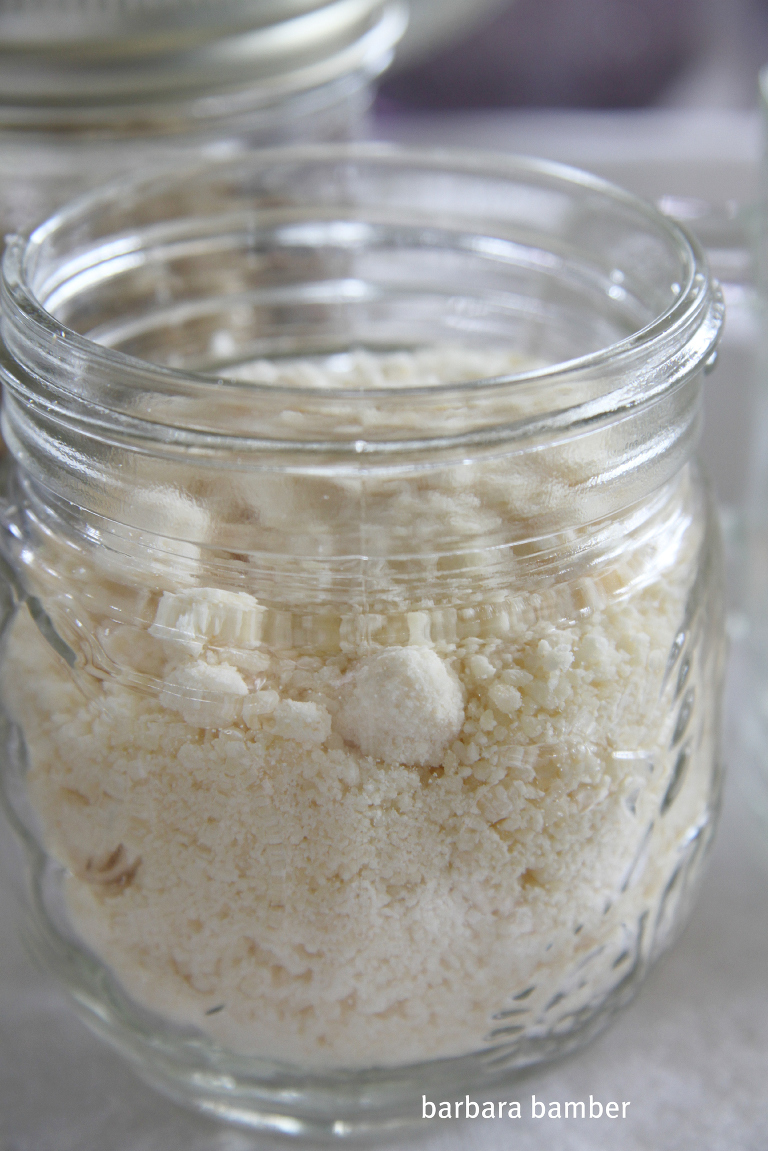 Adorn with lightly toasted pine nuts (or any nuts of your liking)
(We like to add a small rash-er of chopped thickly sliced bacon, surely it must serve some healthy purpose?)
♥
That's it today.. I've gotta run, literally and metaphorically!
Spinach Salad Panacea
Spinach Salad Panacea
Ingredients
170 g baby spinach leaves
1/4 cup olive oil, or more as needed
1-2 shallots, minced
1-2 garlic cloves, minced
1/4 cup parmesan cheese
1/4 cup pine nuts
2-3 thickly sliced bacon, cooked and chopped
Instructions
In a large skillet, preferably a wok, heat the olive oil over medium-high heat. Add the minced shallots and saute until lightly browned and softened. Add the garlic when the shallots are almost cooked. Continue to cook until both garlic and onions are lightly browned.
Toss in the spinach and cover with a lid or tin foil to allow the spinach to lightly steam (not entirely wilted). Toss occasionally to completely cover spinach with the olive oil.
Remove from heat, sprinkle with parmesan cheese and bacon (if using) and toss to coat. Top with pine nuts and serve immediately.