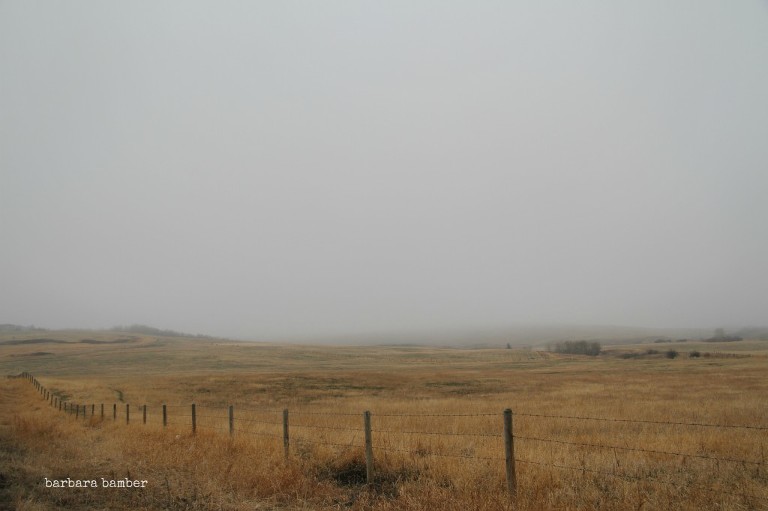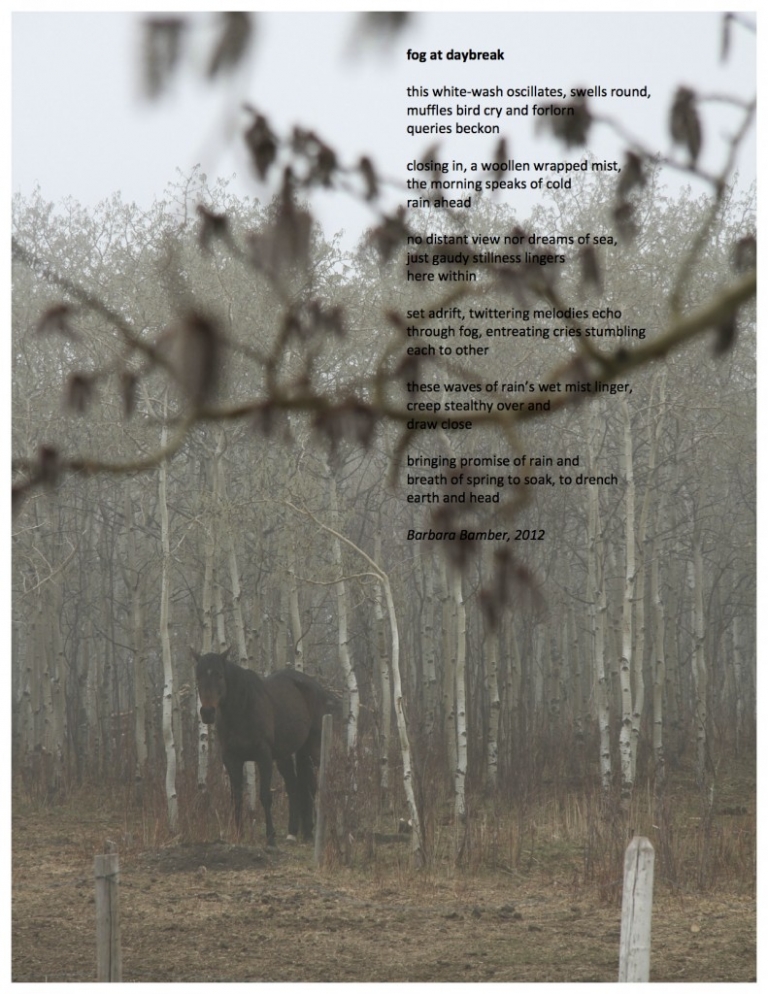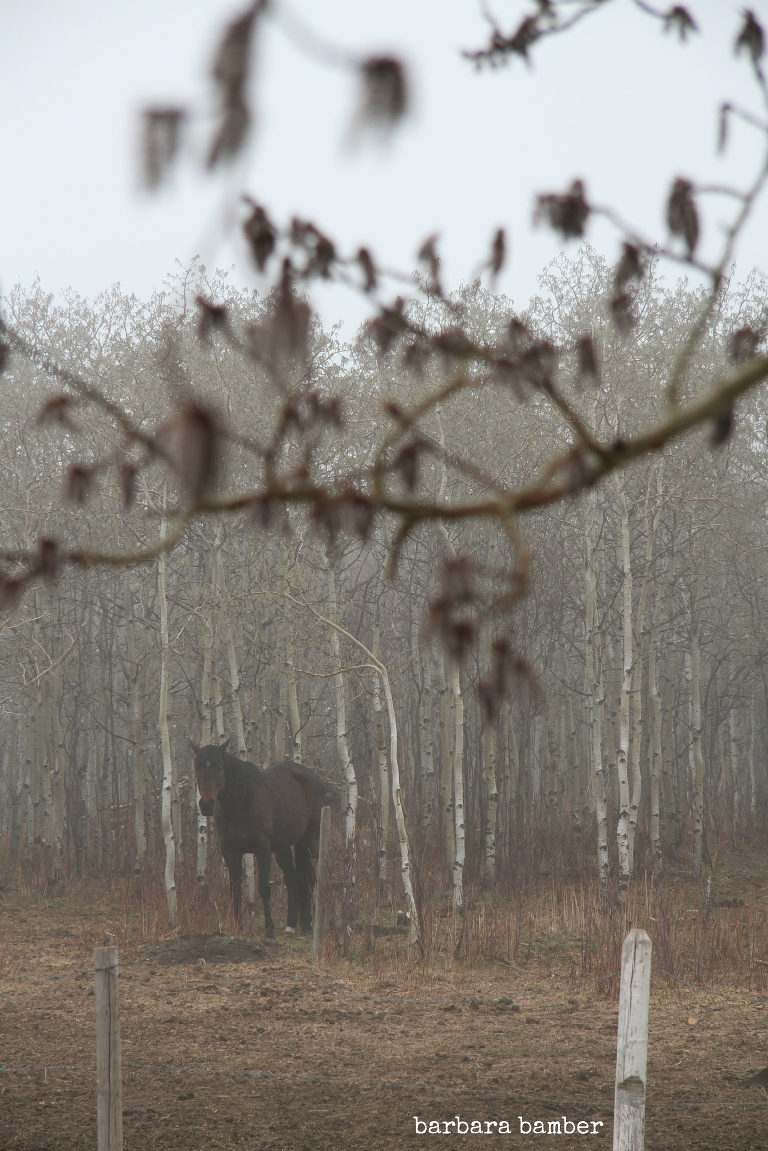 ♥
sometimes something precious is tucked… safely away, we think,
until we uncover it, it remains obscured.
♥
I'd just finished reading this book..
When God Was a Rabbit, by Sarah Winman
and who should I stumble across, but
this little fellow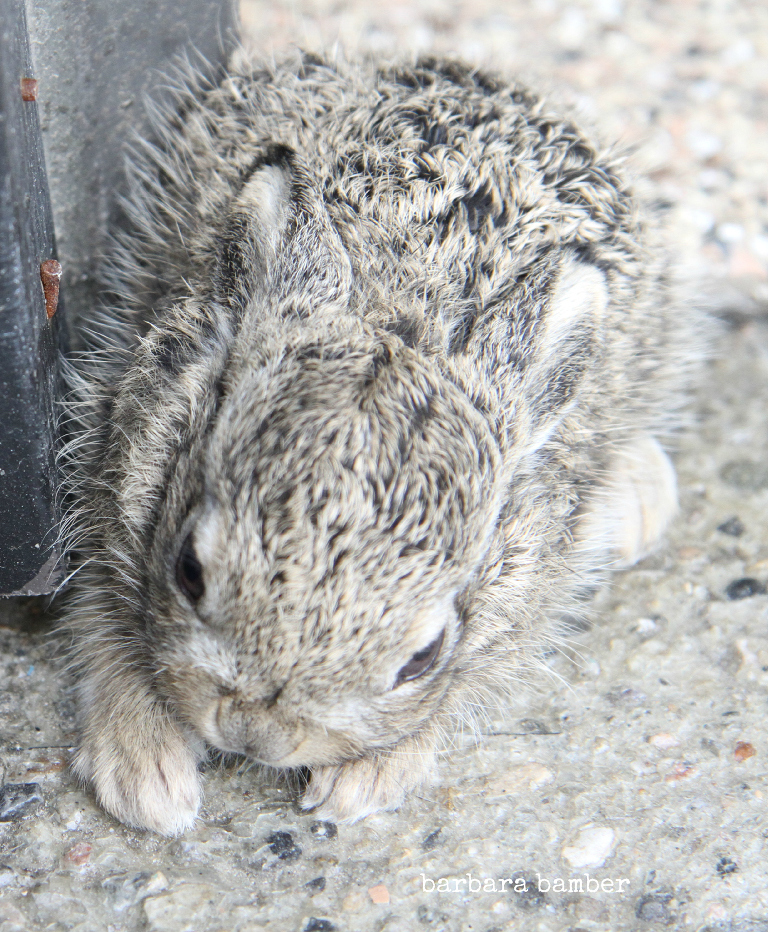 whose mother had tucked, camouflaged, against floor and wall
but not safe..
with coaxing she moved and found her way back into her anxious mother's circling care..
what a beautiful find!!
♥
it's such a busy time of year.. so much spring-cleaning and events to attend to..
here is a quick evening meal… nothing fancy, mind you
but it just might help you
see your way through the fog of your week…
♥
Fresh Tortellini with Asparagus, Broccolini and Edamame
Ingredients
1 pkgs fresh cheese tortellini
1 lb or bunch asparagus, stemmed
cut in 1/2 inch pieces
4-5 pieces of broccolini, rinsed
2 cups edemame beans (fresh or thawed)
2 cloves garlic, minced
1/4 cup extra-virgin olive oil
1/2 tsp sea-salt
1/8 tsp cayenne pepper
1/3 cup pine nuts, toasted
1/2 pkg boursin cheese
1/3 cup pine nuts, toasted
freshly cracked black pepper
Instructions
In a large covered pot, bring 3 quarts well-salted water to boil over high heat. Prepare asparagus and broccolini. In a small bowl combine garlic cloves, olive oil, salt and cayenne pepper.
Add the tortellini to the boiling water, adding broccolini, asparagus and edamame beans as well. Cook until pasta is al dente, or follow package directions. Reserve 1 cup of the cooking water and drain the pasta and vegetable mixture.
Return the pasta and vegetables to the pot. Toss to coat with the olive oil and garlic mixture. Stir in the boursin cheese and stir to melt and coat. Add cooking water as required to moisten. Sprinkle with pine nuts, season with pepper to taste, and serve while hot.