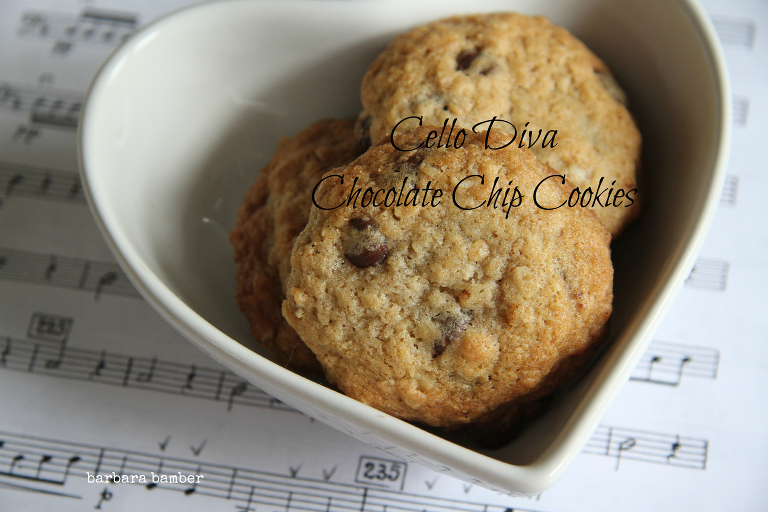 ♥
inspiration
♥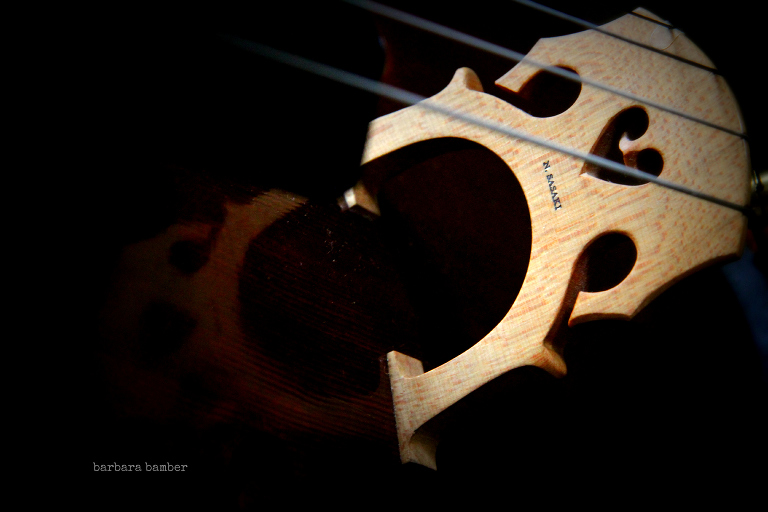 crawls in
if I wake before
dawn..
lingering in bed in the wee hours of the morning,
the moment caught between sleep and rise,
words spill into my head..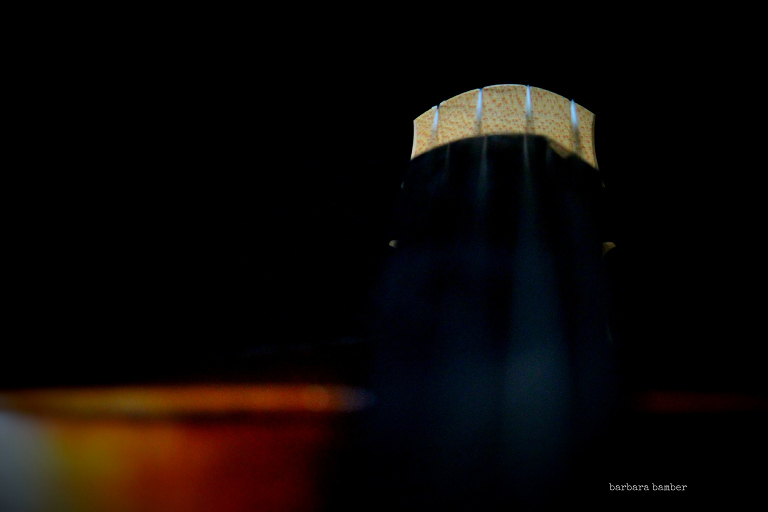 fragments of whispered chorused voices
jostle to be heard
and set free,
urge to be written down…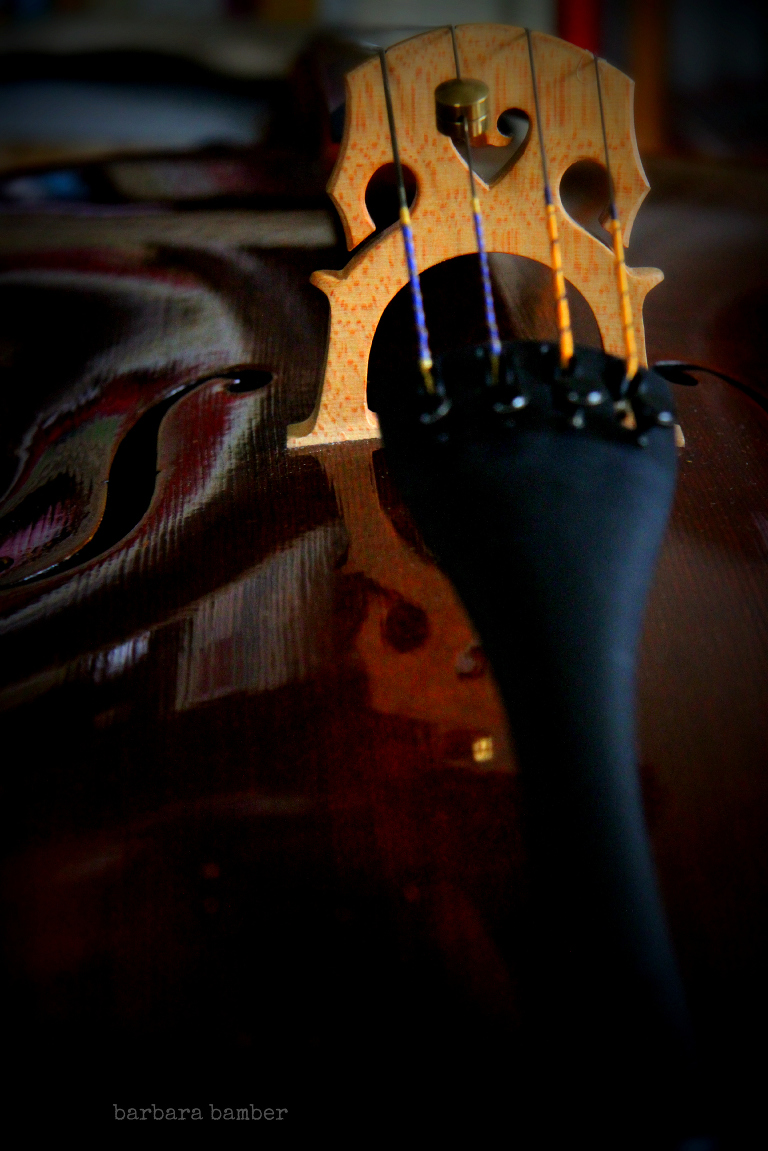 until I am compelled to throw back covers and
tumble down stairs
to witness those phrases
before they can elude
me
♥
inspiration
♥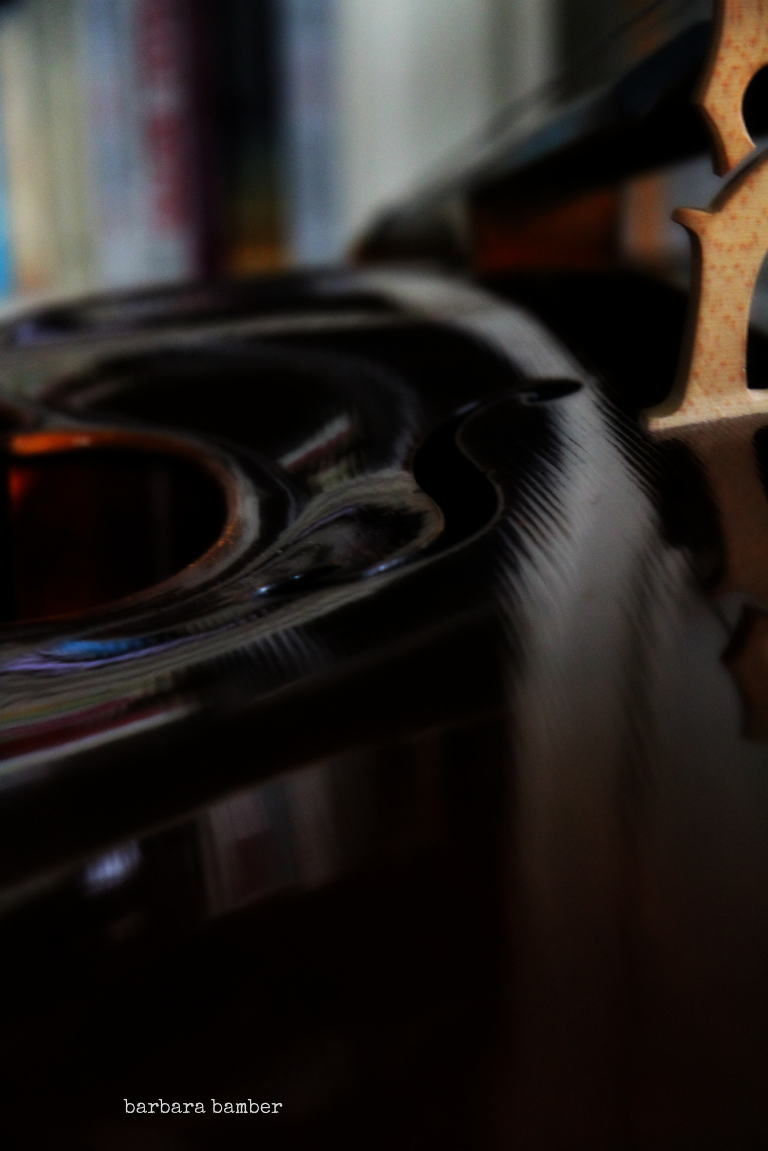 transports when
I play music..
solo late into the night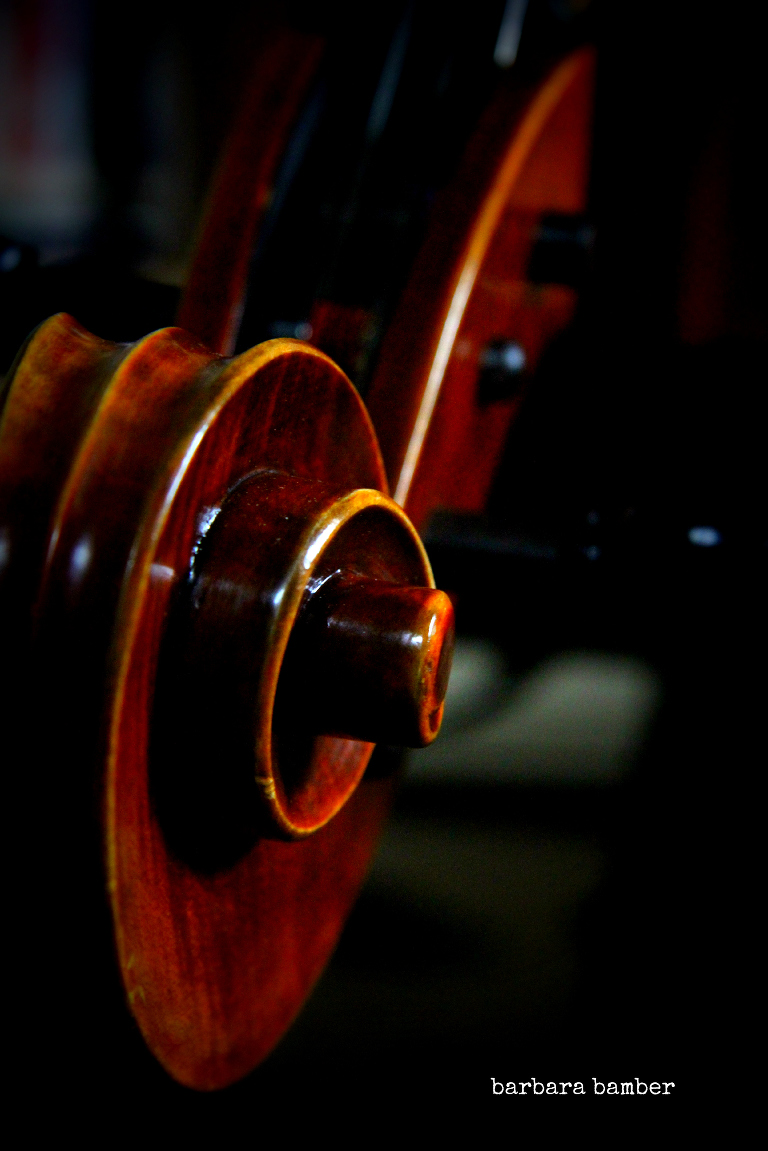 illuminated by one solitary candle's flame
smoldering incense
tendrils wrap around the sweet notes that float from my
cello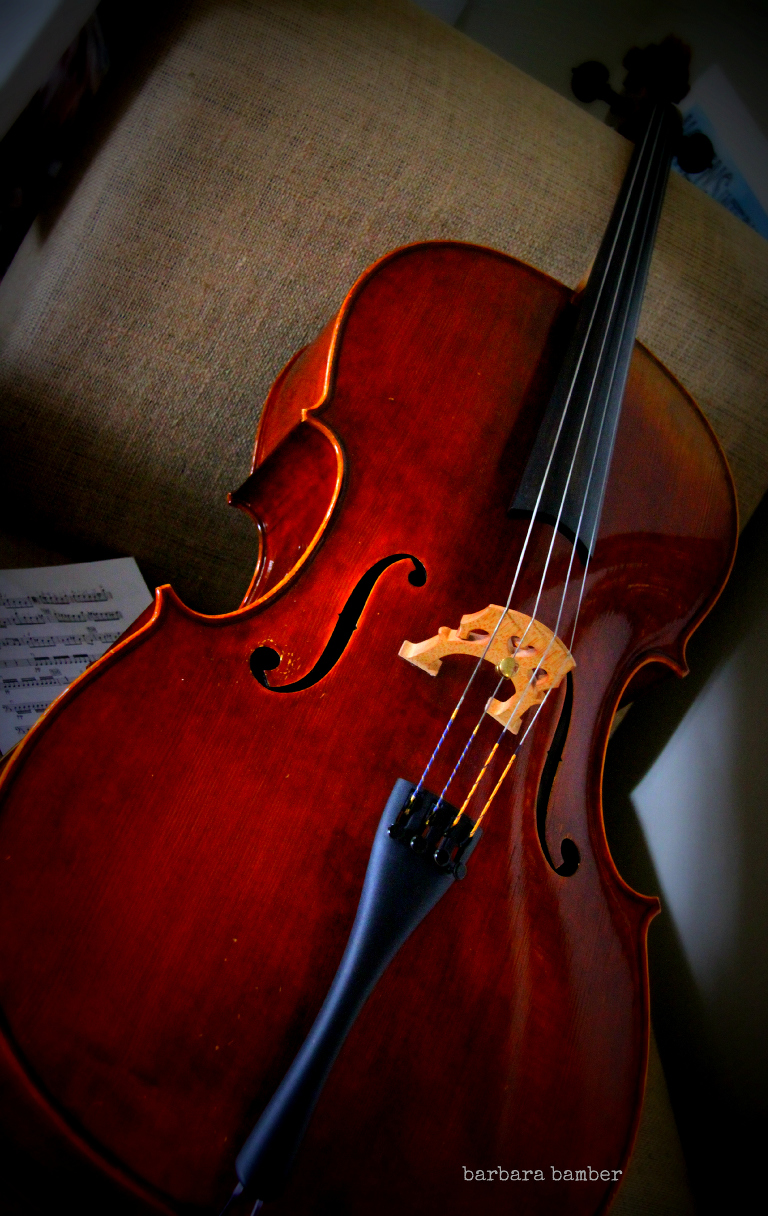 ♥
this is a link to one of the pieces our orchestra will be playing this weekend
Vivaldi Concerto in G Minor for Two Cellos
(fortunately I play basso continuo and not those tricky bits)
it's such an emotive piece… I can't wait…
I wish you could all be there
♥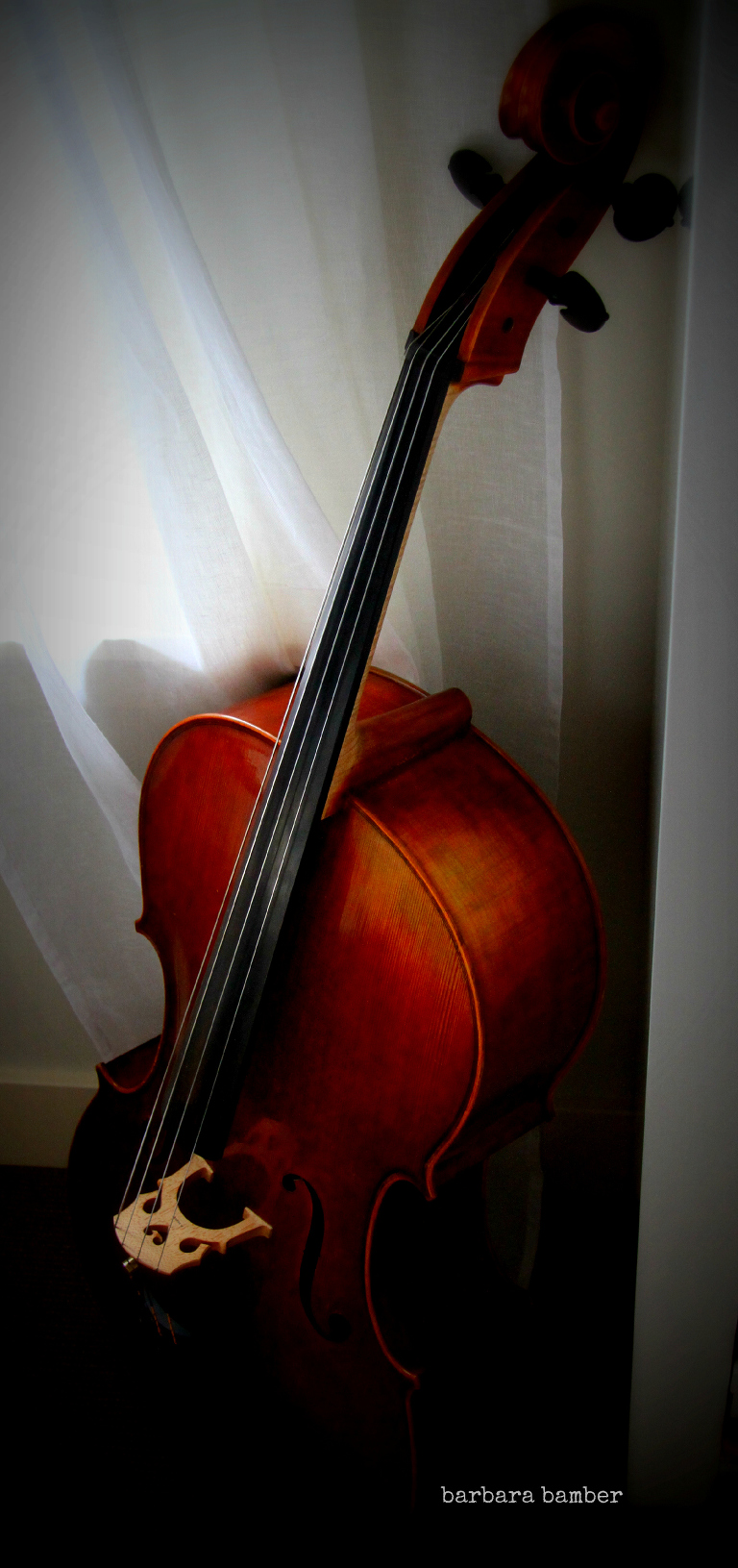 I have entered a contest
The Writer's Desk ~ A Contest Giveaway!!!
The lovely nrhatch of Spirit Lights the Way
is giving away a copy of "The Writer's Desk" and the poetic musings above is my response.
I am so looking forward to reading how others find their inspiration to write!
♥
both of my brilliant cellist friends, Lynn and Mona are
as accomplished and savvy in the kitchen as they are in the concert hall
Lynn brought these cookies to snack on Monday
and they are aptly named…
♥
There was something about Lynn's cookies, they're the kind of cookie that will have you puzzling to pinpoint that one extra ingredient. Unusually, that ingredient turned out to be cinnamon in this case. But I could swear it didn't present itself as cinnamon, at first bite it seemed to disguise itself as coconut… but you'll have to see for yourself..
Cello Diva Chocolate Chip Cookies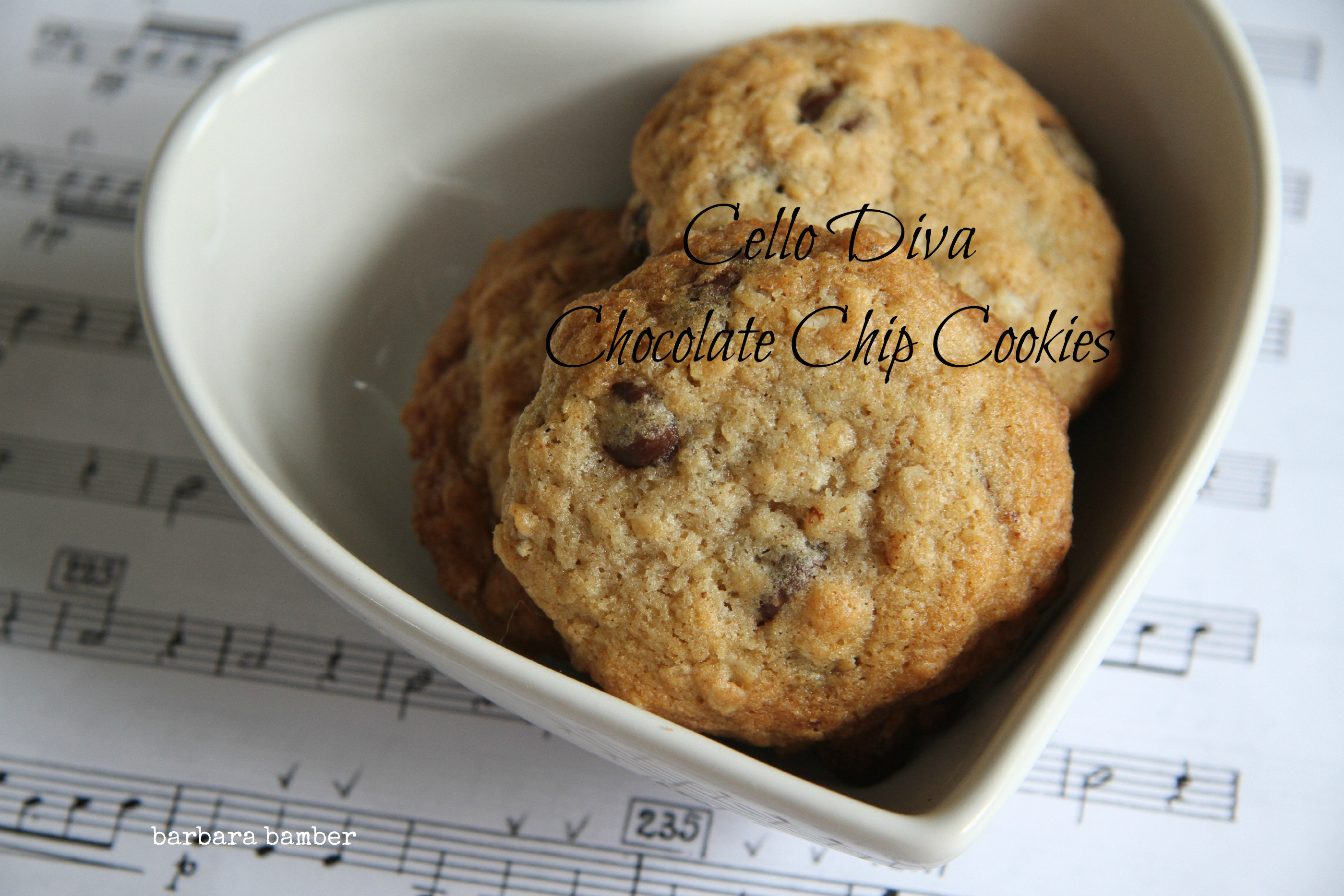 Ingredients
1 cup margarine or butter (I use butter)
1 cup sugar
2 eggs
1 tsp vanilla extract
1 1/2 cups all-purpose flour
1 tsp baking soda
1/2 tsp salt
1 tsp cinnamon
Then stir in:
1 1/4 cups quick cooking rolled oats
2 cups semi sweet chocolate chips
Instructions
Preheat oven to 375° F.
Cream together the butter and sugar in a large bowl. Beat in the eggs and vanilla.
Mix together the dry ingredients and stir into the butter mixture.
Drop by tablespoonfuls onto a silpat lined or ungreased, nonstick cookie sheet. Bake for 10-12 minutes.
Recipe make 4-5 dozen cookies. You can experiment with less butter, and they become a bit less crisp and less flat but still quite yummy.