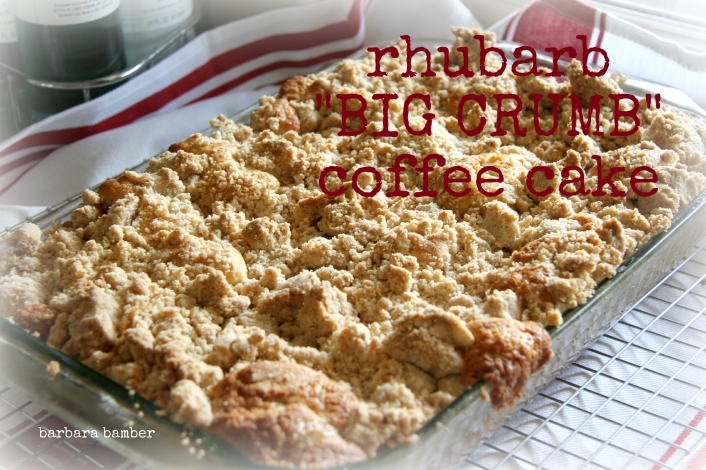 The Dress Rehearsal
♥
ever constant, she waited
in the wings
enduring years of performances
successes and failures
missed lines
and
arias
♥
through it all, she was there
the understudy
ingenuously taking it all in
riveted.. and waiting for
her chance to
shine
♥
as a small child she was
the star
delighting all who were content
just to be near…
that was
enough
♥
but
time and circumstance
intervened.. set the stage for
the cast and characters to change
and the show must
go on
♥
unwavering belief
the dogged biding of time
and a lifetime of
apprenticeship
had brought her
here
♥
to this moment of
stepping out from behind curtains
under the full glare of
stage lights
where her life's consummate masterpiece
was finally
performed
♥
Barbara Bamber, 2012
♥
Whew! It was a BIG WEEKEND full of BIG SURPRISES!! I lost my place TWICE during concert rehearsal and much panic and flurry of pages ensued. It was almost impossible to bow with shaking hands… but the Concert went off without a hitch! I guess that's why we have rehearsals!
♥
But the BIGGEST SURPRISE of all, was that my cousin and her husband drove to Calgary to visit us this past weekend! It's been… well.. let's just say, too many years to count since we last saw each other. That's my brother Mike on the left.. me in the middle and Marilee on the right…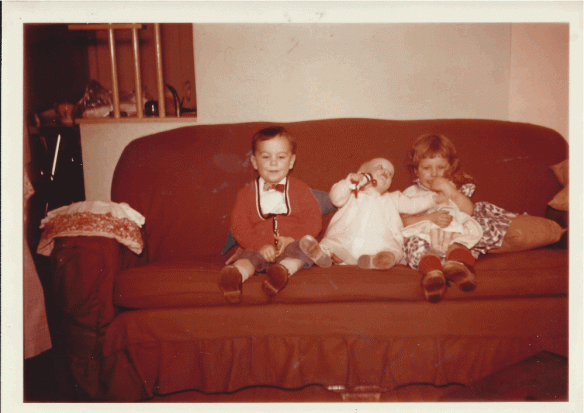 You all have to know she is my Firstest and Bestest cousin and I'm her BIGGEST FAN.. always have been, always will be. I recognized her voice the instant we connected by phone, the infectious laughter and sweet voice were unmistakably hers. As a child, Marilee sang on Popcorn Playhouse and sang a solo for the CBC Canadian Centennial Children's Concert. She's an artist, award winning gardener and my rock star!! We have so much in common.. and just being together took me back to my childhood. I was great to feel like a kid again!
Adorable Cousin Marilee and husband George… WE ♥ YOU!!
♥
So.. about this RHUBARB "BIG CRUMB" COFFEE CAKE that I couldn't wait to make for our concert. I finally spied gorgeous, thick stems of BIG RHUBARB at the market! I had an absolutely crazy schedule this week, so stumbled out of bed around 6 am on Thursday to get this baby into the oven.
Then I chucked it into the freezer, thawed it out on the weekend, then went to slice it for the concert.. aaannndd the center was raw… Yeah, pretty much just a BIG MESS. Thankfully, my awesome husband came to the rescue by picking up a few emergency Crave Cupcakes on his way to the concert.
♥
My mom suggested I just microwave it, but I had the time, so I just threw it back in the oven and… it actually finished baking! I'm not sure if doubling the recipe was the problem.. or using Cake Flour? But I know I followed the recipe, right down to the last teaspoon. "Smitten Kitchen" had used all-purpose flour… and I got to thinking that might be a "sturdier" flour to use next time.
I also found that this recipe made a massive BIG BOWL of BIG CRUMB TOPPING, just thinking about that much sugar gave me a headache!! So I tucked some away for another recipe and another day.. maybe the birthday cake I'm making for Sharon.. hmmm…
♥
RHUBARB "BIG CRUMB" COFFEE CAKE
[amd-zlrecipe-recipe:180]