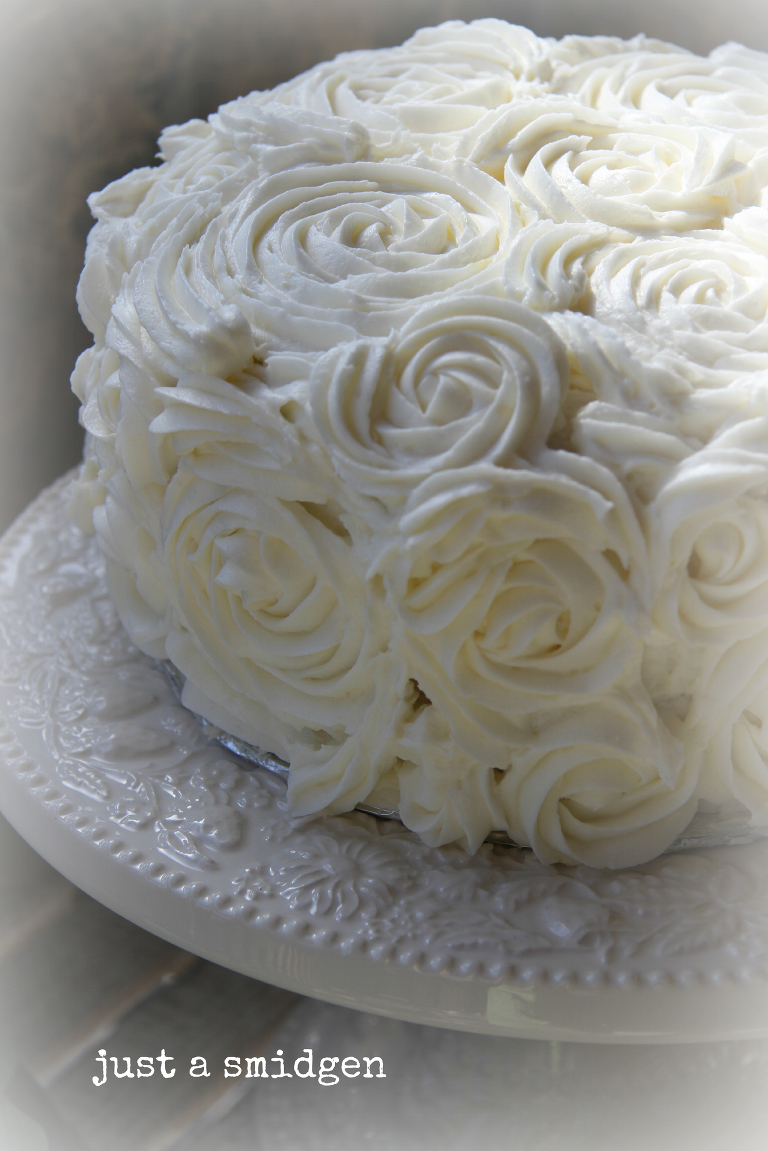 spring is here
♥
i know, i've said this how many times,
..and then it snowed?
♥
 with spring comes many special occasions.. perhaps
the birthday of a lovely friend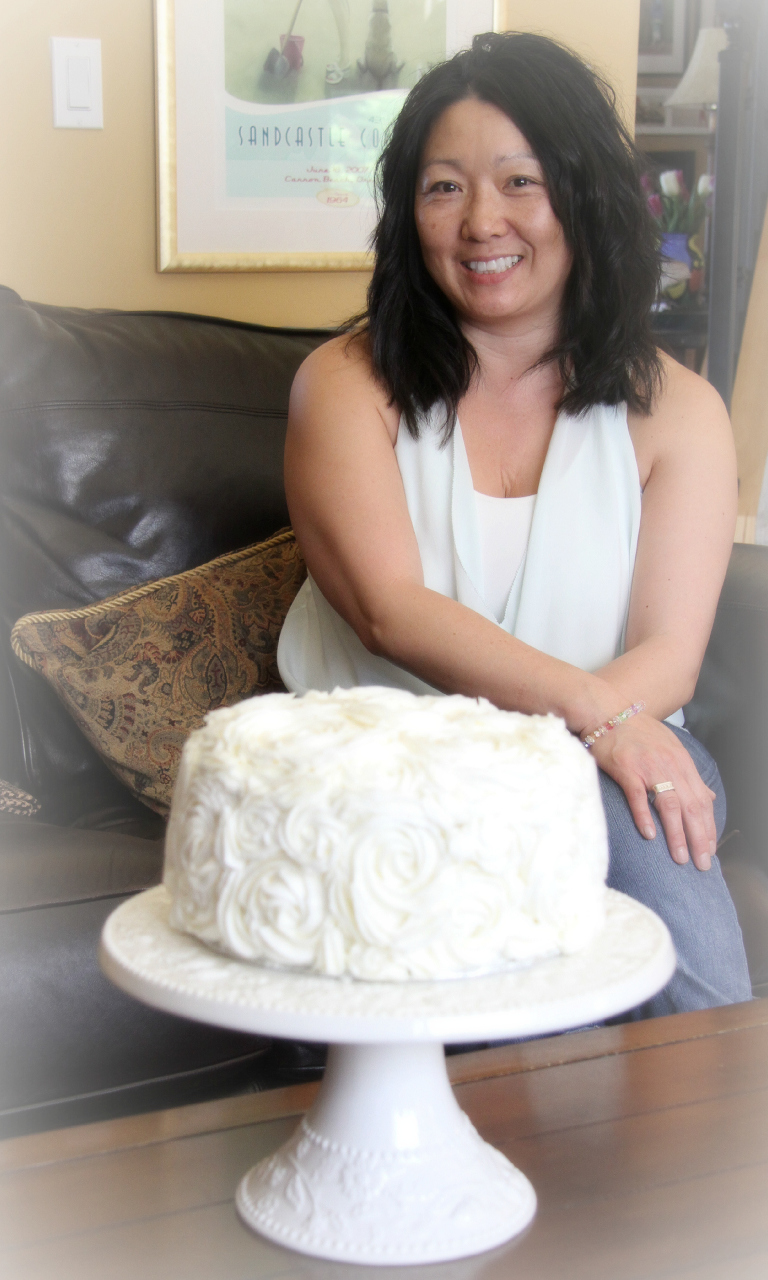 or a bridal shower…
perhaps a baby shower?
i think this cake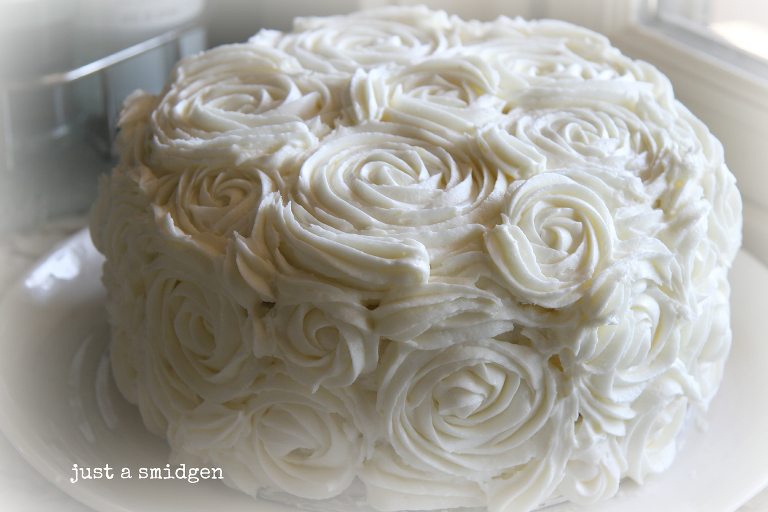 is perfect for any of these
special occasions
♥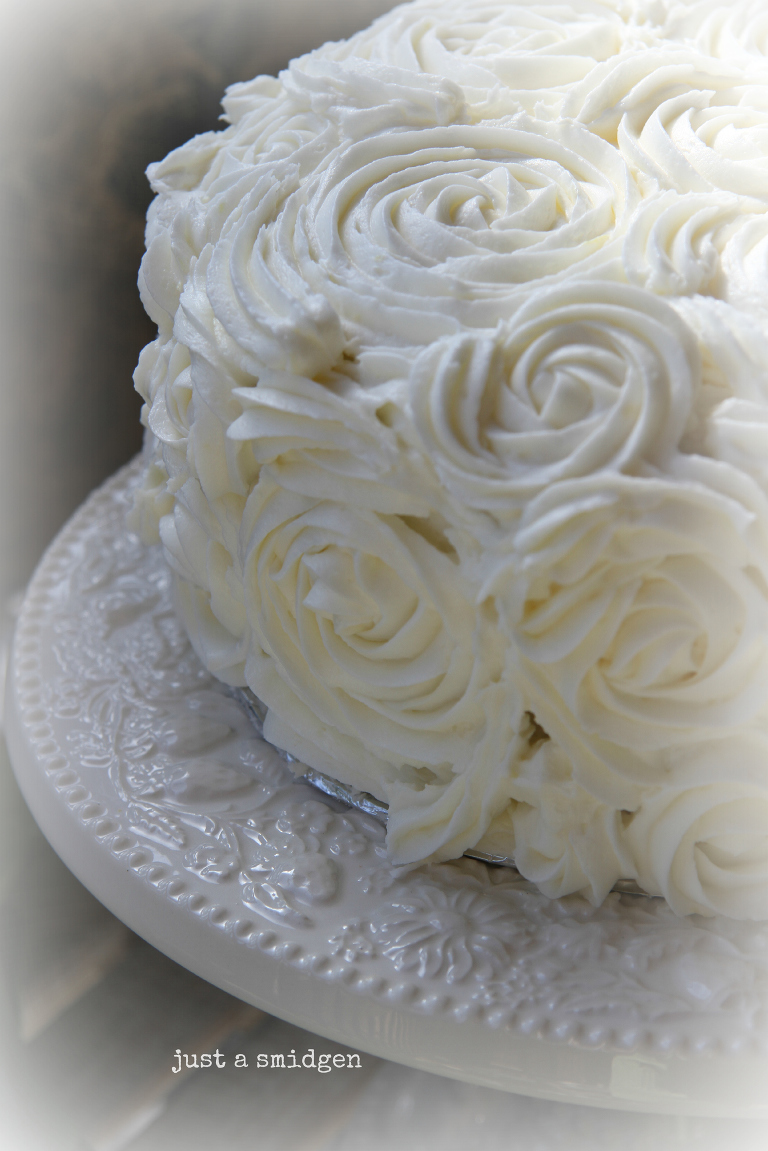 every mouthful is a fluffy lemon cloud icing, blanketing
soft vanilla cake crumbs
with a lemon curd, meringue crumbled filling…
and it's so pretty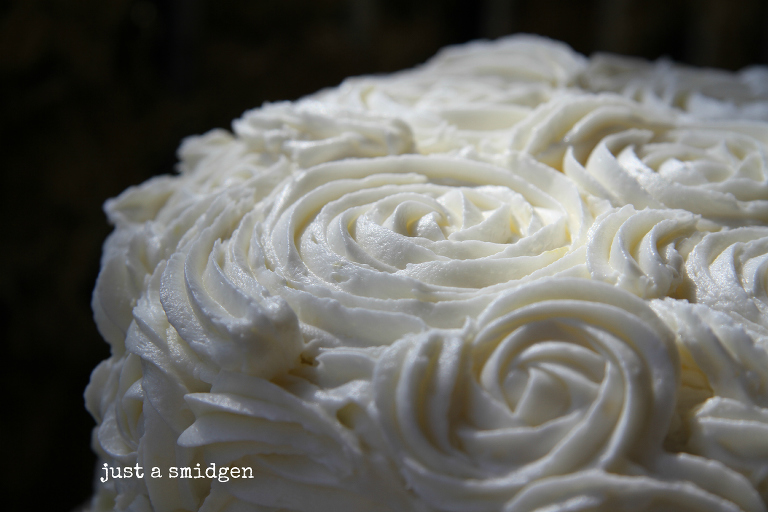 what more could you ask for
except… another slice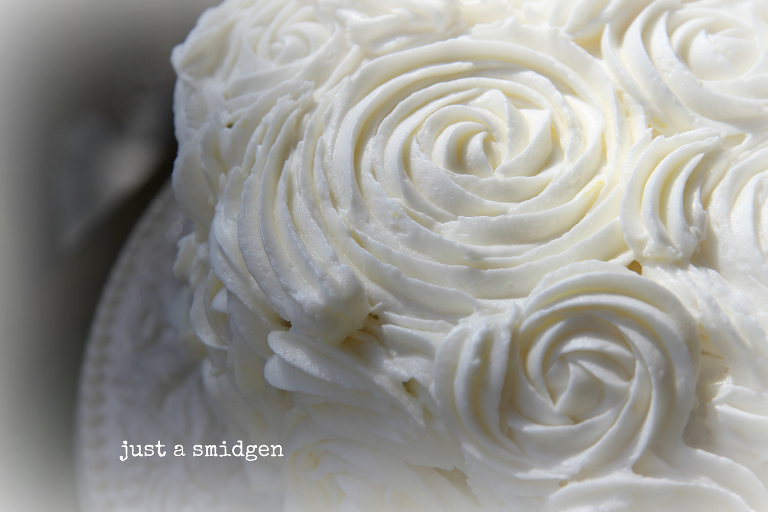 Lemon Meringue Rose Petal Cake
First you begin by baking meringues a night or two before.
Then bake this super easy 1-2-3-4 cake.
(I made mine ahead and froze the layers, defrosting in the fridge the night before)
Mix up some Tart Lemon Curd
(I made this in advance as well.)
Then whip up a batch of Crusting Butter Cream Icing recipe the day of your party!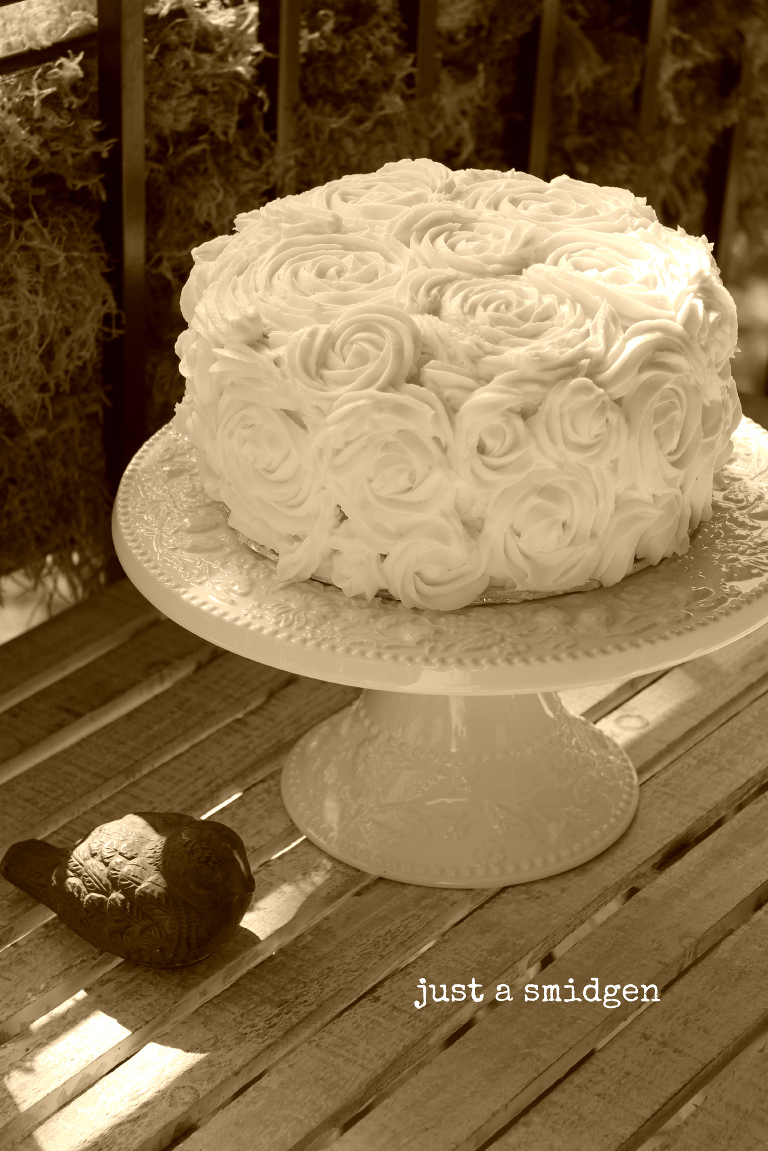 1-2-3-4 Cake
White Meringue
Tart Lemon Curd
Crusting Buttercream
My friends thought I should video-tape a tutorial.. but until I have enough time to do so, here is a photo tutorial that is pretty explanatory from I Am Baker.