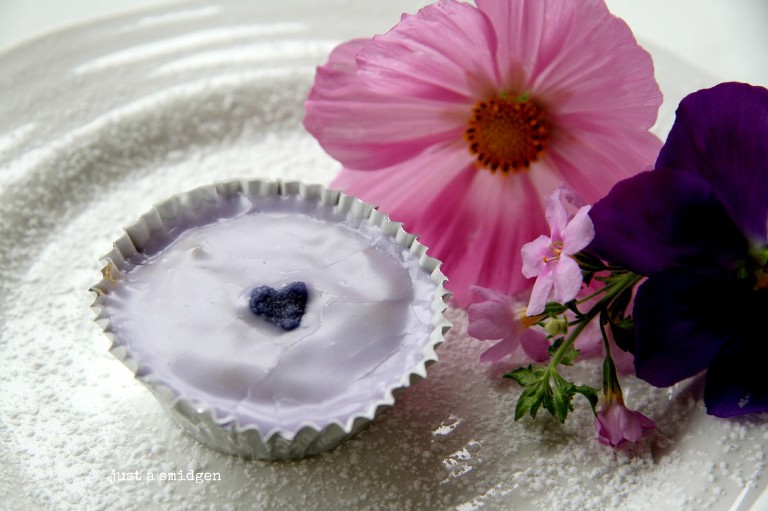 it's been one of those weeks
i know it must be June..
because there are all sort of end-of-the-year events to attend
and life gets a little crazy
and i've learned a few lessons this week that i'd like to share with you..
♥
i've discovered that rushing out and leaving baking in the oven
never did a lemon bar any good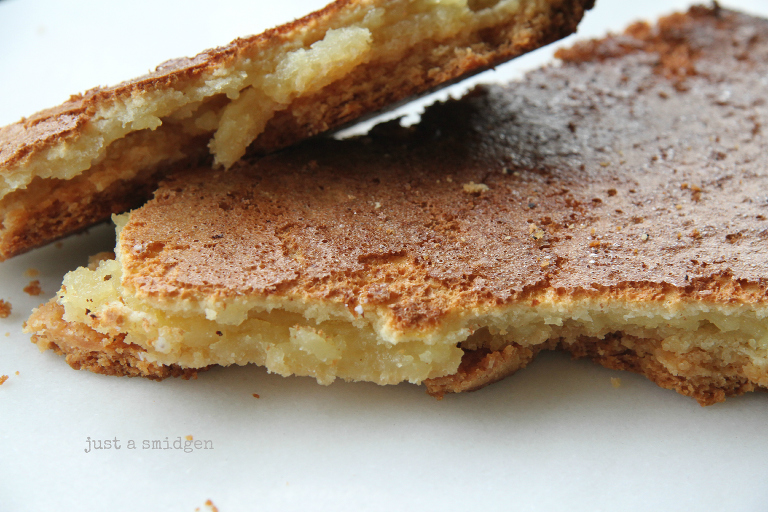 ♥
i've learned that making dinner and deliveries to your door can be incredibly distracting
and once chocolate and butter is
accidentally boiled the results can
seize up a brownie in no time… er.. flat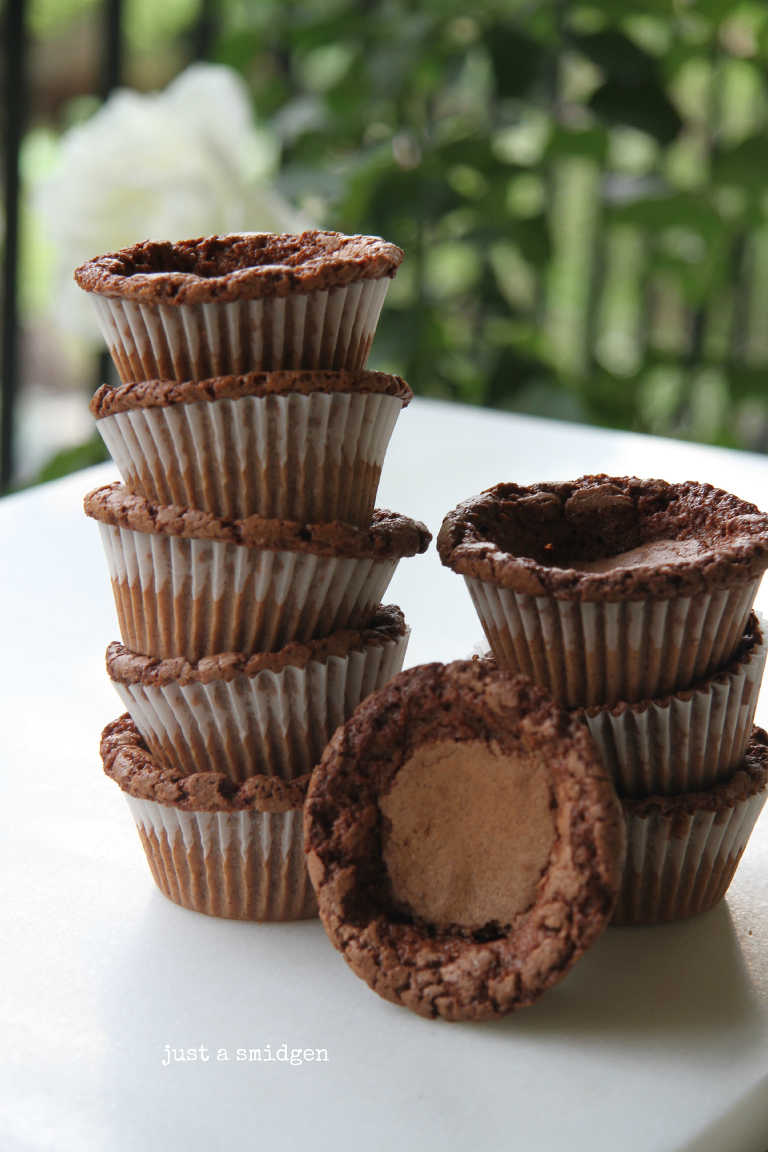 ♥
and that lavender flow icing shouldn't be doubled, icing cupfuls miscounted
sieving step averted,
then dumped over when rushing out the door
even if it is for the Best Boxwood lunch with the Birthday Girl
and a newly Engaged Friend
♥
yes.. baking requires
flow
just as
life
requires flow
♥
it requires sufficient time to move with
thoughtful intention
from one activity to the next
or one just might forget
what's really important
♥
without flow
life doesn't have the chance
to work out the way we plan
♥
flow
is a thoughtful process of movement
as though moving through yoga poses
it's in the details of stillness
and the mindful meditative
flow
of life
♥
I wouldn't recommend making these when you're in a rush *wink*. But I would recommend them for a spring party. These pretty wee lavender cakelets look like "petit fours" in their little silvery cups. I found a few different Martha Stewart cupcakes recipes and maneuvered them around a bit.
I picked up the lavender candies at The Cookbook Company. Martha's candied edible flowers would have been pretty too.. but I clearly didn't have the time. And I used a high quality Caffeine Free Chamomile and Lavender "Yellow and Blue" Tea Blend from Harney & Sons (Waves Cafe in Calgary).
The tops of the cupcakes had to be sliced flat with a sharp knife.. so the icing could flow smoothly overtop. The texture of the icing shouldn't be too thin and it does need to be strained to get the lumps out. You'll know you've got the right texture/thickness when it almost leaves a thick "track" at first that then disappears as you go round. Put some in a small pitcher with a sharp spout and pour in a circular motion from the outside in. Use the flat tip of a spoon to coax the icing where it's stubbornly not flowing. Use a toothpick to pop any air bubbles that arise.
After you've popped your little candy on top, try not to move the cakes so you don't get cracks in the icing before it sets.
These were lovely as tiny cakes but would be a bit easier, I think, done up in a full sized cupcake.. probably quicker too if you're heading out the door… again!
♥
Lavender Flow Icing Mini-Cakes
Ingredients
Cake
3/4 cup low-fat milk
2 bags lavender and chamomile tea
(or just lavender)
2 cups all-purpose flour
1 1/2 tsp baking powder
½ tsp coarse salt
4 tbsp (1/2 stick) unsalted butter,
room temperature
¾ cup packed light brown sugar
2 large eggs, room temperature
Frosting
1/3 cup low-fat milk
1/2 tsp dried lavender
3 cups icing (confectioner's powdered) sugar
Violet gel-paste coloring
Instructions
Cake
Preheat oven to 350F.
Line mini cupcake tins with paper or foil liners.
Pour milk into a small saucepan. Heat just to a simmer over medium-low heat. Remove pan from the heat and pop in the two tea bags. Cover the pan and allow the milk to steep for 15 minutes. Remove and squeeze each teabag over the milk and discard.
Cool the milk completely to room temperature.
Whisk the flour, baking powder and salt in a large bowl.
In a mixing bowl, fitted with a paddle, cream the butter and sugar together at medium-high speed until light and fluffy. Put the mixer on low and slowly add the flour mixture, alternating with the steeped milk, scraping down the sides of the bowl as needed.
Using two small spoons, dollop a small spoonful into each cupcake, filling only about half full. Bake for about 10 minutes or until the tops are just lightly browned and the cakes spring back when lightly touched.
Frosting
Pour milk into a small saucepan. Add in the dried lavender and stir to mix. Place over medium-high heat just until the milk starts to boil. Turn off and remove from heat. Cover and allow the lavender milk to steep for about 10 minutes.
Strain lavender milk through a fine sieve.
Whisk in the icing sugar until smooth. Strain the sugar mixture again through a fine sieve.
Stir in gel food coloring, scooping the coloring out in small bits using a toothpick. Repeat until desired color is achieved.
Adapted from Martha Stewart