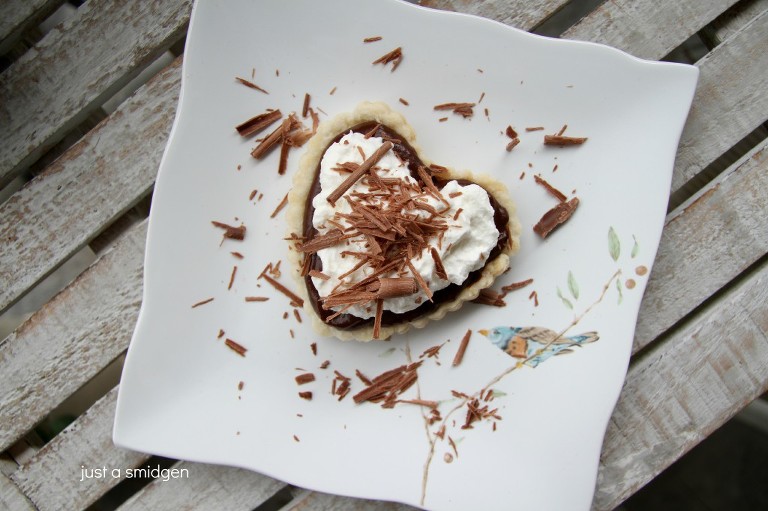 there was a time when
bigger was better
to play music in your car required an 8-track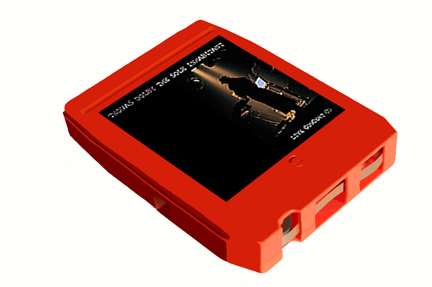 and sound had to be amplified through a boom-box
we were so excited… it was portable!
(it came with 8 "C" Cell Batteries and an extension cord!)
only successful people had one of the first cell phones..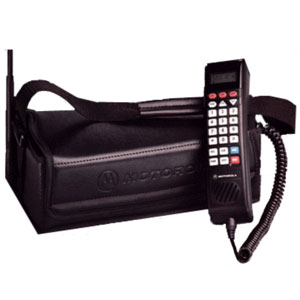 it sat in the middle of the three front seats in the Monte Carlo
you may have had a Big Gulp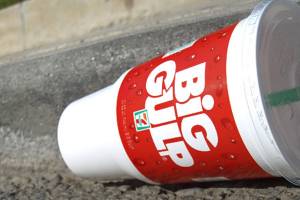 and soon homes were Super-Sized..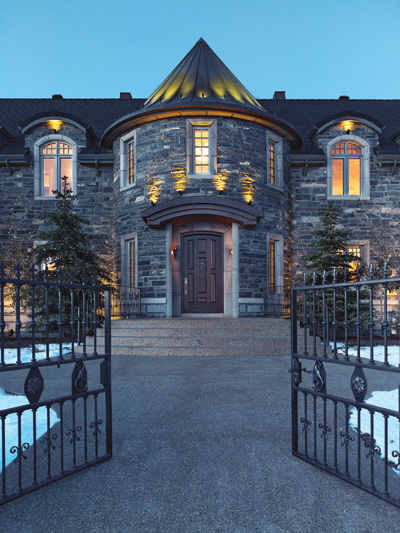 just like the fries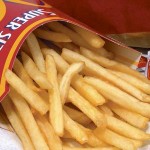 cameras didn't fit in purses..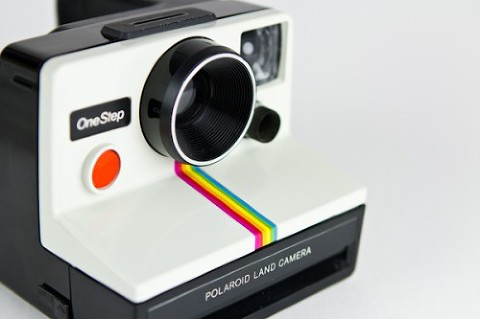 so they had to be Super-Sized too…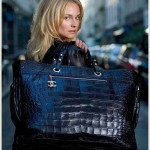 and, eventually, Big Shoes had to match our Big Purses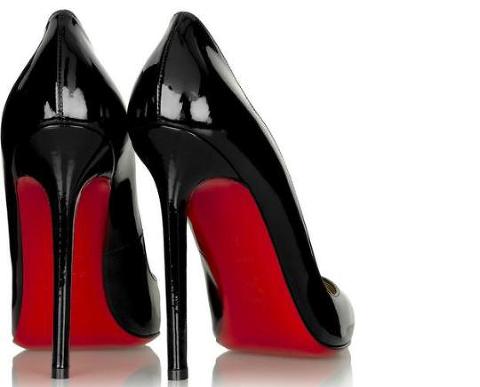 and our some wallets got fatter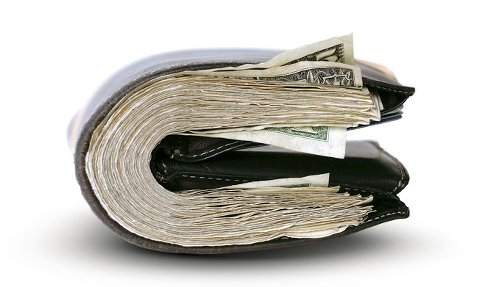 ♥
thankfully things have gotten smaller…
cellphones fit in clutch purses
our phones are our cameras
ipods clip to your shirt
cars are smarter
but now our wallets are thinner??
(what's with that??)
♥
I think
dessert sizes could use a little shrinking
at times
♥
good things do come in small packages
and these little Chocolate Cream Pies were so fun to make
(and eat, it was hard to stop at one.. shhh!!)
and they were easier to share
♥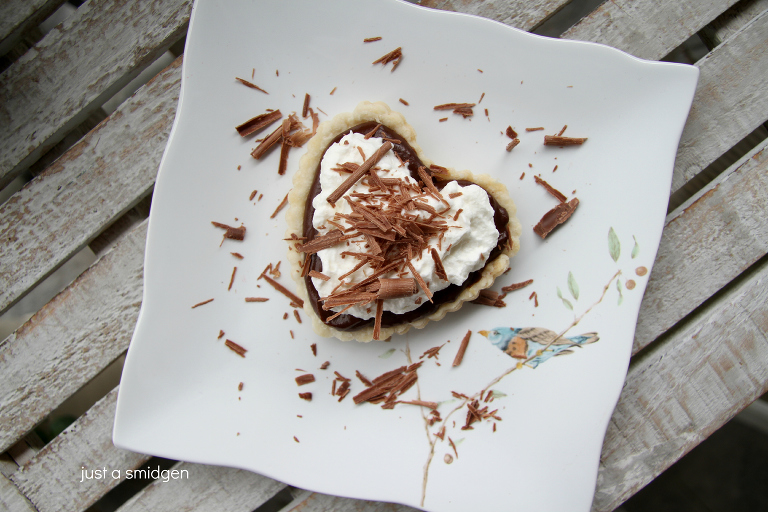 Use your favorite pie crust recipe, I like the one I used for my Spring Flower Lemon Tartlets or the The Good Housewife's No-Fail Pie Crust. Roll it out, cut out circles and press them into muffin or tart tins. Make sure to poke the bottoms with a fork and give a light egg-white wash before baking (this keeps the tart bottoms from getting soggy).
Then whip up a batch of silky Chocolate Cream Filling. This recipe comes from the "Queen of Pies" Rose Levy Beranbaum's book, The Pie and Pastry Bible. Every single recipe I've tried from her collection has been spectacular, I highly recommend picking up a copy.
Having said that, I found a full slice of this pie of this almost too rich to bear.. so I loved serving them in small bite sized confections. I also think it would have been prettier with a few ripe red raspberries plopped on top…
♥
Chocolate Cream Smidgen Pie
Ingredients
Filling
2 large eggs
1/4 cup unsweetened cocoa
3 tbsp cornstarch
1/4 cup whole milk
2 3/4 cups whole milk
2/3 cup sugar
pinch salt
two 3-ounce bars fine-quality bittersweet chocolate, chopped
2 tbsp unsalted butter
1 tsp pure vanilla extract
Topping
1 cup whipping cream
1 tbsp sugar
1 tsp pure vanilla extract
Instructions
Filling
Place a large sieve over a large bowl. Set aside with a large rubber spatula.
Whisk together the eggs, cocoa, cornstarch and 1/4 cup of milk until nice and smooth.
Pour 2 3/4 cups of milk into a large saucepan and stir in the sugar and salt. Put over medium heat and bring this mixture to a full boil.
Using a large whisk, whisk a 1/4 cup of this boiled milk mixture into the eggs/cocoa mixture. Then add the eggs/cocoa mixture back into the hot milk, whisking rapidly the entire time so that the eggs don't cook. Continue to cook and whisk until the mixture thickens and "pools" on the surface.
Remove from heat and whisk in the chopped chocolate and the butter. Continue to whisk until chocolate and butter has melted. Whisk in the vanilla extract.
Using the large spatula, immediately pour the chocolate filling into the sieve, pressing with the back of the spatula until the mixture has strained through. Place a piece of plastic wrap directly on top of the filling to prevent a skin from forming.
Cool to room temperature or refrigerate until cold.
Topping
Combine the cream and sugar in a large mixing bowl fitted with a whisk attachment. Beat until stiff peaks form. Beat in vanilla extract.
To serve, scoop a spoonful of chocolate filling into the baked, cooled tart crusts and top with a dollop of whipped cream, chocolate shavings or fresh fruit.
Adapted from Rose Levy Barenbaum