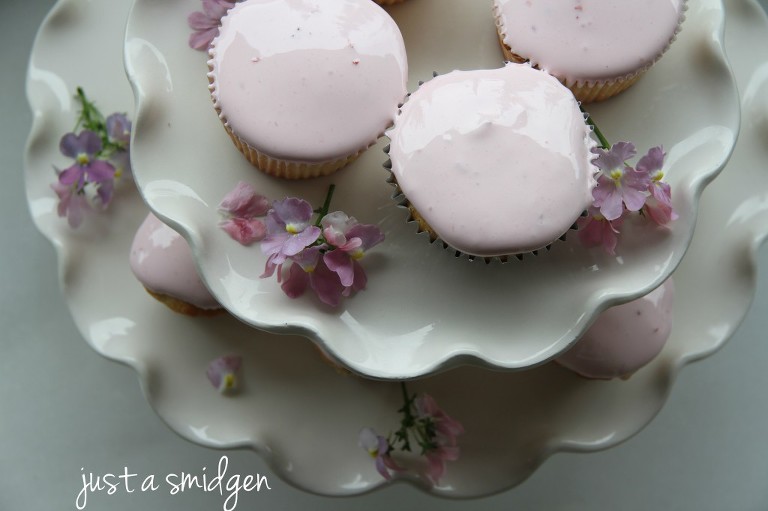 sometimes there are no words…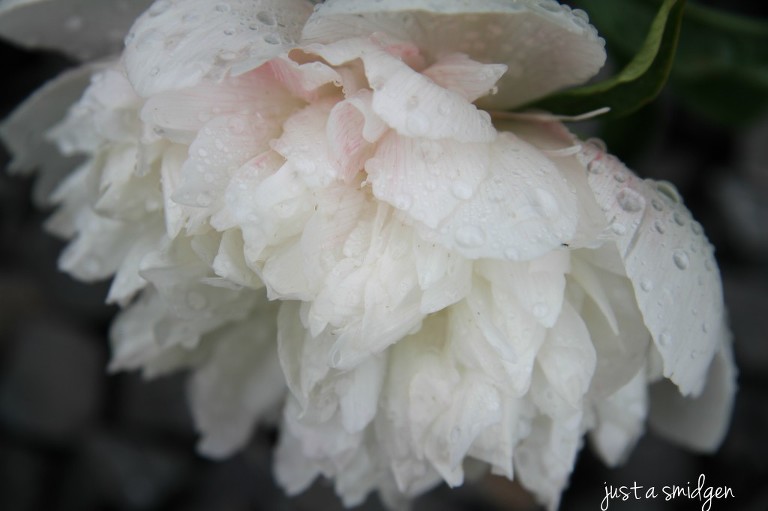 and we are struck by the harsh contrast of all that is starkly splendid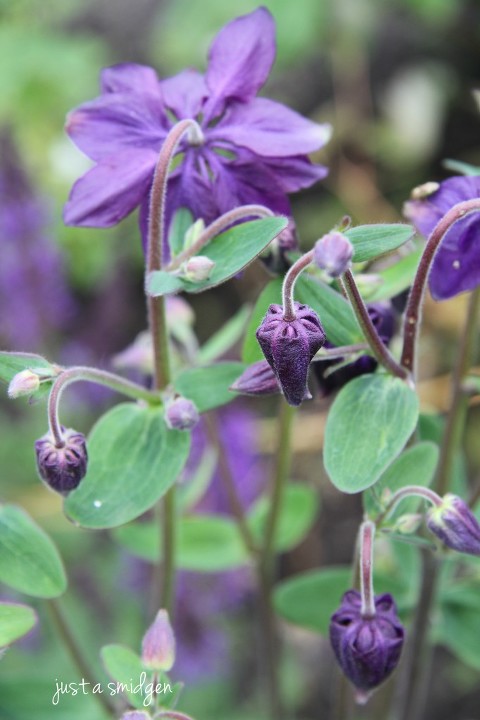 and we seek solace in this place…
lost in our wonders and why pleading words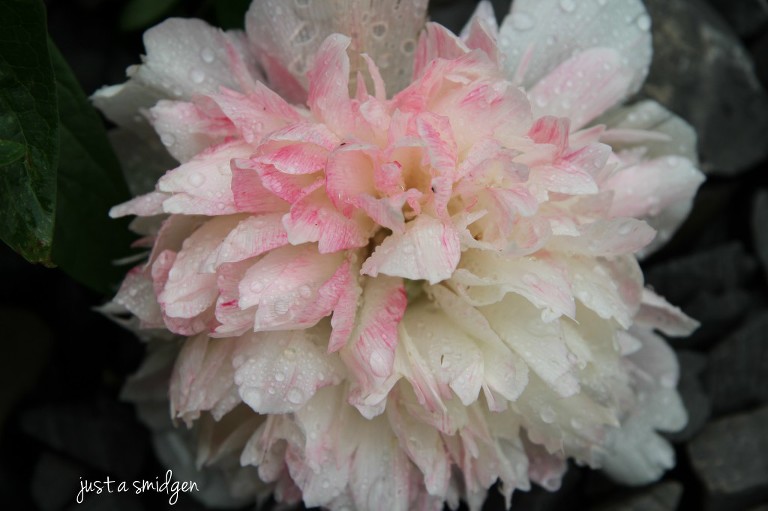 and if we're quiet, in the stillness there is an answer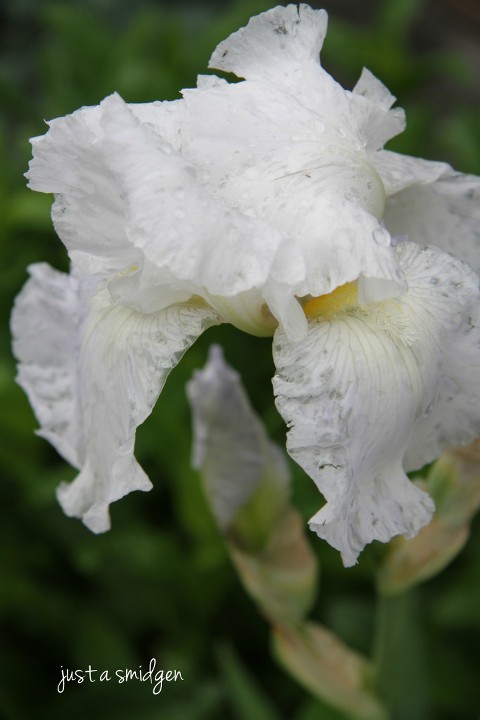 "be of love, a little more careful than of anything" ee cummings
♥
we may find a petal to quell our longing tears,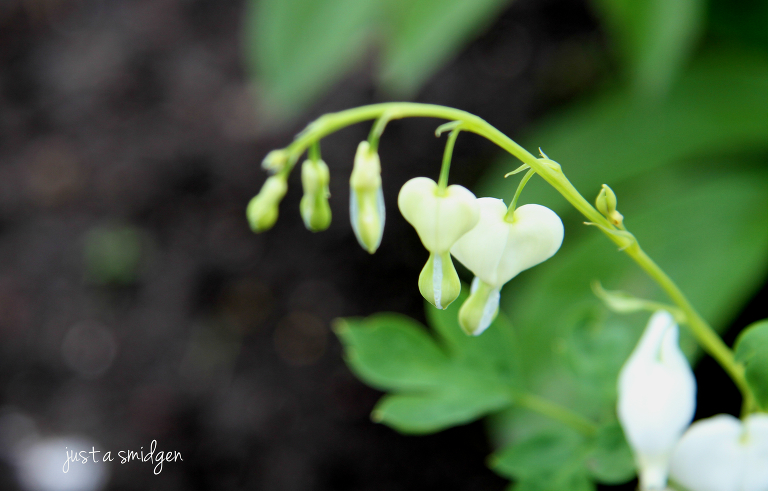 and hold steadfast the bleeding heart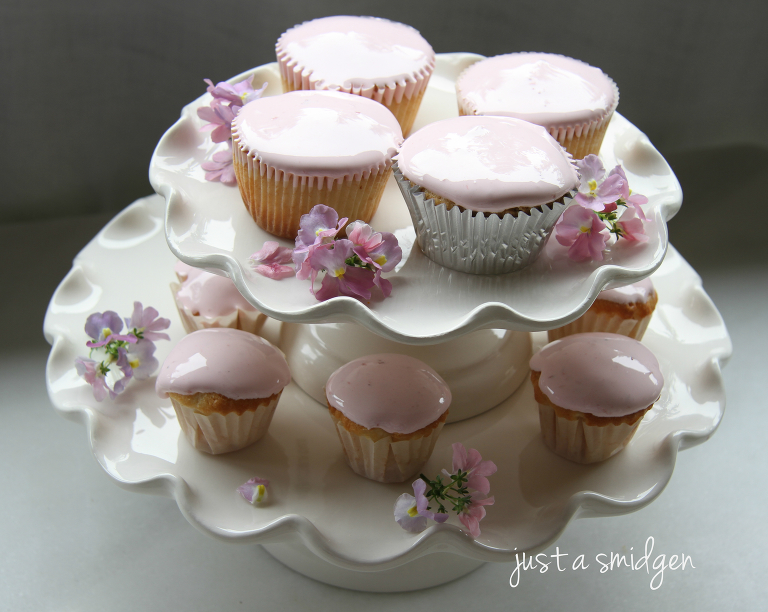 "at the touch of love, everyone becomes a poet" plato
♥
we may find respite through poetic words
or move our hands through mute artful distraction
and still
we contemplate helpless circumstance..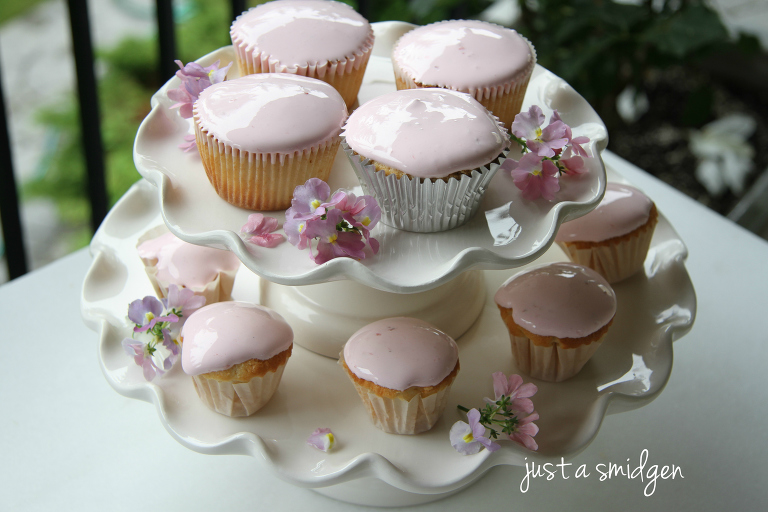 and memories
♥
pause, deep inhale… and remember that
love
"bears all things, believes all things, hopes all things, endures all things."
1 corinthians 13
♥
"being deeply loved by someone gives you strength while loving someone deeply gives you courage" lao tzu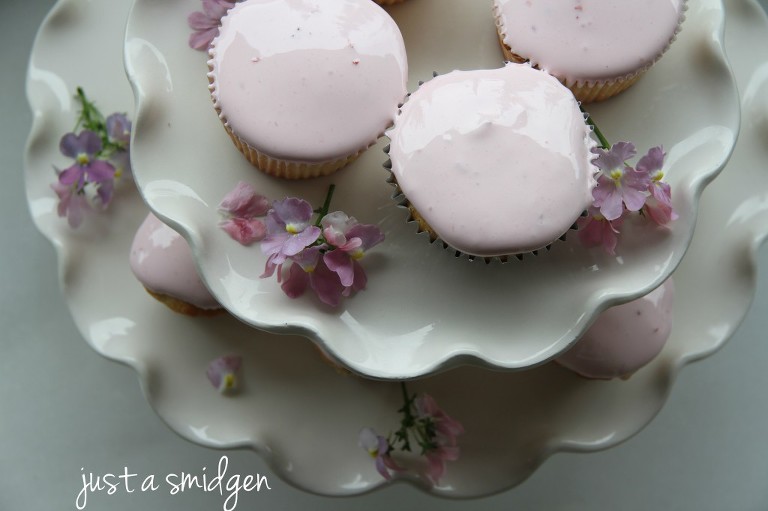 "for love is immortality"
judy garland
♥
Dedicated to the most loving couple I know..
married one year before and the day after our big day
Happy 22nd Anniversary
Phil and Jennifer
your love is an inspiration to us all…
♥♥♥♥♥♥♥♥♥♥♥♥♥♥♥♥♥♥♥♥♥♥♥♥♥♥♥♥♥♥♥♥♥♥♥♥♥♥♥♥♥♥♥♥♥♥♥♥♥
Strawberry Cream Cupcakes
Ingredients
3 cups cake flour, (not self-rising)
2 teaspoons baking powder
1 teaspoon salt
1 1/2 cups (3 sticks) unsalted butter, room temperature
2 cups sugar
1/2 teaspoon pure vanilla extract
1 cup milk
8 large egg whites
1/4 cup sugar
Instructions
Preheat oven to 350° F.
Line 24 muffin pan cups with paper liners and 24 mini-muffin pan.
Sift together flour, baking powder, and salt in a medium-sized bowl and set aside.
In the bowl of an electric mixer fitted with the paddle attachment, beat together butter and 2 cups sugar until light and fluffy (about 3 to 4 minutes) scrape down the sides of the bowl as needed. Mix in vanilla.
Turn the mixer down to a low speed and gradually add the flour mixture, alternating with the milk and beginning and ending with the flour. Then beat until just combined. Transfer mixture to a large bowl and set aside.
Clean out your mixing bowl to reuse with the whisk attachment. Add the egg whites and beat on low until they begin to foam. Gradually add 1/4 cup sugar and then turn to high. Beat until eggs and sugar form stiff glossy peaks (about 3-4 minutes).
Gently fold 1/3 of the egg-white mixture into the butter and flour mixture until they are combined. Continue to fold in the remaining egg-white mixture.
Divide batter evenly among the muffin cups, filling each with approximately 1/4 cup batter for the larger cupcakes and 1/8 cup batter for the mini-cupcakes.
Bake, rotating pans halfway through, until the cupcakes are golden brown and a toothpick inserted in the center of a cupcake comes out clean about 20 to 25. Check earlier for the mini-cupcakes.
Transfer pans to a wire rack to cool. When able to handle, remove cupcakes from the pans and place on the wire rack to finishing cooling.
Frost cupcakes with Strawberry Angel Feather Icing. Cupcakes may be stored in a covered container in the refrigerator for up to three days.
Angel Feather Icing
Ingredients
2 egg whites
3/4 cup sugar
1/3 cup corn syrup
2 tablespoons of water
1/4 teaspoon cream of tartar
1/4 teaspoon salt
1 teaspoon vanilla (I used almond flavoring)
1/4 cup strawberry jam (or more to taste)
Instructions
Put everything except the vanilla and strawberry jam into the top of a double boiler (or in a large metal wide-mouthed mixing bowl) with simmering water beneath. Start beating immediately with a hand-held electric mixer or hand-held egg-beater until the mixture forms stiff peaks.
Remove from heat, add flavoring, and keep on beating. Stir in jam. The mixture should be
quite soft. Allow the mixture to cool. *Note: my jam was homemade and quite runny. If your icing is too soft to "flow", try adding little teaspoonfuls of milk/cream and stir until you get the desired texture.
Spread over the tops of cupcakes, pushing icing to the edges of the cupcake liner to fill
completely.