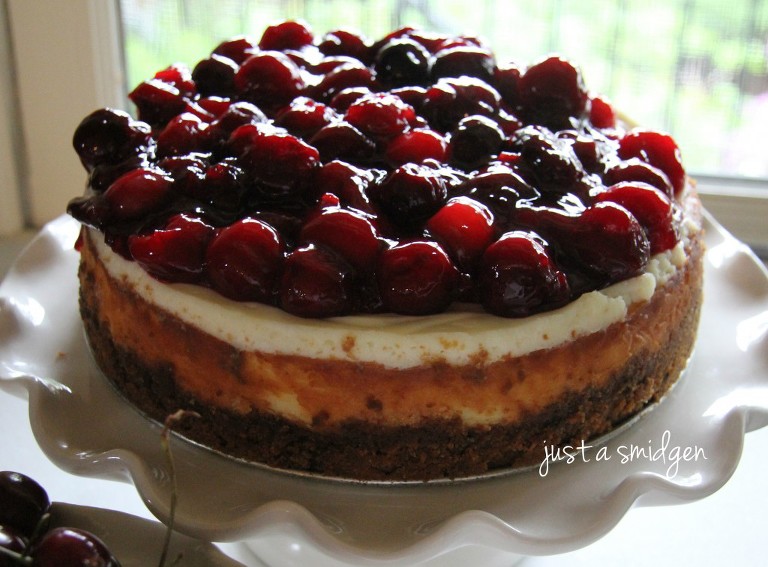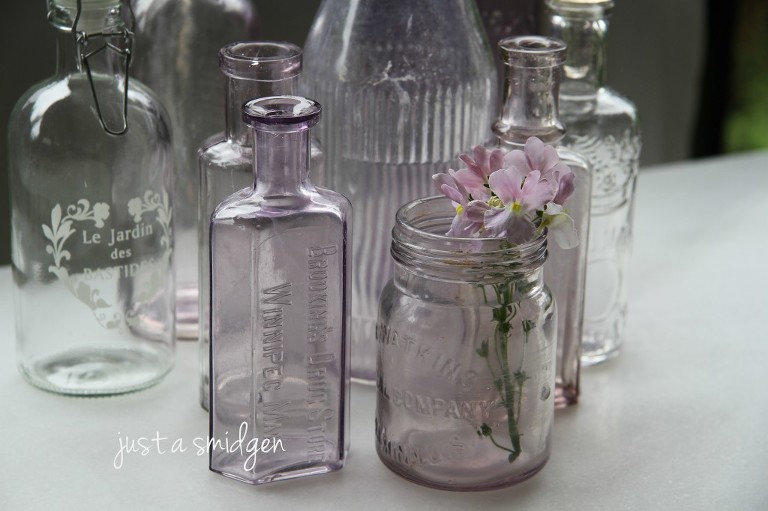 fast friends
besties and best of friends
girlfriends or
best buds
♥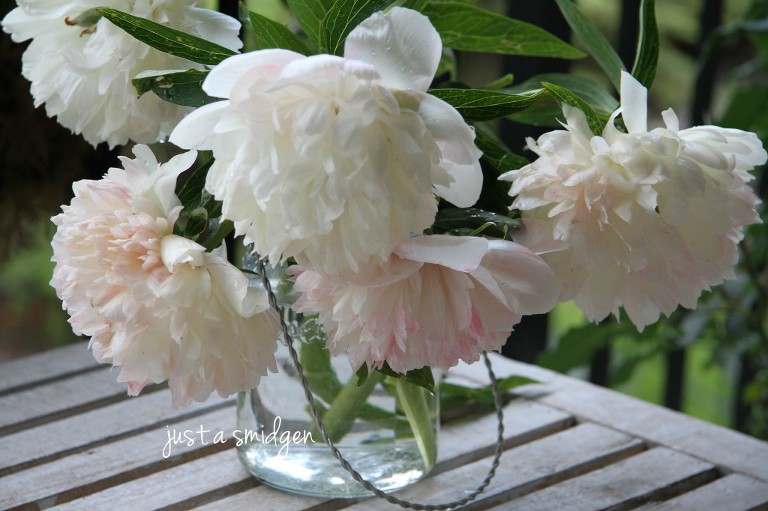 whatever you like to call them,
they're your friends…
some friends last a day, a week, a year
some last a
lifetime
and if you've ever been apart from your closest friends.. when you meet again,
it's like they've never left
♥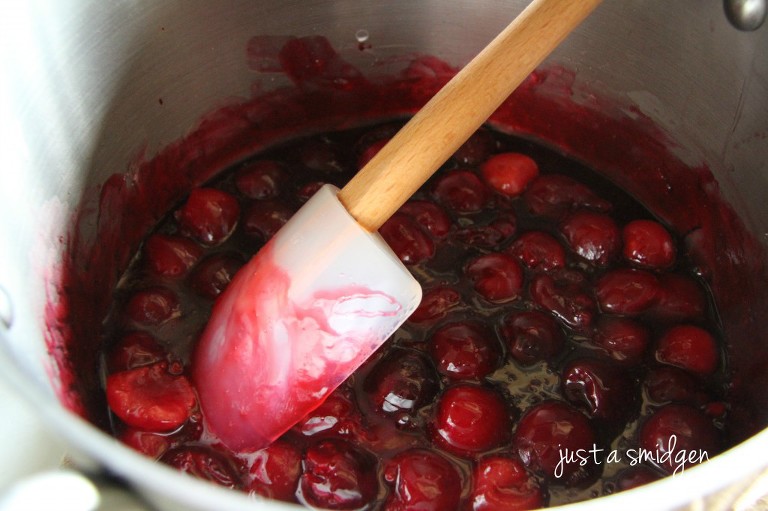 my besties and i met for one last "birthday lunch" for the school year
it was my turn to host for our friend Sharon
(we have two Sharons:)
and everyone always brings an scrumptious dish
or two or three..
♥
best of all…
the minute we walk through those front doors
we cast off our "out there" worries
and we fall into arms that hug
and gaze into shining eyes that care..
and the flurry of chatter begins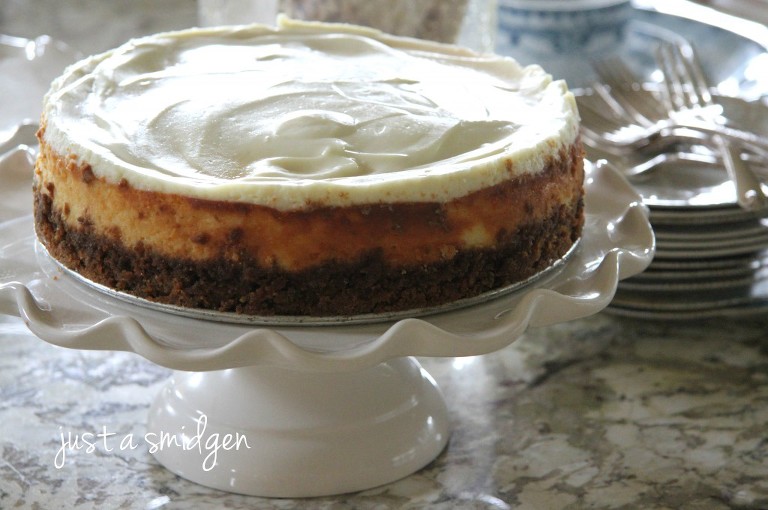 first laughter and then quiet words
as we share our feelings and stories of "not-so-everyday" family life…
children studying feverishly for finals and
young adults preparing to leave home at the end of this summer
…for schools farther away than we'd like
and so the count-down of last days has begun…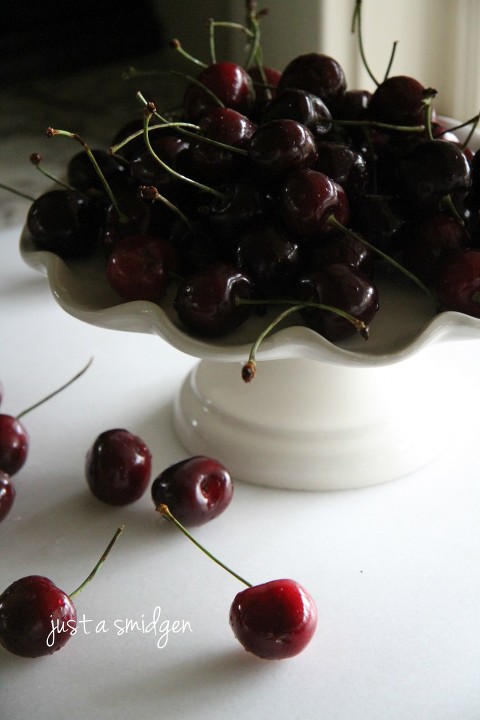 some of us have been there and back
and survived (barely)
some of us have even enjoyed a few stolen quiet moments
with younger siblings who relished all the extra attention
and so
we reassure
but mostly we understand and we just
listen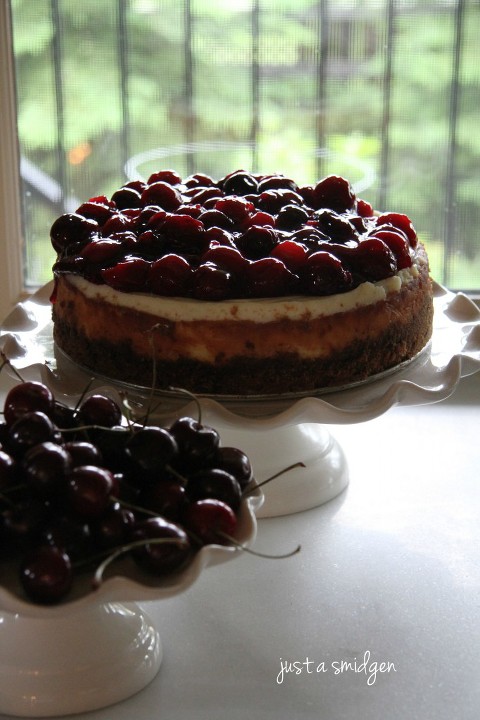 of course
we'll be there when it happens…
with arms that hug
and we'll gaze with shining eyes that care
It seems my baking "flow" is still a little tenuous! I had a wonderful Sicilian Ricotta Cheesecake all lined up, mixed and poured to perfection and then chucked into a hot oven.
But no matter how often I opened the oven door and peaked,50 times it was a tough call deciding whether the cheesecake was baked through or not. In the end, my indecisiveness won out and the top was tough and chewy and a deep fissue ran through the middle like it had been struck by lightning! Completely unsalvagable, unfortunately.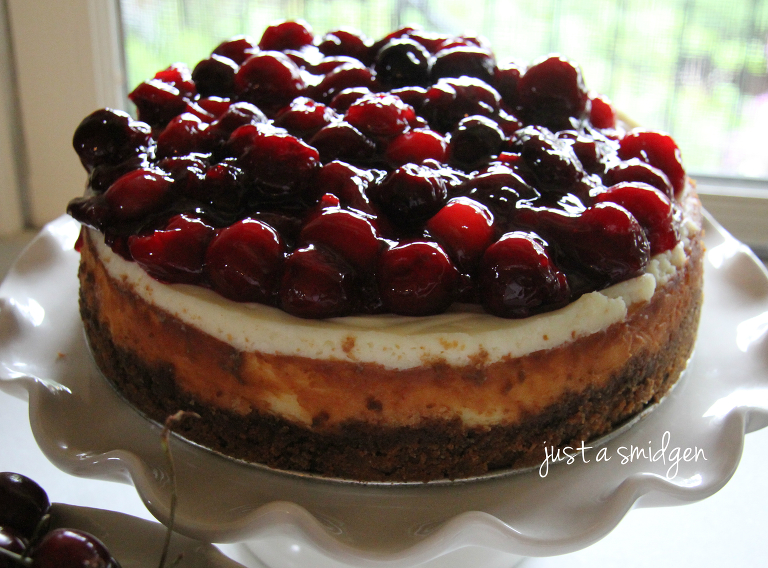 So I decided to sail across the ocean from Italy to New York..
and with my feet on
solid North American culinary landscape,
I headed over to
Joy of Baking
 where I was schooled in the art of cheesecake creation.
I learned:
not to over-mix the batter at break-neck speed or the resulting air would cause the cheesecake to split
a cheesecake is ready when lightly emphasis lightly browned yet still wobbly in the center
you must run a knife around the inside of the spring-form pan before allowing it to cool right in the pan so shrinking doesn't crack the top as it cools
cheese cake must cool completely before removing the spring-form pan or it may crack then and there
and it has to cool and "set" before even attempting to slice into it
if you make extra crust, you can push it right up to the top of the spring-form pan's sides.. giving you even more yummy crust
at least now I know better
This is a blend of two separate recipes.. it's a creamy
New York Style Cheesecake
with a lovely
baked and shiny sour cream topping
.
A few fresh cherries were quickly simmered
in a pot, thickened and cooled then poured over-top to serve.
Or poured over a bowl of ice cream as a wee snack for all your hard work.
I think I would do as Smitten Kitchen did and make extra crust next time, so that those crunchy sweet crackers could come up the sides to the top of the pan.  Well, there's always a next time and a next Cheesecake!
(hmmm… maybe I should try that Sicilian Cheesecake.. now that I know what I know.. better still.. maybe I should make some ricotta cheese and use that in the cheesecake)
Bye for now.. I'm off to discover a few new picnic recipes for those summer hikes in the mountains…
Bowl of Cherries Cheesecake
Ingredients
Crust
2 cups graham crackers crushed
1/4 cup white sugar
1/2 unsalted butter, melted
Filling
1 kg cream cheese (4 large packages)
must be full-fat,
softened, at room temperature
1 cup white sugar
3 tbsp all-purpose flour
5 large eggs, room temperature
1/3 cup whipping cream
1 tbsp lemon zest
1 tsp pure vanilla extract
Sour Cream Topping
1 cup sour cream, must be full-fat
2 tbsp white sugar
1/2 tsp pure vanilla extract
Cherry Topping
1-1/4 cups cherries, rinsed and pitted
2 tbsp lemon juice and zest
1/4–1/2 cup sugar
1 tbsp cornstarch mixed in 1/2 cup water
Instructions
Preheat the oven to 350 F with rack in the center of the oven.
Liberally grease a 9" spring-form pan with butter. Place it on a baking sheet to catch any leaks from the bottom of the pan.
Crust
In a medium-sized bowl combine the graham crumbs, sugar and melted butter. Blend with a spoon until mixture "clumps" when squeezed. Press the crumbs evenly over the bottom and 1 inch up the sides. Using a flat-bottomed glass, press the crumbs to pack them firmly into the bottom.
Cover and refrigerate while you make the filling.
Filling
In the bowl of an electric mixer fitted with a paddle, add the cream cheese, sugar and flour. Mix on low until all is blended together and smooth, scraping down the sides periodically.
Add the eggs, mixing well after each addition. Again, scrape down the sides as you go along.
Add the whipping cream, lemon zest, and vanilla, mix, still on low speed, until everything is incorporated thoroughly.
Remove the crust from the fridge and pour in the filling. Keeping the spring-form pan on the larger baking sheet, slide it into the oven.
Bake for only 15 minutes, then lower the temperature and continue to bake for another 60-90 minutes. The cheesecake will be slightly browned and may be firm or still a touch wobbly in the center. Make sure you keep checking the progress of the baking as you go along since all oven temperatures vary.
Remove from the oven and place on a wire rack.
Sour Cream Topping
Combine the sour cream, sugar and vanilla in a small bowl. Then spread the topping over the warm cheesecake and return to the oven for a further 15 minutes.
Remove from the oven and place on a wire rack. Gently run a sharp knife around the inside edge of the spring-form pan to loosen the cheesecake from the pan before it begins cooling. This will prevent cracks from forming.
Allow the cake to cool completely before covering in plastic wrap and put it in the fridge for several hours, but preferably overnight.
Cherry Topping
Add all ingredients to a medium saucepan. Heat on medium until the mixture just begins to boil.
Reduce to a simmer and cook until cherries have softened and the sauce has thickened.
Cool completely. Spoon over the cheesecake before serving or spoon over individual slices and serve.