Legacy of a Rodeo Man
There's a hundred years of history
and a hundred before that
All gathered in the thinkin'
Goin' on beneath this hat.
And back behind his eyeballs
And pumpin' through his veins
Is the ghost of every cowboy
That ever held the reins.
 The cold flame burns within him
'Til his skin's as cold as ice
And the dues he paid to get here
Are worth every sacrifice.
All the miles spent sleepy drivin'
All the money down the drain,
All the "if I's" and the "nearly's"
All the bandages and pain.
All the female tears left dryin',
All the fever and the fight
Are just a small down payment
On the ride he makes tonight.
It's guts and love and glory,
One mortal's chance at fame.
His legacy is rodeo
And cowboy is his name.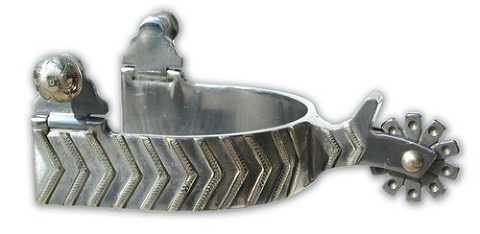 Warning: this recipe contains alcohol, consumption should be restricted to adults only!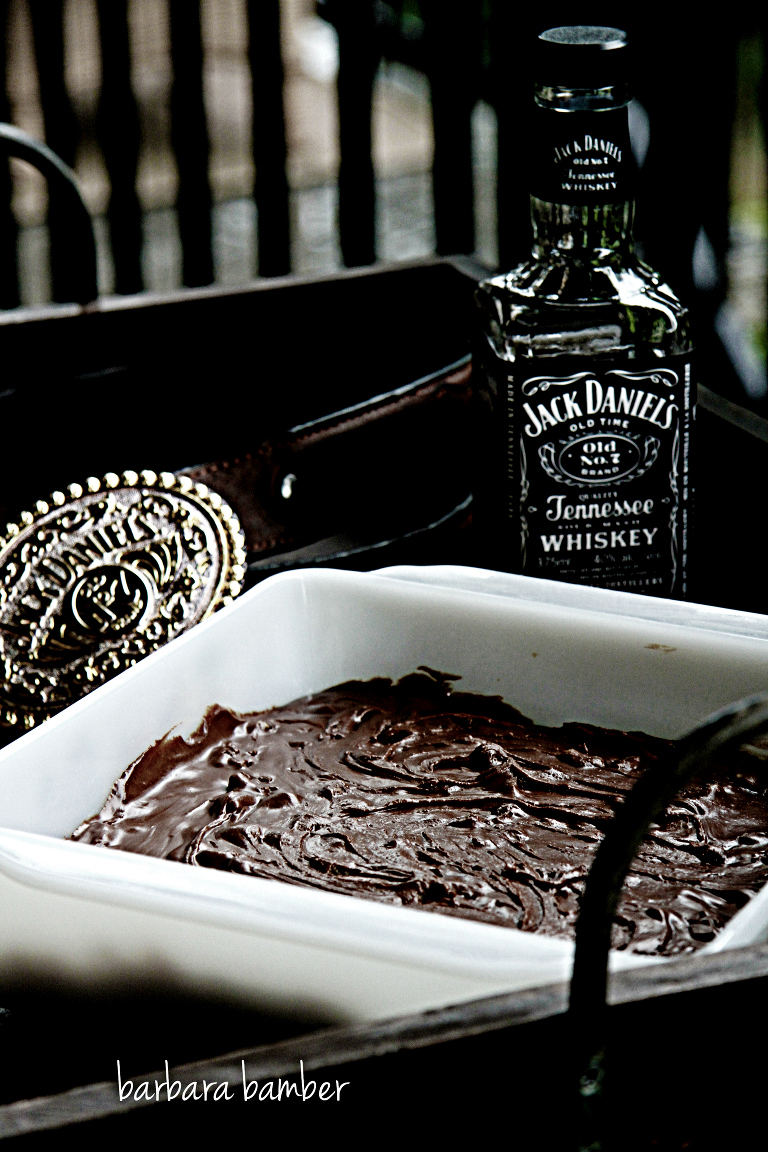 Jack Daniel's Maple Fudge
Ingredients
6 ounces semi-sweet chocolate chips
1/2 cup Jack Daniel's Whiskey
1 tsp maple extract
1 lb powdered sugar
1/2 cup chopped walnuts
Instructions
Measure out all ingredients in advance as this fudge sets up fast.
Heat the chocolate chips in a microwave safe container in short 20 second "bursts" until chocolate stirs and is smoothly melted. Alternately, use a pot/bowl placed over a simmering pot of water.
Meanwhile, mix together the Jack Daniel's Whiskey and the maple extract in a measuring cup.
Once chocolate has melted, quickly stir in the powdered sugar, followed by the whiskey/maple extract liquid. Then stir in the walnuts.
Quickly spoon into 9?x9? baking pan.
Allow to cool for 5 minutes, then cut into squares.
Allow to cool completely.
* please note, this is a no-cook recipe and as such, has a strong alcohol content and should be ingested with caution!
Adapted from All Recipes