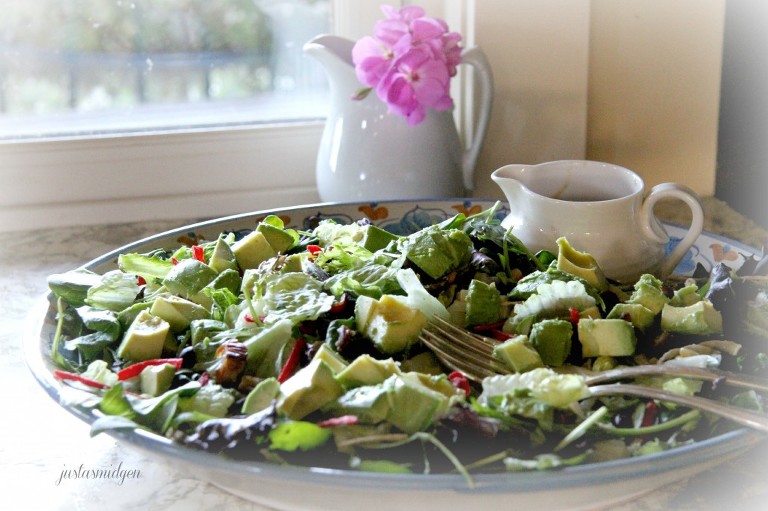 There was a cool timbre to the morning air last Saturday as Katie and I hefted our bikes onto the car rack. We were heady with plans to strike out for an autumn coast along the city's park pathways, longing to be enveloped in the scented Bow River's embrace then stopping for a latte along the way.
Unfortunately my car's battery had different plans…
I could have gotten mad.. well, I did get just the tiniest bit ornery  but I decided to just use the extra time to finish my fall nesting….
Never mind spring cleaning, I prefer purging at this time of year… mainly because the thought of doing any chores with the onslaught of slush and snow provokes great anguish in me.
Sodden and heavy winter coats and muddied boots take up more floor and closet space than ethereal spring sweaters.. so stuff need to be removed, moved and moved on out!
uncluttered space = uncluttered mind
Yup, when winter gusts rale against the windows of my home, I plan to be fully ensconced in a chair next to the fire, buried in a book.. candles lit and a glass of wine in hand, pup snuggled in next to me.
♥
With the fall cleanse out of the way, my eyes and heart eased on over to my garden..the next best place to be when I'm grumpy…. a wee pause whilst watering flowers has a way of bringing gentle back in.
In my garden…
the lavender has long since vanished, but not before I made a little lavender butter..
♥
wee chickadees
were gorging on birdseed before the squirrels could…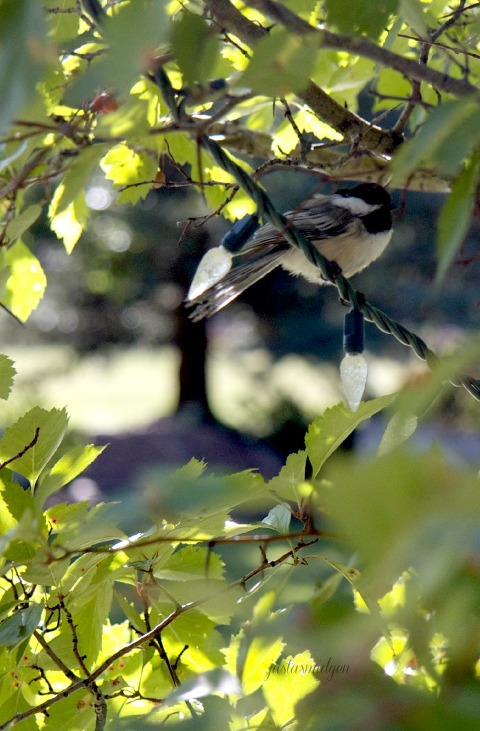 the flowers showed up in their finest,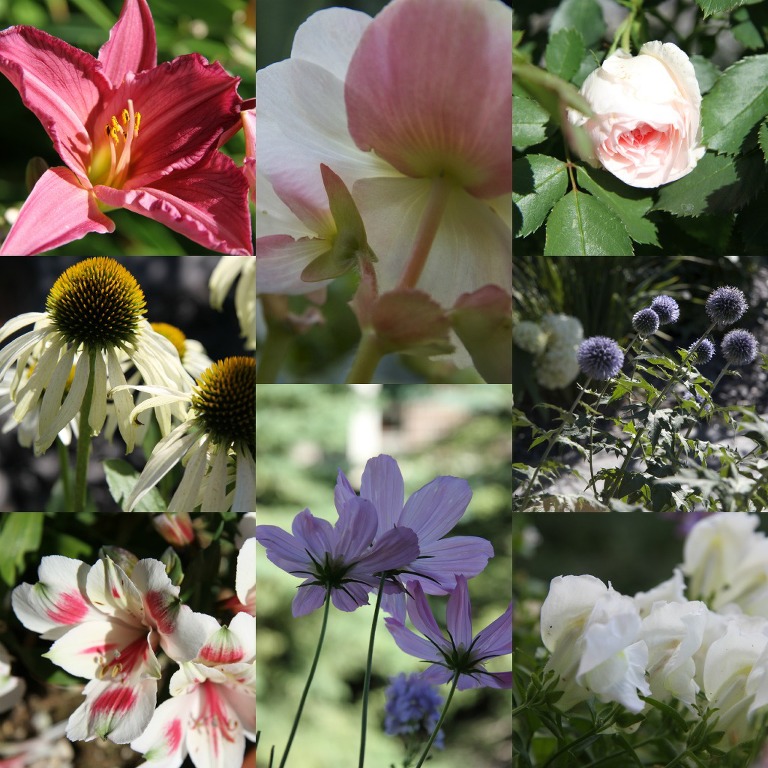 the hydrangea were boasting about their size this year..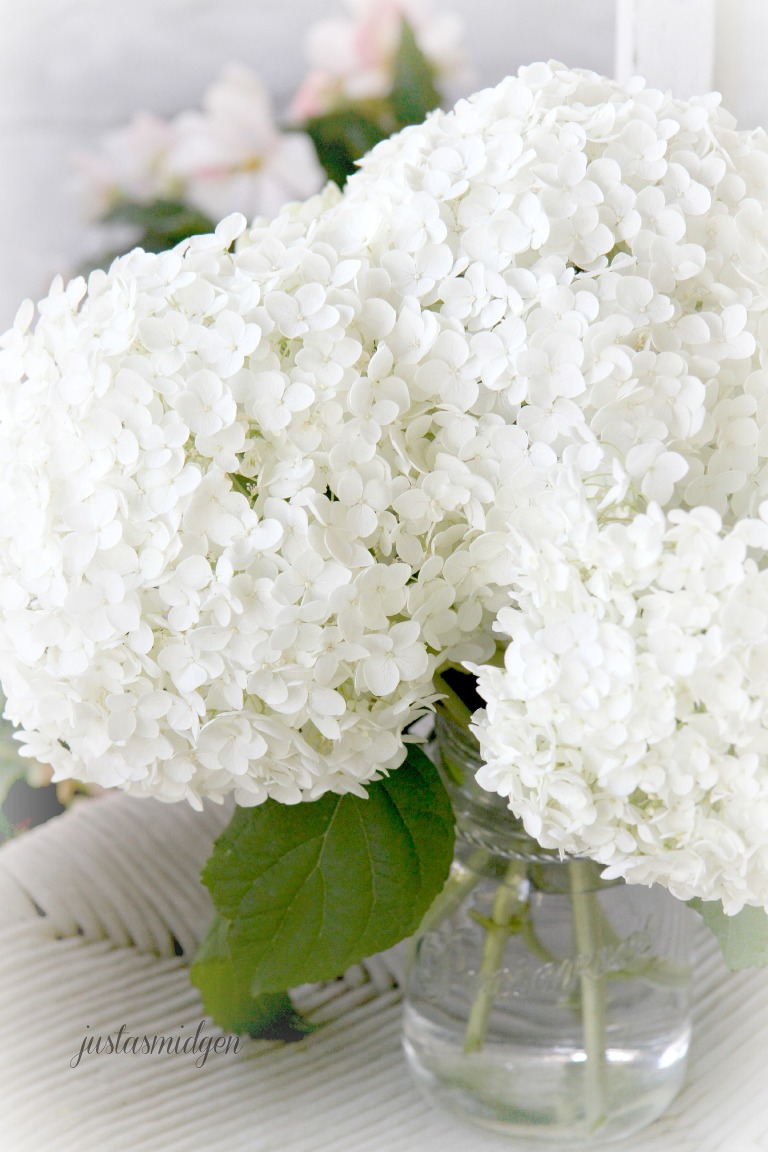 and some of us just wanted to bask in the last few rays of sun..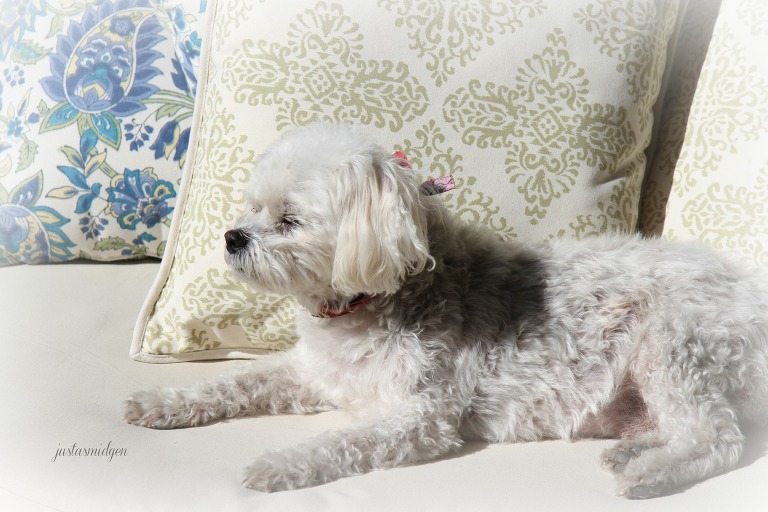 I've also stopped fretting about the upcoming frost, knowing that frost means I can take out the potted plants and replace them with twigs gaily blotted with yellow and red leaves.  
My herb garden did all right.. but I think next year I'll plant carrots and peas in their stead, and definitely more tomatoes.. the four little tomatoes we grew were sooo sweet!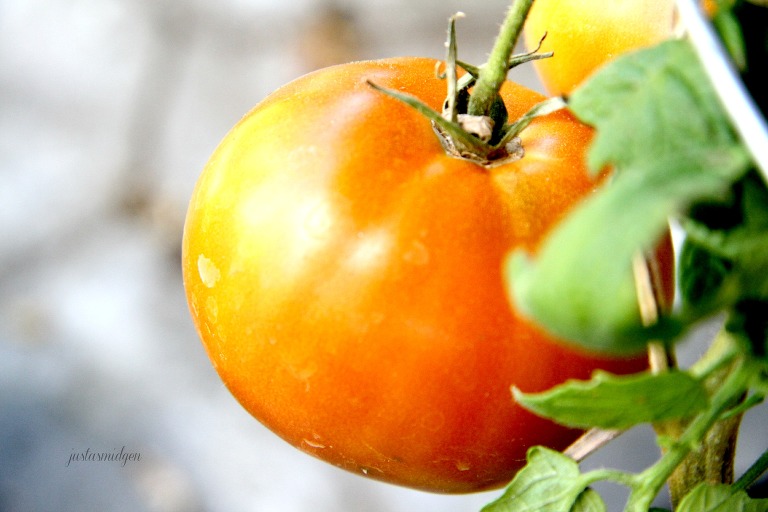 Wouldn't it be awesome to make salads with almost everything coming straight from our garden? Ok, maybe not the avocado and peanuts, um, not the dates either..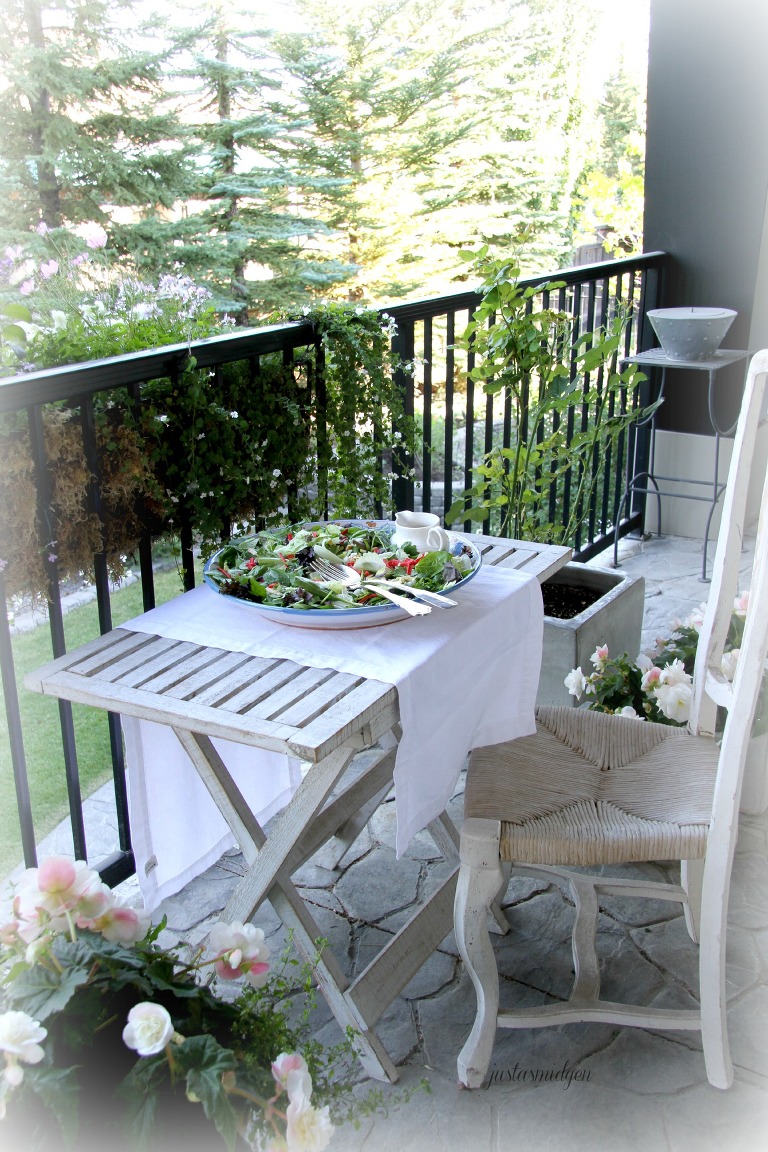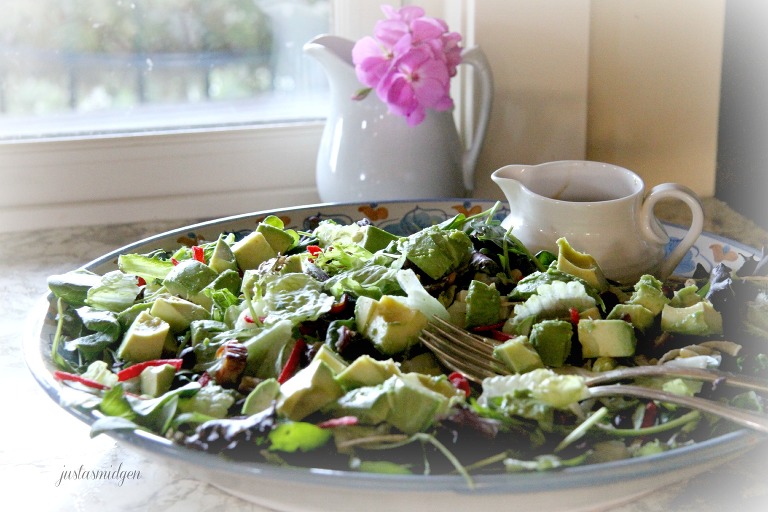 I will get my car back today.. but no matter, I got to ride my bike to the gym and then to coffee with my friends.. an Autumn bike ride of sorts after all!
Earl's Kopycat Santa Fe Salad
Earl's Kopycat Santa Fe Salad
Ingredients
Salad
2 small corn tortillas
vegetable oil for deep frying
(or buy prepackaged crunchy tortilla salad topping)
7-8 cups each mixed greens and chopped Romaine lettuce
1 cup fresh dates, chopped
1 cob corn (or 3/4 cup corn kernels)
vegetable oil
14 oz can (398 ml) black beans, well rinsed and well drained
1 avocado
3/4 cup feta cheese
1/4 cup chopped roasted peanuts
Vinaigrette
1/4 cup each: fresh peanuts, vegetable or peanut oil and fresh lime juice (2 limes)
1/2 tbsp peanut butter
1 tsp each sugar and soy sauce
1 small clove garlic, pressed or finely chopped
2 tbsp lime zest (2 limes)
Instructions
Mix all salad ingredients and arrange on a platter or in a bowl.
Cut the tortillas into thin strips. Heat oil in a frying pan on medium high, add the strips in batches, remove when browned and drain on paper towel. Spread over the salad.
Mix all vinaigrette ingredients and blend with an immersion blender, blender or food processor (I used a magic bullet).
Toss the dressing and serve immediately. If making ahead, add the avocado at the last minute to avoid browning.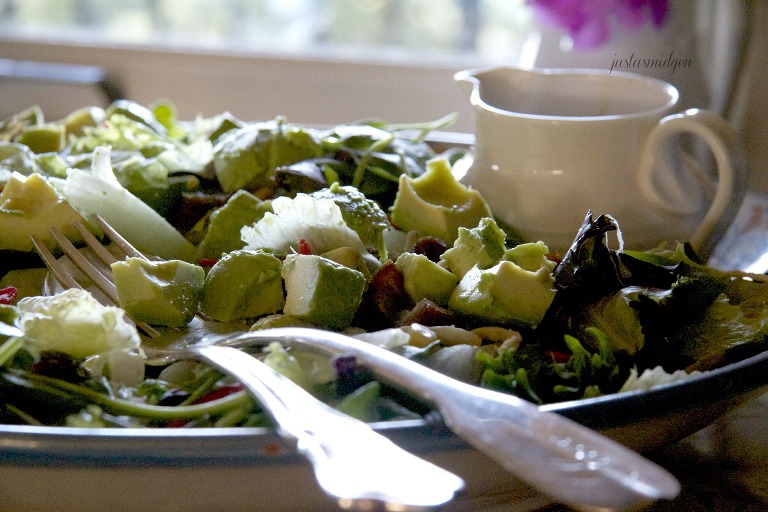 In my garden…
the lavender has long since vanished, but not before I made a little lavender butter..
Lavender Butter
Ingredients
3 500 ml organic full fat whipping cream
coarse salt
culinary lavender
Instructions
In a mixing bowl fitted with a whisk attachment, blend the cream on medium speed. As the mixture begins to thicken into whipped cream, continue to beat, adjusting speed higher if needed. You may want to lay a cloth over top to prevent splashing or use a splash guard. Beat until you hear a sloshing sound then reduce mixer to avoid covering your kitchen in the white buttermilk liquid as it separates from the butter.
Move the butter to a bowl. Add ice cold water and smear the butter with a spatula. Pour off the water. Repeat several times until the water pouring off becomes clear and not cloudy. This is an important step as it keeps your butter fresh for a longer period of time.
Add salt and lavender to taste. Spoon soft butter into a mould and refrigerate. To remove, warm the sides of the pan or leave out on the counter for a bit. Cut the butter into squares and refrigerate or freeze.
Alternately, roll the softened, seasoned butter in a square of plastic wrap, shaping into a log. Refrigerate then slice into pats then put back into the fridge or freezer.
♥