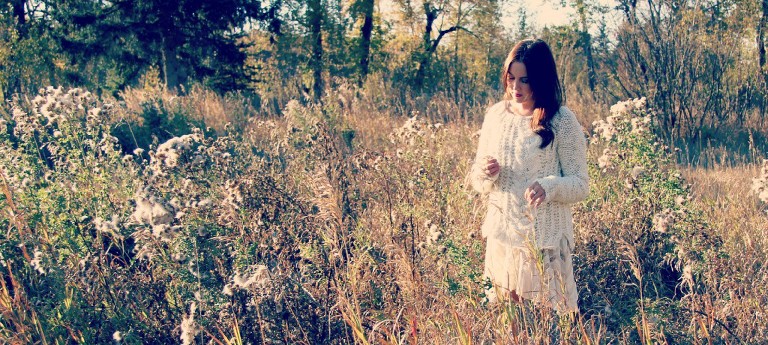 Autumn beckoned Katie and I.. who were we to argue?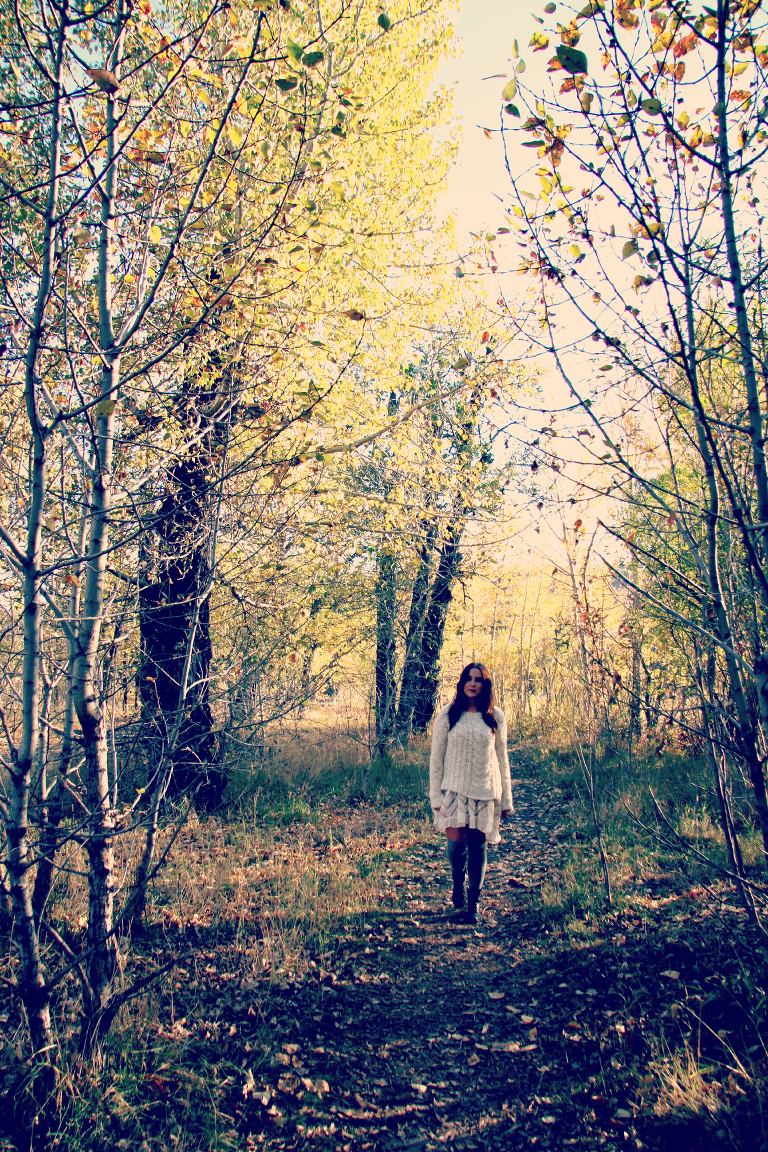 A photography essay prescribed by the remnants of fading aspen hues.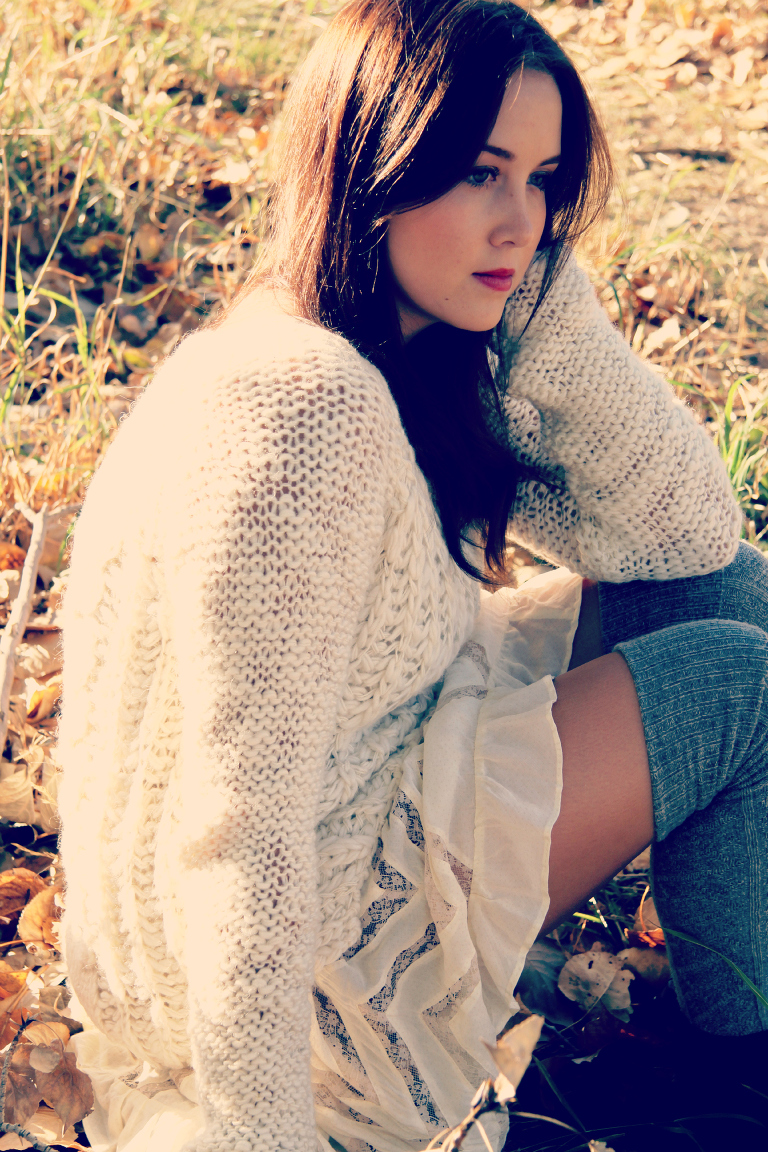 Here is a wee slideshow of the rest…
This slideshow requires JavaScript.
♥
One of my daughter's awesome girlfriends, Emma, made her this sassy salsa and of course she couldn't wait to make it for me. It was so nice just being the sous chef for a change! It's always so pleasant to discover a recipe with only seven ingredients that tastes this good and is so good for you.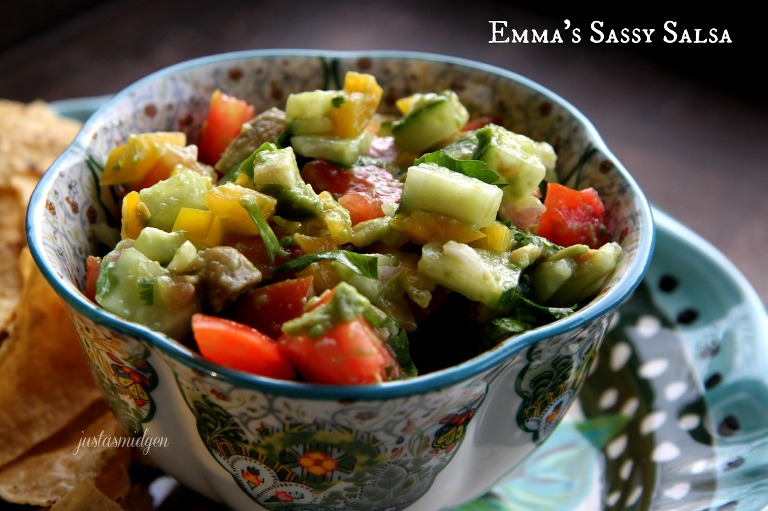 Emma's Sassy Salsa
Ingredients
1 cucumber
1-2 avocados
1 yellow pepper
4 Roma tomatoes
1 small red onion
1/4 cup cilantro
1 lime
Instructions
Dice all ingredients finely, except the lime, squeeze lime juice over all and stir to mix. Serve with tortilla chips or over seafood, chicken or by the spoonful!