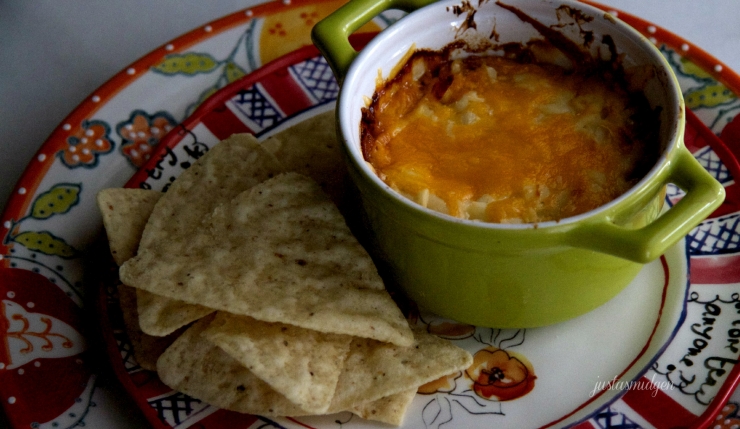 "The physiotherapist instructed absolutely no cycling, even the elliptical machines are too much wear on my knee joints," I lamented to my chiropractor, "It's into the pool I guess." Much laughter ensued as Robin ensured me that I was soon going to gain tons of weight due to my lack of exercise and the Life Guards would have to roll me into the pool for my Swim-Fit Class. "Well, I'd be damned if I'm going to let that happen," I spluttered, "You'll never find me strapped in a Floatie-Belt bobbing at the deep end of the pool!"
To retain any semblance of dignity, I would have to become..a…a competitive swimmer! That's the ticket! Of course this would require a "professional" swimsuit, swim cap and goggles as well. At the very least, one could be hopeful that there was less chance of being spotted beneath all that silicone and rubber.
I assure you, nothing is more humbling than trying to wedge a middle-aged, 100+ pounds of tepid colored flesh into a tiny black-bottomed spandex swimsuit whilst laboring under fluorescent spotlights in front of a three-way mirror. I fumbled my way in, stretched and snapped up the shoulder straps and marveled at the genius of being recommended a suit two sizes smaller than my dress size. With all the spare bits tucked firmly into place, the outcome wasn't as dreadful as I'd imagined, so long as I squinted and peered sideways whilst holding my breath.
The air on deck was humid and warm that first morning, it was as "close" in there as the towel I had gripped tightly around my waist. I timidly peeked first from the locker room to assess the situation, then strode brusquely out as if I had done this sort of thing every day of my life. I tossed the towel and flip-flops nonchalantly aside and you'll be proud to know I set my first record just getting into the pool. I'd like to get my hands on the perverse architect who decided to install observation windows.
Undaunted and safely hidden under water, I pulled my goggles down, suctioned them firmly in place and thrust off. I struggled and thrashed my way through a length or two before I realized the goggles could be adjusted to reduce the intense pressure on my eyeballs. Whilst twisting and gasping for air, I soon noticed a set of legs on deck that seemed to be keeping pace with me. Evidently the Life Guards had identified me as "the person in the pool most likely to drown".
Not to be outdone by the sleek-bodied, rhythmic swimmer in my slow lane, I donned flippers and wondered why they couldn't provide snorkels for those of us less athletically inclined. Then I began gliding like a glistening porpoise through the water, fluttering stridently with arms securely wrapped around a buoyant paddle board. "Now this is more like it!" I thought as I gained speed.
Feeling overly confident, I switched to the backstroke, one that had always been a favorite of mine. I could always see the advantages of laying on one's back and being able to breathe. Unfortunately, the ceiling struts in the roof were not vertically aligned and I zigged and zagged, unabashedly crashing between wall and lane divider.
At that point I thought it perhaps best to uncomplicate things by just leaving my legs out of it and scull. I arched back with legs pressed tightly together and began trying to invoke my inner yogi while I undulated my arms like fins at my side. "Stay calm," I thought to myself, "Just relax and be at one with the water." Regrettably, I'm certain that isn't at all what the poor woman in the fast lane was thinking as I managed to stroke her thigh with my "fin" as I labored past in the opposite direction.
I've got a kink in my neck and any "swimming" genes must have skipped a generation, but I loved it and can't wait to jump back in tomorrow!

Swimming always does work up an appetite, don't you think?
{ Lightened up from Emeril Lagasse's recipe.. I liked this dip but thought it might be amazing with bits of bacon.. but I suppose that would mean an extra lap around the pool… }
Sweet Harissa Corn and Halloumi Dip
[amd-zlrecipe-recipe:108]