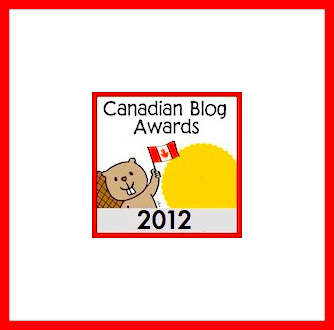 Thanks so much to those who took the time to vote in the Final Round of the Top Canadian Blogging 2012 Awards.
Voting ends tomorrow, November 30th, so if you haven't had the chance to vote and have a moment, I'd really appreciate it. Forward to friends and family as well if you wouldn't mind:)
Again, it's simple to vote with no sign-up required.
Click this link and vote for www.justasmidgen.com in two categories, "Best Blog About Arts, Crafts and Other Creative Activities" and "Best Food and Drink Blog".
Thanks for your support.. I'm not sure when we'll hear who the winners are, but just having your vote means a lot whether I win or not.
http://www.jkleiman.com/small-claims/vote/
Have a great day!!
Barb