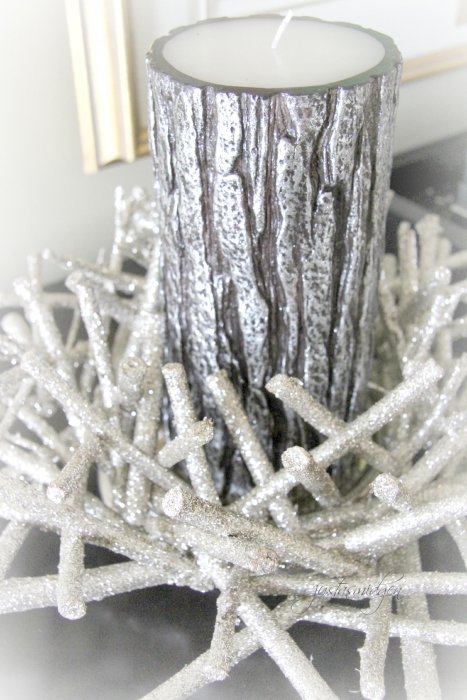 grace
"I do not at all understand the mystery of grace – only that it meets us where we are but does not leave us where it found us."
{ Anne Lamott }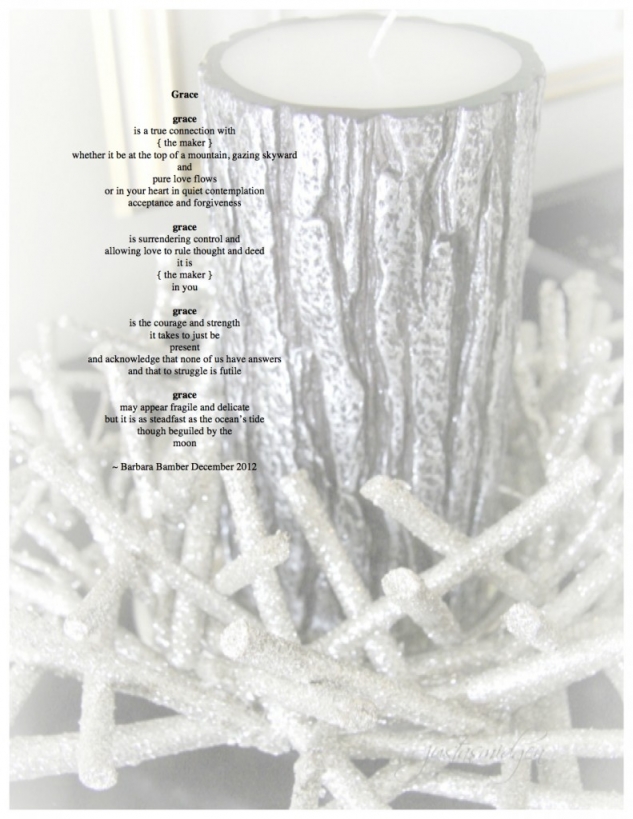 in loving memory of
Philip John Carroll
1.28.60 ~ 12.14.12
♥
wishing you all grace and peace this holiday season
may you enjoy
time with loved ones and cherished memories of those who've
left us momentarily…
♥
there was a flurry of Christmas baking in the
Smidgen's Kitchen
that had to be accomplished in just one day..
thankfully, my daughter's willing and able hands joined mine
as we
shaped cookies, spread layers, and dolloped pie fillings to bake
♥
My trusty Christmas baking was complemented with a few new recipes to add to my
"must bake" list.. here are a few..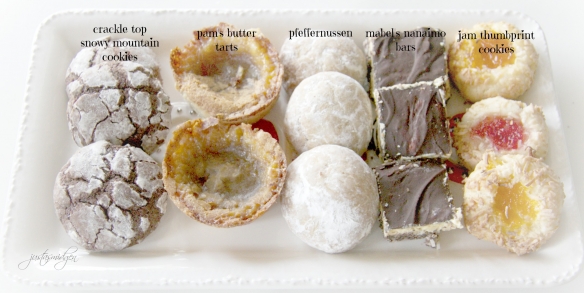 Crackle Top Snowy Mountain Cookies
Mabel's Nanaimo Bars
Pam's Butter Tarts
Pam and I taught at the same Elementary School for years and I was delighted when she joined our orchestra. These tarts and their recipe were the talk of the staff room, I was overjoyed when she shared her recipe with me!

Pam's Butter Tarts
2013-03-17 12:47:37
Ingredients
Crust
Ingredients
1 lb Tenderflake Lard (room temperature)
5 cups all-purpose flour (5 Roses if possible)
1 tbsp brown sugar
1 tsp salt
1 cup milk
Filling
1 cup brown sugar
1 cup raisins
1 egg
1 tbsp maple syrup
1/2 cup melted butter
Smidge's Alternate Filling
1 cup brown sugar
1 egg
1/4 cup maple syrup
1/2 cup melted butter
Tart Shells
Mix everything but the milk with 2 knives or a pastry blender. Cut the lard in a bit at a time. Keep at it until the lard is small pea size. Refrigerate for at least 2 hours. (I skipped this step.)
Add the milk and mix. (This takes a lot of time and effort due to it being in the fridge, but eventually it will all mix. Because I skipped the "fridge" step, I didn't find this difficult at all.) Make into four balls, flatten to discs, cover with plastic wrap and refrigerate until needed.
Roll out one disc and cut with a round cutter. Place in 12 muffin tins, gently pressing sides in.
Makes 4 double crust pies or 4 dozen butter tarts.
Filling
Preheat oven to 375F.
Mix all ingredients together, adding the butter last and whipping with a fork until bubbles appear.
Spoon into tarts, filling 3/4 full. Bake for 16 minutes at 375F until the pastry has nicely browned.
The filling will bubble up and may go over the sides of the tart pastry shells.
Set aside to cool for a while before removing from the pan. Cool before eating.
Just a Smidgen http://justasmidgen.com/
These little cookies have a mildly spicy flavor and fragrant bouquet.. And they remind me of mounds of snow. { Martha Stewart }

{ Who else.. but The Barefoot Contessa }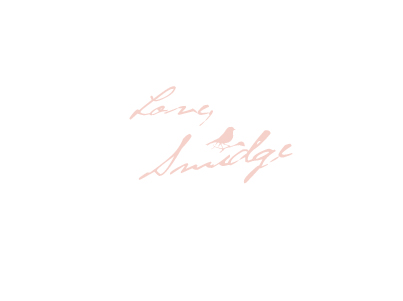 Google+