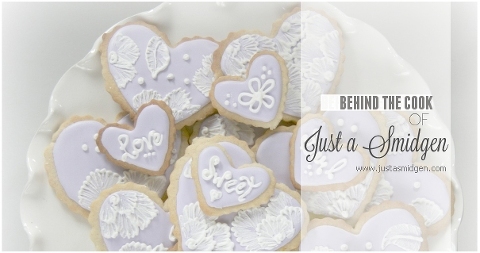 I'm sharing today over at the beautiful website Pure + Complex, a site developed by the ever so talented graphic artist, Kay… The photo above was designed by Kay, so that gives you a little glimpse of her artistic creative abilities. She's elevated my photo to something like you'd see on a magazine cover, don't you think? Kay, I hope you can give us lessons on how to do this one day!  
As the art director behind her stunning blog, Kay  writes that
"This space is a celebration of art and the artist behind each creation; whether it be interior design, photography, food, architecture, reviews, or everyday inspiration.. I hope you will leave with a smile on your face or a solution to any of your inspiration challenges."
Trust me, as an avid follower of her blog I can promise you I do always leave with a smile on my face!
Once a month on Food Friday, Kay has begun a new series called "Behind the Cook" that features Food Blogs that she loves. I am so blessed that Kay has asked me to be written up on her blog today.
Thanks you so much, Kay!
To see her blog and this post, click here or on the photo above, you should plan to spend a little time over at Pure + Complex, better still, subscribe to fully enjoy Kay's world of filled with art, beauty and a sweet touch of complexity!
Have a wonderful weekend everyone!