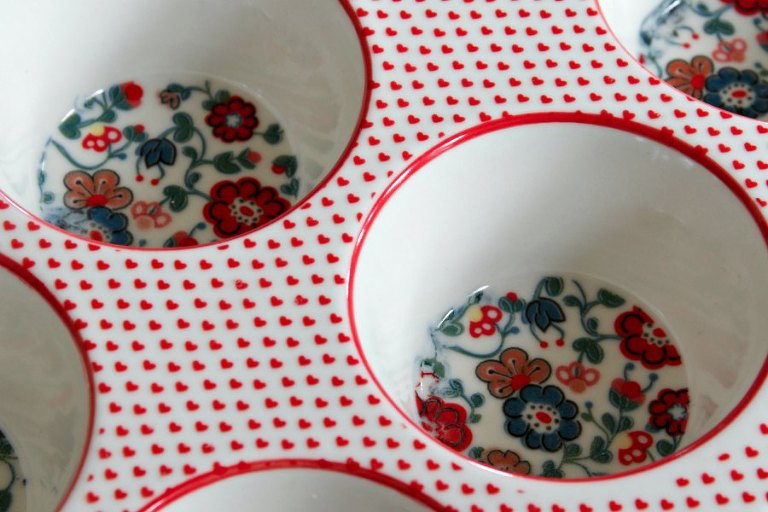 I've always loved Valentine's Day..
 ♥
if it means I get to change up my home and add a few Valentine decorations!
I don't mean banners and lacy doilies, my kids are a bit too old for that.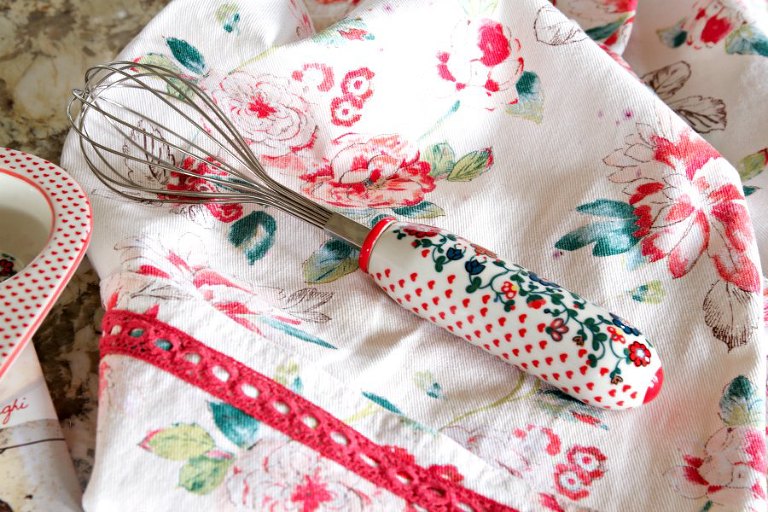 I do bring out anything that has pink or reds in it, though. Like this lacy apron and whisk from Anthropologie.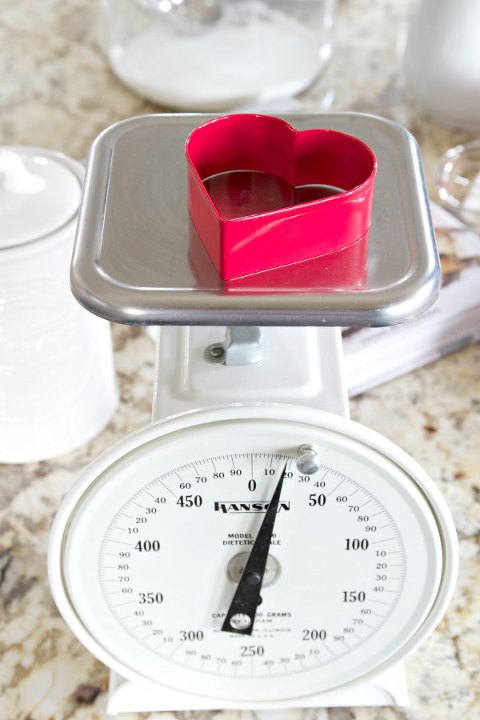 .. hot cinnamon red hearts!
These little Enchante V Demi Tasse Cups were a wee birthday gift to myself…
And I love that gold is the new silver!
I've had this tray forever, had it tucked away, forgotten.. until now.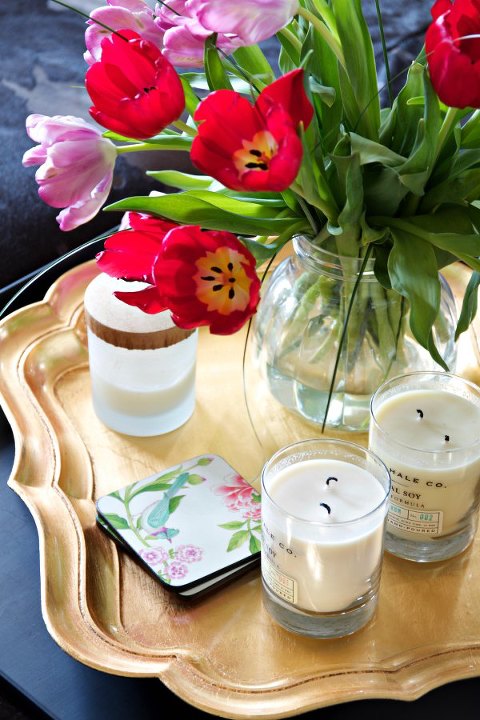 I love how it looks with the hot pinks and bright reds.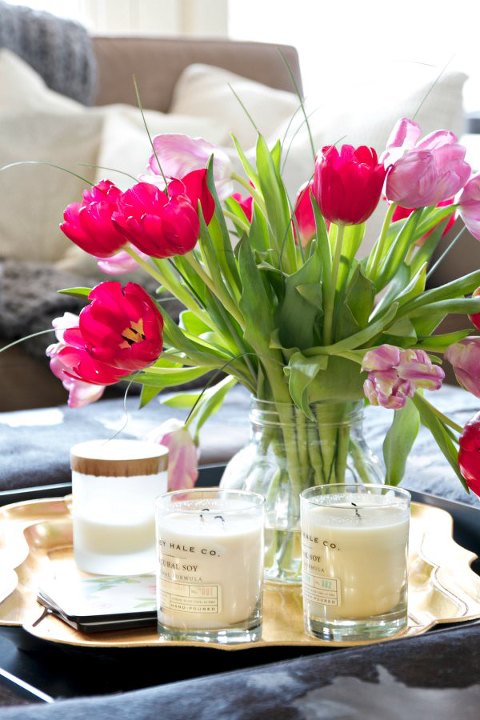 These pretty Sidney Hale Co. Natural Soy Candles are my favorite lately,
they've got such pretty, subtle scents like:
Agave + Honeysuckle
Sea Salt + Bay Rum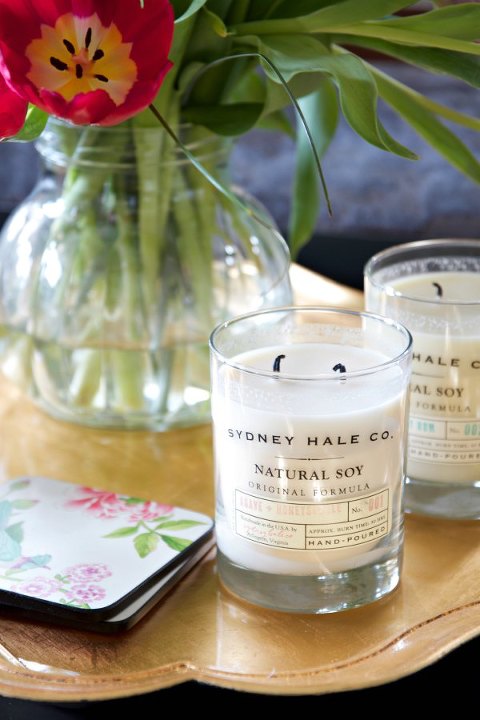 In Calgary you can find them at Luke's Drug Mart or the Blue Hydrangea Floral Boutique.
♥
I think there should be less hype about dating and romance on Valentine's and make it more about friends, loved ones..
and the bright riot of color
in the midst of a dreary cold winter.
♥
Another great find.. these were a HomeSense, a bargain and I love the square shape!
Their geometric pattern remind me of lace.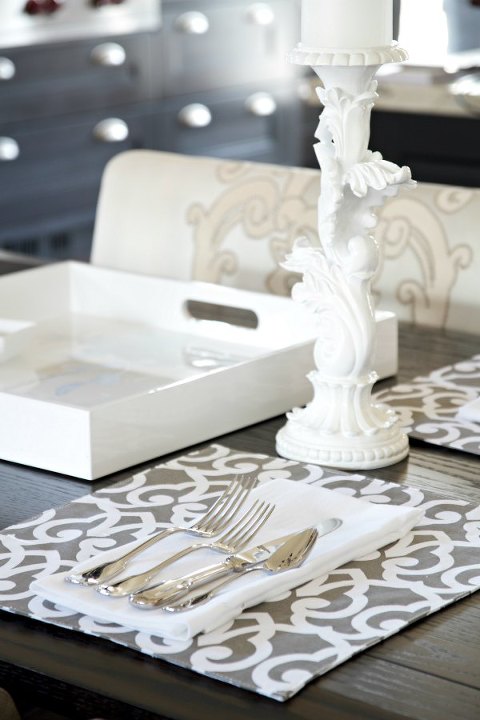 I'll be back with those cookies…