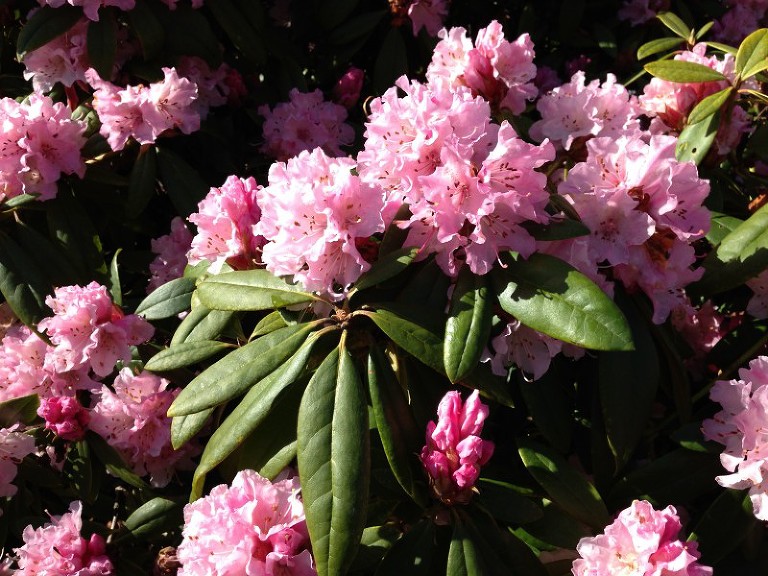 I listed a home yesterday, a beautiful, light filled home and was so disappointed with how my photographs turned out. I hired a professional and left him to do it properly. It's amazing how practice makes perfect, I spend a lot of time on close up food photography and vignettes that they are relatively easy for me now.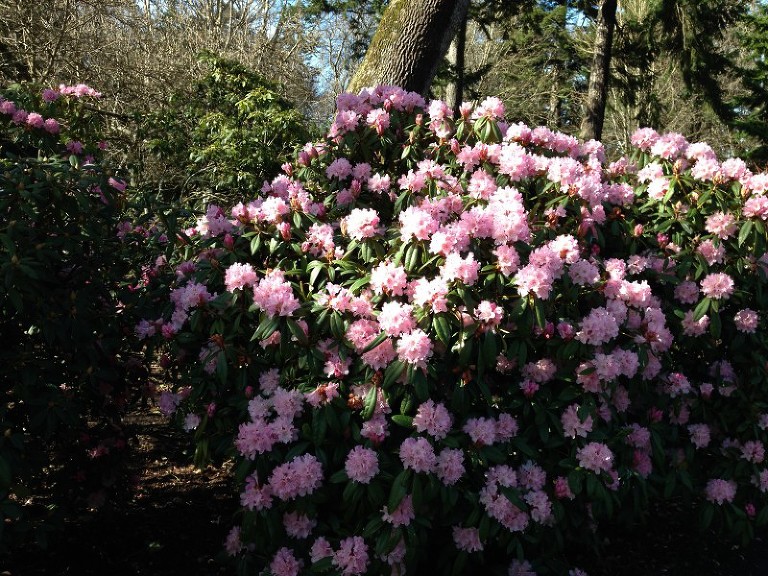 Landscape can be fun with all of the natural light available, unless it's an overly sunny and bright day. However, interior photos are a whole other realm of photography for me.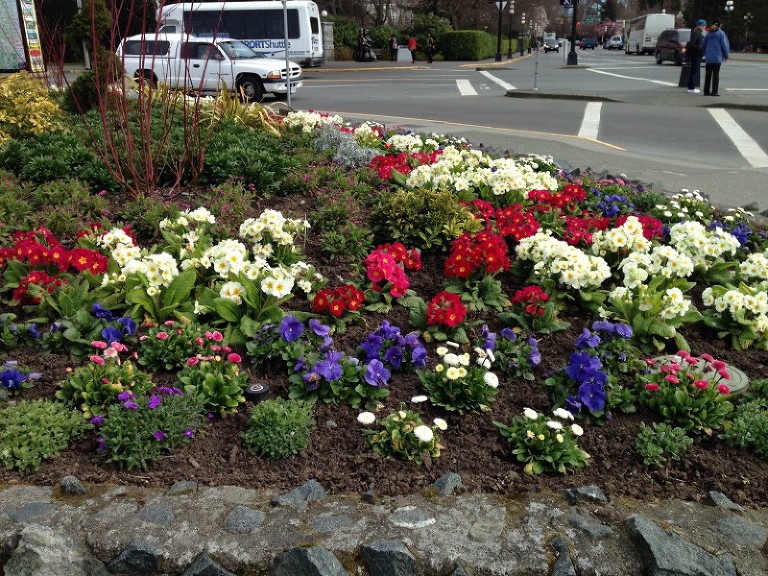 In real estate it is nice to have all the lights on in a home, it makes everything look warm and lived in. Then there are the shades of those light bulbs to consider, fluorescent, incandescent, etc. I followed the professional photographer around, trying to pluck up the courage to ask him a few questions.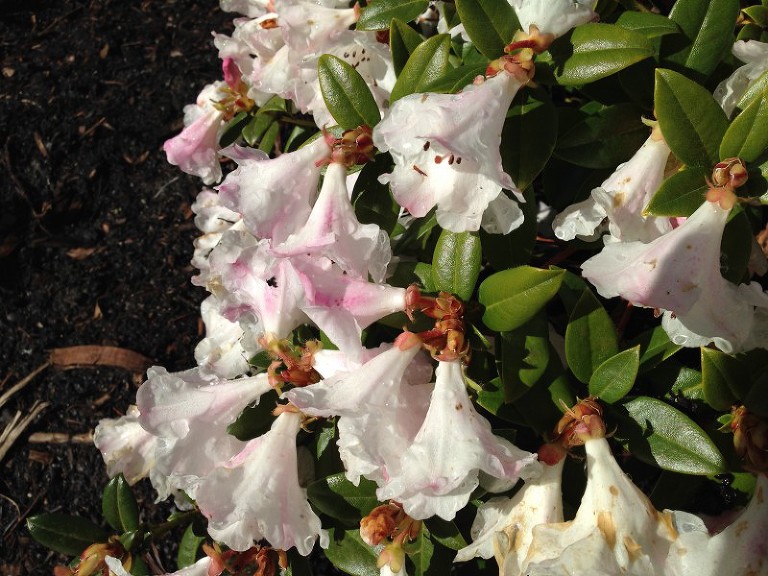 He was very generous and forthcoming, so one day I'll show you what I learned from him. Along with that, I'll teach you how to make an HDR photograph. That one is strictly self-taught, browsing tutorials on the internet with some great results. If you have some expertise in this area, I'd love to hear!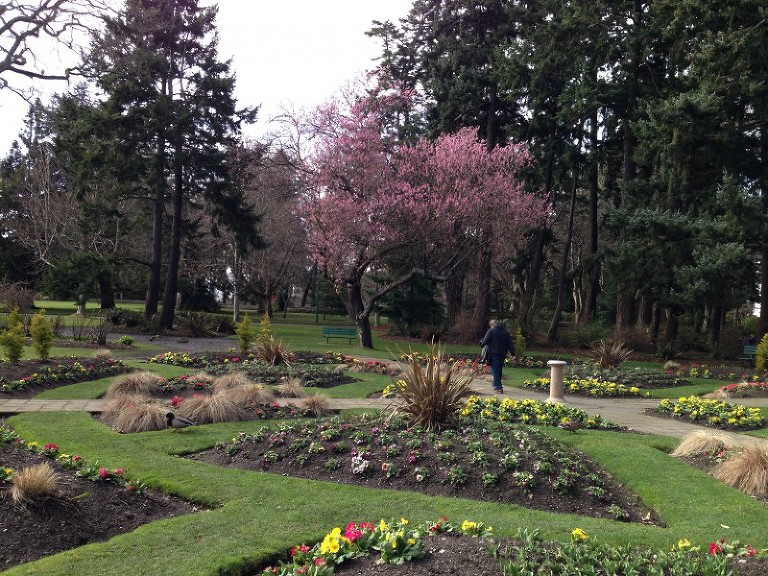 My biggest despair when photographing the front exterior of the home, is the drab grassy lawn. There's no getting around Calgary's sepia shades in the spring. While spring is an exciting time of extra sun and small sprouts and shoots in the garden, it also has a few weeks of dreary flattened lawns prevalent everywhere.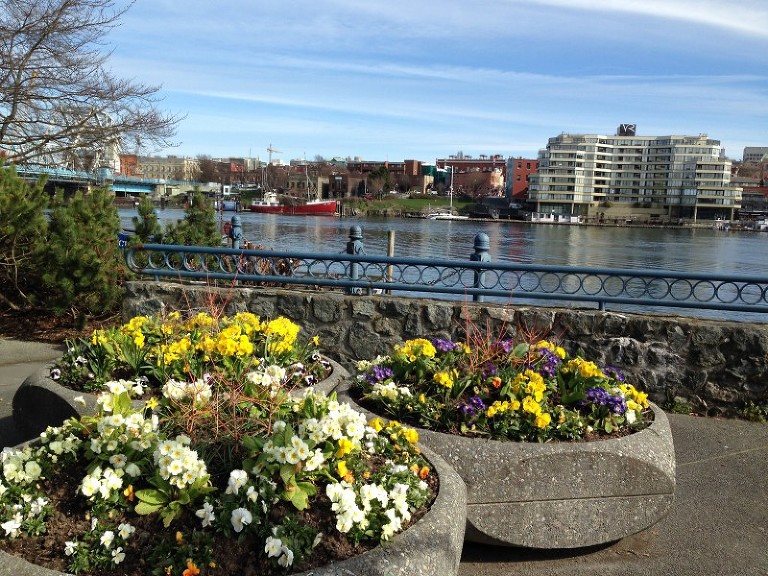 My mom came to the rescue with these photographs from Victoria! She and Dad had gone for a walk around Beacon Hill Park, a favorite of mine since childhood when we would visit my grandfather there. I remember feeding the ducks and staying in the Glenshiel Hotel. Breakfast was a highlight, where we were served toasts tucked into proper silver toast rack rows. How very British! The cherry tree a few photos above is just beginning to bloom.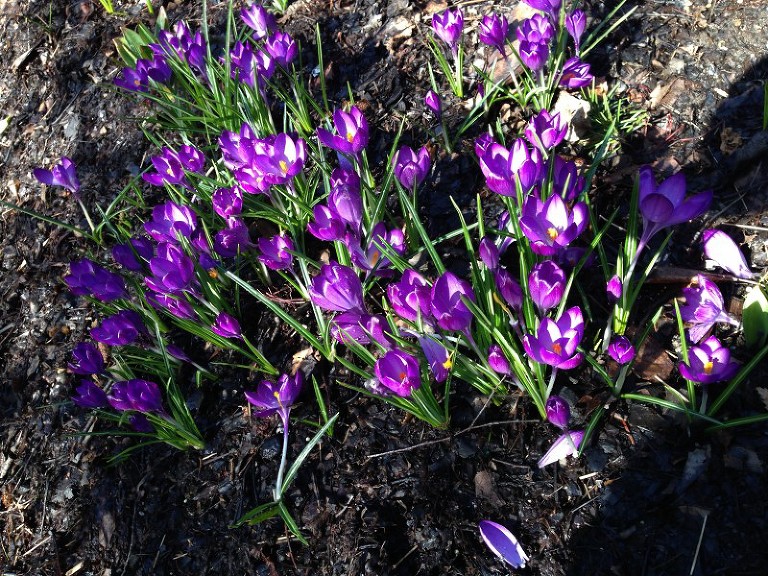 The Glenshiel Hotel is a non-profit hotel for seniors. I loved that my Grandpa had a room and would just pop downstairs at meal time, to a young girl's mind it was a cozy, luxury hotel. Aside from the swans I saw back then.. here is a peacock that I don't recall ever seeing there.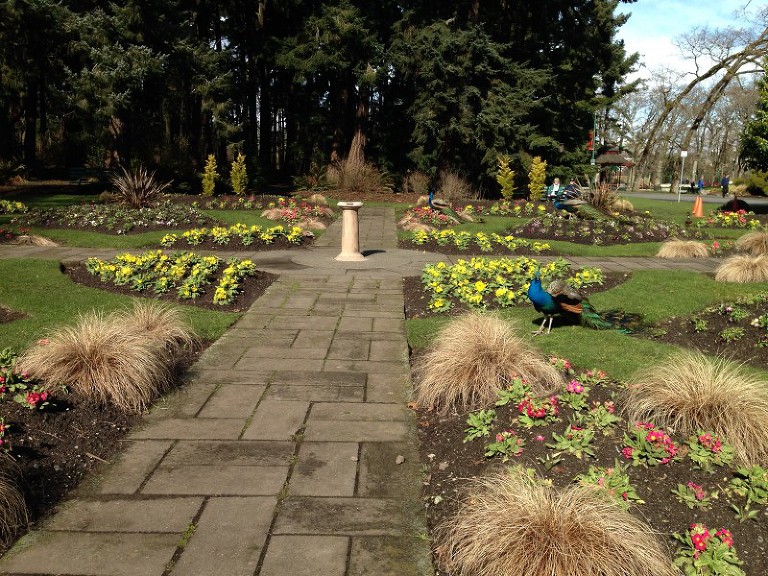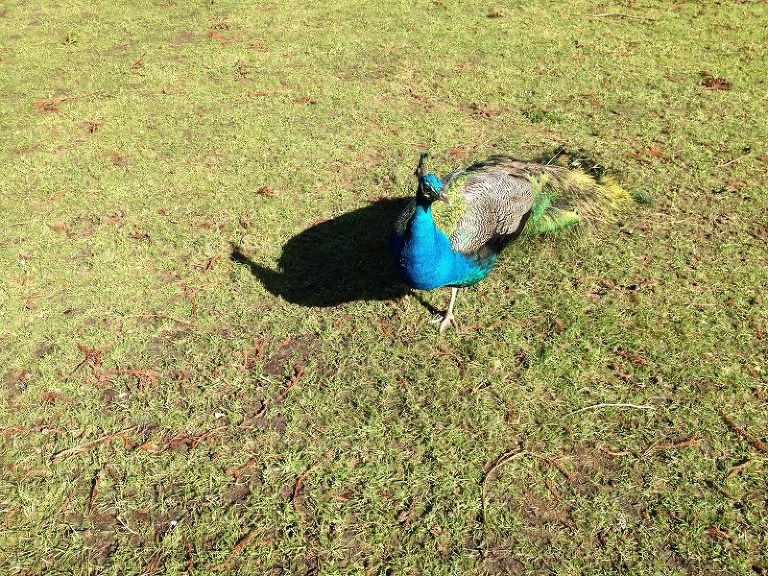 This week my mom said there were groups of adorable tourists, students from Japan who clammered around the park in horse drawn carriages. She said it's been gloriously sunny there, even a few days bring a riot of new shoots and color revives immediately.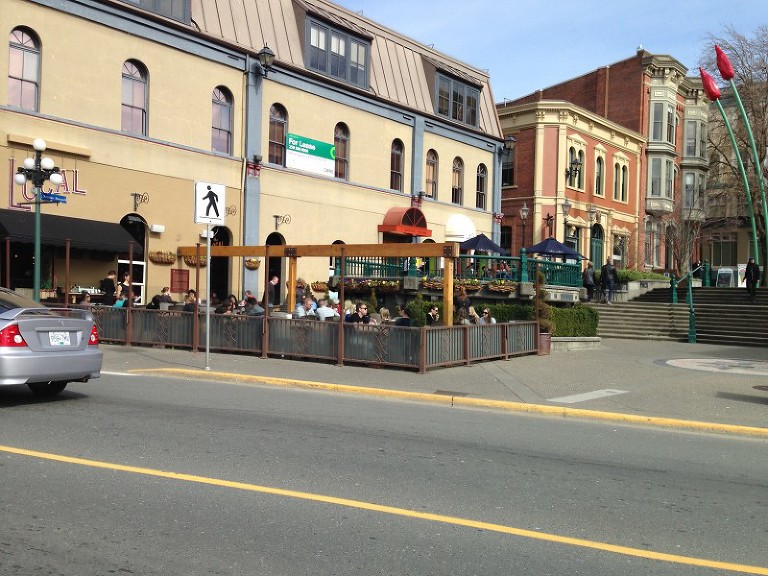 Outdoor patios were crowded with customers in short sleeved shirts and sunglasses. Sigh..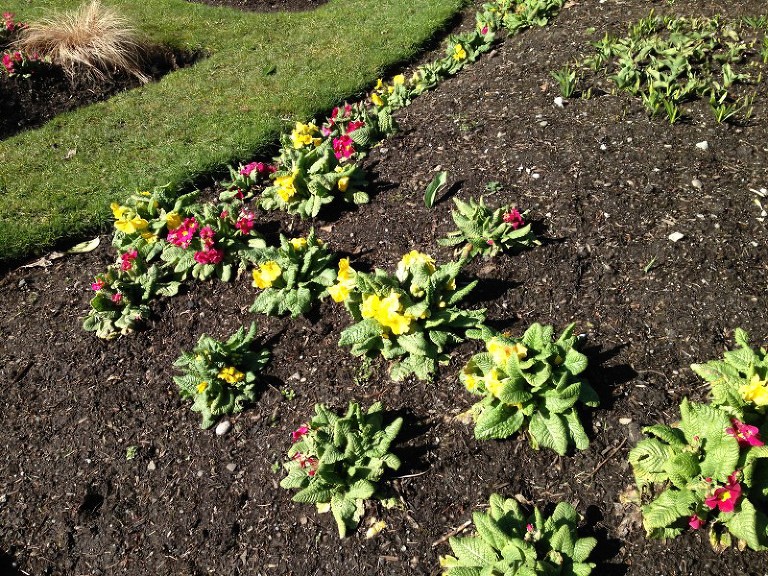 They also saw tugs in the harbor, I'll have to get her to photograph those for us next time.  Can you believe this field of crocuses?!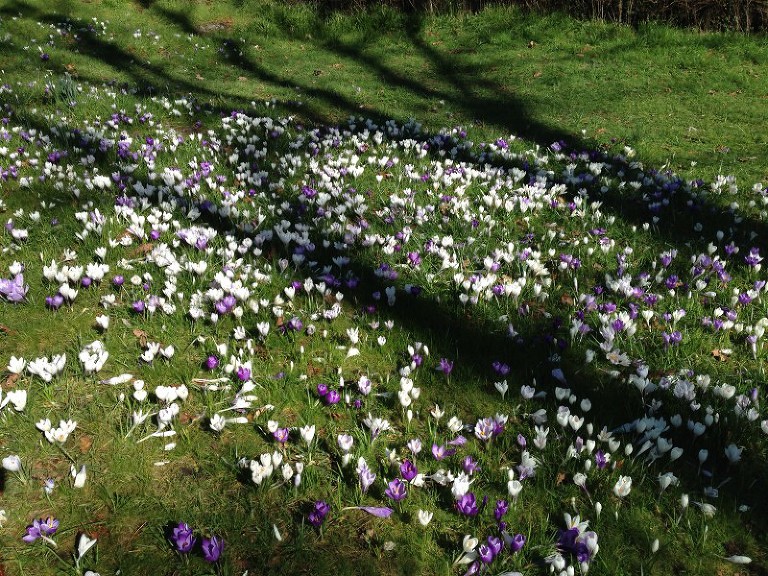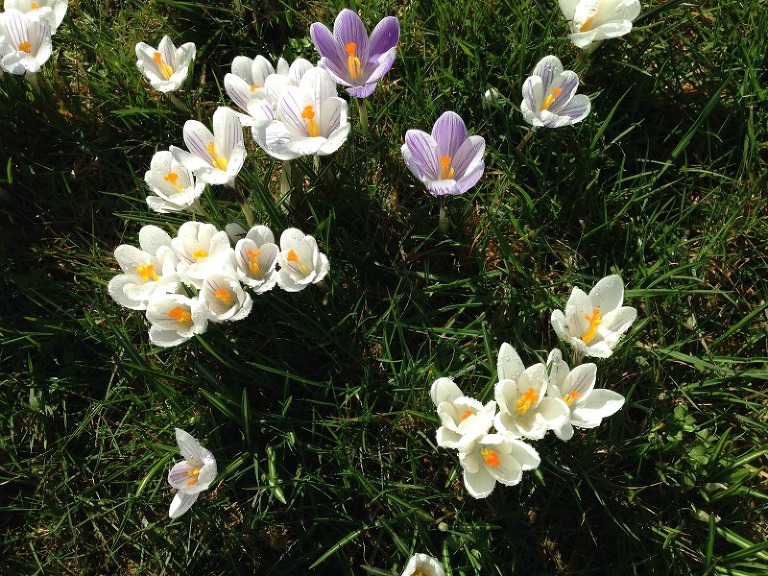 ♥
I was asked to review this pretty little book: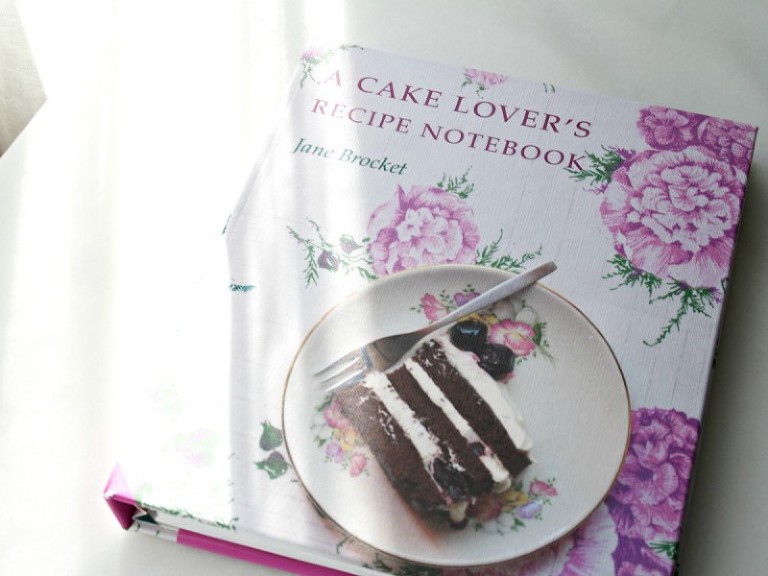 A Cake Lover's Recipe Notebook
by Jane Brocket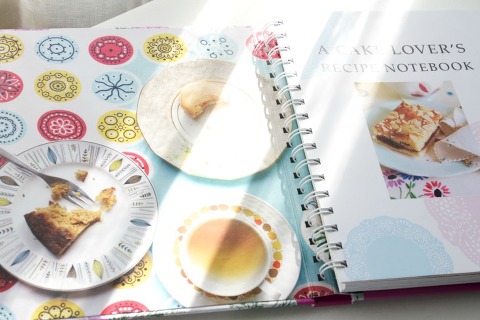 I was excited to receive it, the photos and recipes are reminiscent of an early time,
when computers didn't exist and recipes were written in script.
There are these patterned blank pages to write your own recipes, notes and ideas..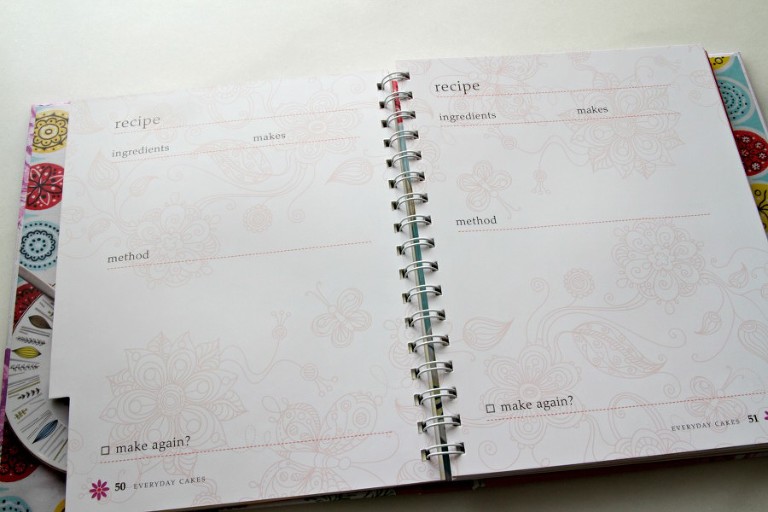 It is a practical, hard-covered wire-bound notebook, conveniently separated into sections by tabs:
Basic essentials (ingredients, equipment and techniques.. very useful), Cake-tin cakes, Everyday cakes, Little cakes, Posh cakes, Fancies & frivolities, Celebration cakes, Useful addresses, Favourite cake & baking shops and Notes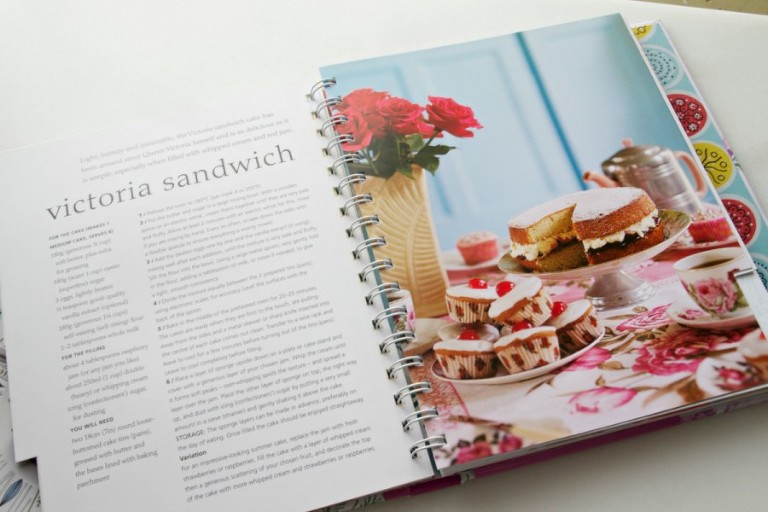 It is a pretty notebook to keep track of specialty cakes that I've made and best of all, each chapter begins with a few recipes to try with beautiful photographs to go with them!
It might be the perfect bridal shower gift with pages filled with guests favorite cake recipes..
a gift for the bride or the groom!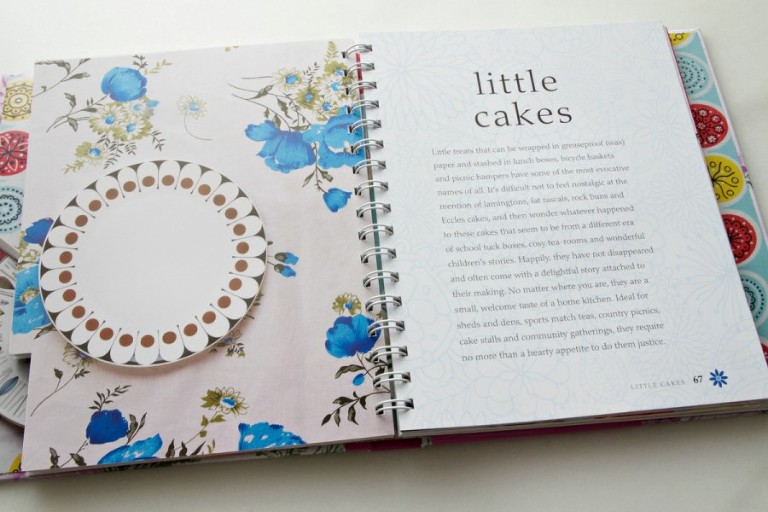 Jane Brocket is the author of Vintage Cakes, The Gentle Art of Domesticity and Cherry Cake and Ginger Beer, all of which include recipes for favorite family treats and old-fashioned cakes. She has written about baking with children for the Guardian and her blog, Yarnstorm, is regarded as the leading domestic/craft blog in the UK.
♥
I received a copy of this Notebook for review, but the opinions expressed are my own.
If you're interested in acquiring a copy, click here on Amazon.ca Amazon.com or here.