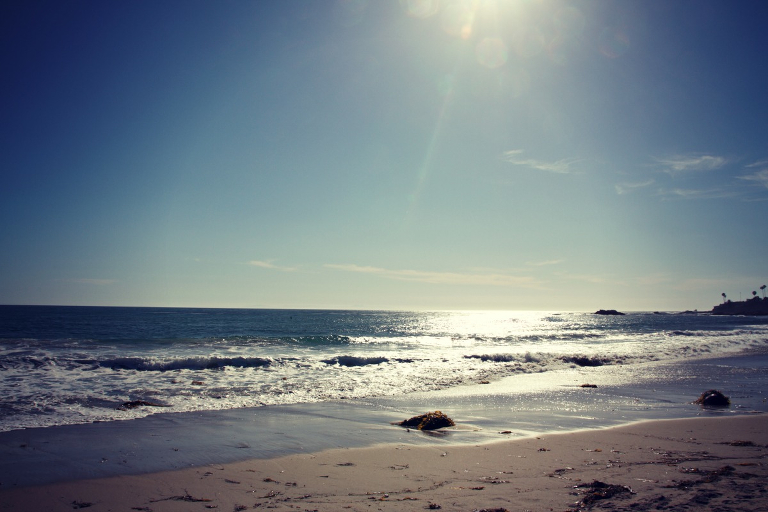 I am a "yes" person, you know, the one who says "sure" before they think through the commitment.
Maybe that comes with being an optimist?
♥
I'm certain there's always time to fit everything in.
Some days my timing works effortlessly and I seem to flow from one project to another.
Other days, everything is off, I'm running late or the printer doesn't work.. it feels like I'm flying by the seat of my pants and important stuff gets overlooked. I could do with fewer of those days.. yet I still wouldn't change my "yes" attitude..
I love helping people!
♥
So, when Judy of Savoring Today popped me an email asking if I would like to share a recipe while she recovers from her surgery
..I couldn't wait to say "yes". She's as lovely a person inside and out.. as is her blog, she's all about "connecting family and friends with healthy, delicious food"!
I hear that Judy is on the way to an excellent recovery so we can all breath a sigh of relief!
You can check out other blogger's recipe on her site as well.
Here's a sneak peak of my recipe, I'm sharing Spicy Mexican Taco Bites.. you can check it out by clicking here!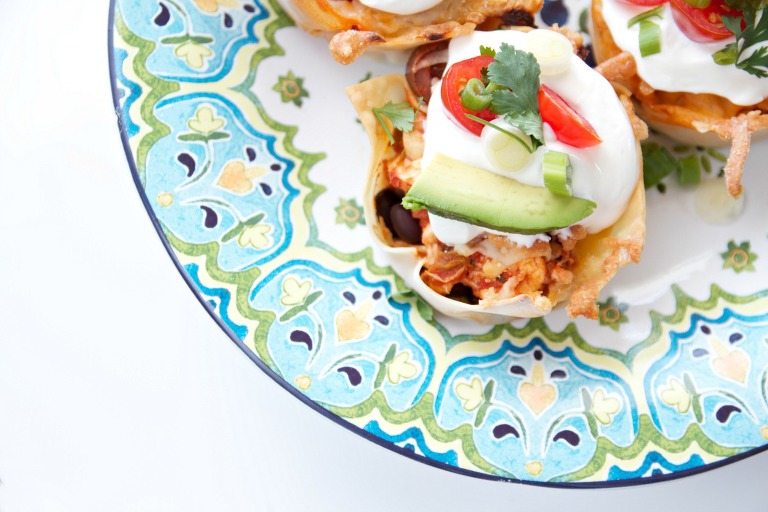 ♥
After you've done visiting Judy, you might like to pop in and say hello to Cecilia at The Kitchens Garden.
You'll be as smitten with her "Cast of Players", as her writing. My favorite is Blue but don't let the others know!
This small sample of her writing demonstrates why she is one of my favorite writers:
"..the rain was heaving down. Blocking out the evening light. Walls of rain. Washing over us drawing flowing opaque soggy curtains across the landscape."
Cecilia describes her writing process in "How I write the Farmy Blog". Her farm and animals will find a place in your heart,
her photography and writing is stunning. If ever I think my plate is too full, I just take a look at everything Cecilia gets done in a day.. and I'm humbled!
♥
A little side note to my other blogging friends, I have once again taken on too much and am far behind in blog reading. Once my latest home listing is up and running I will be around to visit your blogs!