We're enjoying a lovely long weekend here in Canada..
which would be even lovelier if it weren't raining and cloudy..
That reminds me of a children's book I used to read to my students, "Cloudy with a Chance of Meatballs"
where the fictitious town received their food via the weather.
♥
How about "Cloudy with a Chance of Cookies"?
That would be more to my liking!
This is the perfect day to stay in a read my favorite bloggers online.. one of my newest favorites is a magazine started by my friends: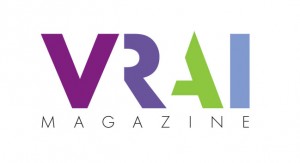 I'm excited to be sharing my latest vegan creation..
Ribbons & Roses Frosted Vegan Cookies
Come visit VRAI and read their latest May 2014 edition with these exciting articles:
GRILLED RIB-EYE STEAK WITH TOMATO GORGONZOLA VINAIGRETTE
~Karista Bennett
DIY SWAROVSKI HEADBAND
~Danielle Gaddis
EATING AROUND THE WILD COAST OF NORWAY
~Jim O'Donnell
A DAY OF DISCOVERY IN COASTAL CLEVEDON ENGLAND
~Special Guest Editor, Lucy Heath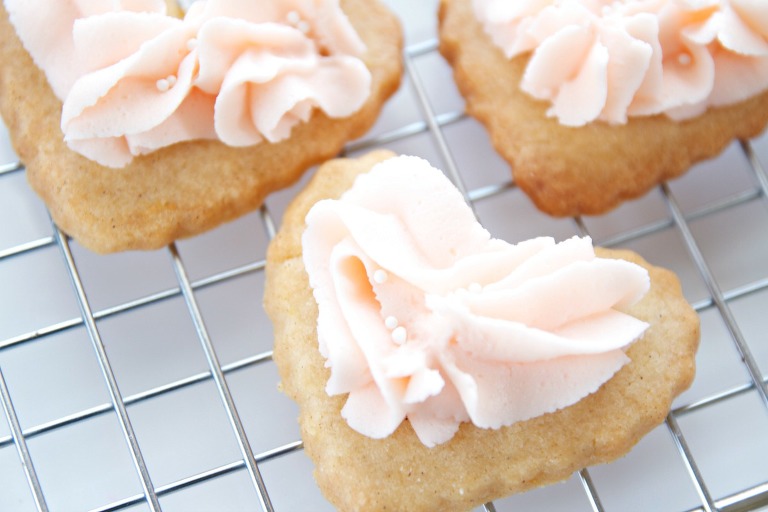 Have a wonderful day!