Who doesn't like finding emails like this in their inbox?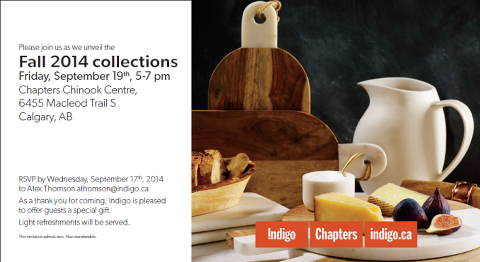 I took a quick LRT ride downtown, picked up my daughter and went to Chinook Mall. With Nordstrom opening that same day, I was pretty sure we wouldn't find any parking within a kilometer of that place! A quick chat with Janet (VP of Public Affairs) set us off on a quest to discover the new collections for fall.
We were given a card (read "wish list") to fill out and a chance to win one of our selected items. That might sound easy, but it wasn't! Trays of chocolate truffles were brought round as we perused the shelves. Indigo|Chapters is so much more than a book store now, it's really more of a lifestyle store with such an extensive collection of pretty home decor, gourmet foods, fashion, electronics and toys to name a few. On days that I have an hour to spare, I love to pick up a coffee, shop for a book.. and on the way see lovely cushions and throws that would make that read so much cozier. Here were some of our favorite picks from the Fall Collection.
There was a selection of navy coordinating pillows and throws, this one with script caught my eye!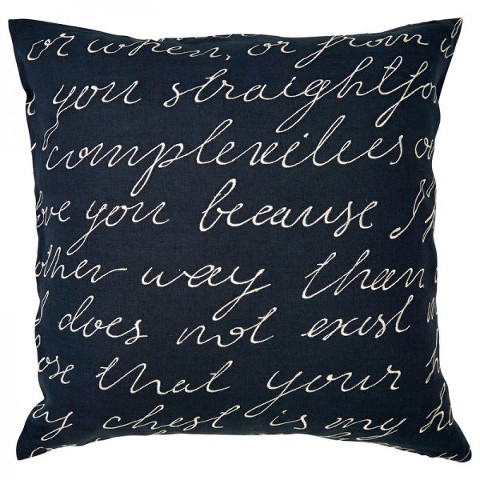 A new throw to curl up in whilst reading would be heavenly.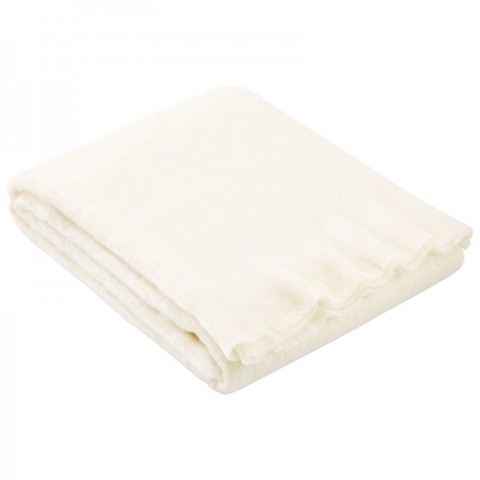 Gold accessories are popping up everywhere these days. These would add some nice sparkle in my new office space.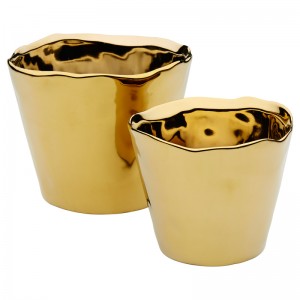 But you know me.. I always gravitate to the beautiful tabletop displays. Lately I've had a thing for the rustic look of pottery, these creamy, earthen dishes were made in-house by Indigo!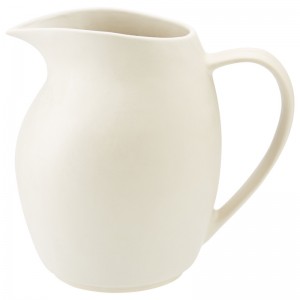 A set of 8 of these would be so pretty on my Thanksgiving table!
This is one of my favorite publications.. I would love a copy for home. I always find inspiration in their recipes and articles.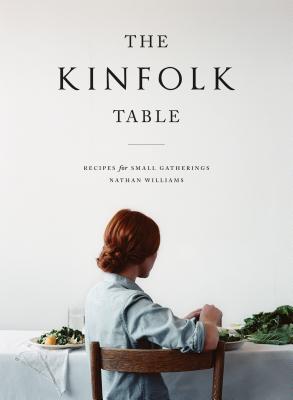 This cookbook was written by a long-ago friend who has created a charitable organization that prepares soup for those in need. Soup will be on my menu as our fall days become cooler.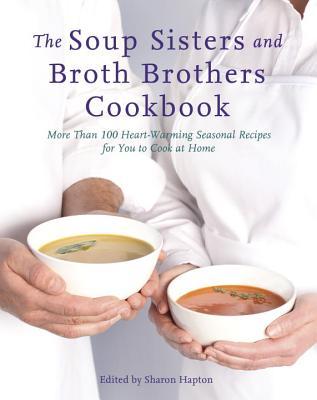 Of course a lovely big tote to carry it "all" home with me would have been perfect:)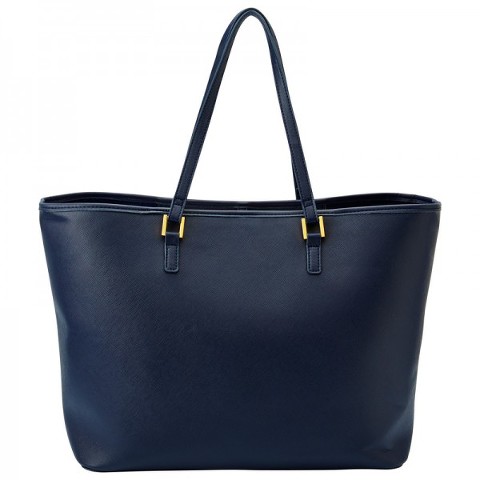 There is so much to share with you..  I loved this poster.. I think it just might become a birthday gift for someone I know in a few weeks!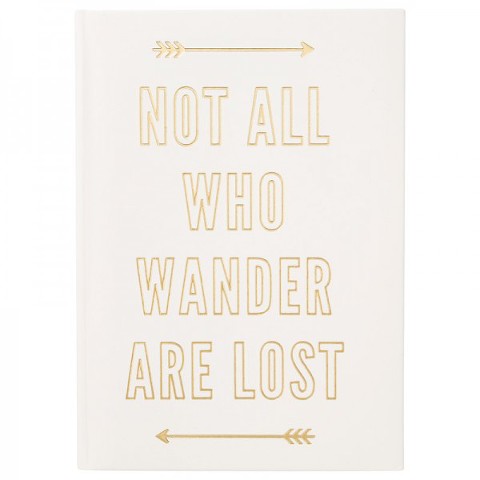 I think you'd love a visit to Chapters in the next little while.. pick up a coffee, find a new book and browse their displays.. you'll leave feeling inspired.. as I did:)
I'd like to thank Alex and Janet for inviting us to be a part of this event. It was fun to wander amongst the other participants and feel inspired to make changes around my home for fall! I'll be back with a new autumn tabletop for you soon!