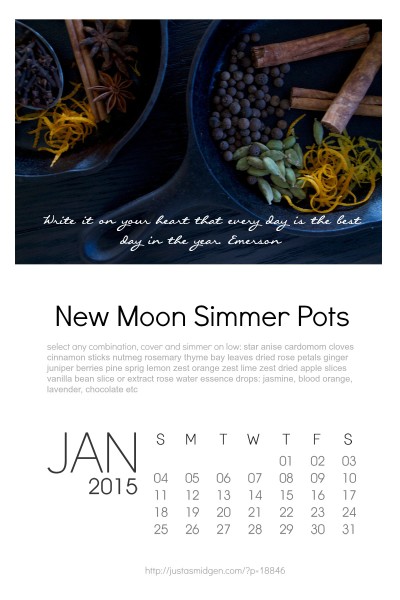 Yesterday was overcast, the sky a flurried sea of flakes in the evening's quickly darkening grey sky.
In our home all was still and calm, giving my heart time to reflect.
♥
The preparation, followed by Christmas "done"..
means prettily dressed rooms are all quietly twinkling on "standby",
waiting for what comes next.
I resist the urge to quickly put everything away,
everywhere I look is a reminder that yet another Christmas has gone by so quickly.
And so..
I'll wait for New Year's,
then focus on the simplicity and comfort that comes with edited living.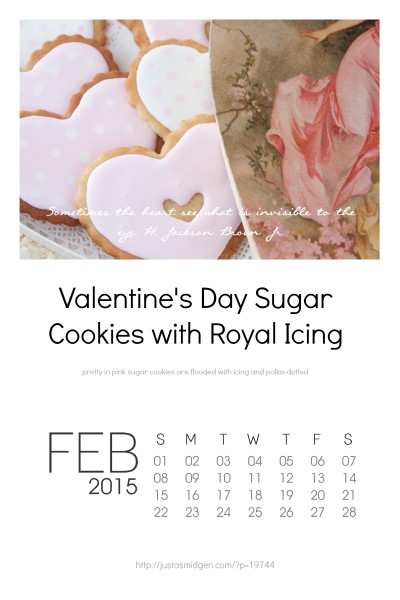 Unexpected quiet is an opening for me to revisit the past year and to consider the days ahead.
There is always so much to celebrate and yet, for me, there always seems to be some sort of regret.
Regret can be synonymous with bitterness, heartbreak, worry and remorse, but this isn't the regret I'm writing of..
simply the regret defined as wistfulness or quiet longing.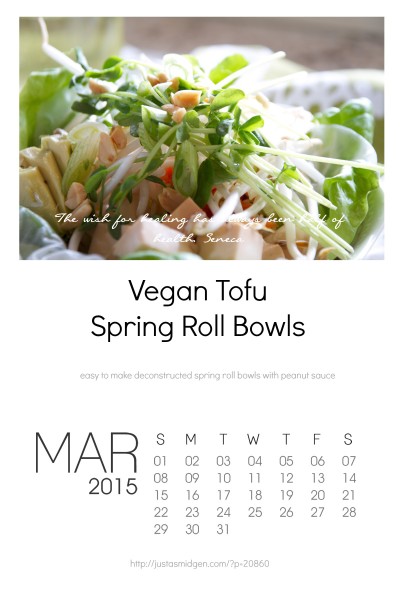 Finite time meant decisions were made, a fork in the road chosen here and there..
My cello has been idle for too long.
My paint brushes should be held more often.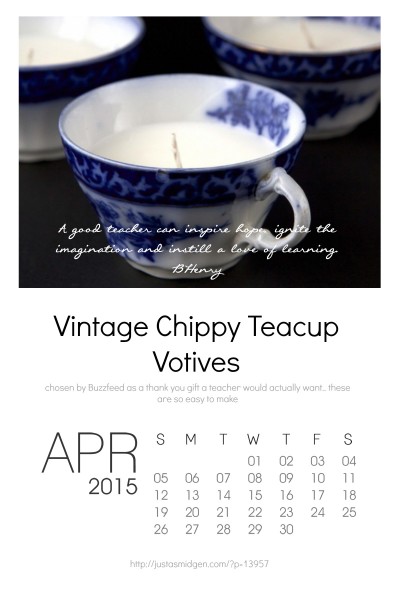 The beautiful faces of my family and friends
need to be given my undivided attention when they sit down next to me.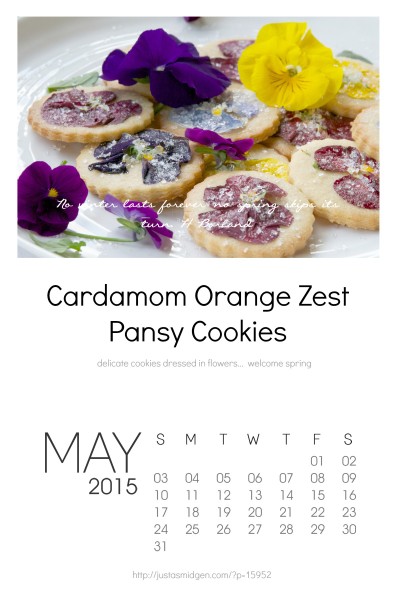 I want to laugh more, be less serious, less intense.
I want to be at peace with my mistakes.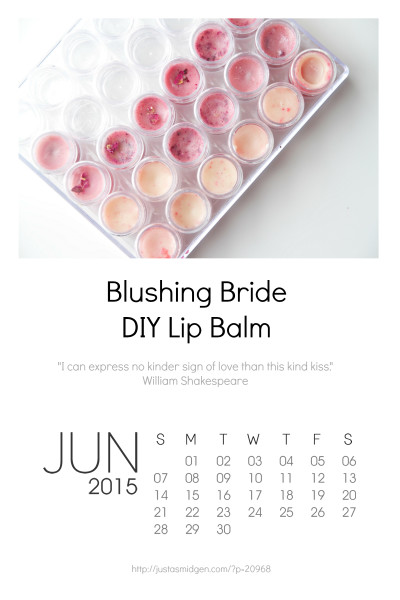 I want to eat heartily and take long hikes through trees,
snow covered trails and wander near the river's edge.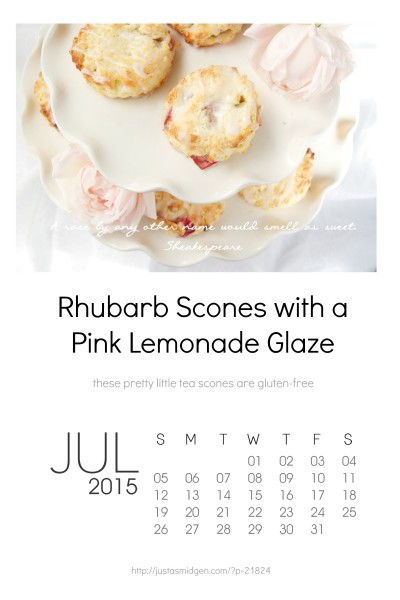 I will continue to find joy in my children's busy lives
and create new ways to fill the extra time and spaces left behind.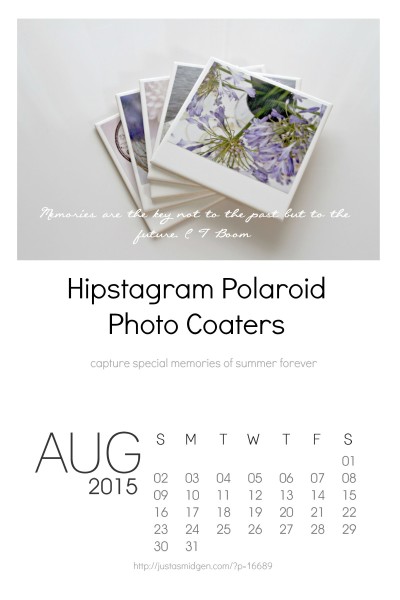 I want to judge less, question less and accept more..
most of all, give more, to think of others more.
I think looking back at the crossroads in my life.. enables me to live more fully in the present.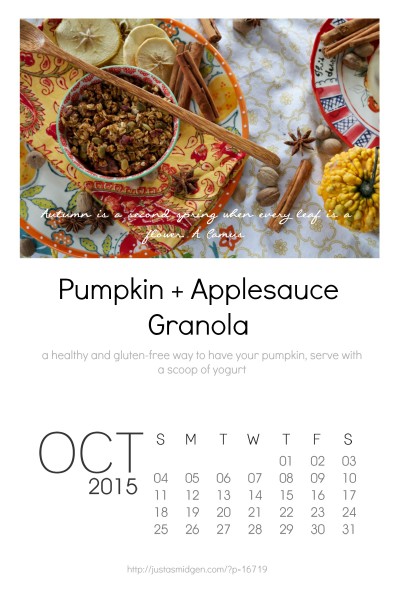 Seeking beauty in the spontaneous, I hope to worry less about possible outcomes from my choices.
I want to be more hopeful.
"Hope is the thing with feathers that perches in the soul –
and sings the tunes without the words –
and never stops at all."
Emily Dickinson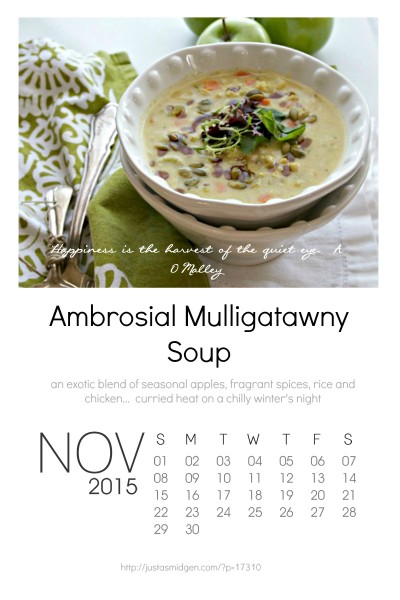 I desire to be less practical, more capricious,
more curious and less cautious.. more childlike.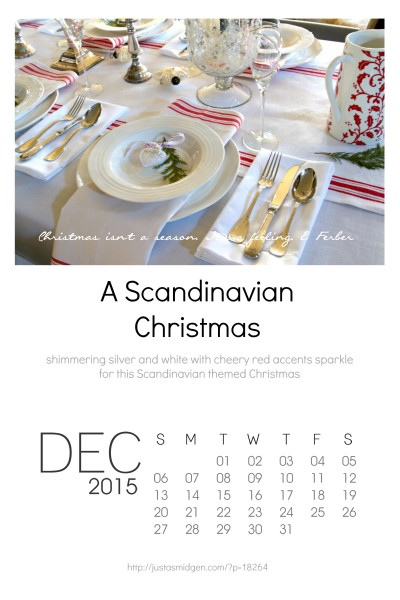 Most of all, I hope to bring you along with me..
♥
If you'd like to print your own 2015 Calendar, just click this link below. A zip file will go to your Downloads folder. Click on the downloaded "zip" file and all of these calendar cards will open. Then click on each month, select File then Print. Choose Photo on Photo Paper, Paper Size 4×6 (with border). Load your printer with 4×6 photo paper and click Print. Or upload them to your local photography store, Costco or London Drugs to get printed. I put these little cards in a stack on a small easel I found at Michaels Arts & Crafts store.
♥
What plans do you have for 2015?