Love is the flower of life, and blossoms unexpectedly and without law, and must be plucked where it is found, and enjoyed for the brief hour of its duration.
D.H. Lawrence
♥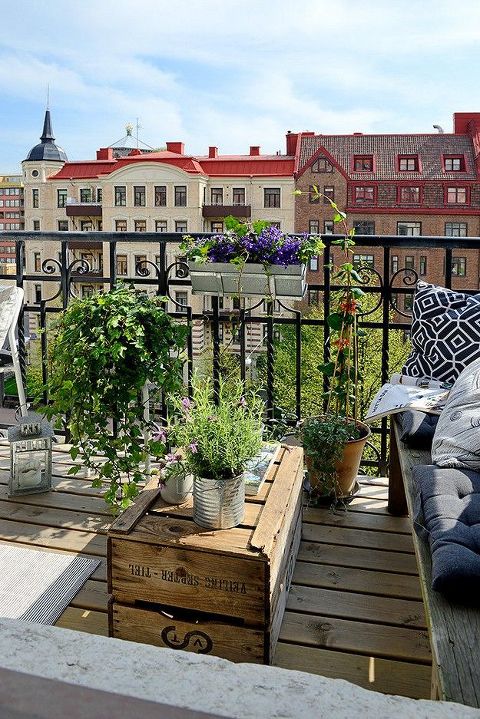 1
Perhaps it is the tease of an early spring a few weeks ago..
or the swirl of white on wind outside the window's pane..
but my fingers ache to plant pots of flowers, run tumbling through soft earth.
♥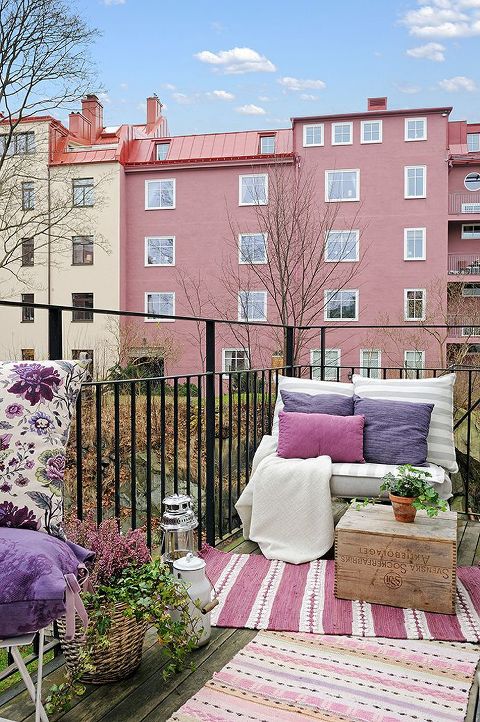 Here are a few of my loves.. just look what you can do with a mere few feet of space.. and an incredible view beyond.
I think my favourites have to be the less orderly, the chaotic clay pots of thriving plants that stowaway a secret hiding place, rumpled blankets tossed and gauzy curtains drifting… a place to lay about with books cracked open resting thick in your hands.. a place to slumber and doze while the soft breeze brushes and the hot sun paints a warm splash of light across your face.
♥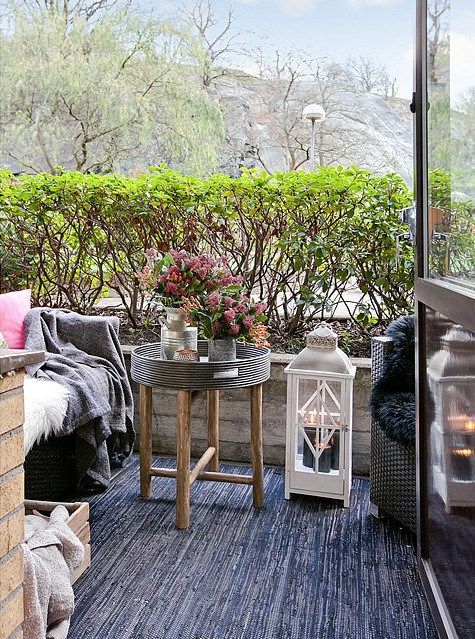 3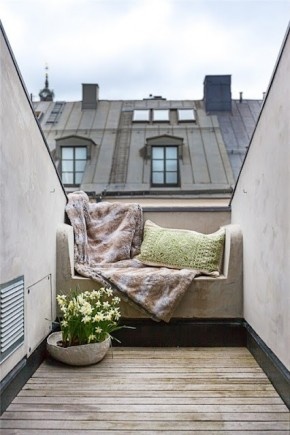 4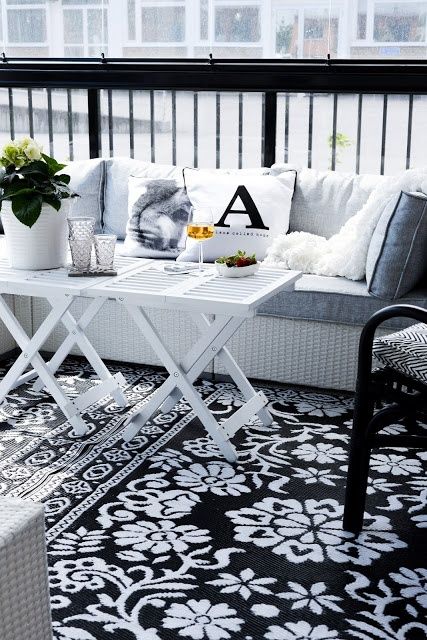 5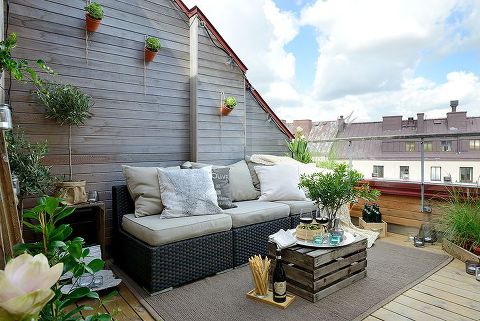 6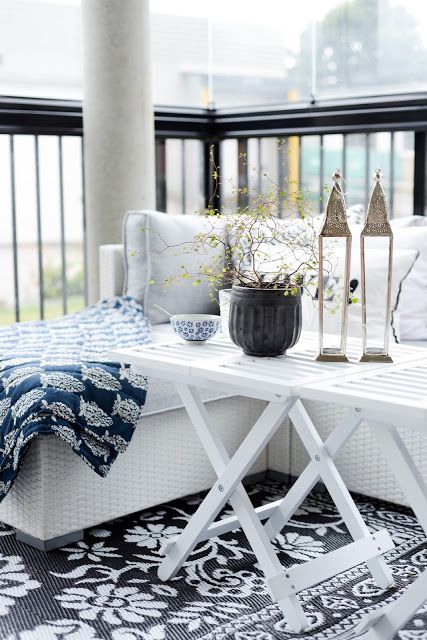 7
8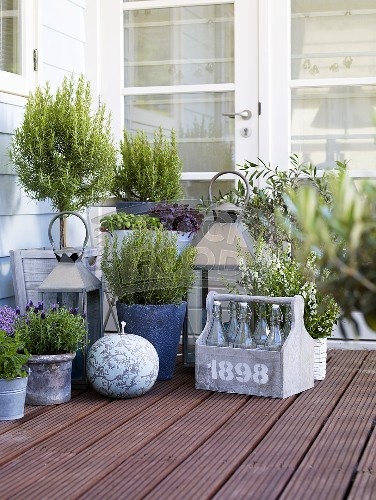 9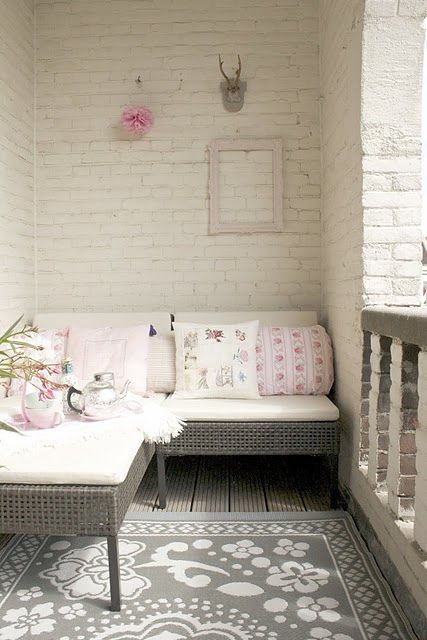 10.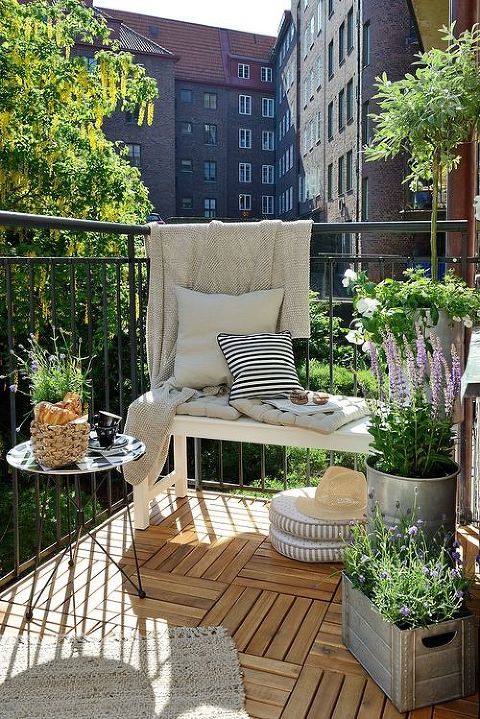 11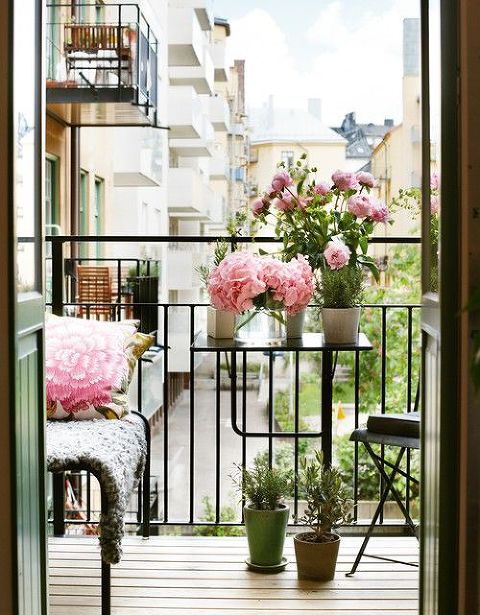 12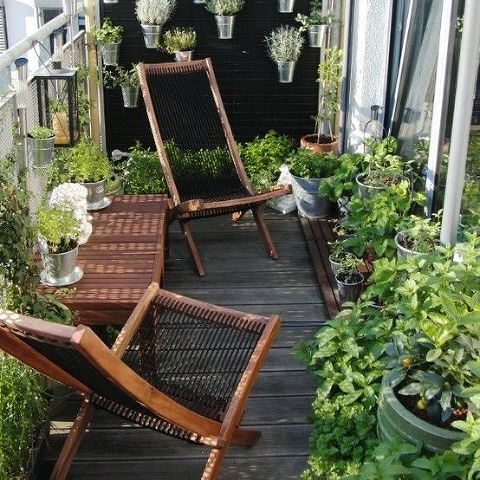 13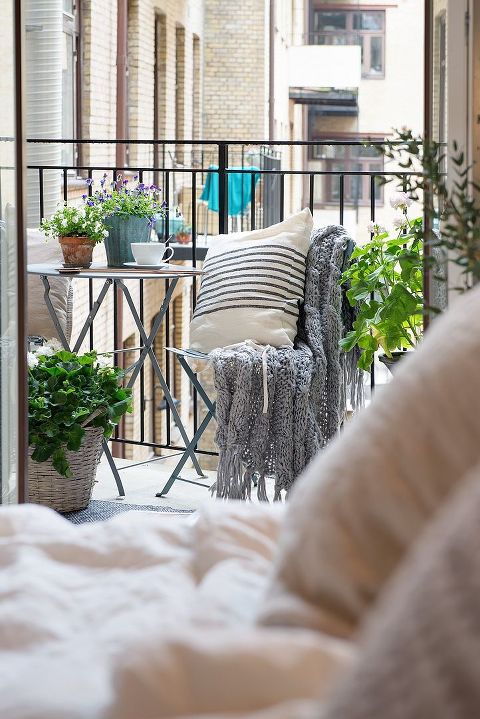 14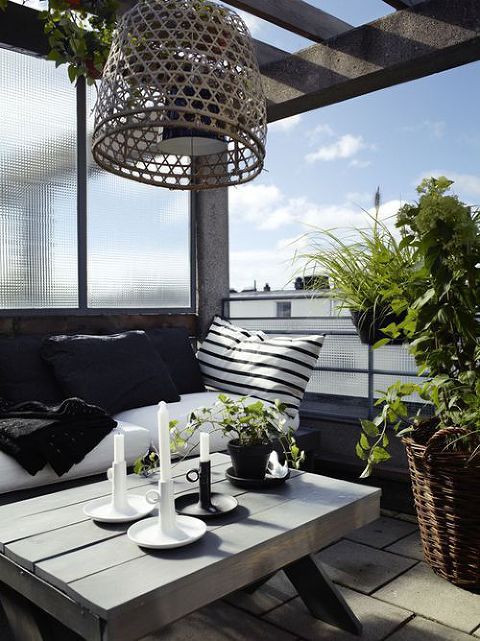 15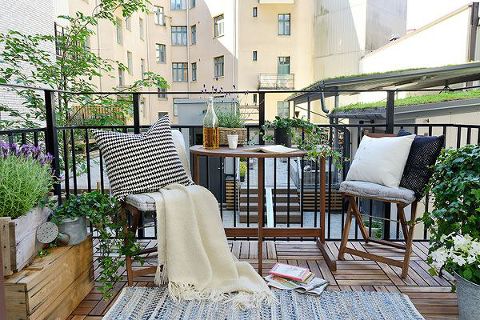 16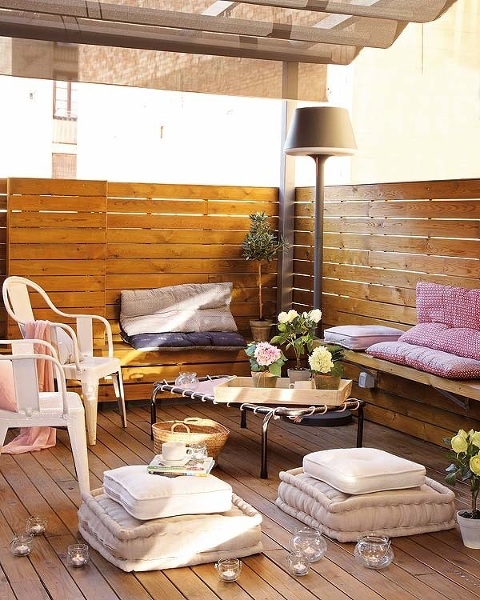 17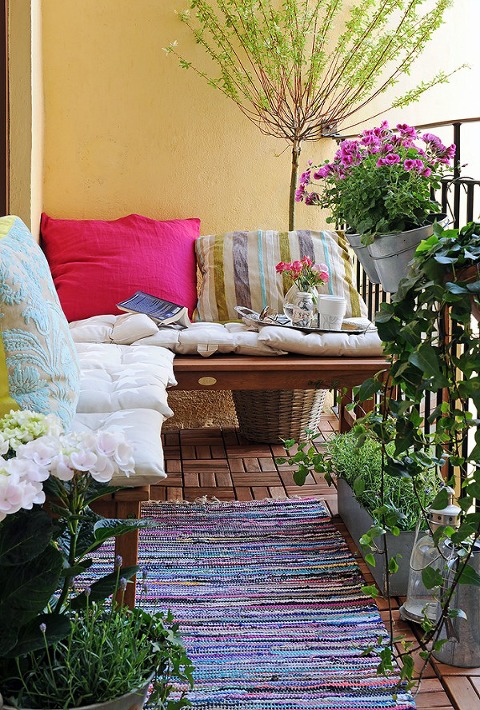 18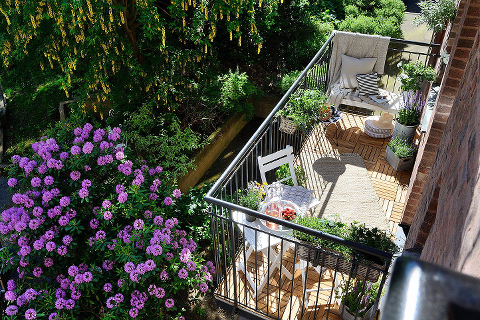 19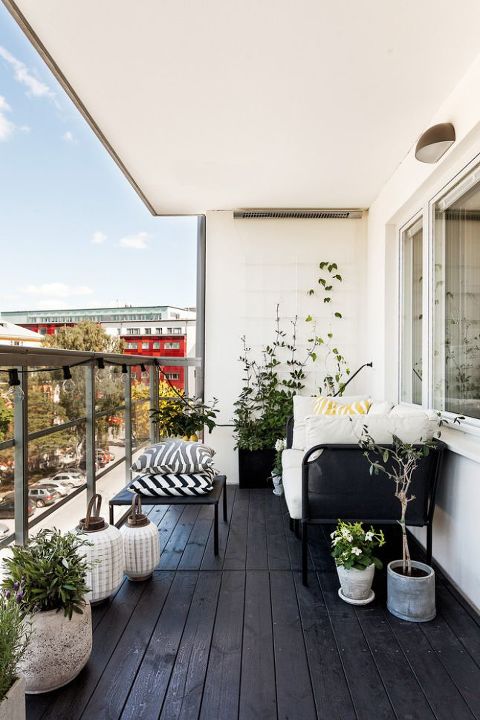 20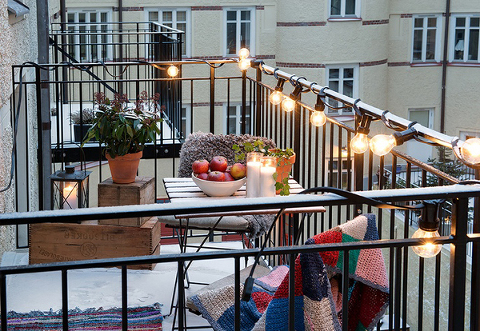 21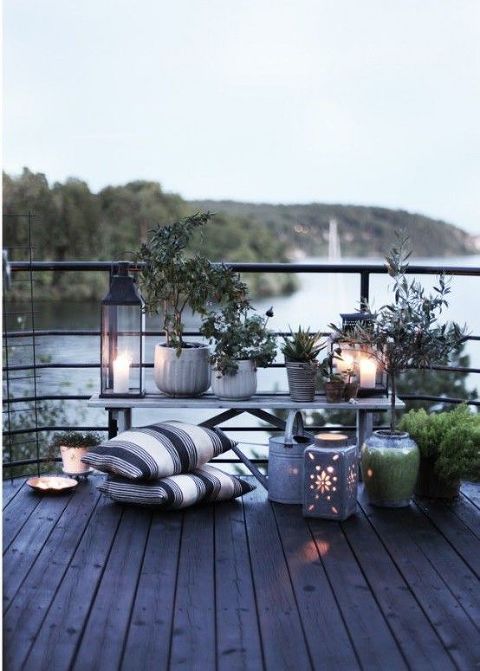 22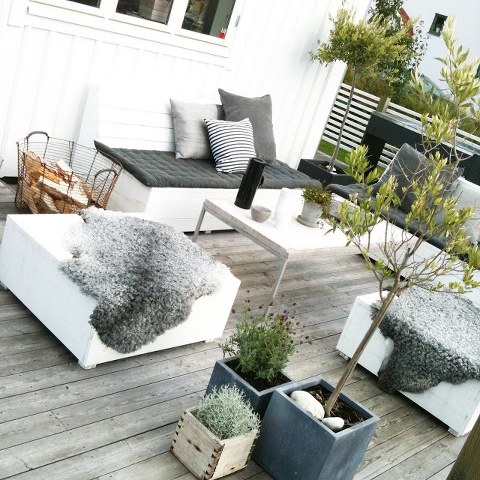 23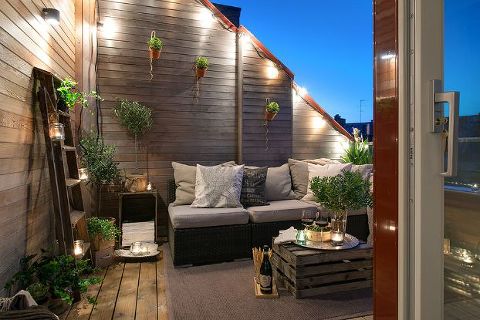 24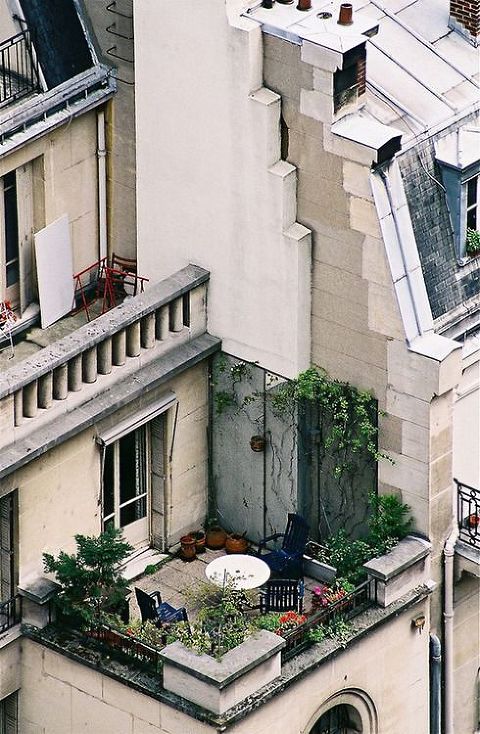 25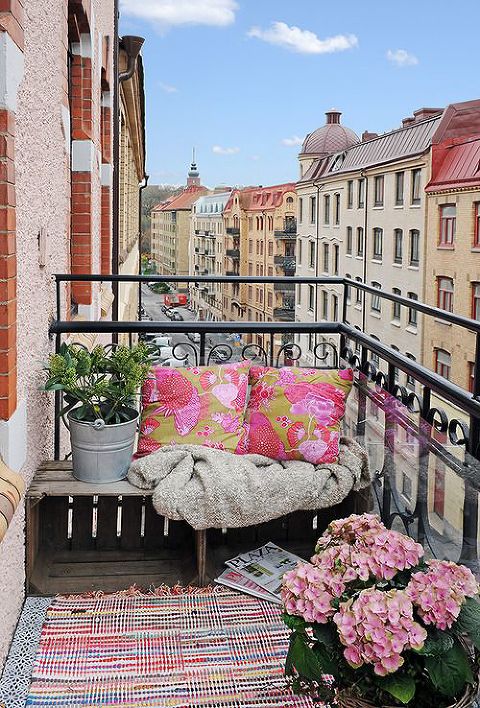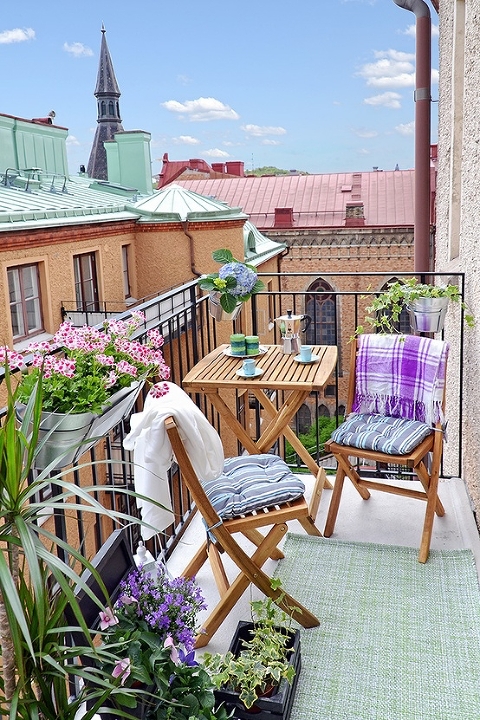 ♥
Keep warm my friends..