What's next..
Once your goals are in place, you have your new self clear in your mind and you've set out on your journey, how do you stay true to your dreams? I can't tell you how many times I've had the most wonderful of plans and then became sidetracked and slipped back into my old patterns and habits. Remember your bouquet of flowers? Those friends who see the best in you and inspired you to create a new life for yourself in the first place? These people are your tribe, the ones you gather round you because they're the people who see you at your best and your worst and will keep you on track.
Now that I've decided my "word" for 2015 is Manifest.. I've also got a saying that helps me stay focussed and you've heard it before. "You're either with me or your not with me!" For me this resonates with excitement, focus and the determination to get there.. and, more importantly, that you are bringing those special people in your life along with you. So, just as you surround yourself with positive, loving friends, you have to let go of friends who may not be the best influence in your life at this new turning point.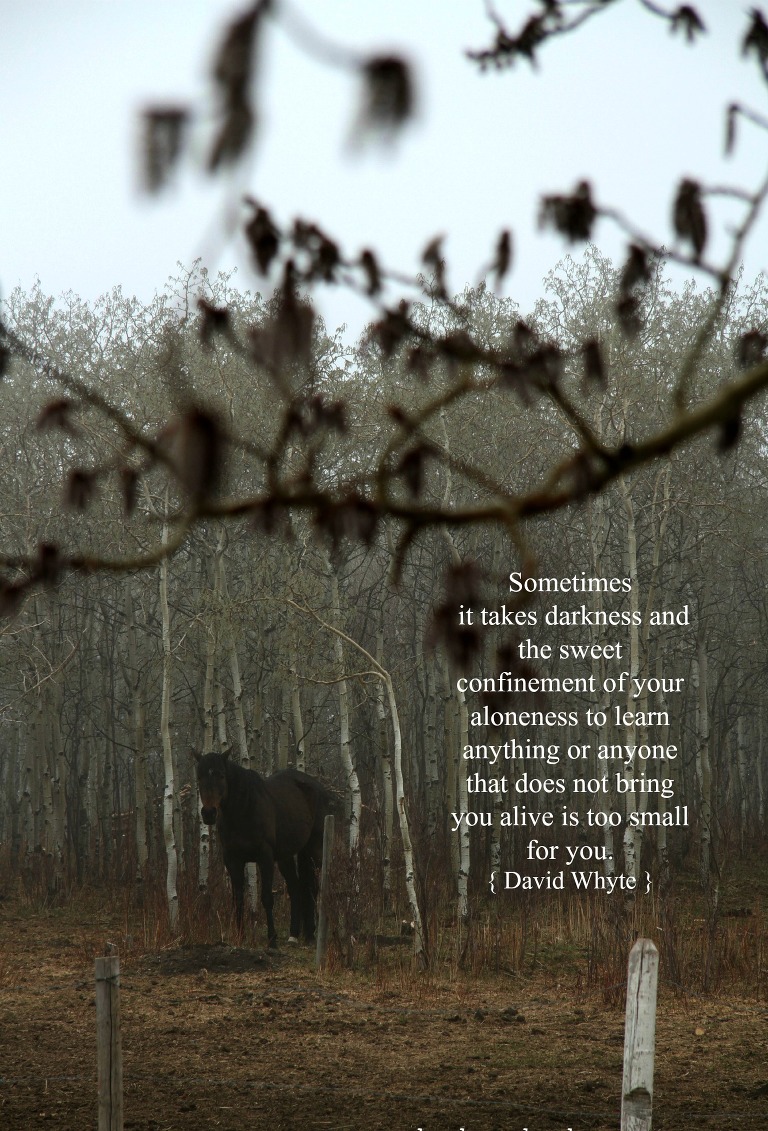 On letting go…
I've been fortunate in that I've only had to let one friend go, a very emotional, sad phone call a number of years ago led to an end of a friendship I've had on and off since University days. To be clear, this was never about "judgement" or criticism, but about deciding that someone's journey and path in life is leading them in a very different and incompatible direction from your own. There was a great deal of relief on my part after that final phone call, a call I had dreaded but made sure was filled with the utmost calm and respect. Yet it was still a call that made it clear that, regretfully, our lives had become very different and that we didn't have much in common to share anymore.
This can happen with friendships.. who we surround ourselves with and who we spend our precious and limited time on earth with, is almost always in a state of constant flux. The ebb and flow of relationships, the necessary  distancing of ourselves from others, even for a brief time, allows everyone to develop in ways that wouldn't be possible, sometimes, when together. I still run into this friend from time to time and my heart will always want the best for her.
Constructing a framework for friendship and support..
My working career is filled with unpredictable, long days that almost always end with family time. But within a week or over the space of every few weeks, I make an effort try to connect with everyone in my tribe. I learned from my sister-in-law, that even if you can't physically meet, just touching base, offering to go for coffee, means that you're thinking of that person.
I try to keep to a very specific workout routine in order to keep my goals on track. My week usually begins with meeting two close friends at Spin Class, we've been doing this for years! We always go for coffee after and that conversation and catching up is something I cherish and look forward to. It's that sort of plan that gets you to the gym to start your week off on the right foot.
With work challenges, it's not always possible for me to get there on Mondays, but when I do I leave feeling ready for whatever the week brings. I leave knowing that these two people "have my back", that one phone call and they're there for me. Two other girlfriends invited me to join them to work out on Thursdays. At first I was hesitant, after all, I had my upper body routine scheduled for Thursdays, but they were game to try my exercises. Now we meet and our group has grown to 4-5 of us and we all contribute different exercise ideas.. and lots of laughter. I love these girls like sisters.
Inserting workouts with friends keeps exercising fresh and new throughout the week. The same can be said for any other goals you hope to reach in your life, a steady schedule of alone time mixed with supportive friends is a wonderful way to keep going. This week we met for a glass of wine on Thursday night and loved it so much it just might be something we do every week or so.
As my friend says, being together like this fills up our souls..