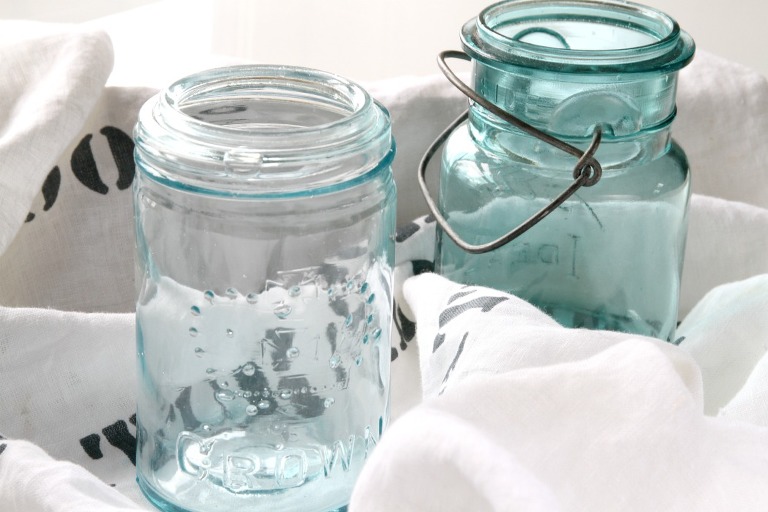 Every now and then, even the most steadfast plan
runs astray..
and
the longing for something
outside of the ordinary..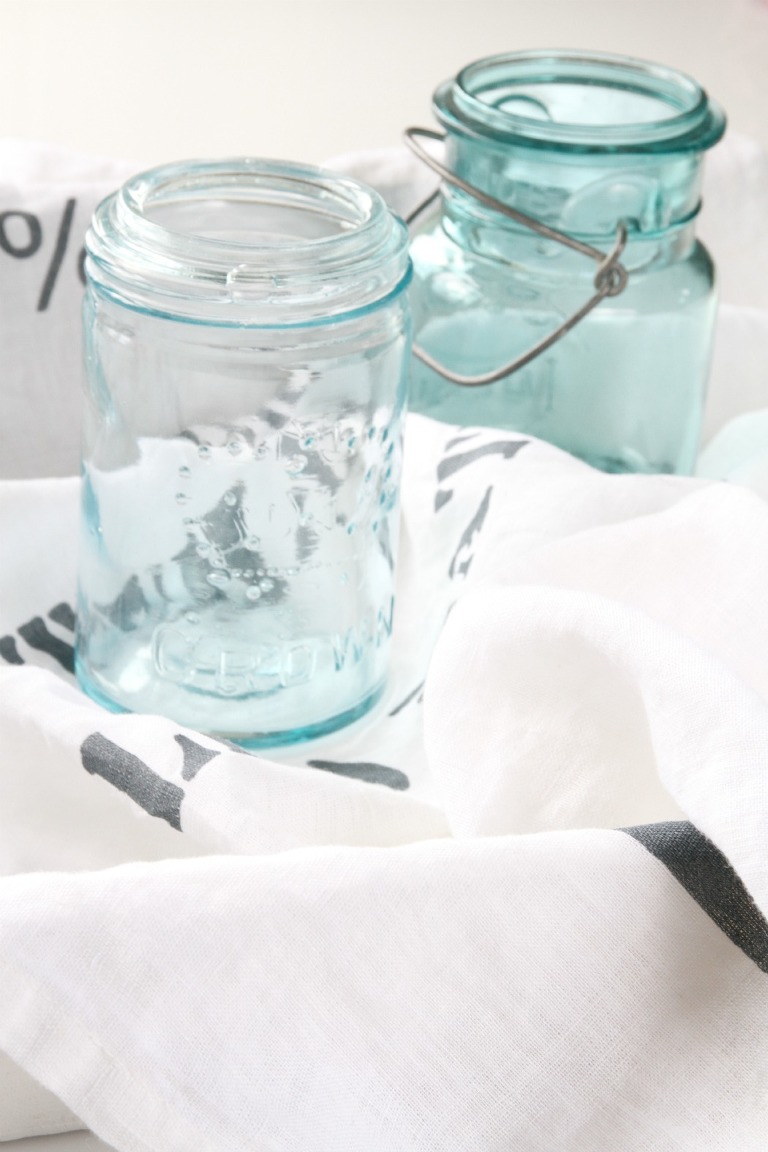 ..just a little bite
of
something sweet
enters the realm of your
imagination
♥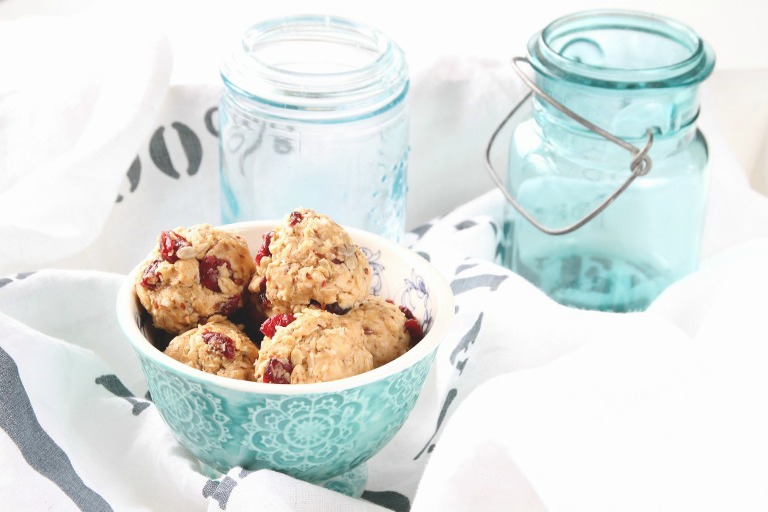 the possibility that a
honeyed
something
could be out there
waiting for you
can be
tempting
♥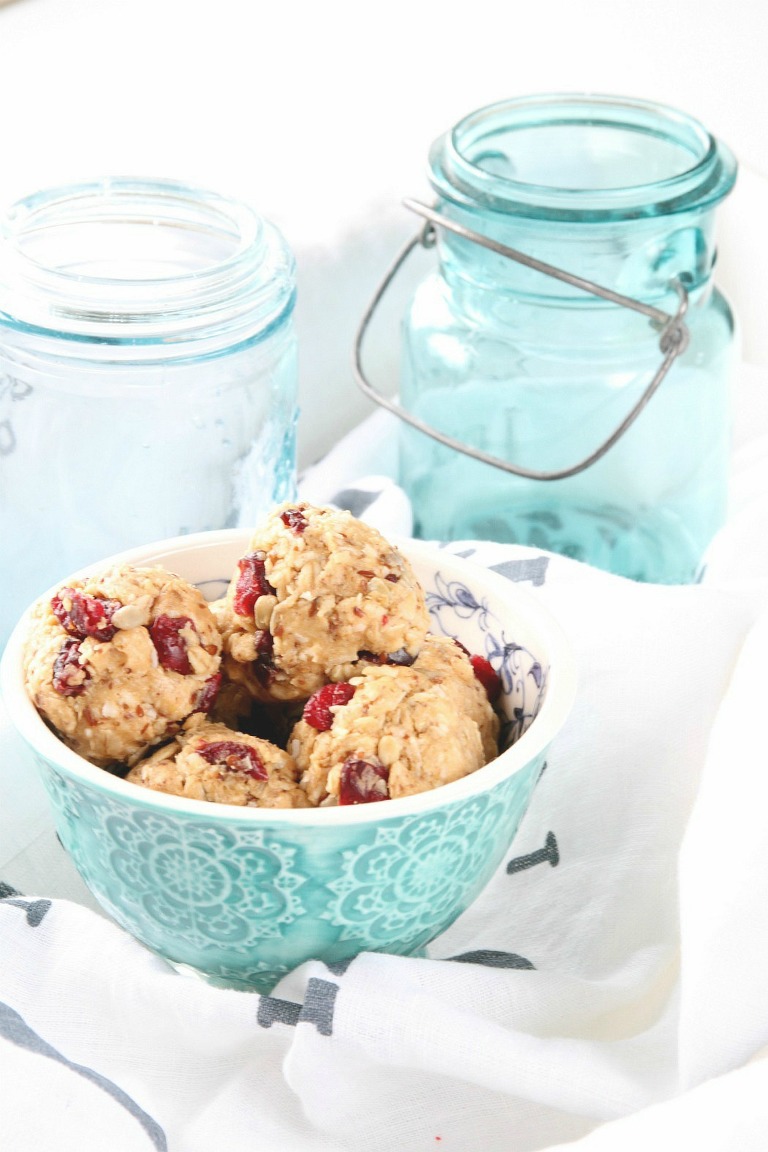 why not try a little smidgen
of
sweet
?
♥
it could be good for you
with so much
healthiness in one little
bite
go ahead..
indulge yourself
just once 😉
♥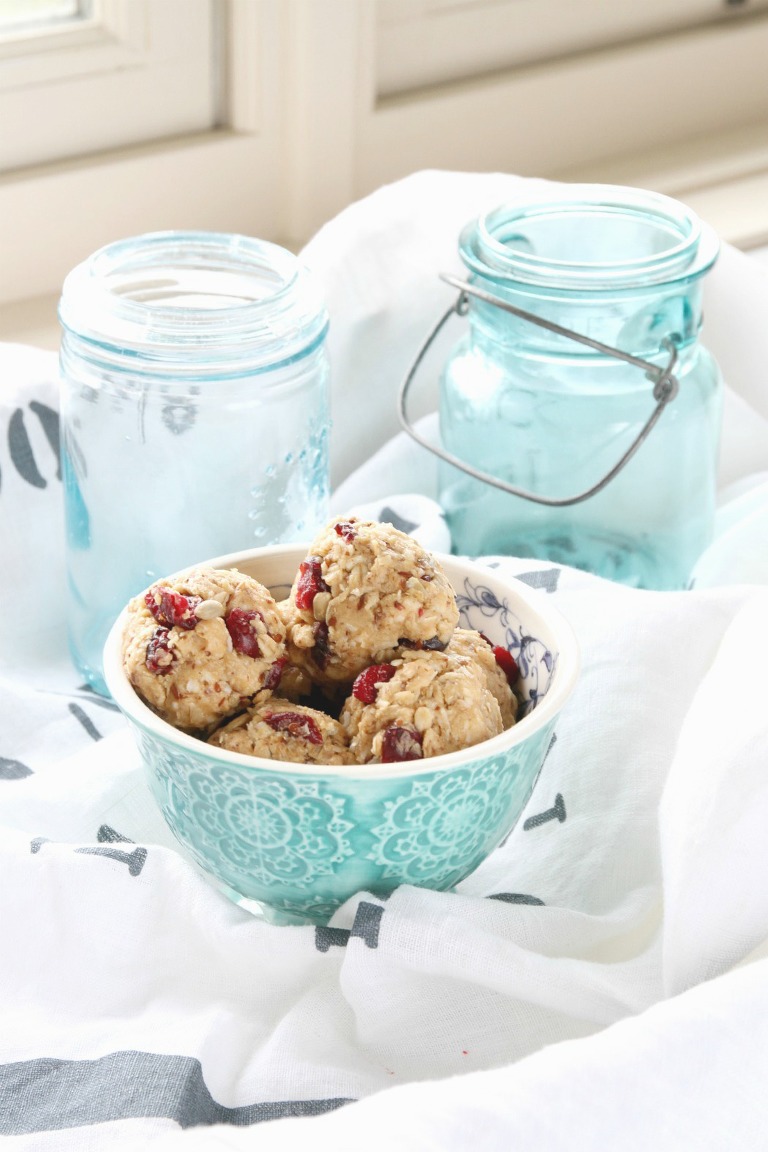 But if you can't stop after just one
bite
don't say I didn't warn you!
Sunflower Craisin Bliss Bites
Ingredients
1 cup oats
1 1/2 scoops vanilla protein powder
1/3 cup brown rice syrup if vegan, or honey
3/4 cup peanut butter, plus extra
1 cup shredded coconut
1/4 cup sunflowers
1/4 cup flaxseed
1/2 cup dried cranberries
Instructions
Measure all ingredients into a large bowl and mix to blend. I had to hand mix to accomplish this. Towards the end I needed to add a little spoonful of peanut butter to get everything to stick together.
Shape by hand into approx 1" bites.
Store in an airtight container and refrigerate.