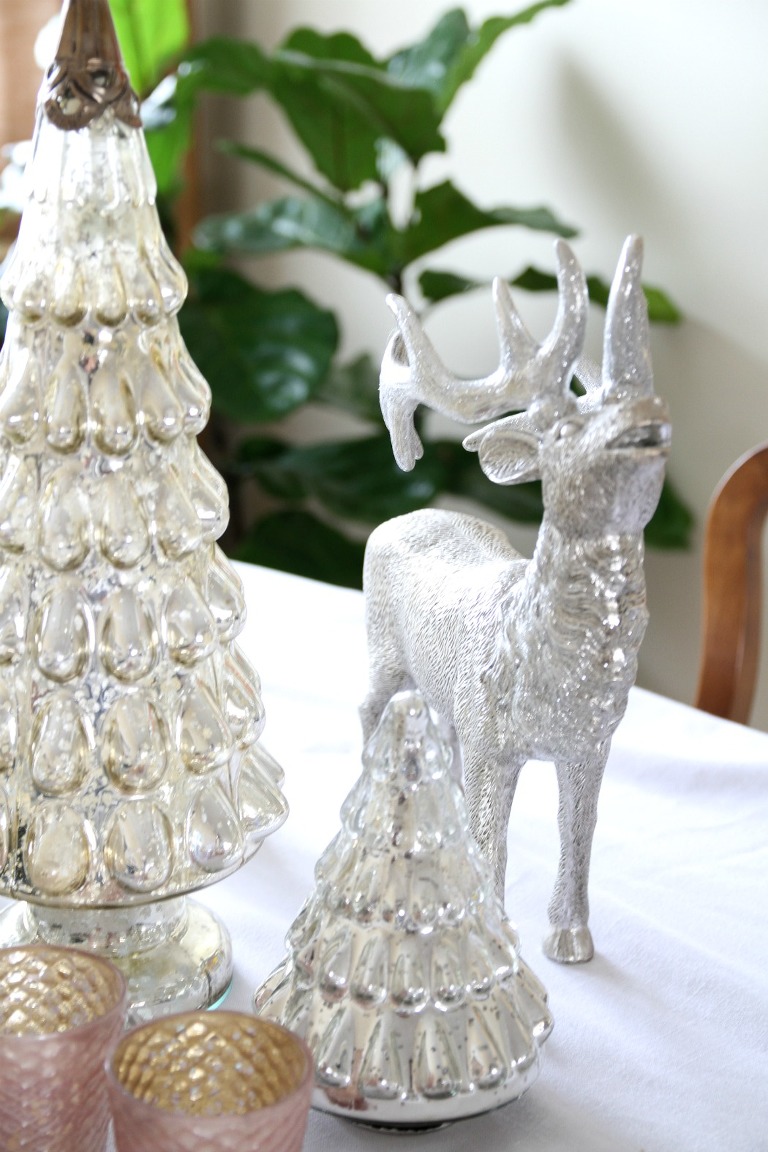 and so the darkest of days has arrived and will soon be done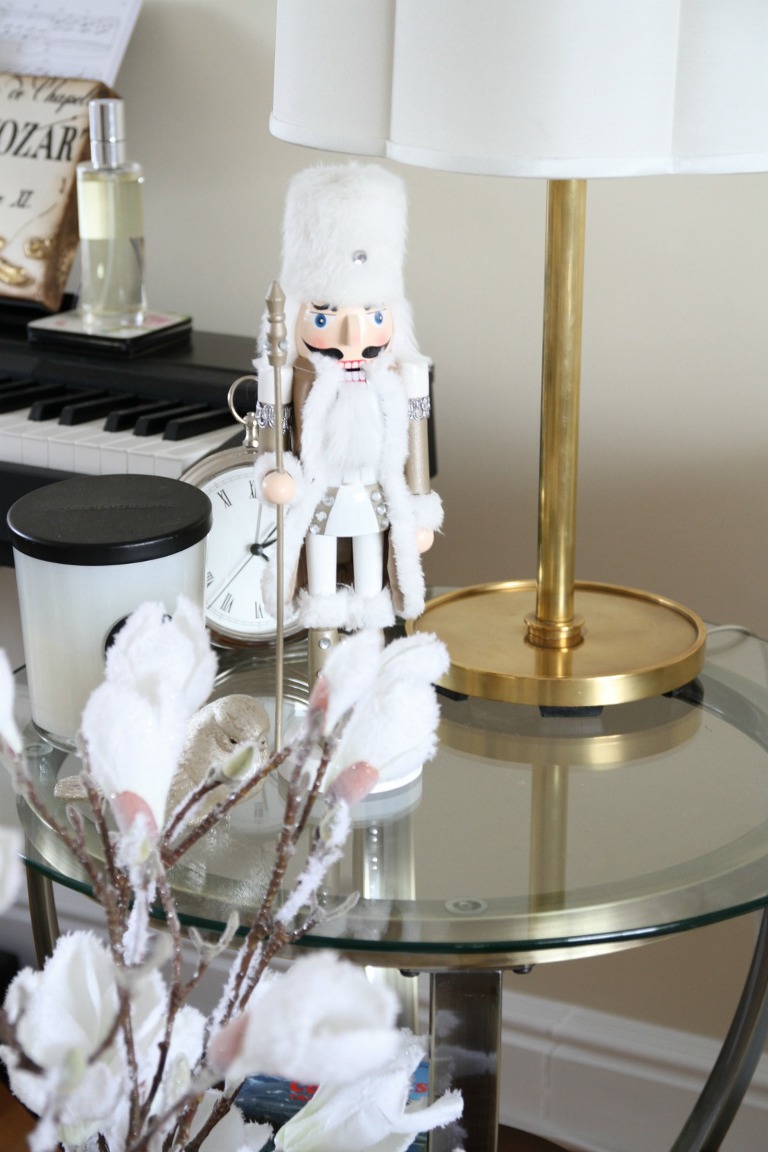 and the blessed gift of yet another Christmas is a few days closer still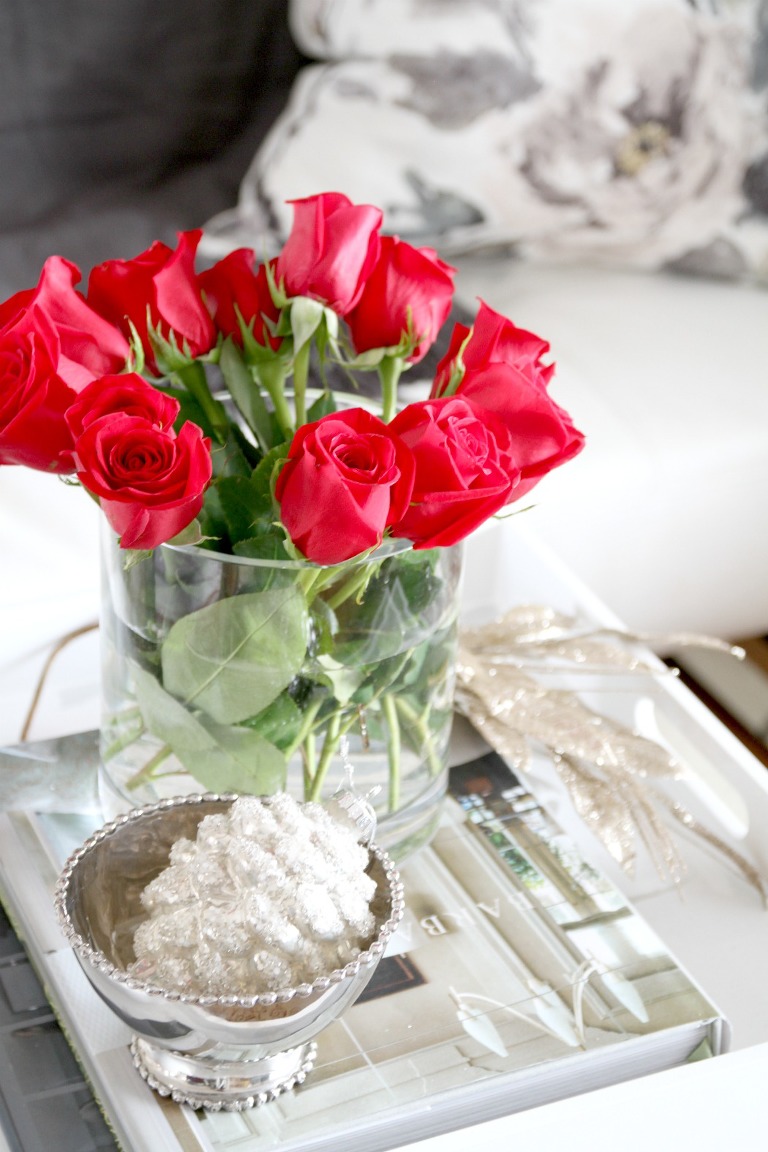 I hope you are able hold your loved ones close,
together in your heart with those who have gone ahead..
and may we celebrate the simple joy and gift of being here
in this miracle we call life
"good night and joy be with you all"
-Irish Traditional Song
These pretty little snowflake cookies were done to add visual interest to my Christmas plate of cookies.
No real fuss, but it does take a bit of time, so play some tunes and settle in..
they're worth it.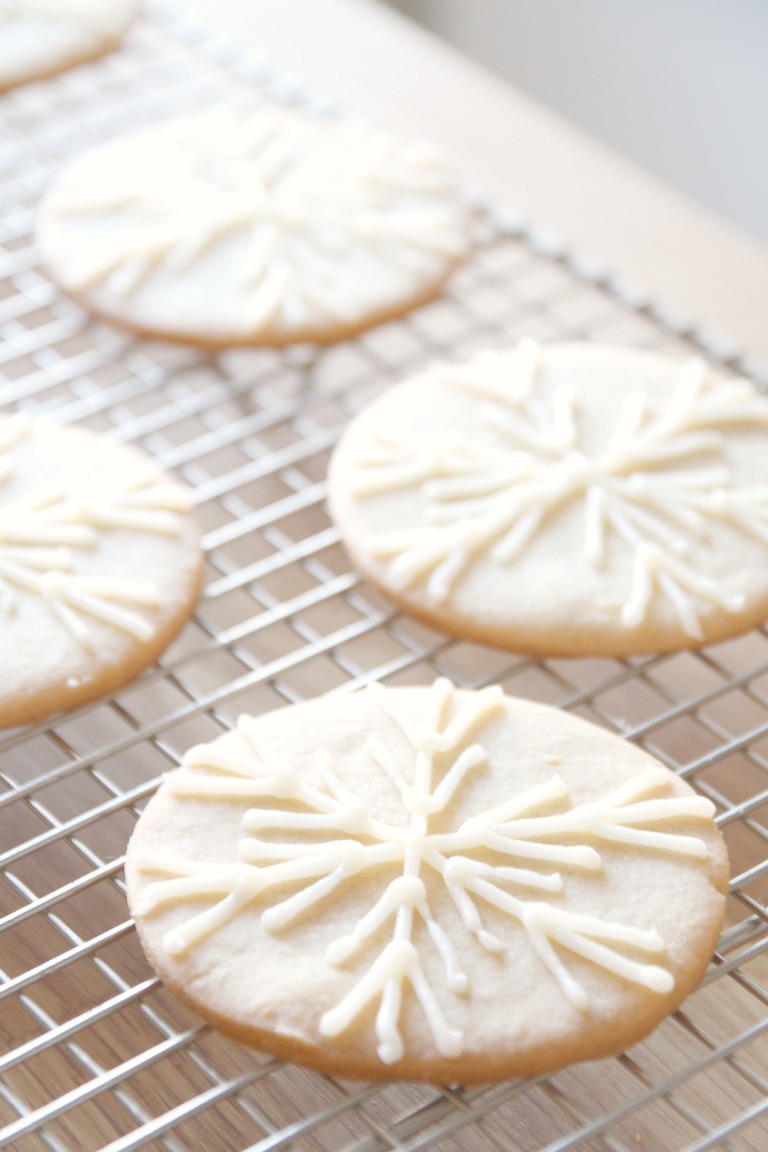 If I'm not here online before Christmas it's not for lack of trying.. it's just that I'm busy living a fulland joy-filled life.
Wishing you and yours all the best for this Christmas season!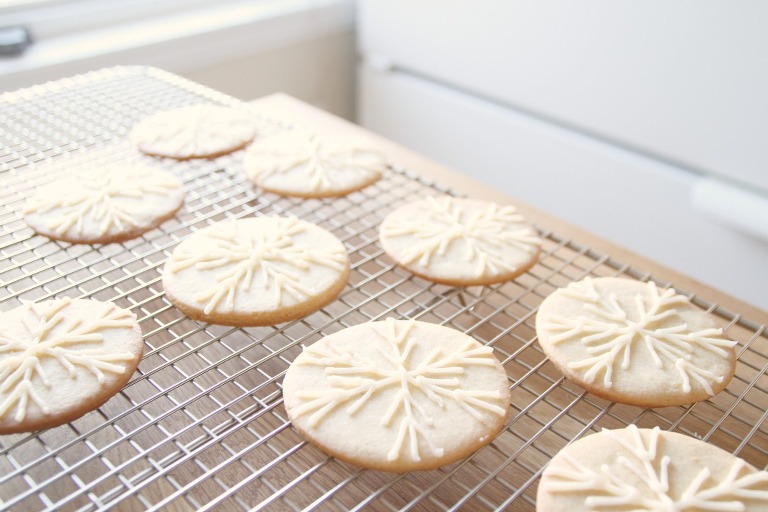 Ingredients
Cookies
2 sticks of unsalted butter, softened (1/2 pound)
1-3/4 cups sugar
1/4 cup agave syrup (light)
Zest of 1/2 orange
1 tsp pure vanilla extract
1/2 vanilla bean (slice lengthwise and scrape out the seeds, discard the outer pod)
2 eggs, room temperature
4 cups all-purpose, unbleached flour
1/2 tsp salt
1-1/8 tsp baking powder
2 tsp ground cardamom
Snowflake Icing
1 cup butter
4 cups icing (confectioners) sugar
2 teaspoons vanilla
6 Tbs milk
Pinch of salt
Disposable icing bag
Wilton Tip #3
Instructions
Cookies
In a mixer fitted with a paddle attachment, whip the butter and sugar together until light and fluffy. Add the agave syrup and continue to mix until combined. Add the zest, vanilla extract and vanilla beans and mix on a low speed until incorporated. Add eggs, one at a time, mixing on low until blended.
In a large bowl, sift together the flour, salt, baking powder, and cardamom. With the mixer on low, add the dry ingredients gradually to the wet ingredients, scraping down the sides occasionally.
Divide the dough into 3 parts, flatten into disks, wrap in plastic wrap and refrigerate for at least 30 minutes. This makes the dough easier to roll out.
Once chilled, remove the dough and let it warm at room temperature, just long enough so that it can be rolled out on a lightly floured surface. Roll to the desired thickness of cookie, 3/16" will make a thicker, sturdier, chewier cookie. Thinner cookies will be crisp when you bite into them. Cut dough with a 2 1/2" to 3" round cookie cutter. Place on a cookie sheet lined with a silpat liner or parchment paper. Refrigerate for another 30 minutes to firm up the dough again. *Do not skip this step, it helps the cookies to hold their shape when baking.
Preheat the oven to 350F. Bake for 8-10 minutes or until the edges are lightly browned. You may wish to rotate your cookie sheets half way through baking so all sides are evenly browned.
Move to a wire rack to cool completely.
Snowflake Icing
Whip the butter until light and fluffy in a mixer on a medium high setting. Slowly blend in the icing sugar. Once incorporated, blend in the vanilla, milk and pinch of sale.
Spoon the icing into an icing bag that has a Wilton #3 tip inserted.
Once cookies are cooled, simply draw three lines then add the flakey tips. Or be creative and design your own snowflake cookies
 Ever,
Smidge