breakfast and brunch just got a little easier
sometimes you just need easy,
ridiculously easy
these little waffles were a light and yummy change
we used one roll of the regular Pillsbury Cinnamon Rolls with Icing
but you could make them larger with Pillsbury Grands Cinnamon Rolls
or buy more than one roll and keep snacking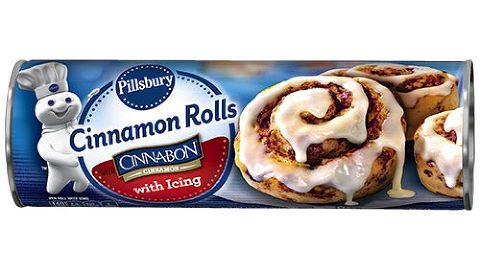 you're welcome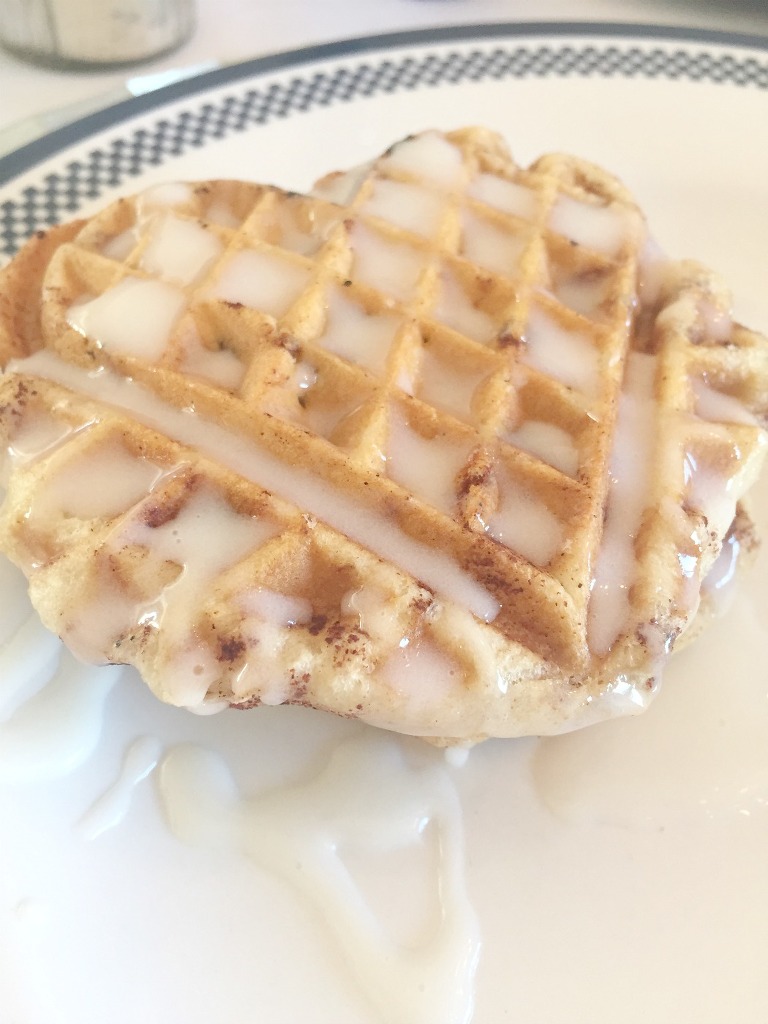 wishing you all a joyous and blessed Christmas..
and all the best in
2016
Cinnamon Bun Waffles with Cream Cheese Glaze
These make adorable little Cinnamon Bun Waffles with a Cream Cheese Glaze. If you'd like larger versions, make sure to buy the Pillsbury Grands size of cinnamon buns instead.
Ingredients
1 Pillsbury Cinnamon Rolls with Icing
waffle iron
Instructions
Preheat your waffle iron.
Remove the cinnamon rolls from the Pillsbury container.
Spoon the icing into a small bowl. Whisk in a little splash of milk or cream to create a glaze consistency.
Brush your waffle maker lightly with butter. Place one cinnamon bun, icing side up and close the lid. If you have a large waffle maker you can do more of these at a time.
Heat for a few minutes, checking to see that the cinnamon bun is lightly browned and cooked through.
Remove, drizzle with the cream cheese glaze and serve hot.