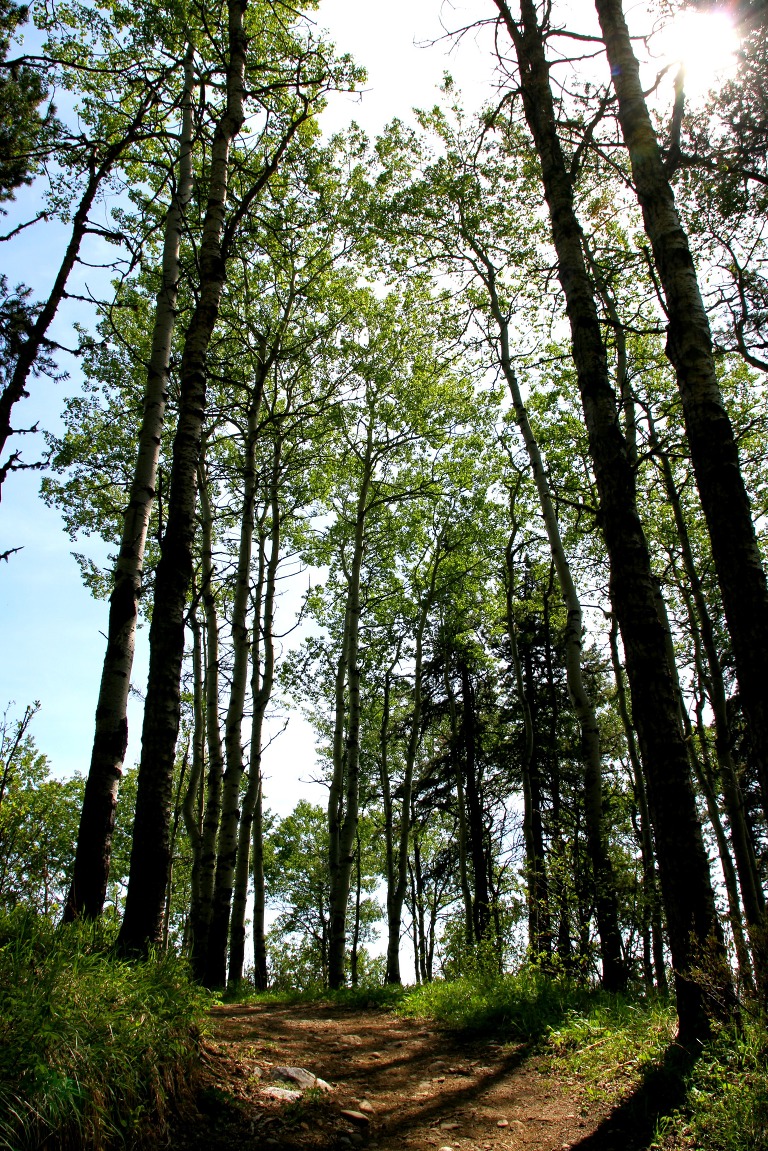 I've read that
Thoughts become Things
but I think
Thoughts
can also become
Behaviors
that become
Things
becoming
Thoughts
and so on and so on..
♥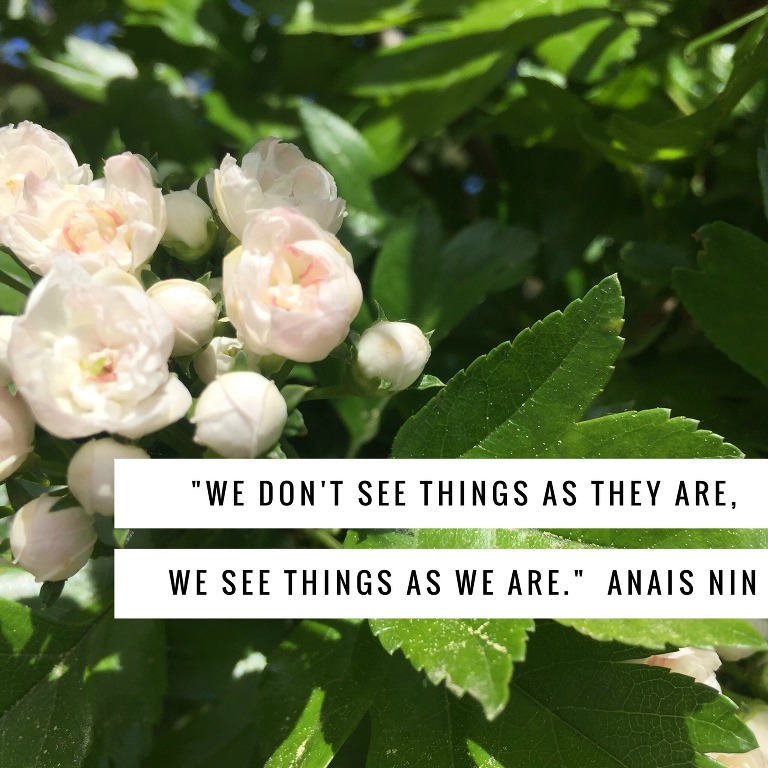 In those
split seconds
between
an experience and our thoughts
we can
STOPP*
and choose to redirect our thoughts down a much
healthier path.
♥
S = Stop for a moment before responding or reacting
T = Take a Breath
Notice your breathing as you breathe in and out.
O = Observe
What thoughts are going through your mind?
Where is your focus of attention?
What are you reacting to?
What sensations do you notice in your body?
P = Put it in Perspective
What is the bigger picture?
What is another way of looking at this situation?
What advice would I give a friend?
What would a trusted friend say to me right now?
Is this thought a Fact or an Opinion?
Is this true?
What is a more reasonable explanation?
How important is this, now and in 6 months?
It will pass.
P = Practice what Works Proceed
What is the best thing to do right now?
What is best for me? For others? For the situation?
What can I do that fits with my values?
Do what will be effective and appropriate.
♥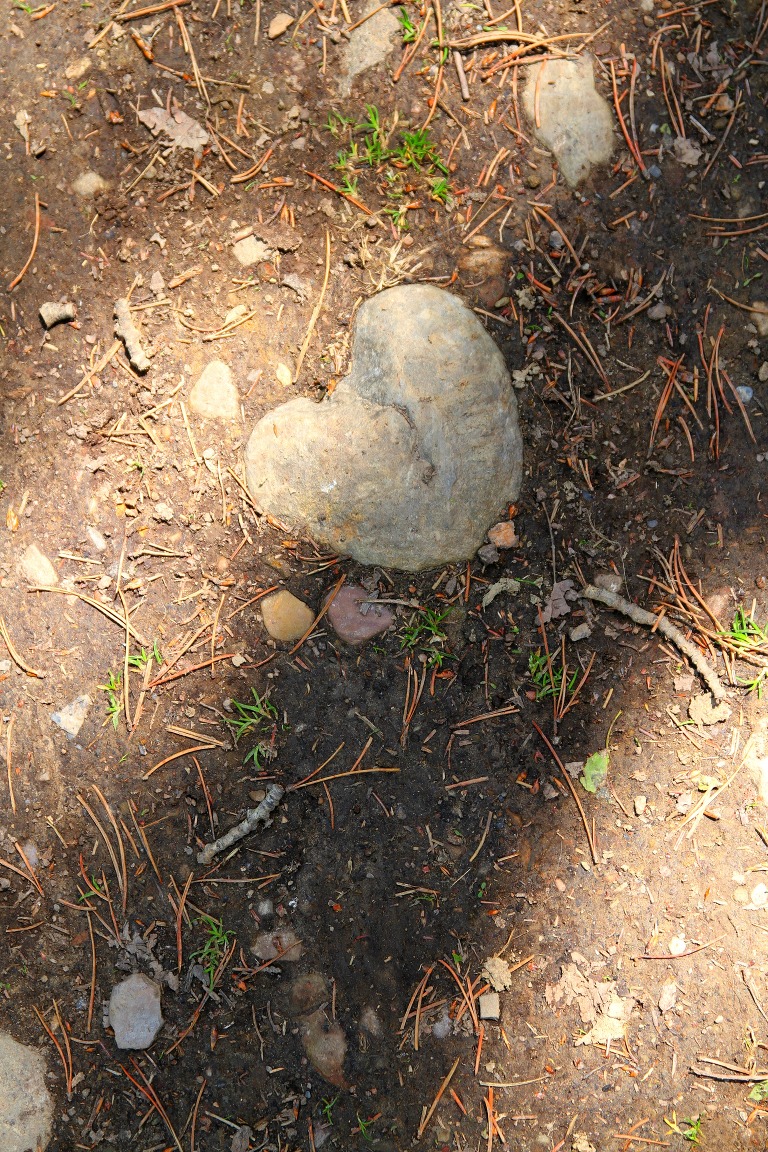 I've written here about our thoughts and how they sometimes need to be
challenged
because often our thoughts often come from a place of hurt or fear,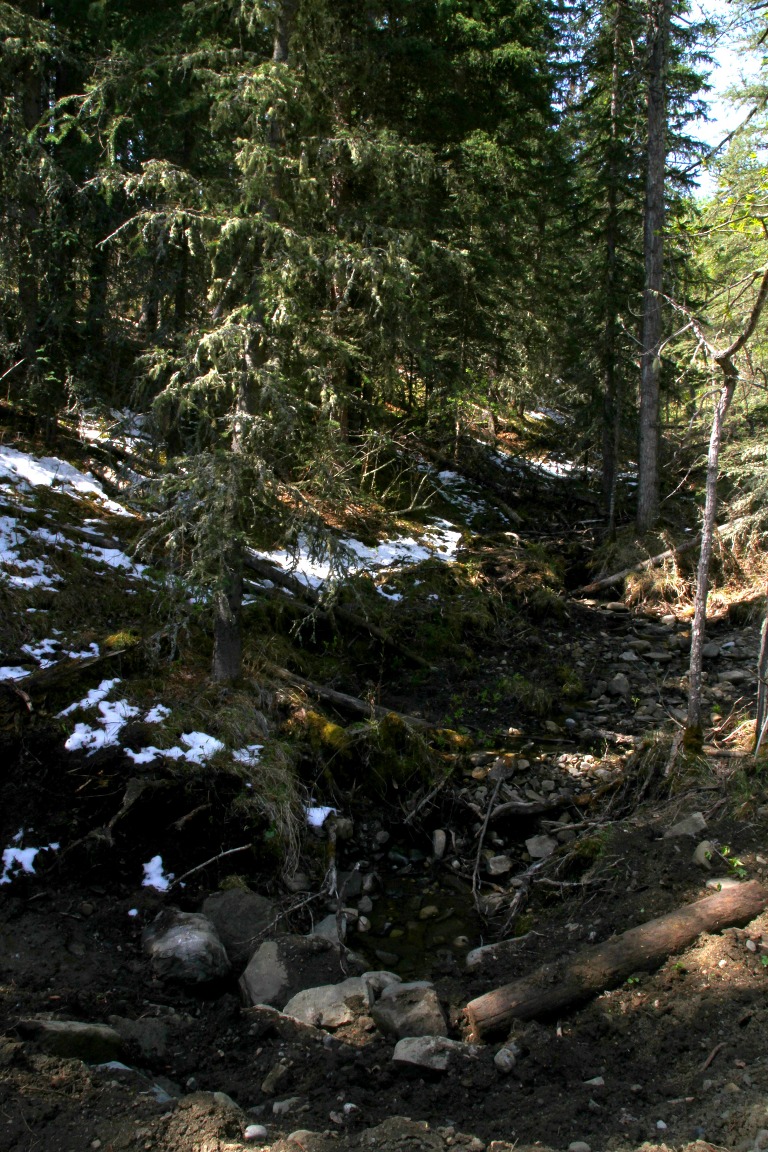 often from events long ago that aren't even connected with the present,
yet they colour our world view.
♥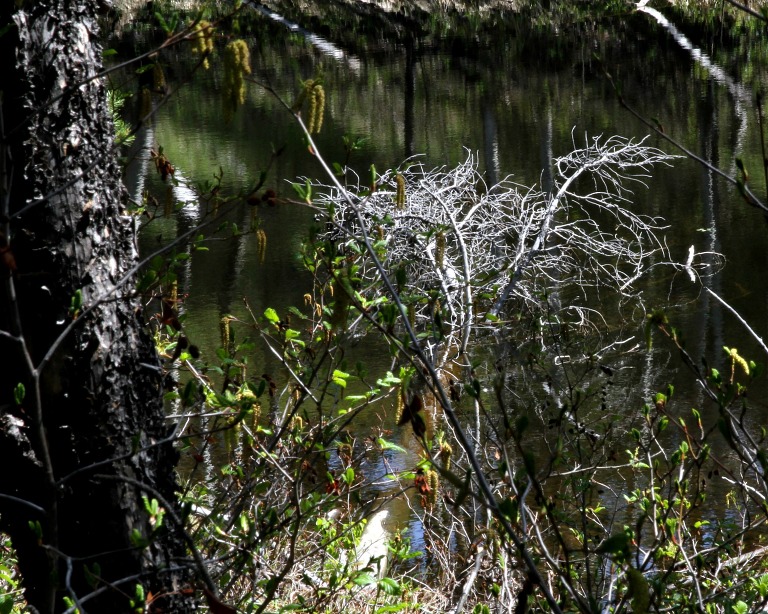 Just as
Vermeer's
Under Painting or Dead Layer
would tonally
influence his finished piece of art
so our
previous life experiences
can
tint
the present.
♥
Once you've revealed the undertones in your self-portrait,
your can go on to deliberately
experience
life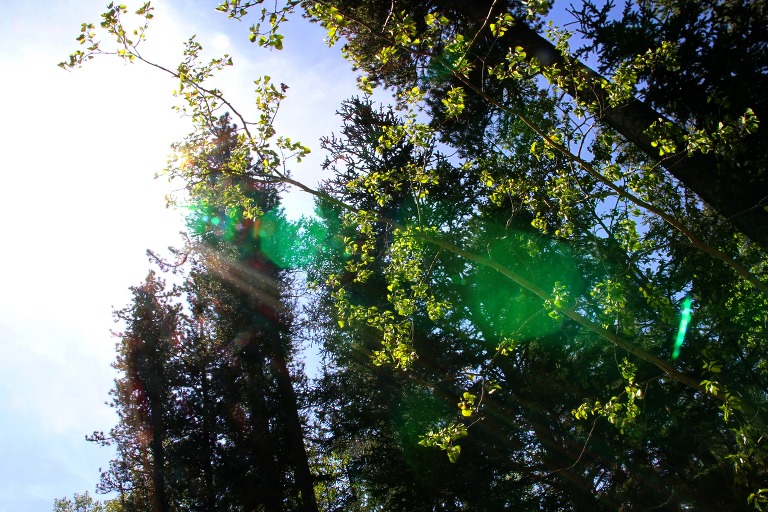 in such a way that you paint a whole new
Under Layer
one that is
luminous
iridescent
chroma filled
and
all saturated with
hue aglow
♥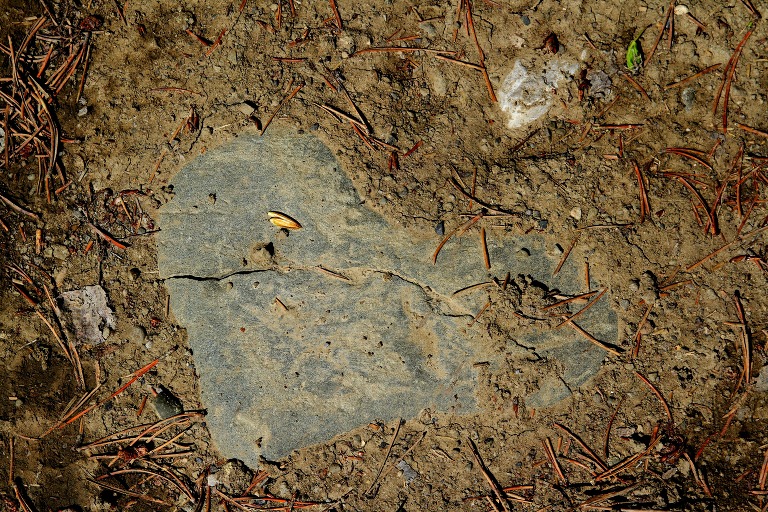 Practicing mindfulness has become my
new paint brush
..while
hiking in Bragg Creek
last weekend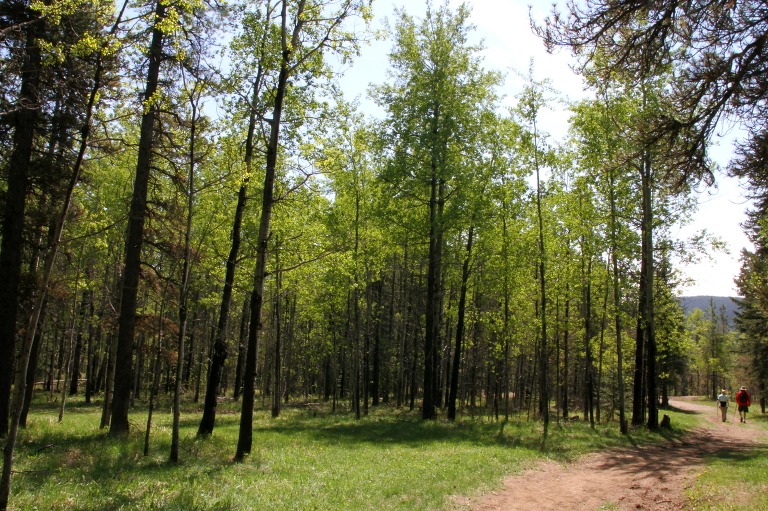 we could feel the heady spring breeze brush our skin
note butterflies floating aloft,
hear wood peckers and trees creaking,
observed squirrels tumbling
through
light dancing dappled limbs
whilst
our feet stepped over heart-shaped
rocks
and quiet conversation accompanied
♥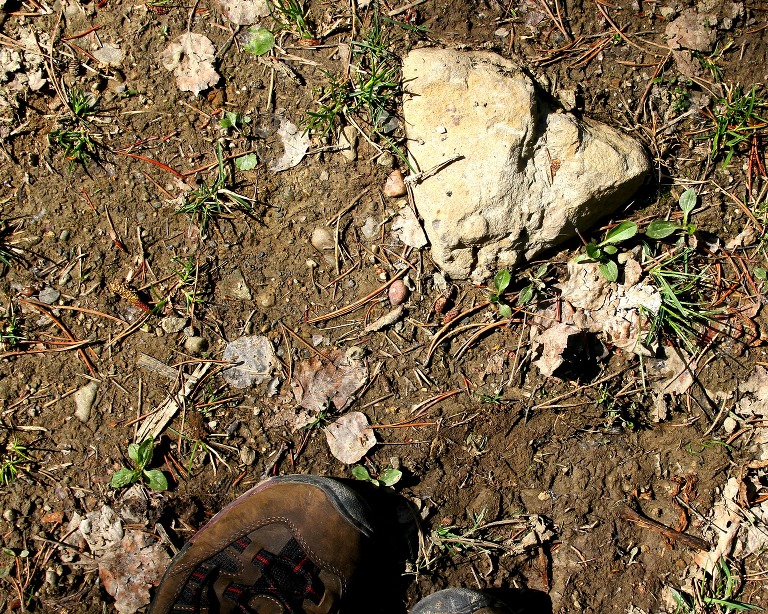 a camera can seek the focal point
as it
hones in on beauty
that is
awash in thick pigment
painted over the
earth
and
our lives
♥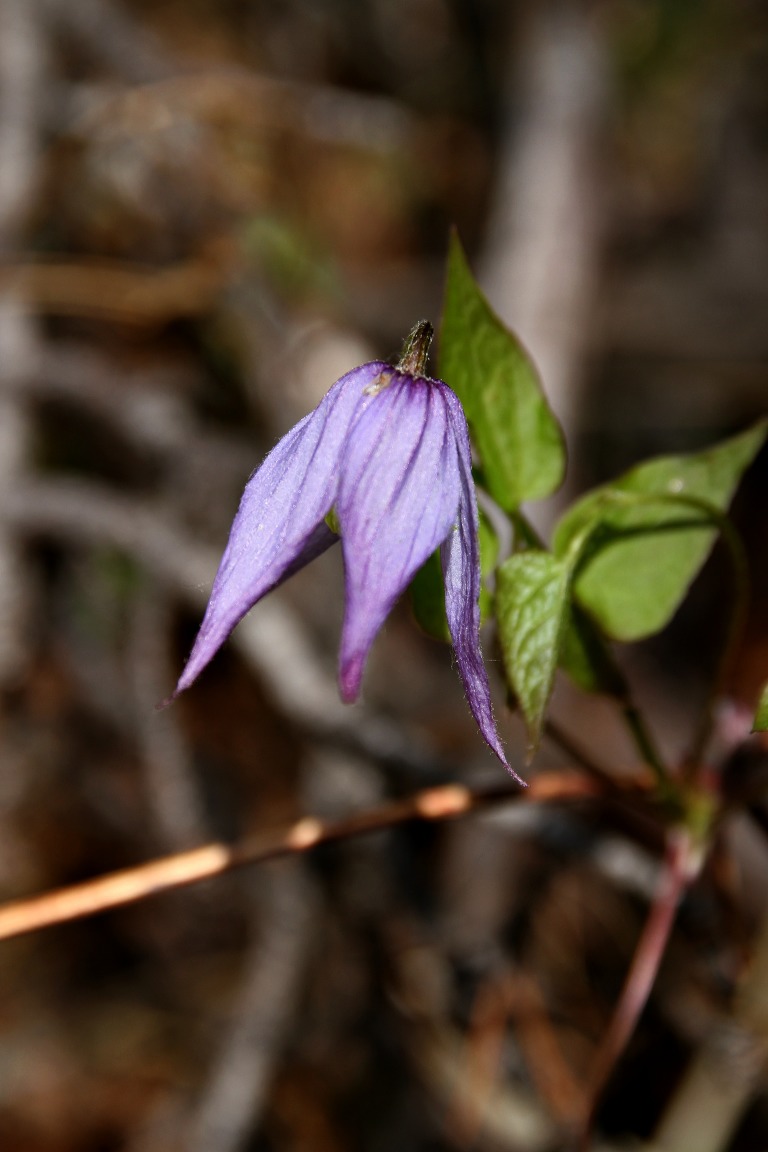 Love,
Smidge
*If you'd like to work through the entire STOPP program, a cognitive behavioral therapy program, it can be found here. Of course every one of us may need professional help and this program is offered as a mere guide for coping with every day life and stress.