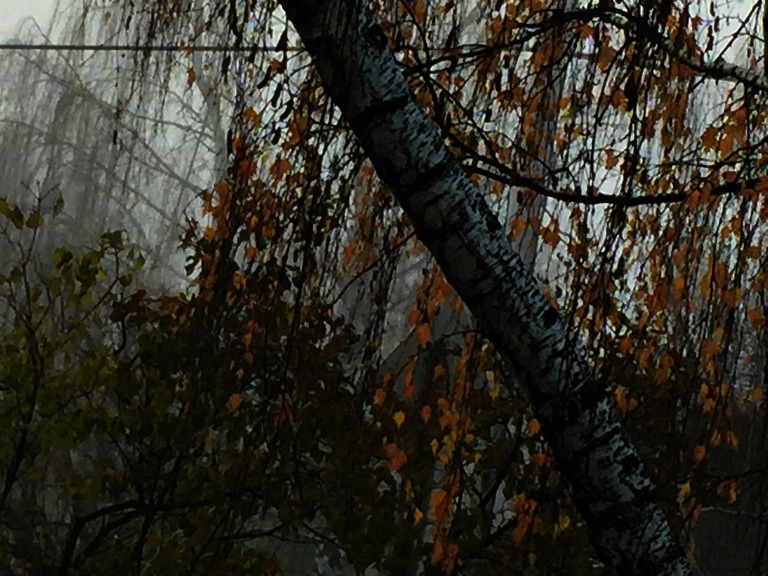 Autumn Rising
Summer slows itself now,
with shorter days and the
stealthy breath of Autumn
that lingers after a setting sun.
And I look around in wonder
at how the summer has flown-
those languid days of babies
splashing in foamy waves,
their sand-sprinkled cheeks
so ruddy with heat and the
tiniest of hands that could
smooth sand into moats.
I cast about, looking for
where the sunlight has flown,
that sparking joy that
danced from dimpled smiles,
that light that magically
leapt through thin air,
straight from their eyes
and into my heart.
I listen intently for that
low rumble of thunder found
in their hoot of laughter
swept skyward overhead.
And I keep watch for that soft
curve of cheek I know by heart,
that rests on shaded blankets,
tucked in with soft breath rising.
I'm certain summer was just here,
moments ago, I could swear
I saw it, just there beyond the
rain clouds of an Autumn rising.
Barbara Barry – September 5, 2016