♥
seeing the joy and love
dance across candelit faces at a wedding is the
perfect felicitous moment for guests to self-reflect..
on the love they have..
or not-
the love they felt
at one time..
or the love they hope to experience again
♥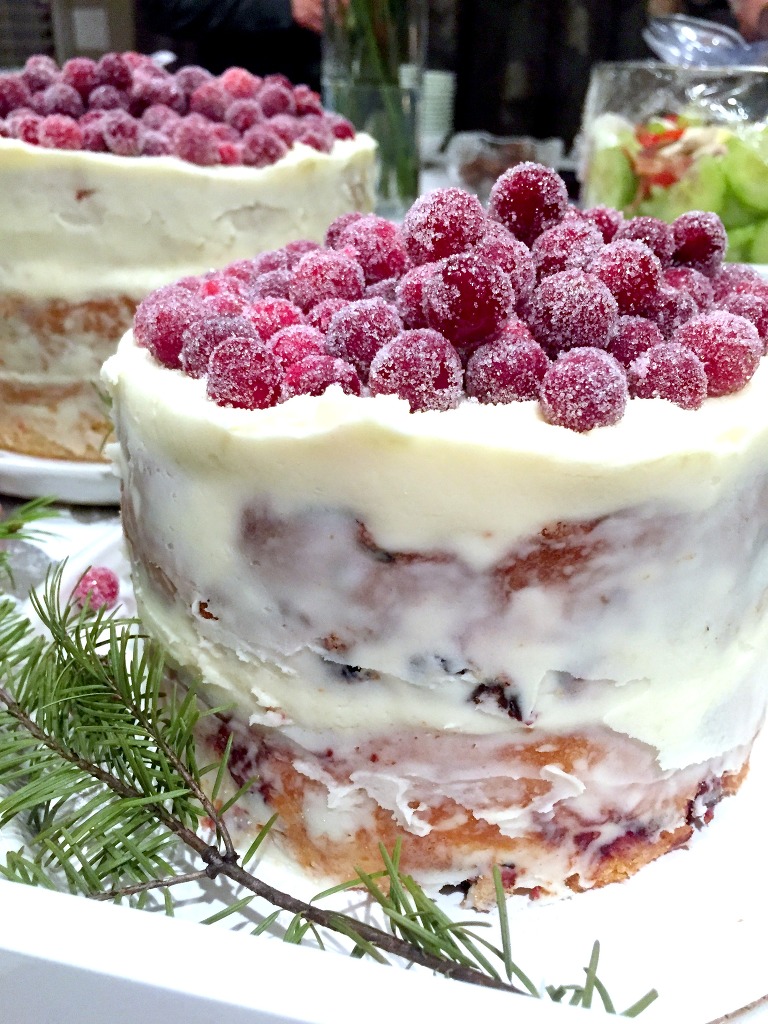 ♥
i love this quote
"Understand that everyone who has shown up in your life
arrived to help you become the person
you now are, appreciate and love them."
Robin Sharma
♥
everyone
that enters our life is a gift
that mirrors
back to us our truest feelings about ourselves
♥
whether we feel we are
worthy of love..
or not-
ready for love..
or not-
or even have a deeper understanding of
what love is
♥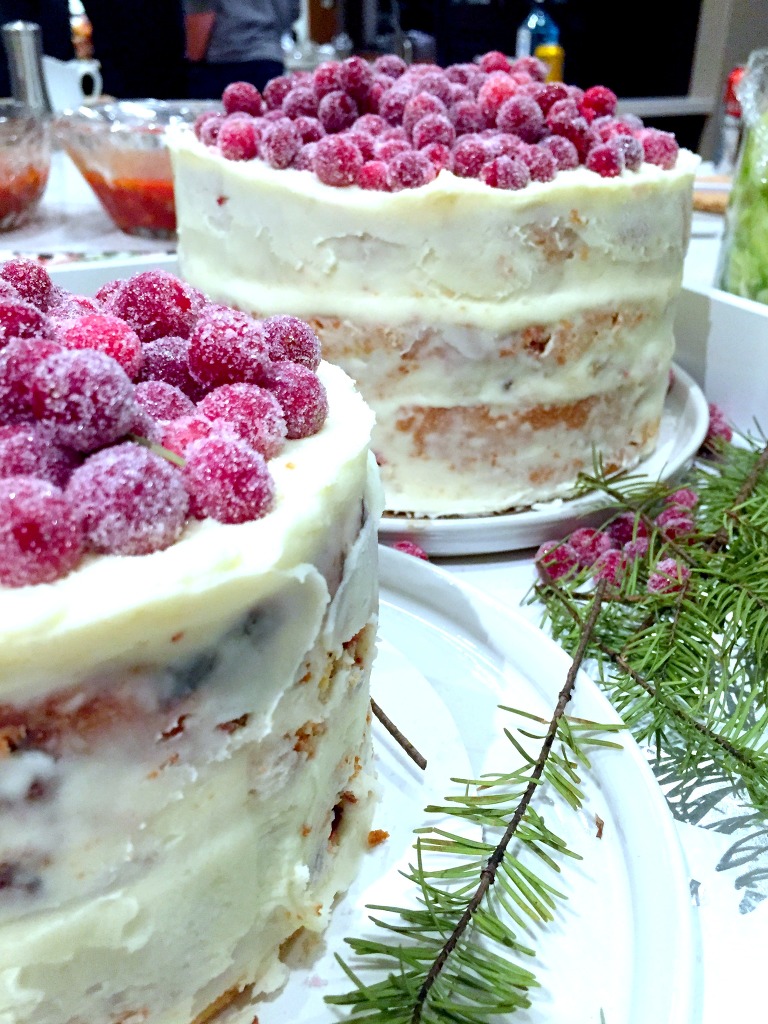 ♥
there are no mistakes in
relationship
♥
all
connections offer
us an intimate glimpse within-
an opportunity for self-reflection of our beliefs about life and
our authentic selves-
beliefs
we daily affirm as our
truth
♥
this is our
ideology
that
regulates our thoughts and perceptions
and guides our decision making
♥
the outcomes
illuminate
those beliefs we have about ourselves
♥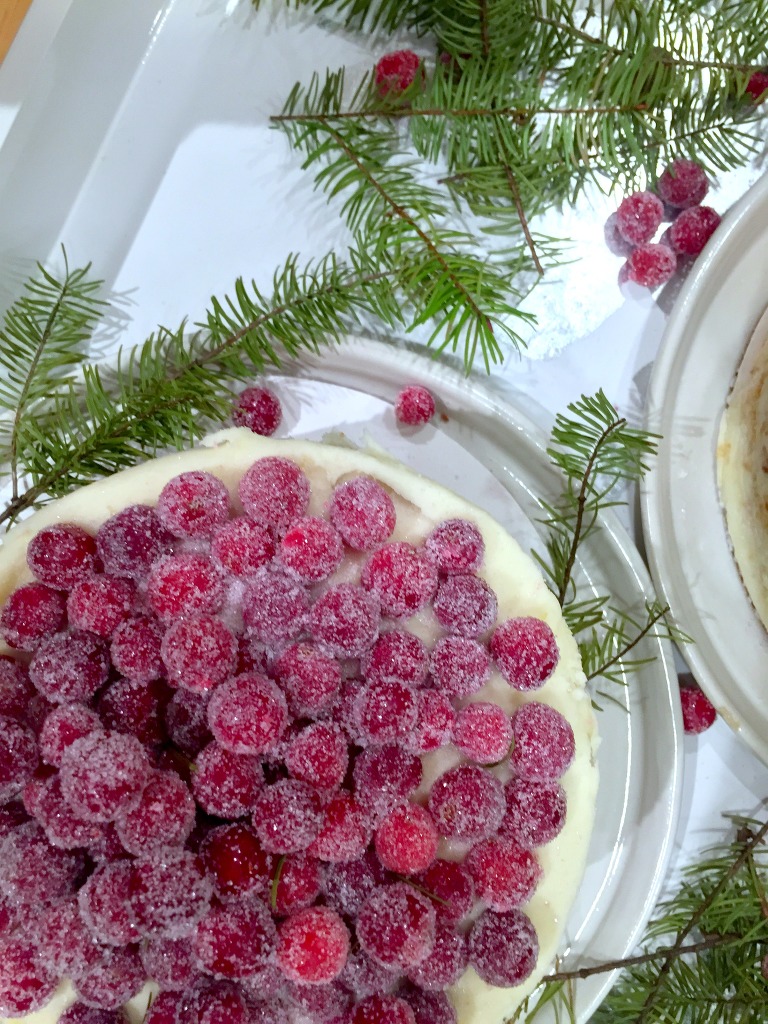 ♥
this is
intuition
♥
intuition
it seems, rarely arrives boldly at first
rather,
intuition
arrives cloaked in subtle nuances..
in the most fleeting of
moments glimpsed that are easy to
overlook
♥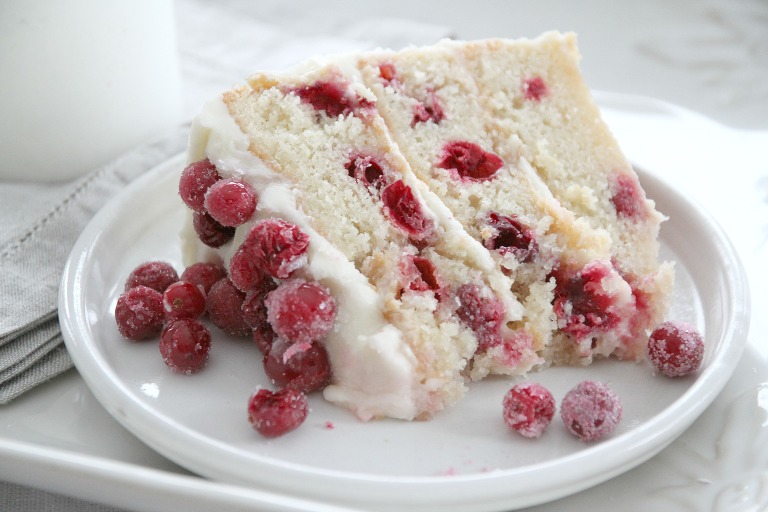 ♥
daily meditation
can be a touchstone that
connects us with our intuition
and helps us to live a life
that is more spiritually uplifting, heart-centered
and
that resonates with our
truest self
♥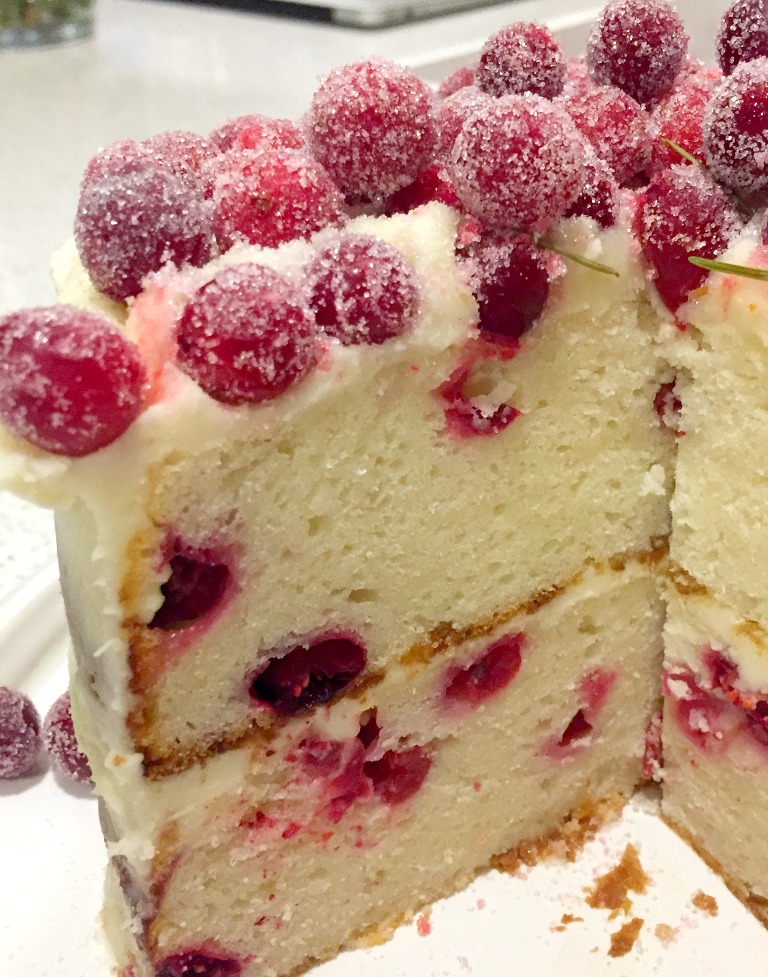 ♥
Once we are aligned with intution..
decisions come easier
and we can attract
people and events into our lives
that enable us to become more
spiritually connected
and to live our lives aligned with the higher
universal gift of
heart-centered intention
for truly loving
ourselves and others
♥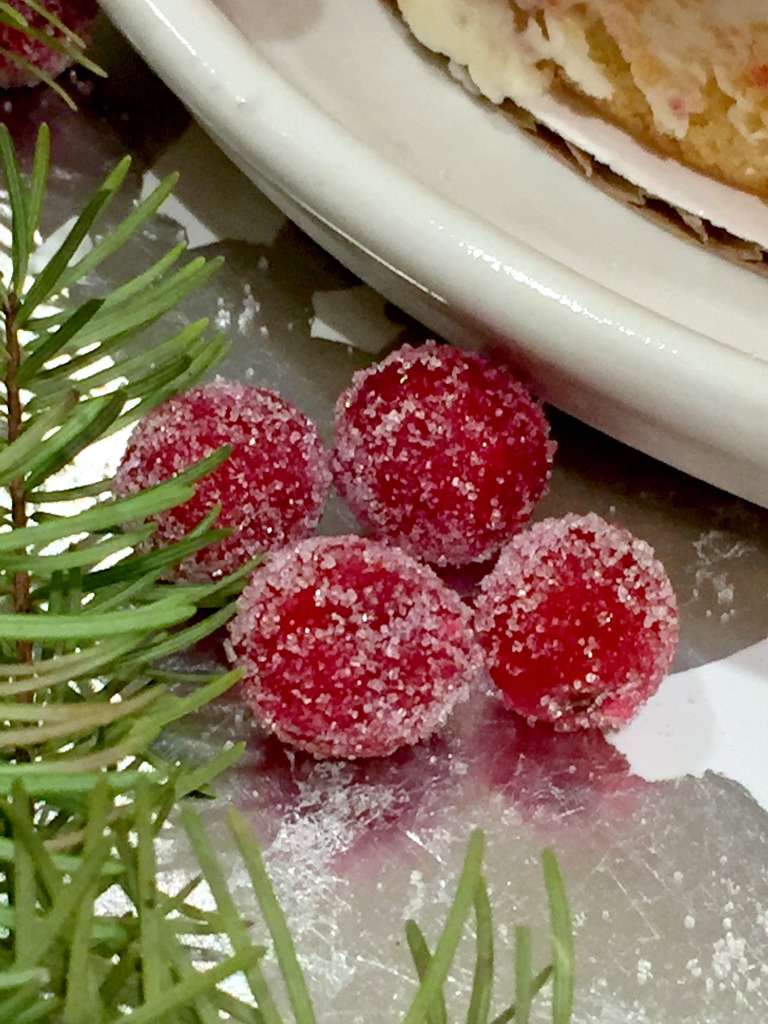 ♥
"Everything is in motion. Everything flows. Everything is vibrating."
Wayne Dyer
♥
This would be the prettiest cake for a winter wedding. Recipes were gathered and mixed to make a "white" version of my Naked Red Velvet Layer Cake last Christmas.  A Simple White Cake from All Recipes was the base, inspiration and a white chocolate ganache came from a Sparkling Cranberry White Chocolate Cake baked by the Life, Love and Sugar blog.
 Love and blessings,
Smidge