I love Sunday night dinner because I have the whole day to prepare and there are usually an extra set of hands around to help out ♥. I also tend to make simpler meals that remind me of my own Sunday night dinners growing up. Thanks to Daylight Savings… it was dark and very cold earlier tonight, so on the menu was roast beef, "smashed potatoes" (recipe to come another day), carrots, peas, green salad, and (drumroll here)… Yorkshire Puddings. Yup, Yorkshire Puddings really can be part of a simple meal, though they may look fancy, they are deceptively easy to make. These lovely little cups are so pretty and quite rewarding as you watch them puff up in the oven. They taste so soft and velvety that you won't feel obliged to make a gravy.
This Yorkshire Pudding recipe was a gift from my friend Sharon. I have always admired her incredible volunteer work ethic; Sharon has worked tirelessly to fundraise for breast cancer. One of her most successful projects was "Cooks for the Cure", a cookbook compilation that Sharon and her sister Susan collected, filled with "cherished memories and special dedications". Each recipe came with a story about someone whose life was touched by cancer. It was so moving to read those stories and such an honor to prepare dishes in memory of those loved ones.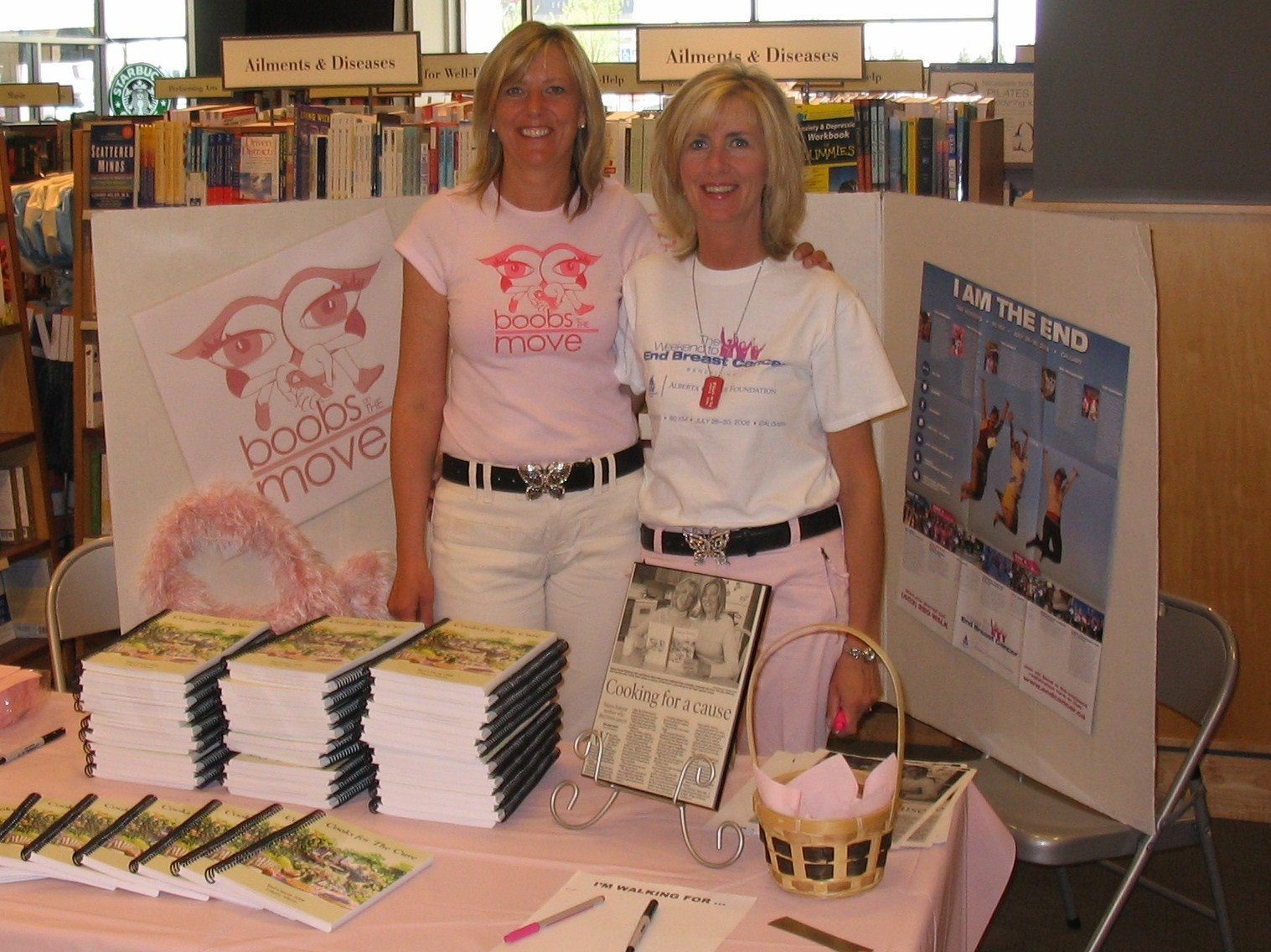 As I mentioned earlier, these cute Little Yorkies might appear to be a challenge to make but I assure you they are not. (And you will look so clever when your serve them.) Just ensure that you preheat the oven to at least 375° (even 400°F will work). Take out a 12 muffin tin and pour 1/2 tsp of vegetable oil in the bottom of each cup. More oil is definitely not better, too much oil or batter and oil will overflow in your oven and… well, you get the picture. Then just throw the pan into the oven until you smell the oil heating up, this would take around 10-15 minutes of preheating. This is a critical step because the oil needs to be sizzling hot when the batter hits the oil. While heating the pan and oil, you can prepare the batter. Some recipes advise letting the batter sit for 30 minutes after making it, but I have never bothered… they turn out almost perfect every time.
Yorkshire Puddings
[amd-zlrecipe-recipe:267]