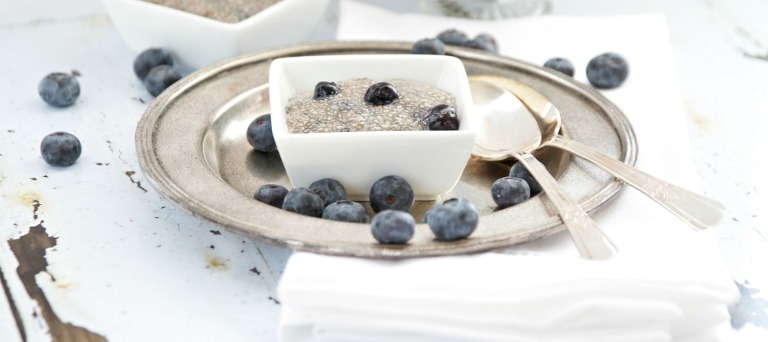 It was my turn to take Bella out to the dog run, we'd let her go on her own but she's still small enough to squeeze through the metal fence posts and escape. As spoiled as she is at home, Bella would throw us over in a heartbeat if she caught a glimpse of a child walking by. She adores children, possibly from her early days at the Pet Store where I'm sure she was cuddled by many!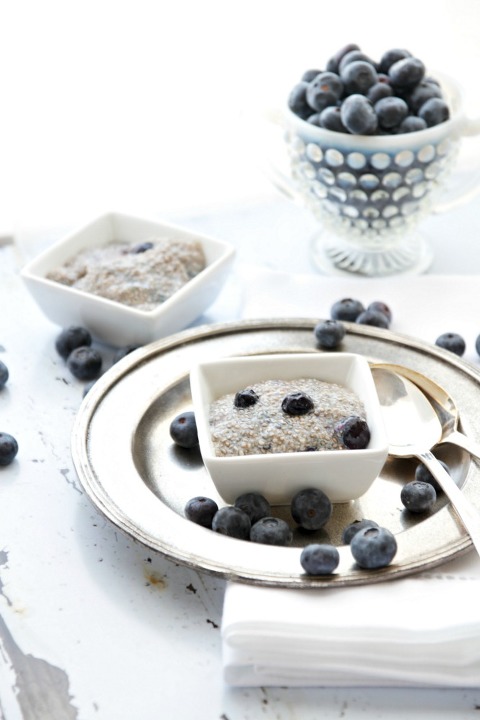 Anyway, I got a "dog's eye view" of Bella's run when both feet flew out from under me and I landed with an unceremonious thud on the small of my back. It was one of those "I think I'll just lay here for a bit before I try to move" moments. Bella was delighted that I'd decided to lay down to play with her and was happily snuffling my face. I thought about how ridiculous I must look, laying there in my housecoat and slippers and hoped that nothing was broken so I that I wouldn't be seen like that. I was hoping Bella would miraculously turn into some sort of rescue dog, running and barking for help.. But all I got was a wet nose in my face.
Today my back's still a bit tender, it's been x-rayed and who knows when I'll hear back on that. It's not like they can put a cast on your spine. So I'm wallowing in a bit of self-pity, laying on the couch, reading blogs, watching Master Chef and home renovations, planning recipes and crafts.. and looking into cheap flights to Mexico.
I'd throw my family over in a heartbeat if I caught a glimpse of a beach.
I endeavor to treat myself when I'm wallowing. Gone are the days of "big batch" chocolate chip cookies because both kids are on a self-imposed health kick before summer swimsuit season arrives. This little recipe is one of our favorites and Blueberry White Chia Puddings are so simple, you could make them laying down.  Even my son could make these, which says a lot. He's the one who brought home a box of Hamburger Helper and didn't realize the hamburger wasn't actually already in the box.. but I digress.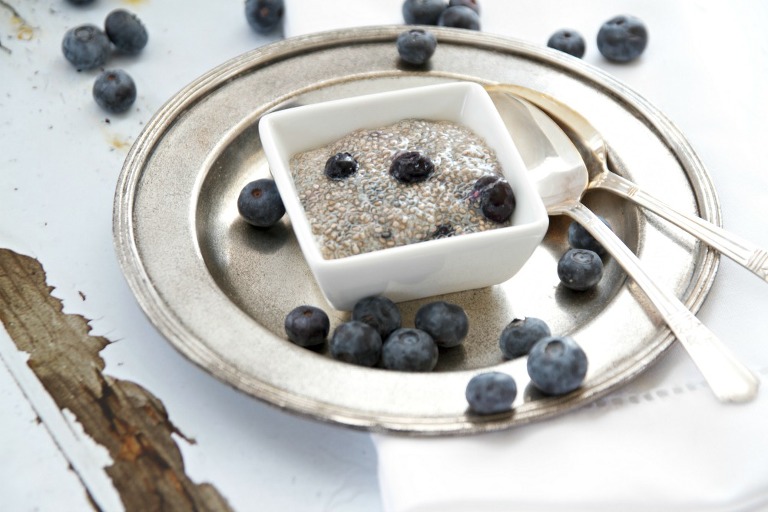 Blueberries are my magical Superfood! I add a handful pretty much every single day to my protein shakes, I love them sprinkled on homemade granola and yogurt and now I can have them in my vegan and raw chia pudding and eat it too;) I swear blueberries are the reason why I didn't get the cold everyone else did this winter. And now research shows that blueberries might even improve my memory.. I wonder if they work on backs?
Vegan Blueberry White Chia Pudding
Ingredients
1/2 cup almond milk
2 tbsp white chia seeds
sprinkle with blueberries
1 tbsp agave syrup
Instructions
In a small cup, pour in 1/2 cup almond milk. Stir in the remaining ingredients. Screw the lid on and shake vigorously.
Refrigerate, shaking or stirring every now and then. Top with more blueberries to serve.
The pudding could be set within three hours or so, but we left ours in the fridge overnight to set.