What do you do when you've been on a holiday filled with sun, sand and roses?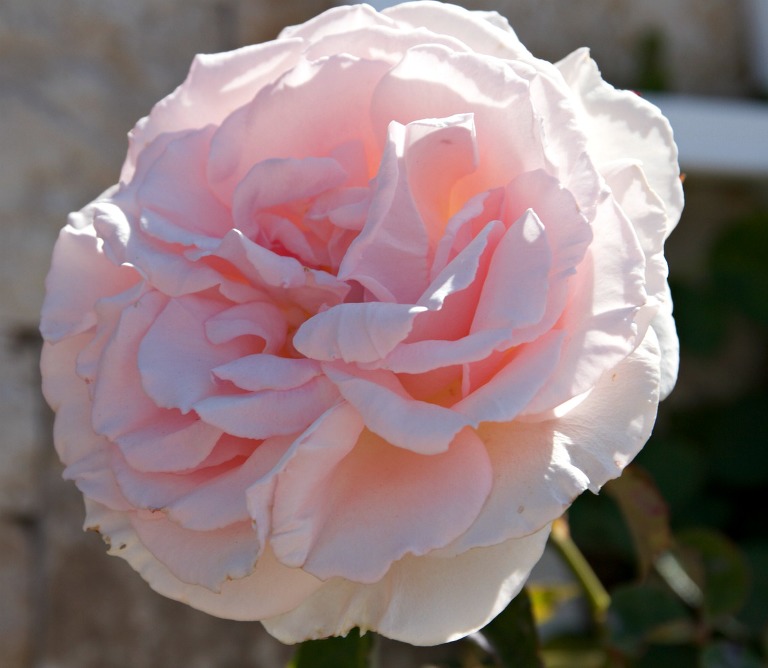 And you return to this…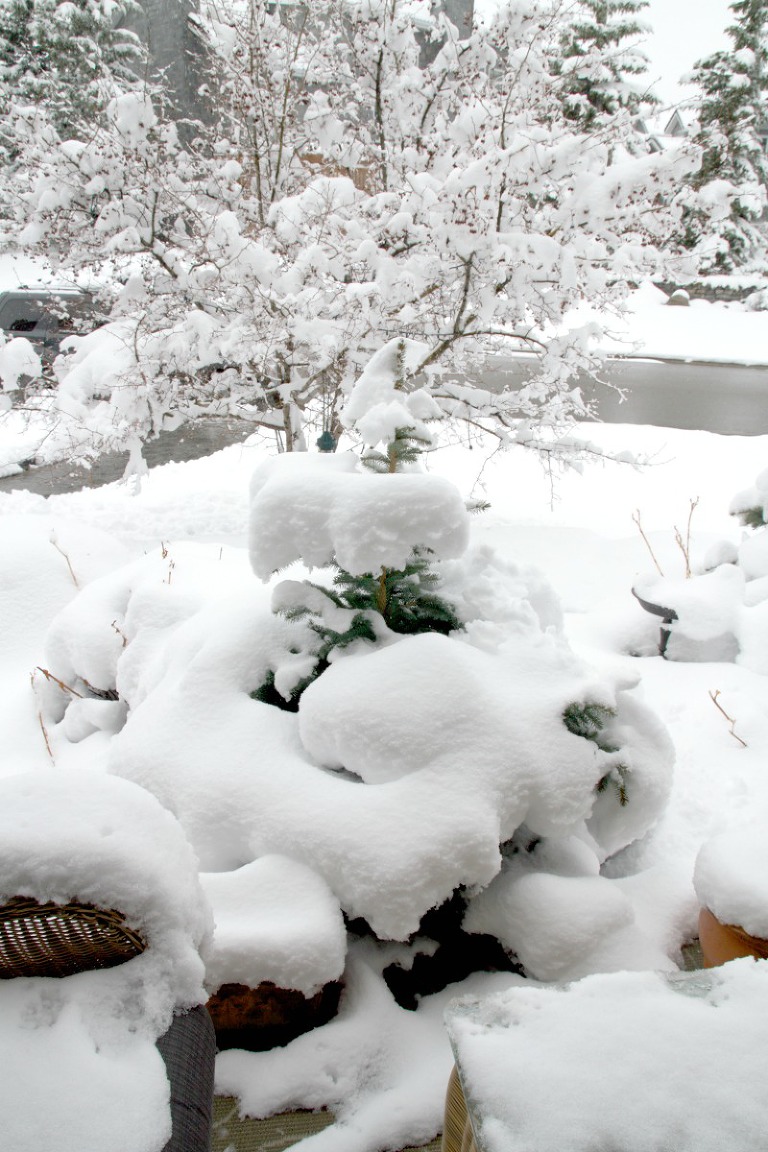 I know it's beautiful.. but surely not in May?? Even for us this abundance of snow is unusual and uncalled for.
On the way home from the airport we discussed moving..
and my friend said,
"You can always make new friends, but you can't make old friends."
I would miss my "old friends" if we moved..
so instead of wishing for life to be different, I choose to celebrate
our home, our family, our puppy and our friends, old and new..
it is always good to be home.. even with a snowy welcome!
♥
If I can't have my garden yet, I can make a little bit of a spring cherry blossom wreath using four faux cherry blossom branches,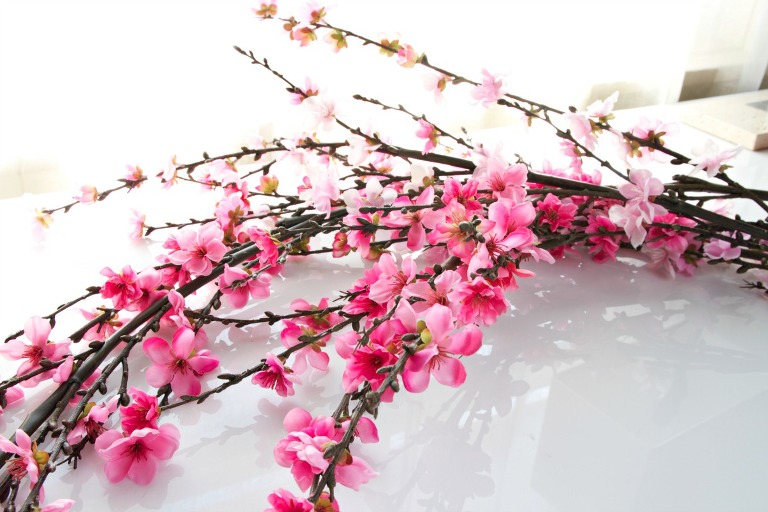 some floral wire and scissors.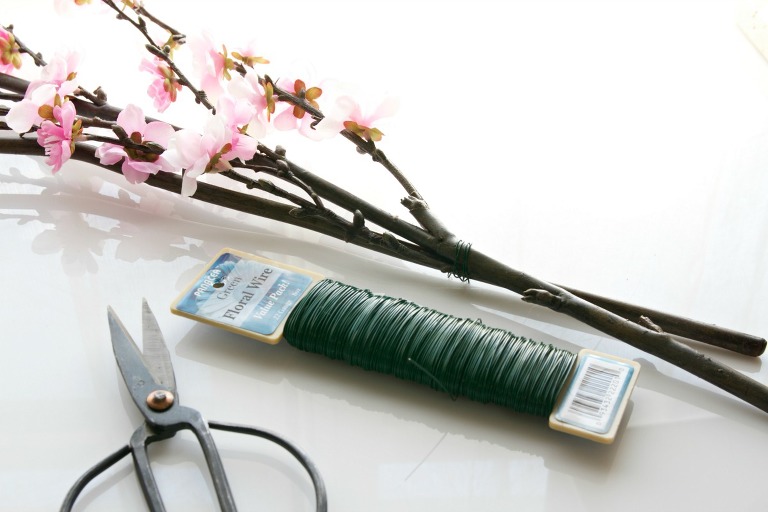 Just overlap, twist wire loosely to hold the branches together,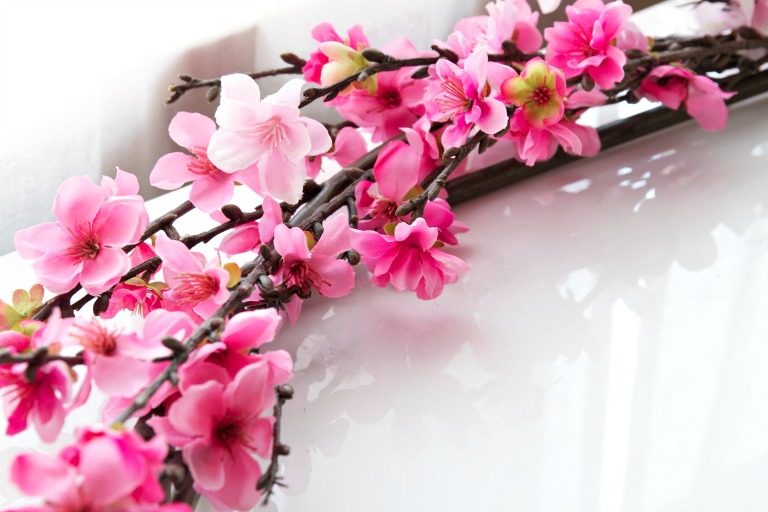 hang and adjust and tighten the wires..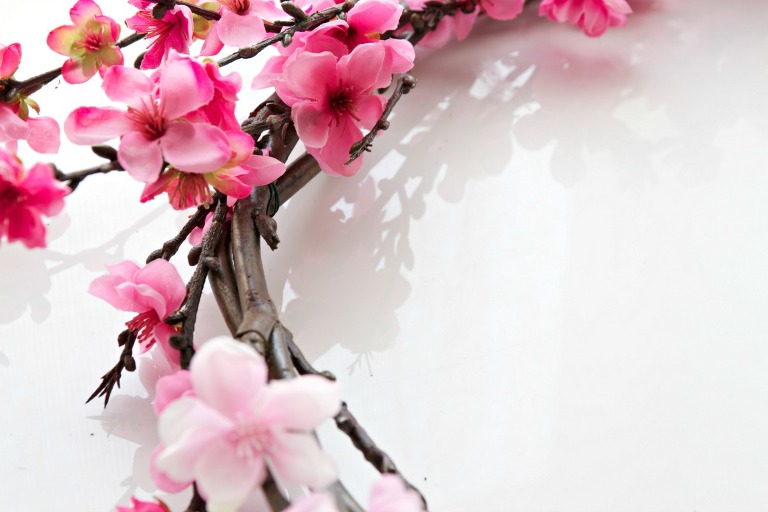 and wait for the sun to return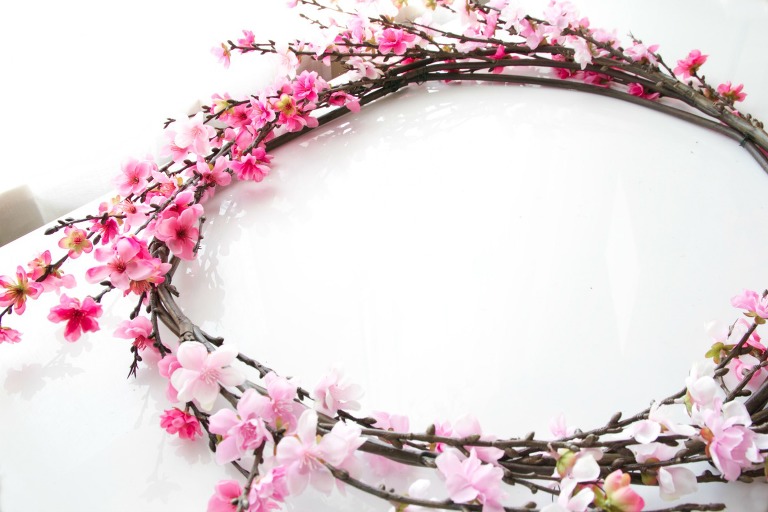 to melt the snow
and water the spring shoots..
♥
Just a little reminder to take a peak at the newest Anniversary issue of Jennifer Carroll's
where you can escape to pages filled with whimsical ideas for bee-lovers including stepping inside a bee-themed gardening retreat, setting a bee-themed table, plus we discover enchanting products sporting the iconic bee motif.